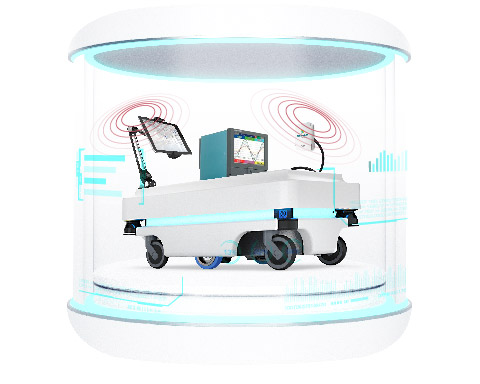 Easy Data
Allion Easy Data will add versatility to your cloud-based monitoring network. With great mobility, this AGV can travel in large and spacious fields while collecting data, enabling you to effortlessly monitor your facilities.
Inquiry
In the past, data collection could be labor-intensive and dangerous, as admins often had to be on sites in order to conduct inspections and data collection. But now, businesses can benefit from cloud-based technologies to effortlessly monitor their manufacturing sites, test laboratories, and warehouses.
Allion Easy Data is built to make data collection easier. Installed with sensors, this AGV can move effortlessly in large-scale fields and automatically collect data, enabling admins to oversee spacious fields and fully manage risks associated with highly dangerous sites.
Features of Allion Easy Data
Real-time information, remote monitoring
Data collection and reports
Notifications
Automation
Intelligent Setting Mode
24/7 Operation
Ideal for any use case, Allion Easy Data is your best partner in building IIoT networks
Together with AIoT BRIDGE, this AGV can collect data and send the information back to cloud-based platforms, allowing admins to harness the collected data and make the right decisions for the next steps.
Allion AIoT BRIDGE
Allion AIoT BRIDGE is used to gather data from all sensors in the field and send the information back to the AI Engine System, a cloud-based platform that allows users to oversee the site conditions.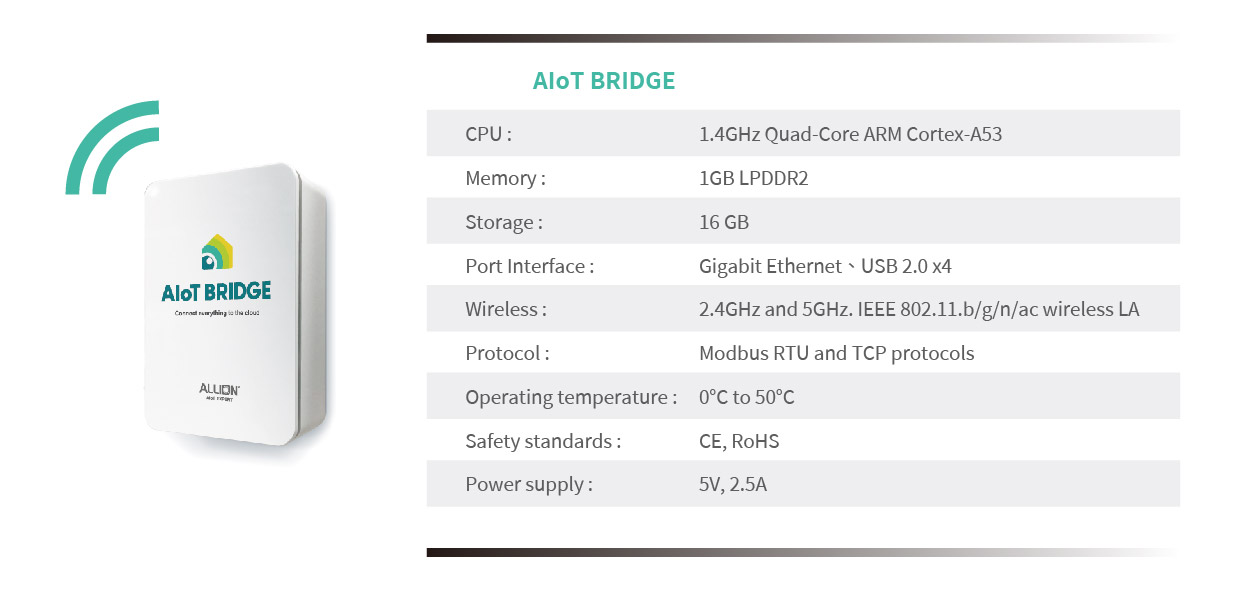 AI Engine System
Adopting AI/IoT platforms, Allion AI Engine System is able to collect and analyze massive amounts of data. The system can transfer the collected data into controllable factors for smart production lines, and monitor real-time performance for each and every workstation.
To secure and optimize the use of data, Allion AI Engine System allows Administrators to have access to the following features:
Remote Data Management
AI-driven Big Data Analysis
Authority Levels Customization
By implementing AI, Allion AI Engine System can save you time, money, and manpower.
Why Allion Easy Data?
For more information on Easy Data, please contact us at service@allion.com