Allion's Wireless Equipment for TR-398 (AWE TR-398)
AWE TR-398 is designed for Wireless Access Point/Router ODMs and telecom service providers to validate their products with Broadband Forum's TR-398 performance test cases.
Inquiry
AWE TR-398 performs tests according to the Broadband Forum TR-398 Issue 2. AWE TR-398 verifies network equipment using 32 real client devices that are capable of Wi-Fi 6GHz operation, so the 6 GHz performance testing can be achieved. Moreover, future TR-398 test cases are also possible through test suite upgrades of AWE TR-398. By testing with real client devices, the actual Quality of Experience (QoE) can be reviewed and analyzed.
AWE TR-398 Topology

With the TR-398 test suite provided, it is possible to perform the TR-398 test automatically or to modify test cases and condition manually with ease. The hardware itself is 6 GHz compatible and can also be used for Wi-Fi Mesh related performance testing. Wi-Fi mesh related testing will be introduced in a later issue of TR-398 as well as other performance test plans of other Standard Development Organizations (SDOs) including ETSI, CCSA, and more.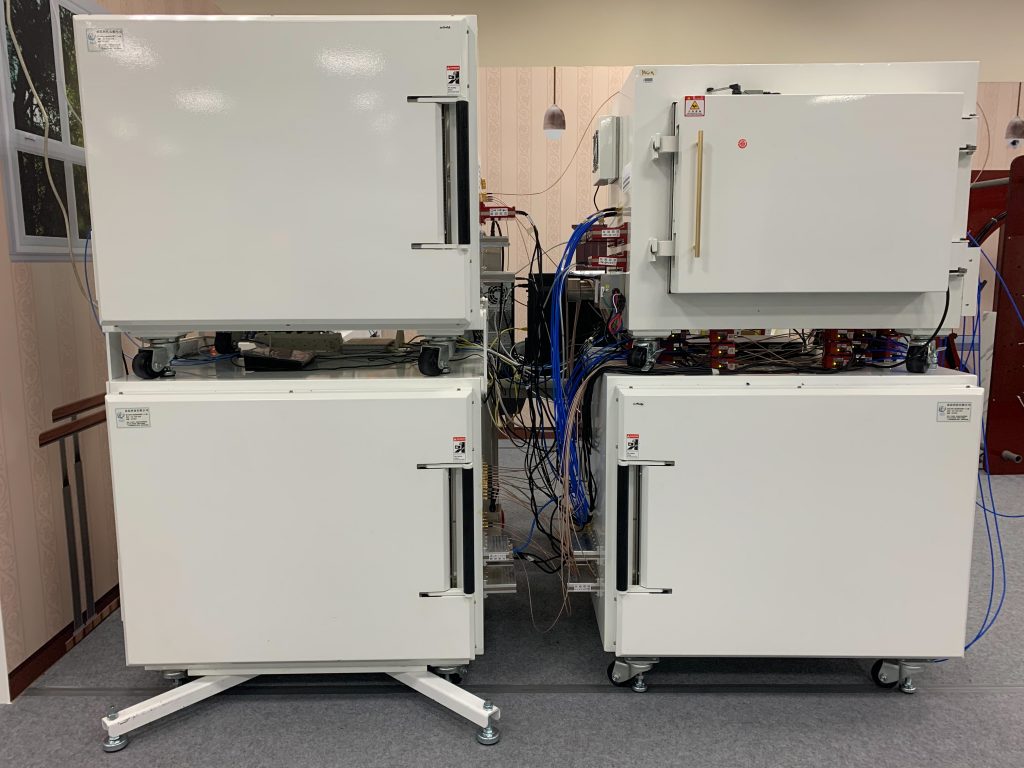 AWE TR-398 Features & Benefits
Certified by the Broadband Forum
As a Broadband Forum Authorized Test Lab, Allion designed the AWE TR-398 to be used for TR-398 and related BBF wireless programs.
Hardware Supports
Capable of Wi-Fi 6 GHz performance testing, making it easier to customize components for specific usages.
Real Performance Measurement
Testing with 32 real Wi-Fi 6 GHz clients devices

Throughput in 6 GHz
Maximum throughput with 32 real clients; future upgrade possible
User application/scenario can be executed on each of 32 real clients

Mesh Wi-Fi Test Scenarios Included
4 chambers are designed for various roaming behaviors of Mesh Wi-Fi. The chamber boxes can accommodate CPEs and Mesh APs of bigger sizes.
Thoroughly validated by Allion
Lower costs for engineering validation.
Rich Debugging Experiences
Allion designed the AWE TR-398 based on years of BBF.398 debugging experience, helping you speed up your product development and time to market.
High Configurability
Tests conditions and scripts are configurable and customizable for Wi-Fi functionality and performance
Test Suite Upgrades Available
Test suite can be upgraded to support future test cases released by ETSI and CCSA.
For more information on AWE TR-398, please contact: service@allion.com