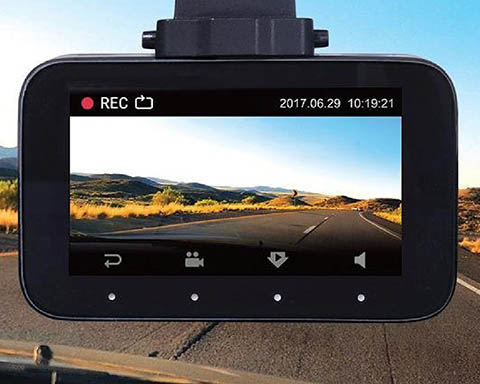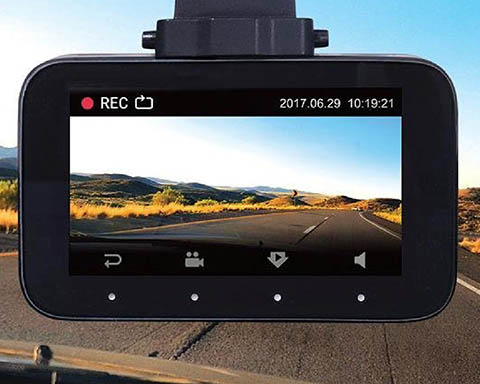 Dash Cam Validation
According to a report by Mordor Intelligence, the global dash cam market was valued at US$2.5 billion in 2018, and the compound annual growth rate is estimated to reach 15.4% from year 2019 to 2024. As more dash cams are being used, Allion introduces solutions to ensure the stability, functionality, as well as the performance of dash cams in different user-scenarios.
Inquiry
Due to the significant increase in traffic accidents and theft, global dash cam market has grown rapidly, and governments around the world is executing legislation on the installation of dash cams so that insurance companies can reduce insurance fraud or claims, safeguarding drivers' interests with the footage evidence taken by dash cams. When necessary, dash cam footage can also provide relevant units with evidence to speed up the operating procedure.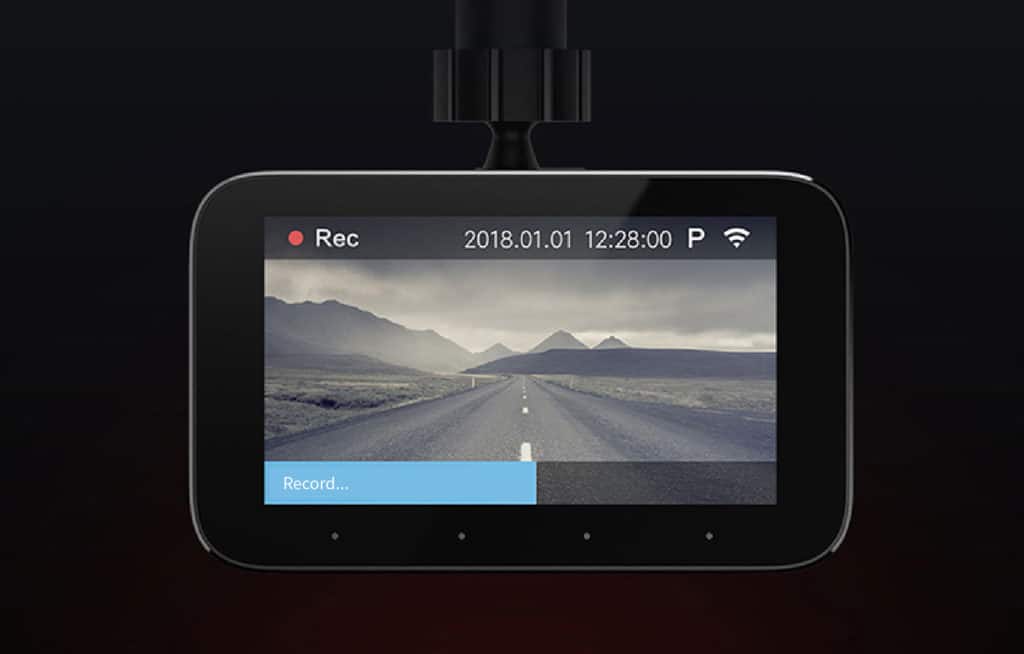 Allion brings in-depth solution for dash cams
According to several years of data collection by Allion, we were able to determine the following critical issues of dash cams:
Overheating issues occur after the dash cam is used for a certain period, even causing the cam to crash. It is necessary to wait a certain amount of time for the dash cam to cool down before restarting.


Customers complain that the cam suddenly breaks down after several weeks of use. The reason may be that the long-term use of main components under high temperatures reduces the lifespan and further causes damage to the cam.

The image of dash cams may be unclear and unidentifiable due to the impact of varying ambient light.

Interoperability issues arise from SD Cards in different brand and speeds and the dash cam. For example, the dash cam may not be able to read a SD Card, delayed picture saving, etc.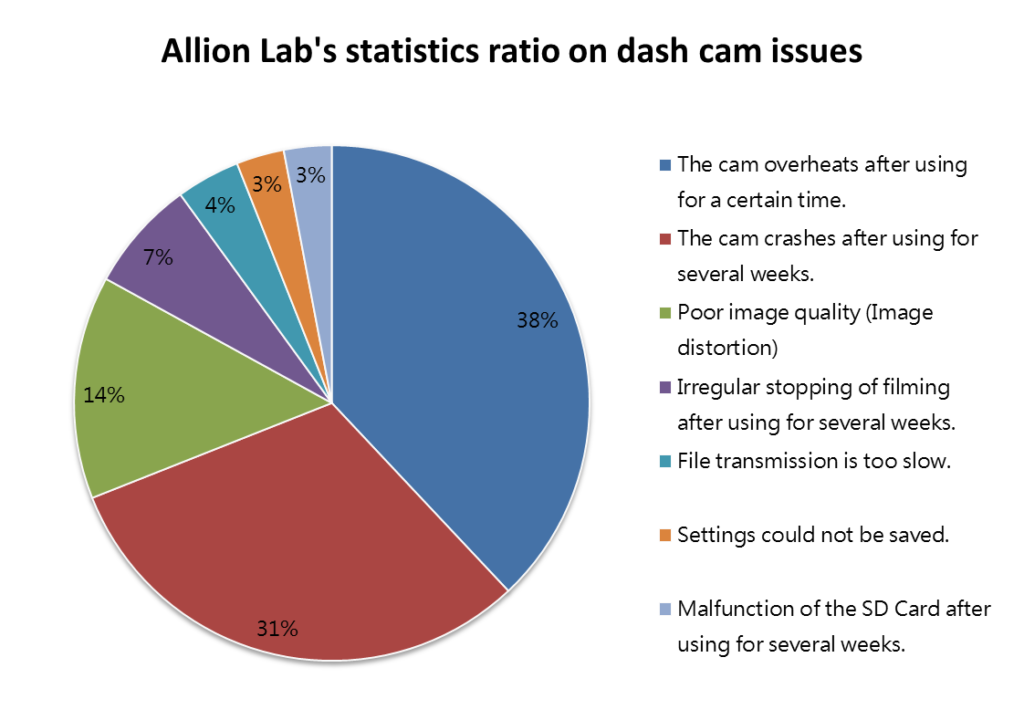 The stability, functionality, and interoperability of a dash cam are the topics that manufacturers need to address. The content taken by the dash cam is always the basis for determining the attribution of liability of an accident when one occurs. When driving, normal operation and continuous filming without interruption is crucial. On the other hand, the clarity of an image is another selling point of manufacturers. If the image taken is not clear enough to identify the situation, you will receive complaints from customers, sometimes they might even ask for a refund.
Allion's Total Solution for Dash Cams
In response to the aforementioned issues, we designed four test items to improve dash cam quality:
  Reliability Test: 
Through the Thermal Chamber, we operate testing under different environmental temperatures and conduct simulation tests of using the cam for 90 days, consecutively.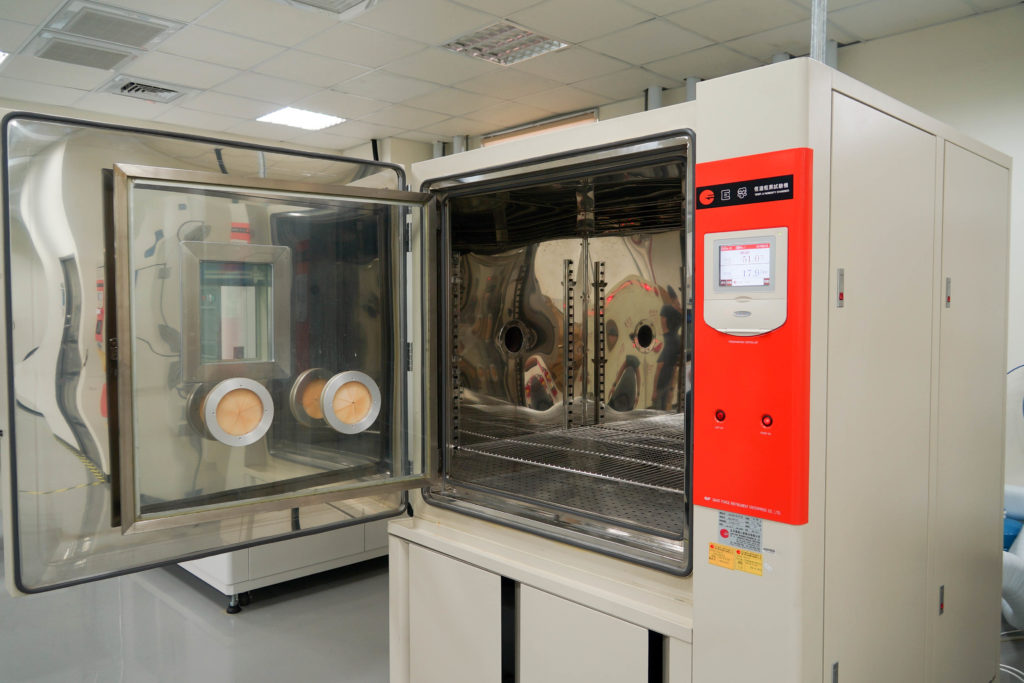 Thermal Chamber
 Image Quality Test: 
Long-term filming can verify the quality of images and footages taken by the dash cam. With our AI Robotic Testing, we can run tests consecutively to qualify the cameras, to ensure there is no latencies.

  Interoperability Test: 
Allion's Global IoT Center has the most comprehensive collection of best-selling laptops and SD Cards in the world. With these devices, we can conduct interoperability tests to ensure your products are compatible with softwares from other world-leading manufacturers.
 Users Scenario Test: 

This test simulates different scenarios of utilizing the dash cams.
Strength of Allion's One-stop Service
Dash cam has become the standard in-car configuration. The validation tests of Allion can quickly unveil issues and provide a customized testing program to ensure your dash cams have good stability, comprehensive function, and interoperability for smooth operation with other software brands.