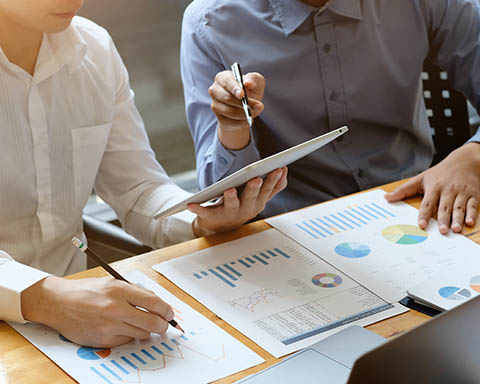 Allion Cars Initial Quality Study(IQS)
Before car owners make decisions on car purchases, they will inevitably go through a long time of research. Therefore, comments on automobile products, regardless big or small, cannot be underestimated because they are likely to affect prospect buyer's intention of purchase.
Allion Labs provides a one-stop solution for the Internet of Vehicles (IoV) and has built a "New Car Quality Program". Allion Labs has launched the integrated Allion IQS service based on past test experience and after comparing J.D. Power new car quality survey as well as studies of various major institutions (J.D. Power/Consumer Reports/Nikkei Automotive/What Car?).
Two Major Aspects of Allion IQS 
Performance Evaluation: To reflect the overall performance of the vehicle and the performance of various factors from consumer satisfaction surveys.
Problem Diagnostics: Assist automakers in identifying potential issues and provide solutions through feedback on consumer issues.
In the United States, J.D. Power was first known for its automotive-related business. In the official market research report provided by J.D. Power, Initial Quality Study (IQS) is often regarded by car owners as a reference for car purchase indicators.
The new car quality survey data is based on feedback from car owners who have just purchased new cars within 90 days. In J.D. Power IQS, according to official statistics, the most common problems in recent years are related to in-vehicle infotainment systems (communication/navigation/entertainment) :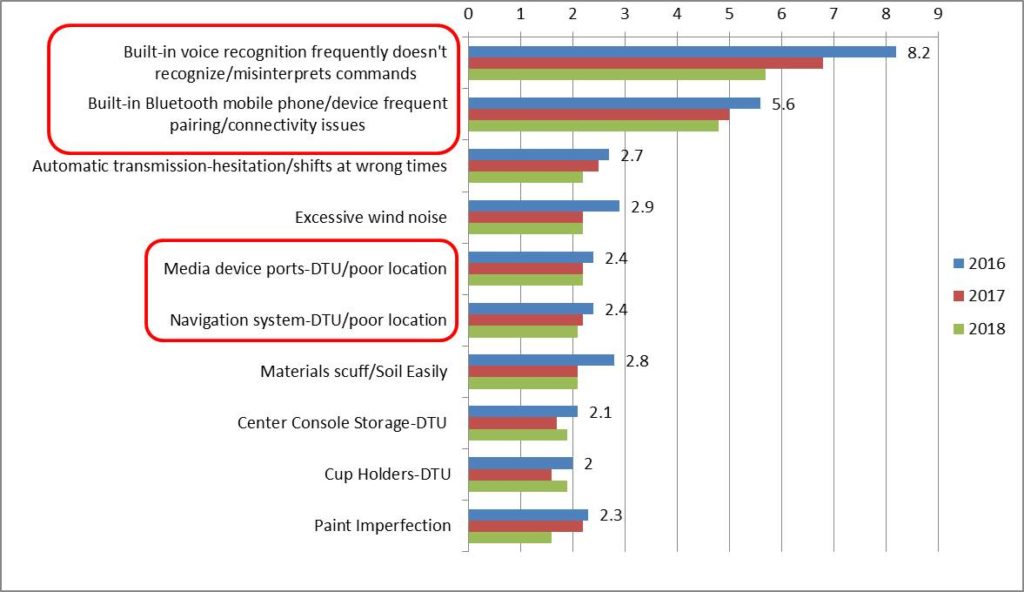 Allion provides corresponding testing services for these common problems identified in J.D. Power IQS:

J.D. Power IQS common problems

Allion Solution

Built-in speech recognition often fails to recognize/understand commands

Speech recognition test

•      The development of voice assistants integrates different functions, such as AI, voice recognition, and wireless technology; in the application of the IoV, the accuracy of the voice assistant's action is highly correlated with driving safety.

•      Allion Labs is actively deploying the voice recognition standard for vehicles, and has been able to provide test validation for related speech recognition (including product function, usability, acoustic performance and compatibility), such as Amazon Self-Test, Cortana Self-Test and Intel Platform, to ensure the overall performance of the products.

Frequent pairing/connection problems of built-in Bluetooth phone/devices

Bluetooth interoperability test

•      Pairing and connect

•      Contact information transfer

•      Phone function

•      Audio streaming

•      Overall performance, with the user scenarios of the car system and mobile phones
Bluetooth Testing and Consulting
Common problems of J.D. Power IQS
Allion Solution
Navigation System
•      Global satellite navigation system detection

•      Signal simulation test

•      Signal pre-recording test

•      Actual field signal test

Media Device Port
•      Wired/wireless device interoperability test (compatibility test)

•      Performance test

•      User simulation test
Global Navigation Satellite System Testing Laboratory
Automotive Electronics Test Lab
For consumers and automakers, the optimization of driver experience and convenience of in-vehicle infotainment system also comes with great challenges. 
The internet of vehicles (IoV) connects cars to the cloud through the Internet to integrate technologies such as in-vehicle infotainment (IVI), mobile communications, mobile e-commerce, traffic safety and information.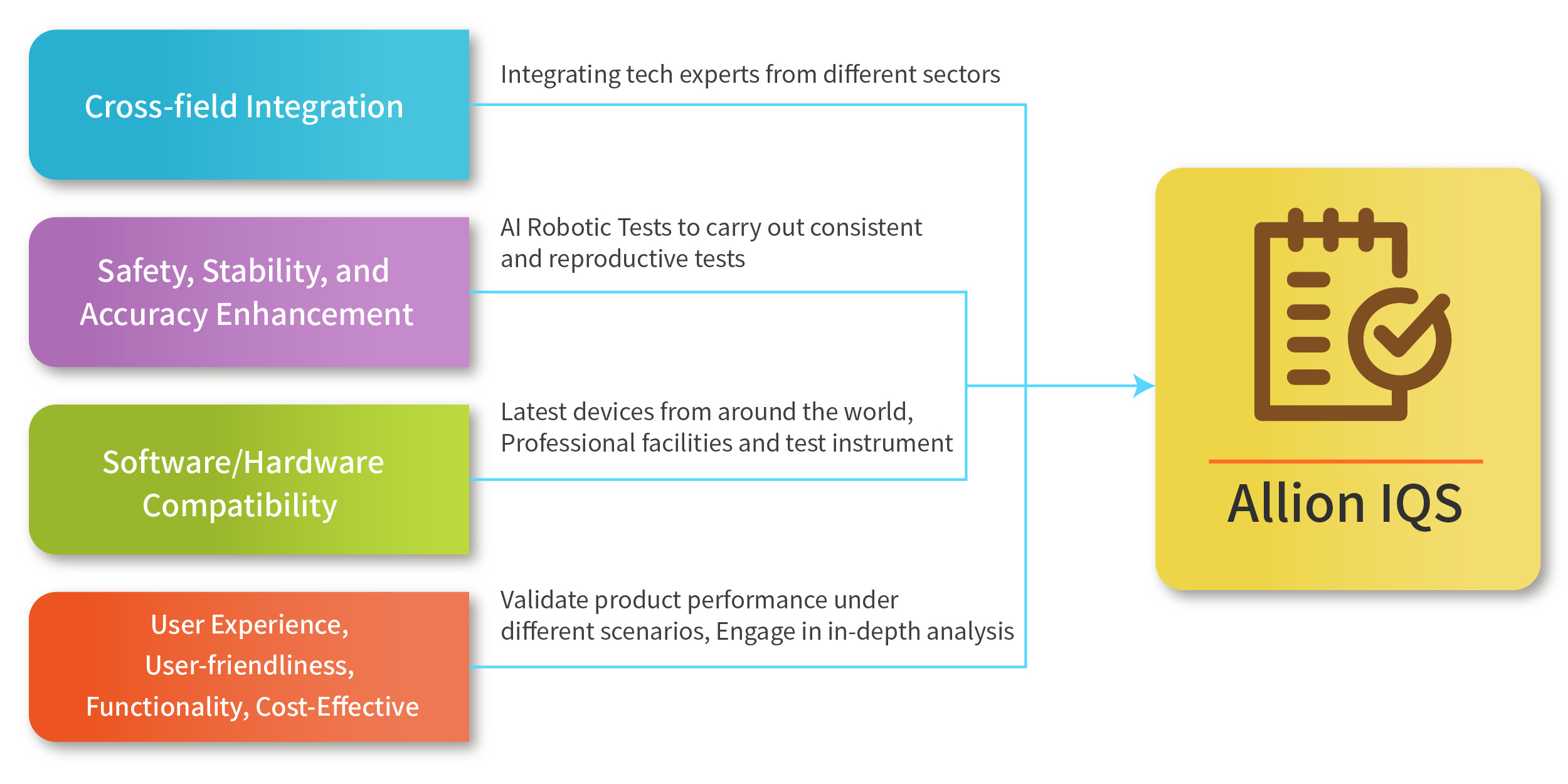 To tackle these problems, Allion Labs has launched an integrated Allion IQS service based on past testing experience and world-leading research facilities such as J.D. Power and many more:
D. Power
[US] Consumer Reports
[JP] Nikkei Automotive
[EU] What Car?
Our goal is to identify the most common problems encountered by car owners. Through professional consultation on various potential problems, Allion Labs can solve the pain points of the owners, propose perfect solutions, improve the quality of new cars and further improve the overall user experience: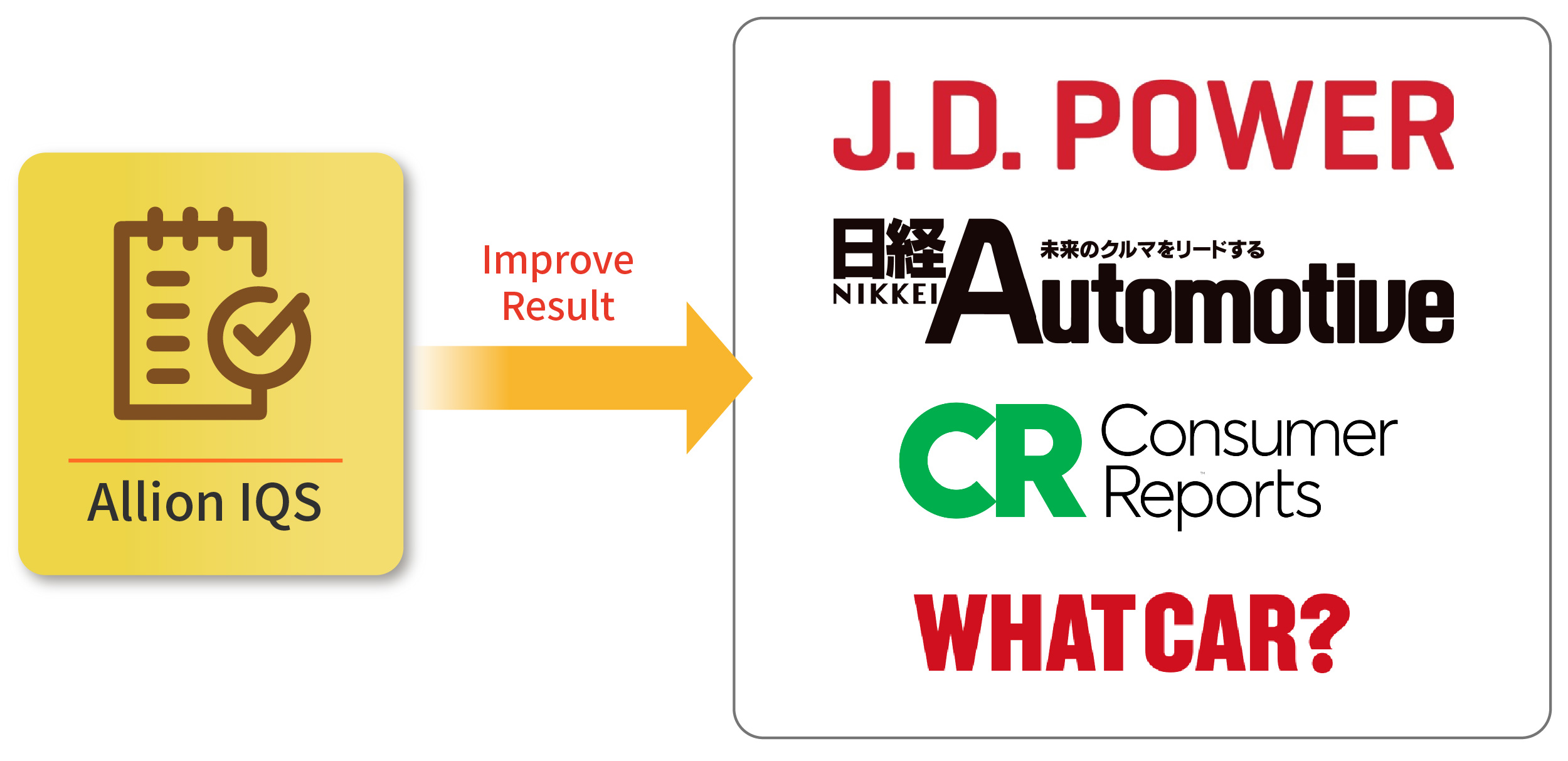 Allion Labs, your best quality partner 
Allion Labs' automotive electronics testing lab provides a full range of IoV testing services . We can identify the potential risks in products and optimize product quality, help enhance consumer experience and satisfaction, and ensure that no complaints from consumers.
If you are interested in the testing services, please contact Allion Labs.