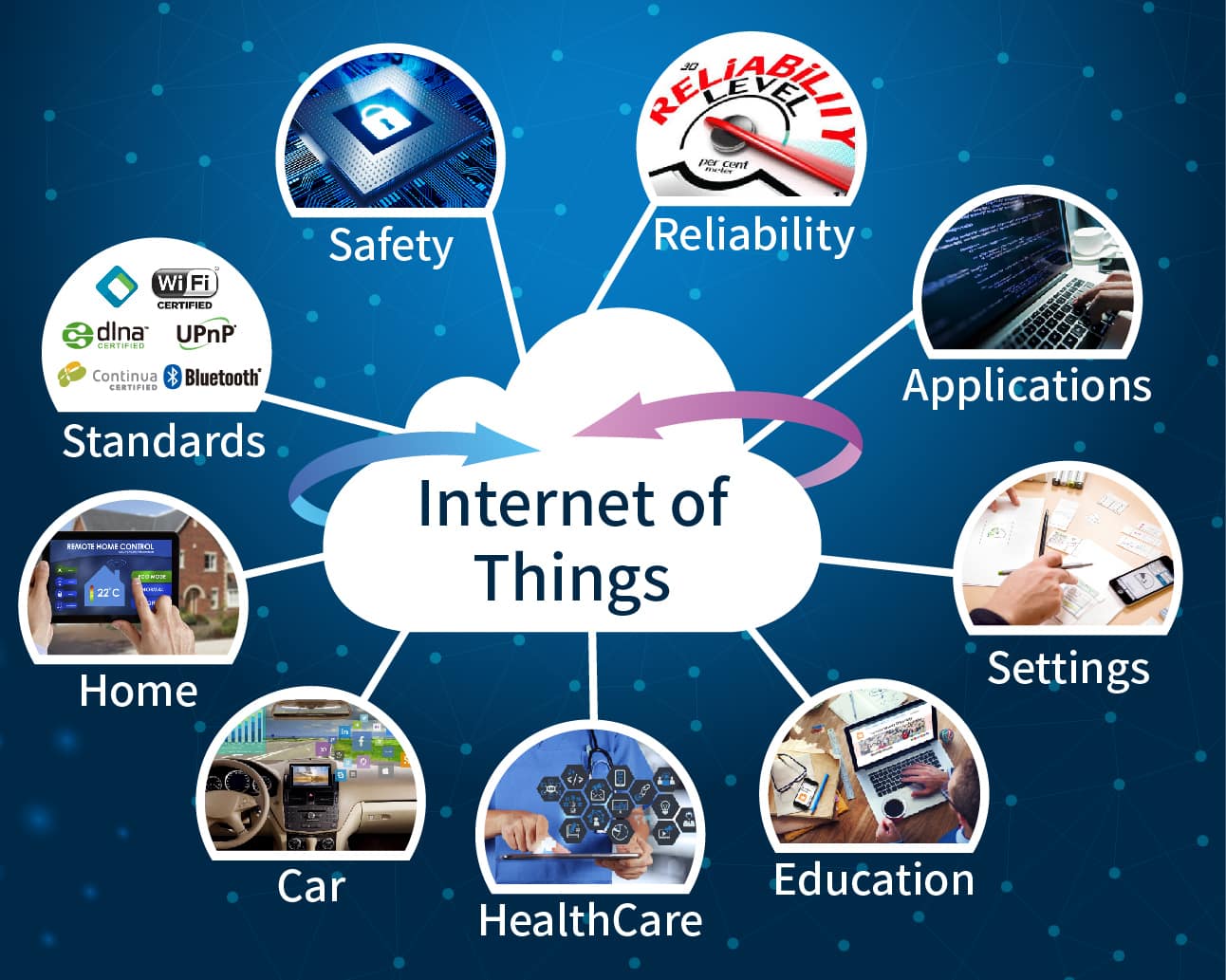 Internet of Things
Internet of Things
Allion's IoT validation solutions cover various products in the variety of fields, including medical, home, automotive, personal wearable devices, etc. We aim to help our clients launch smarter and more reliable products to the market.
Inquiry
IoT enables objects (such as car, watch, bulb, etc.) to connect together and brings convenience to our daily lives. However, interoperability among products is one of the biggest challenges for manufacturers. With more than 20-year testing experience, Allion's experts are able to design customized testing solutions, addressing issues during the production process.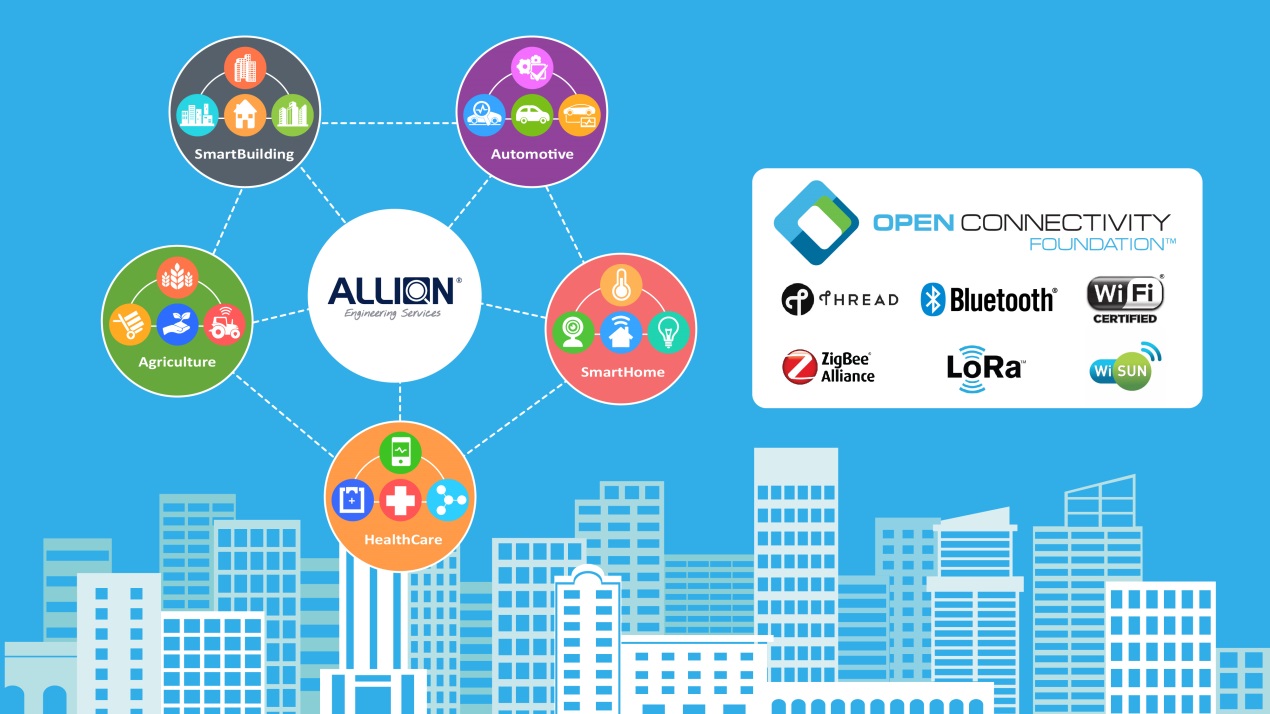 Test Service
 Functionality Test 
Validate the functionality of IoT products via Functionality Validation, Sensor Validation, RF Performance Analysis, etc.
Full Functional and User Experience Test
Guarantee the interoperability and user experience of IoT devices by performing Robustness Test, Full Functional Test, Regression Test, and User Experience Test, etc.
 Interoperability Test 
Allion's Device Library features thousands of smart devices and, when combined with our experts and customized testing plans, your products will be able to seamlessly integrate into customers' lives.
OS/Software Interoperability
Test products with different chipset (Apple, Qualcomm, Samsung) and software system (iOS, Android, Windows) to analyse the compatibility between clients' products and the various devices in the market
Wireless Access Point Interoperability
Validate the functionality, performance, and interoperability by pairing the various IoT devices and wireless access points (AP) from different regions
Identify root causes through scenario simulation
 Competitors' Product Benchmark 
Assist vendors decide product's market position via benchmark and comalyzing other competitive products and benchmark among the market
 Sensor Life Validation 
Extend the life cycle of sensor or decrease the damage rate caused by the frequent use of sensor
 Data Security Validation 
Prevent data loss, control center or data base hacked, or virus attacked
Related Test Services