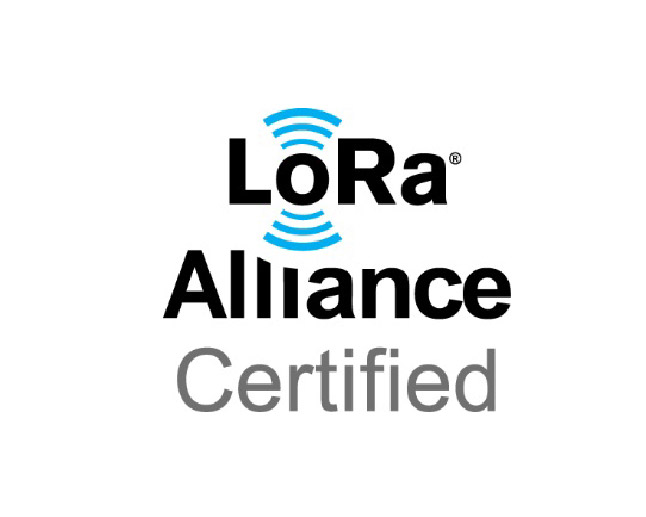 LoRa
LoRa
Lora (Long Range) is the physical layer utilized to achieve Low Power, Wide Area Networks (LPWANs). The "LoRaWAN Certified™ Program" ensures the certified devices to meet the LoRaWANTM  standard and interoperate with other LoRaWANTM devices.
As the Authorized Test House (ATH) accredited by LoRa Alliance, Allion provides LoRaWANTM certification program aiming to ensure your certified products compliant with the LoRaWANTM specification and deliver quality and confidence to high-end users with a variety of IoT applications.
LoRaWANTM Certification Program
LoRaWANTM defines the communication protocol and network architecture, which offers long range transmission and also optimizes the battery lifetime of a node, the network capacity, the data security and diverse applications of network. LoRaWANTM , deployed in the "star-of-stars topology" network architecture, allows the end nodes to send uplink transmission to/receive downlink transmission from multiple gateways, instead of a specific one. The gateways will send and synchronize data information to a central network server or a cloud server.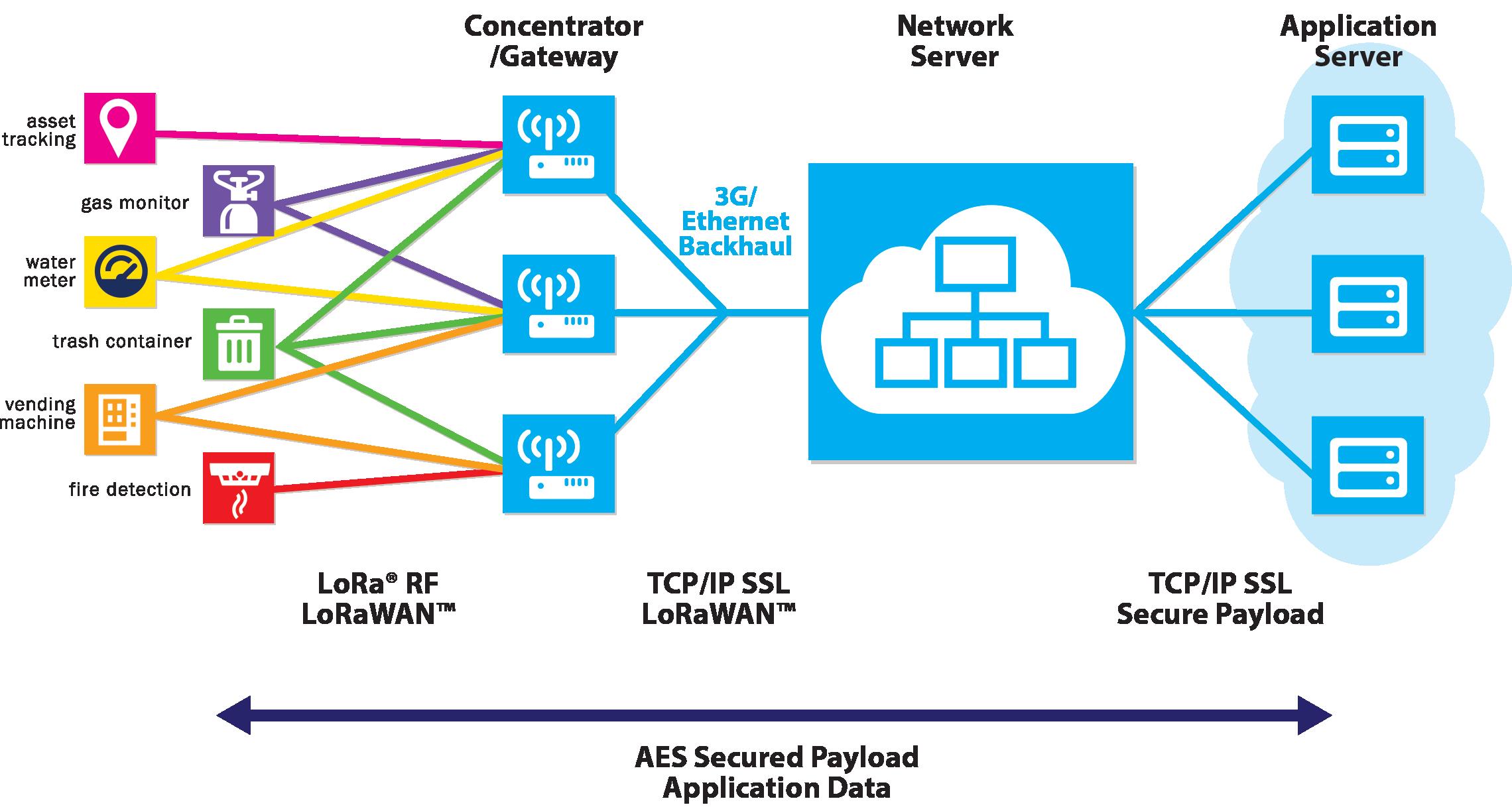 Figure1: The LoRaWANTM network architecture optimizes the battery lifetime of end devices but the long-range connectivity capability. (Source: A technical overview of LoRa® and LoRaWANTM)
End Device Certification Requirements in Different Areas (Bandwidth)
Asia:AS 923MHz

Europe:EU 863-870MHz

Republic of Korea:920-923MHz

U.S. and Canada:US 902-928MHz
Product Certification Process Flowchart

Our Advantage
Allion has capabilities in wireless standard certifications, such as LoRaWAN, Wi-Fi, Bluetooth and OCF. We are able to accelerate certifications for your products by offering pre-compliance test and technical consultation.
About LoRa Alliance
Founded in 2015, LoRa Alliance is a nonprofit association dedicated to develop LoRaWAN protocol and promote LoRaWAN standard for a broad range of IoT applications all over the world. The LoRaWAN certifiedTM program defines the LoRaWAN specifications aiming to ensure the interoperability of the certified devices.  
For inquiries or LoRa testing requirements, please contact us directly at: service@allion.com