Design Consultant
Allion has abundant high-speed and high-frequency product design experience in multiple industries. We provide diverse services to assist you in product design consultation, specification consulting, product certification consulting, hardware & high-frequency simulation, layout design & diagram review, testing consulting, and product optimization.
Allion Consulting Services for Various Industries
Allion has extensive experience in high bandwidth product design for different industries, and we provide all-inclusive product and process design consultations.
The Wi-Fi Alliance defines standards of Wi-Fi technologies and performance necessities. These standards are carefully designed to facilitate extensive connectivity among people and devices for everyday living and business applications.
Allion was authorized by the Wi-Fi Alliance as one of the first test labs worldwide to provide Wi-Fi CERTIFIED 6™ certification testing. As of today, Allion is also the only test lab in Asia to offer comprehensive testing regarding all Wi-Fi certification programs.
Wi-Fi 6E Performance Testing
Applications and Services Testing

During the hardware design stage, signal integrity and impedance issues can significantly affect the TV product's high-frequency transmission characteristics. By partnering with Allion, you can enhance your in-house testing in Android Platform/TV or related products.

Module Selection Consulting

Specification Define and Consulting


In the product design stage, intricacies production know-how and details will directly influent the production cost and develop time.
Through cooperation with Allion, we can effectively improve your product design and build up the product line simulation to control product yield from the beginning of the project to increase final customer satisfaction.

Module Selection Consulting
PCBA Assembly/Manufacturing
High Frequency Simulation
Cabcon High Speed Solution
Design Quality Verification
Small Product Design Consulting
Logo Alliance Certification or Testing
High-Speed Cable Design Consulting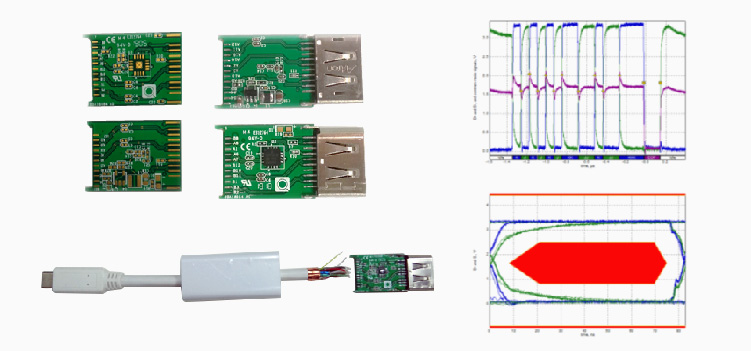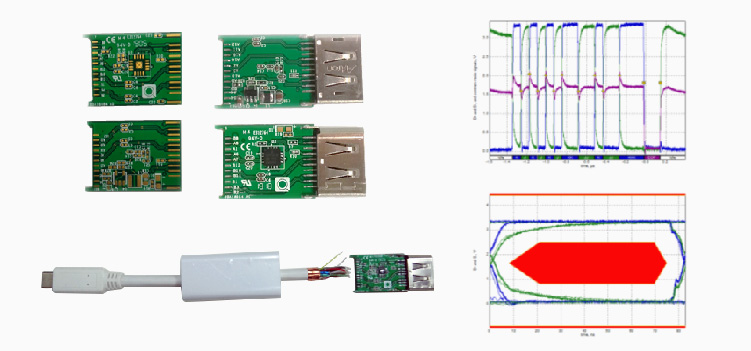 USB-C® to DisplayPort Dongle
USB-C® to USB-C® Cable Assembly
Computers and Systems are constantly evolving in response to the needs and situations of different users. Allion can provide rich product design experience and recommendations for different application fields, including: gaming applications, graphics applications, medical applications, industrial applications, and more.
High Bandwidth Product Design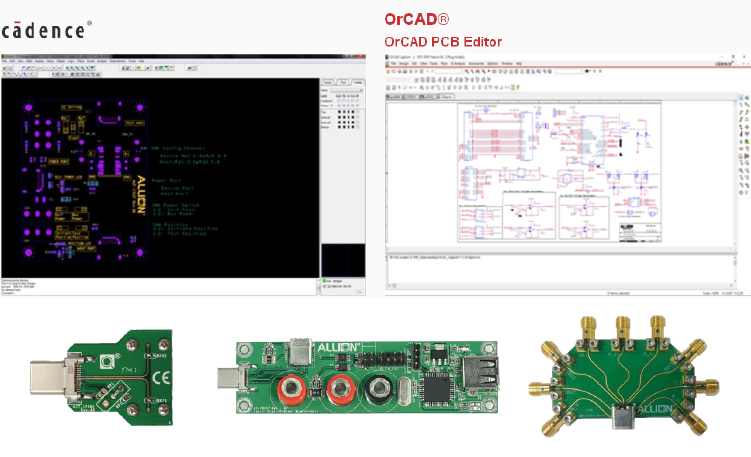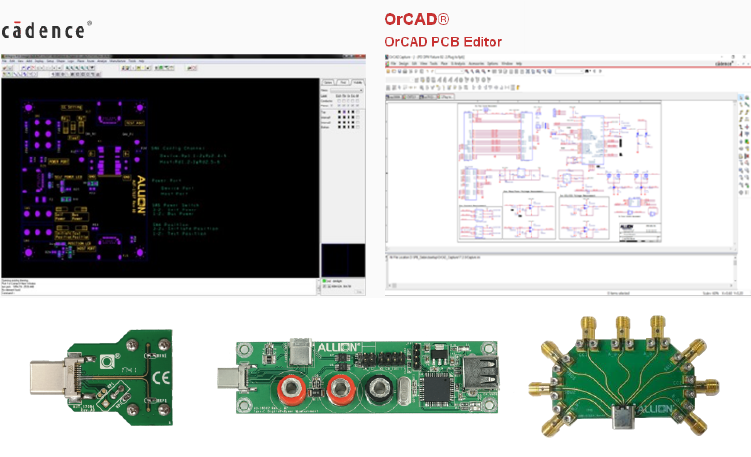 Allion's engineering team performs hardware and software testing and consulting services for automakers. In addition to customized scenario testing and in-vehicle OTA performance enhancements, we also provide advanced support such as high-bandwidth product design, validation, or consultancy for supplier product quality control management.

Design Validation and Test Plan Development
TC8 2.1 OABR Interoperability Test
TC2/9 Channel and Components
IEEE 100BASE-T1 96.5/1000 BASE-T1 97.5
TC8 2.2.2 OABR PMA TX Physical Test

Allion's High-Bandwidth Test Capabilities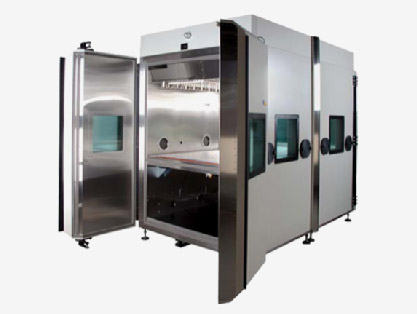 Highly Accelerated Life Test (HALT)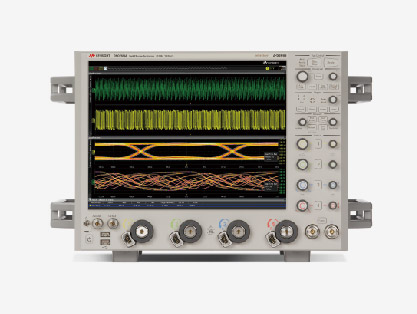 Keysight DSAZ334A 33G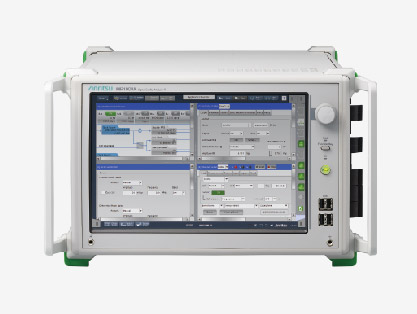 Anritsu MP1900A 32G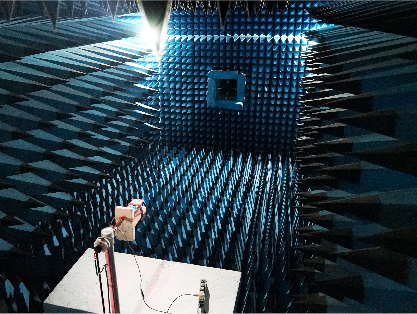 843 Chamber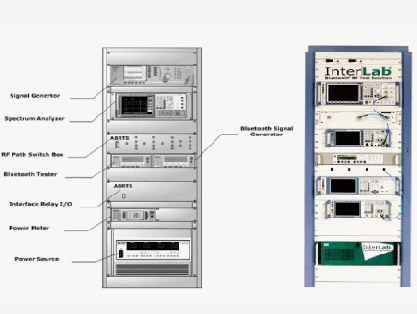 Allion Bluetooth Test Suite (ABTS)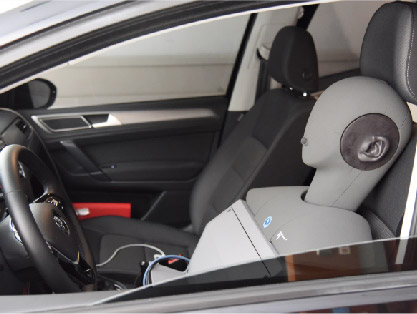 ITU-T ACQUA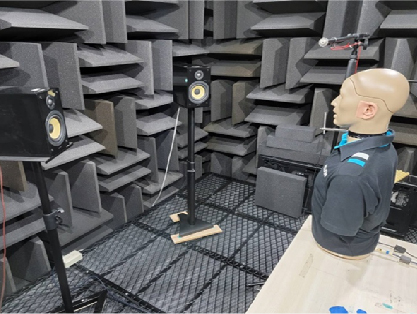 Anechoic Test Chamber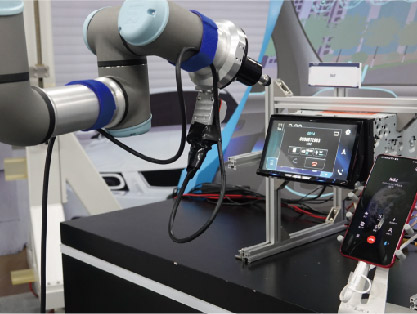 Allion IVI Robot Testing Platform

For server manufactures and ODMs, Allion can also provide high-bandwidth design consultancy services to shorten your product design period and enhance product quality.