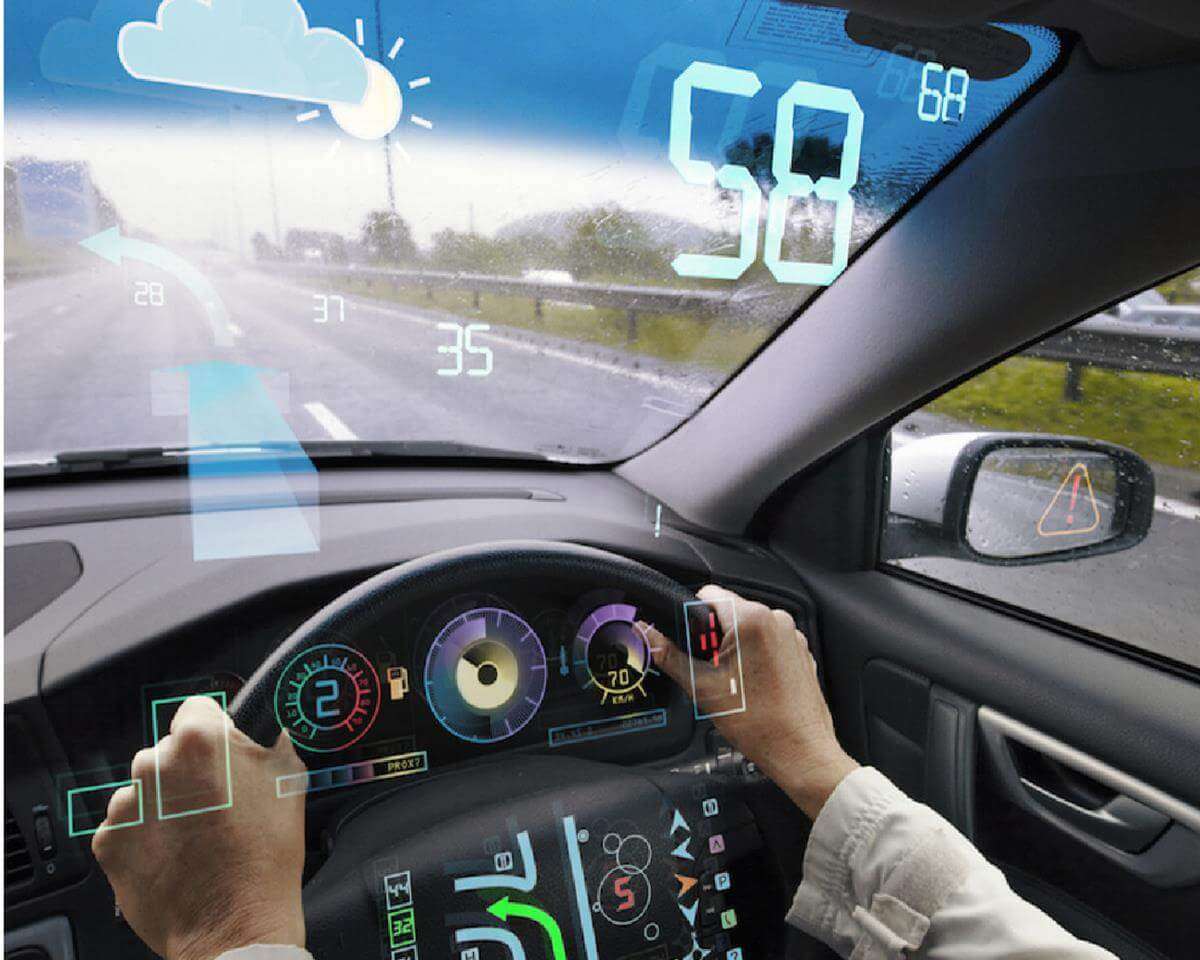 Automotive Electronics Test Lab
Today, the complexity of electronics technology in the network of Vehicle-to-everything (V2X) is far beyond our imagination. It ranges from all kinds of safety systems, dashcam, voice recognition, to collecting information on real-time traffic and other vehicles. Within this scope, infotainment has become the new connection between people and vehicles. Infotainment not only comprises connectivity functions with smart devices and long-distance wireless technologies, it also enhances driver safety.
With the development of networks, communication, and technologies, vehicles are no longer just a way of transportation. Automation and intelligence of vehicles will continue to grow and thrive, and will ultimately become an indispensable part of our lives.
In order to successfully realize the two major transformations, automation and intelligence, the application of the Internet of Vehicles (IoV) is playing a key role. IoV is an integration of technologies such as In-Vehicle Infotainment (IVI), mobile communication, mobile e-commerce, traffic safety accomplished by connecting the vehicle to the cloud. With the rapid technological development of Bluetooth®, Wi-Fi, USB, HDMI, and so on, in-vehicle environments and applications have become much more complex.
To provide a safer and better driving experience, Allion provides comprehensive IoV-related certification services and assists your R&D team in gaining first mover advantage in terms of IoV development.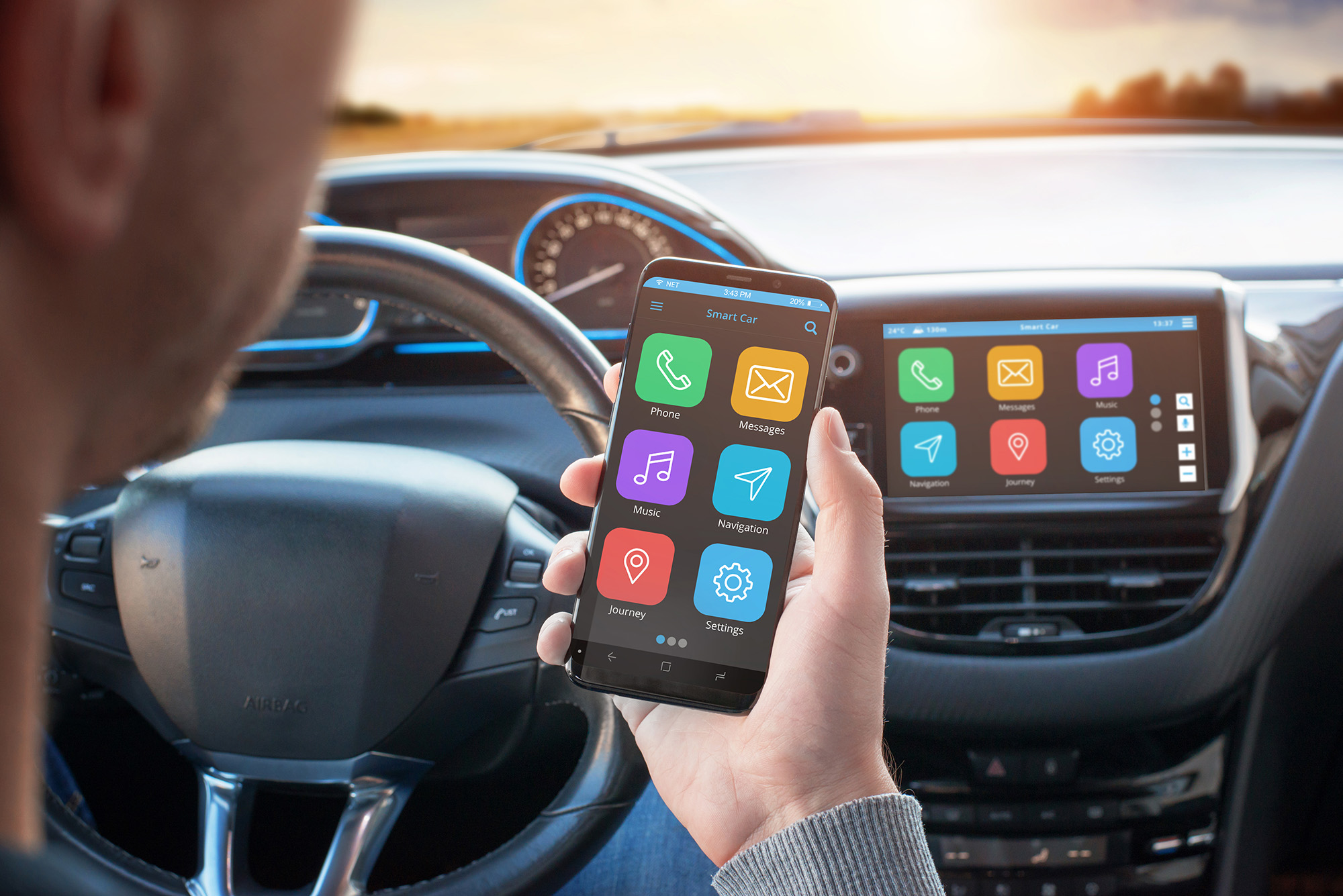 Testing Services
Certification Ensures the Quality of IoV (Standard Certification)
The core technology of IoV is making use of IVI systems to connect other external smart devices to smart vehicles. Wireless methods include in-vehicle, short-distance Bluetooth® technologies as well as long-distance mobile communication technologies such as 3G/4G/5G, LTE-U, and so on. The massive adoption of high-speed connectors in smart devices and storage devices has also indirectly boosted the popularity of USB Type-C™ and HDMI connectors on in-vehicle systems.
In order to ensure product quality, the major standards associations have established stringent testing and certification programs for technological certifications. Allion is authorized by more than 30 international associations and provides one-stop service to help vendors obtain multiple certifications within a short period of time.

Good User Experience Comes From Global Interoperability Test
Despite having successfully obtained the relevant logos and certifications,  consumers may still encounter interoperability issues among smart devices due to differences in brand or region. For example, even if we connect Wi-Fi Miracast to an IVI system, the system resolution might still be unable to completely display all function options, or alternately, consumers might be unable to hear the sound even though it displays a normal Bluetooth® connection status and so on.
Allion has up to a thousand types of the latest smart devices and related testing equipment from all over the world and is able to help vendors resolve product interoperability issues through product validation.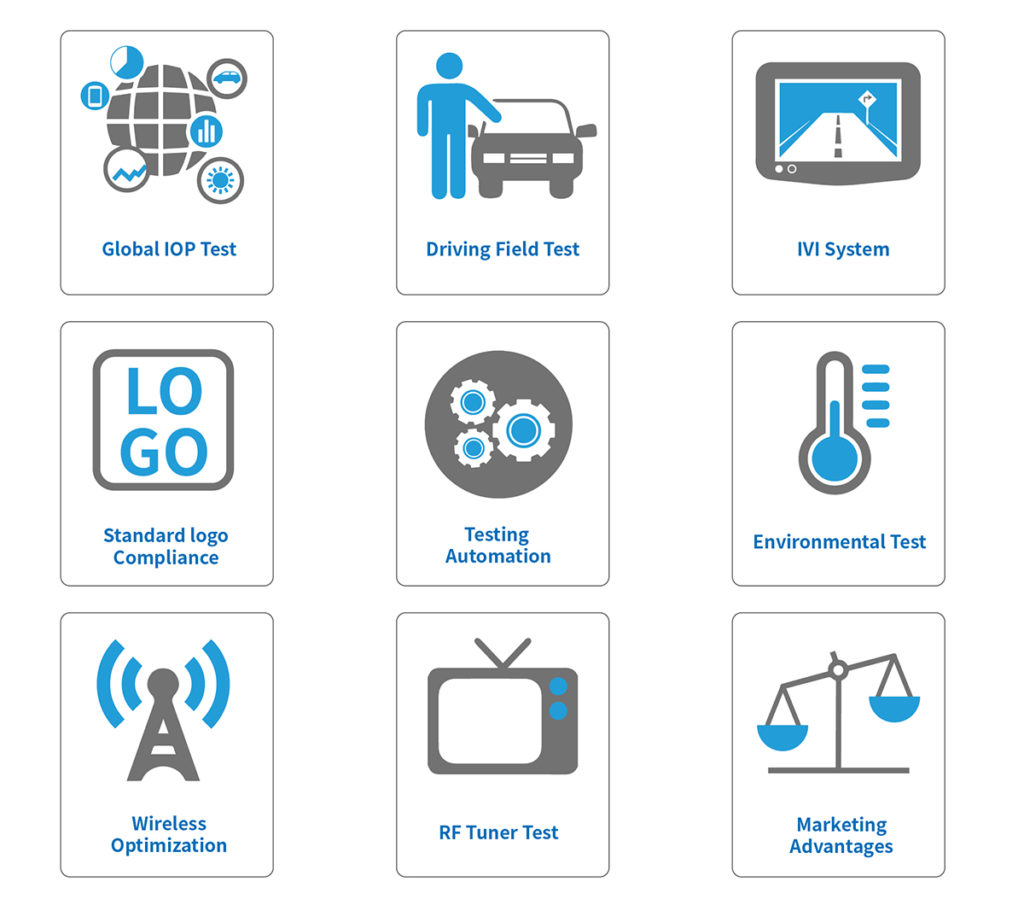 Vehicle System Testing that Puts Safety First
For In-Vehicle Infotainment (IVI), vendors need to carry out relevant functionality and quality tests on different IVI systems. Moreover, the development of voice recognition is able to significantly improve driving safety. The gradual perfection of IoV system development and an increasing diversity of voice recognition applications together have increased
the complexity of product validation
Voice Recognition Testing
The development of voice assistants integrates various functions such as AI, voice recognition, wireless technology and so on. The accuracy of voice assistants in IoV applications is highly correlated with driving safety. Allion actively deploys in-vehicle voice recognition standards and is currently able to provide voice recognition validations (including product functionality, usability, acoustics performance, and interoperability) such as Amazon Self-Test, Cortana Self-Test, Intel Platform to ensure the product's overall performance.
Acoustics testing environment & acoustics testing equipment

More acoustics validation
The Development of IoV Requires Massive Data Storage Requirements
In order to promptly access the massive data brought about by the development of IoV, vehicle systems require highly stable and reliable storage devices. With features such as high performance, high capacity, and low power consumption, SSD is gradually gaining a strong foothold in IoV applications.
While enjoying these advantages, there are still many possible factors that could affect the performance of SSD as well. SSD product lifespan, performance, interoperability with other products and so on could be important factors affecting the success of the entire IoV applications.
Allion helps developers in identifying these problems. With complete testing solutions targeting SSD, Allion is confident in raising your product quality and increasing your market competitiveness.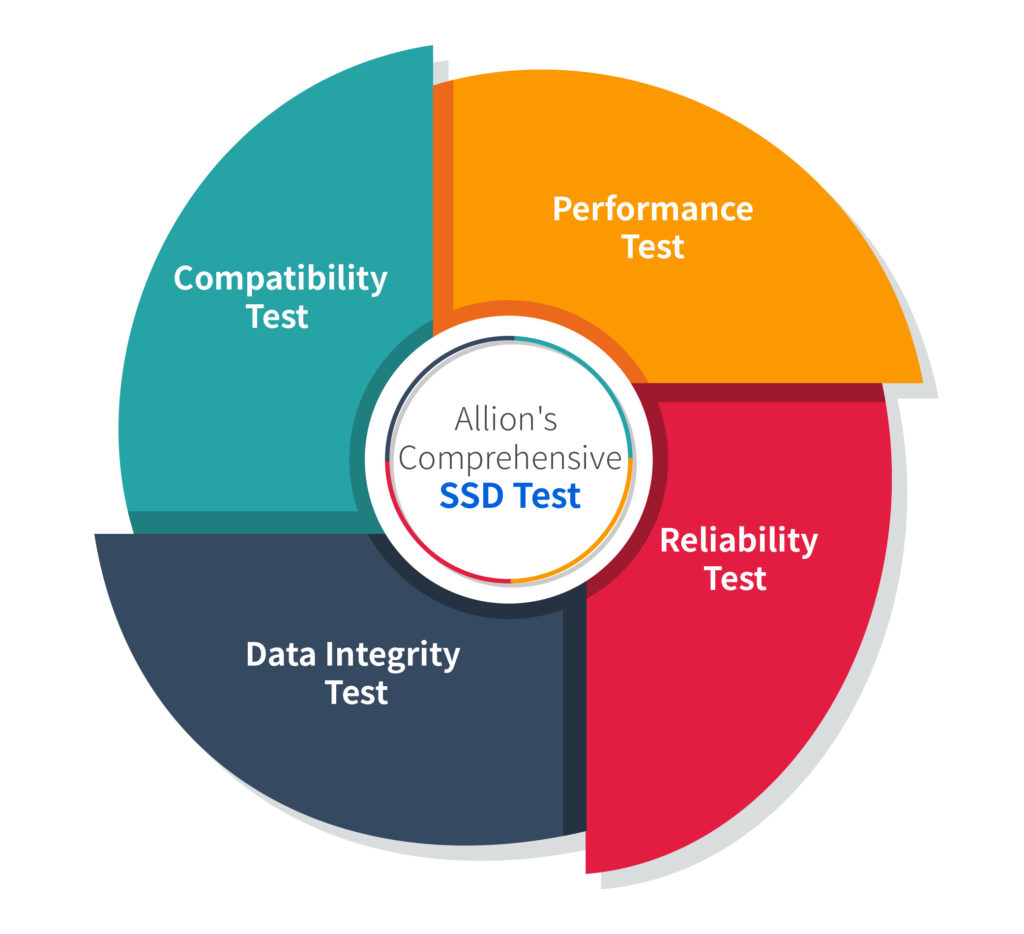 Innovation Fixture Design
We provide customized services for all stages of our one-stop IVI testing services, including the designing and developing of fixtures, debugging consultancy, enhancing product design, and in-depth analysis. Using DDR as an example, we have modularized the PCB into a single piece which can significantly decrease the defect rate of fixtures, as well as giving a more precise signal measurement while reducing the distortion and reflection of signals when transmitting.


Allion's Service Advantages

In addition, Allion provides global testing services to worldwide vendors. With the Global IoT Device Center, we are able to provide comprehensive product testing platforms for mobile devices, wireless AP, and the latest smart home products, as well as assigning dedicated engineers to assist you in carrying out local inspections in the target market.