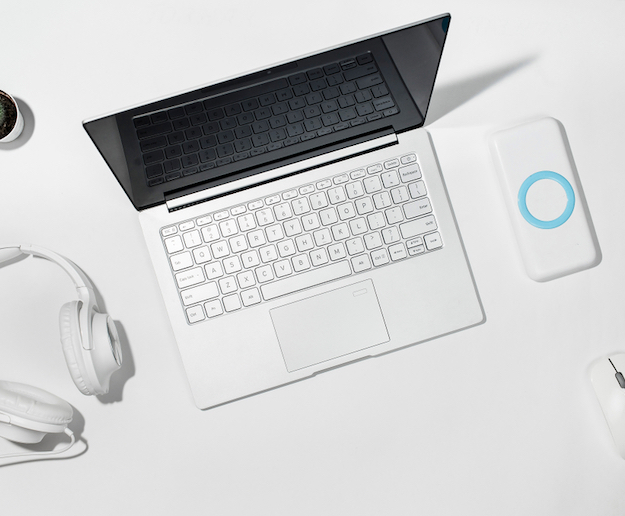 Works With Chromebook (WWCB)
Allion is a Works With Chromebook (WWCB) Approved Test Lab. We provide the WWCB Certification Test for system accessories, such as mice, keyboards, earphones, video cameras and more. Aside from Debugging analysis and recommendations, we also provide quality consultancy services to preserve the standards of third-party products for Google. We aim to assist manufacturers in testing accessory products, ensuring all products meet the Google Chromebook compatibility requirements.
Why WWCB?
The COVID Pandemic continues as enterprises are adjusting to new work practices. Aside from working from home, hybrid working is also becoming a new norm, where phones, tablets, and notebooks are changing the way we work.
Chromebook users are increasing by day, bringing forth a greater need for its accessory products.
Many accessories on the market are usable with the Chromebook, but encounter incompatibilities since they weren't designed precisely with the Chromebook in mind. Through the WWCB Certification test, Allion can ensure an accessory product's complete compatibility with the Chromebook.
WWCB Certifiable Products
The WWCB Certification is for headsets, mice, keyboards, chargers, USB cables, and other third-party accessory products.

Advantages of Being WWCB Certified
Compatible with all Chromebooks
Compatible with future Chrome OS
Trusted by consumers
Test and Certification Process
Allion Validations Lead the Industry to Higher Quality Products
Founded over 30 years ago in 1991, Allion is headquartered in Taiwan with branches in the U.S., Europe, Japan, China, and South Korea. We offer 4 major groups of services in research, design, validation, and mass production; our services include compliance and certification testing, setting quality standards, creating test plans, ecosystem application validation, fixture design, and more.
For more information on the WWCB Certification Test, please contact us at: service@allion.com