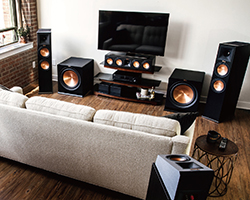 Audio and Acoustics Test Lab
Sound quality can be subjective, but we still need standard criteria to measure and test it. Allion's Audio and Acoustics Lab is able to provide test solutions for sound quality and volume to ensure your product meets user demands.
As the Alexa market is booming, Allion offers Alexa Built-in, Alexa for PC certification testing. Consultancy regarding the establishment of an Alexa self-test lab is also available for AVS developers. Typical issues in daily life
When talking hands-free in your car, the voice from the other end of the phone is delayed
When you say "How's the weather today?" to your voice assistant, it plays music instead
When you are trying to enjoy your time while playing a game on a high-end gaming laptop, but the noise from the cooling fan is so distracting
Why do We Need Audio and Acoustics Testing?
Sound quality is considered to be subjective, but we still need standard criteria to measure and test sound qualities in objective ways. The typical sound issues that we encounter in our daily lives are nothing more than the quality and volume of sound. Allion's Audio and Acoustics Lab is able to provide corresponding test solutions for sound quality and volume to ensure your product meets user needs.
Sound Quality Validation
Including wired signal, sound output validation, etc.
Sound Volume Validation
Including noise regulation, volume validation, etc.
With the arrival of the IoT era, Allion is developing voice recognition testing solutions, specifically for the voice assistant and in-vehicle info systems, which are the keys to establishing an IoT ecosystem. The solutions are designed to ensure that interoperability between different devices in the IoT ecosystem and to fully satisfy users' requirements.
Voice Recognition Validation
Alexa Built-in
Alexa For PCs Certification
Alexa Voice Service (AVS) Self-Test Lab design and consultancy
Voice recognition accuracy test
Interoperability between voice assistant and other smart devices
Adaptability in any user-scenarios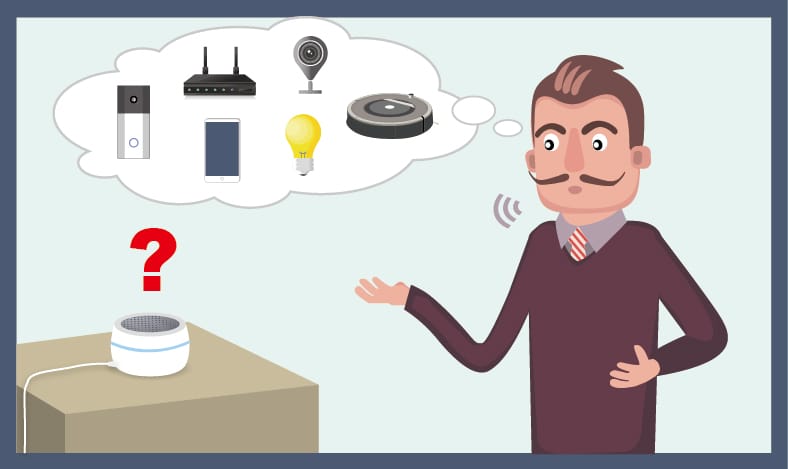 Why Allion?
Audio and video complement each other, and both are equally important. With more than 20 years of experience in audiovisual product validation, along with the newly launched AI Robotic Testing, Allion is capable of assisting vendors in identifying critical problems of the products, which will significantly reduce the possibility of product returns and feedback of unfavorable consumer experience.
1. Comprehensive testing solutions that integrate various audiovisual technologies
Allion integrates audio and visual technological integration, including HDMI, HDR, DisplayPort, and USB Type-C® Audio testing to provide consumers with a one-stop solution for the products' functionalities, as well as software and hardware integrations.
2. Integrate rich and diverse voice data and device databases across different industries and markets
In addition to obtaining a massive voice database for big data analysis, voice recognition also needs to be tested on various products, including wearable devices and smart devices for interoperability testing. Allion continues to establish a huge voice database and regularly purchases devices spanning the five continents to ensure the smart products are interoperable with each other, thereby building a complete and harmonious ecosystem.
3. Field testing that validates the actual performance of voice
We can simulate real-world user behaviors and validate our products' actual vocal performance.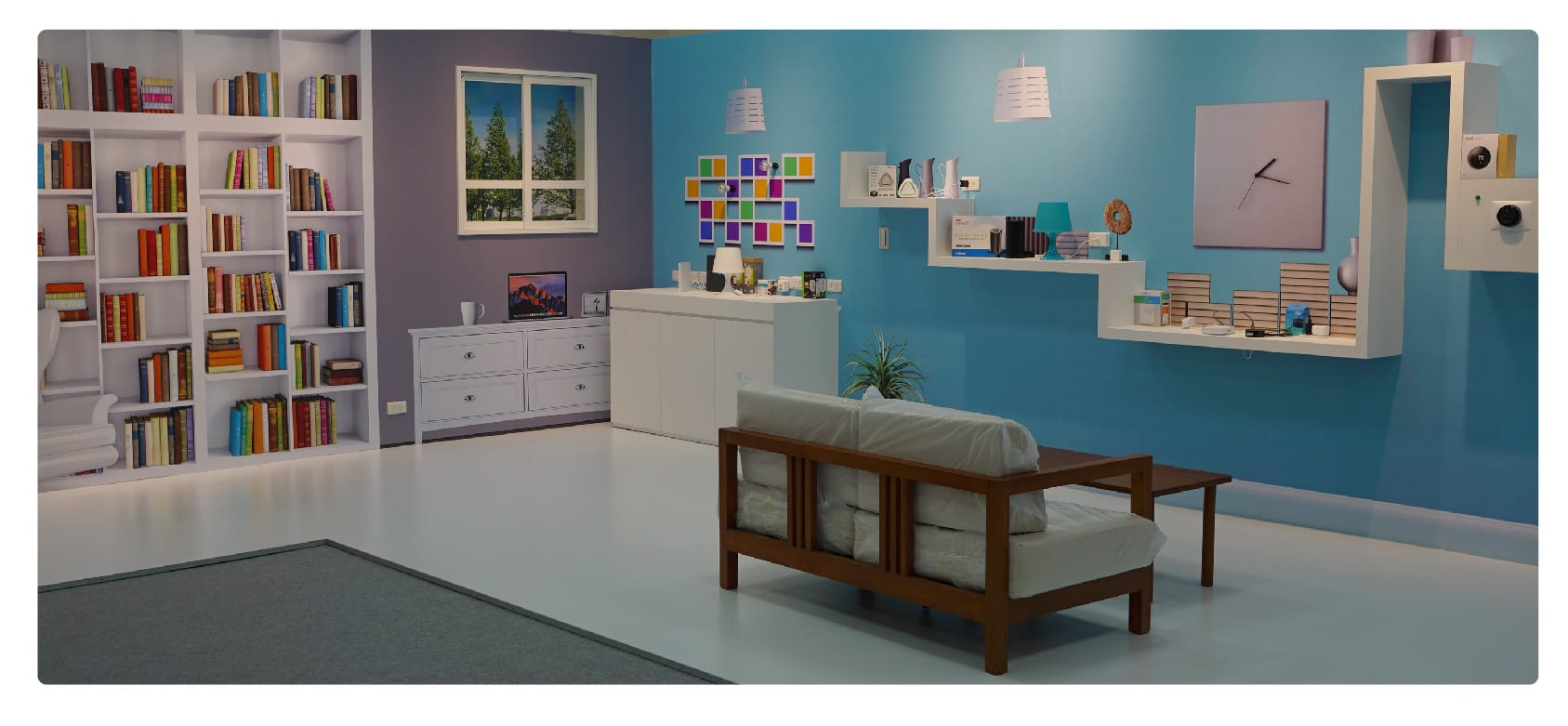 Service Targets
1. Various audio devices include
AV receiver: microphones
AV player: speakers, built-in speakers of devices, and headphones
AV receiver and player: such as micro speakers, smart speakers, smart robots, etc.
Connector: phone jacks
Various device systems: smart TVs, teleconference systems, computers, laptops, cell phones, keyboards, mice, etc.:
2. Customers who are planning to build their own test facility for AVS Self-Test
Scope and test items of audio and acoustics validation
1. Electroacoustic Testing
The main purpose of Electroacoustic Testing is to measure the quality of electroacoustic and ensure the source signal is not distorted, such as testing the sending and receiving of laptops and speakers.
2. Voice Recognition Testing
Voice assistant integrates various functions, such as AI, voice recognition, and wireless technologies. As voice recognition gets more diverse, product validation also gets more complex. Allion is able to execute relevant voice recognition validations, including functionality, usability, acoustics performance, and interoperability of popular products such as Alexa for PCs Certification, Amazon Self-Test, Cortana Self-Test, Intel SST Platform, etc.

3. Noise Testing
Allion is able to customize noise testing for consumers and find out the abnormal noise level generated by customers' products under specific frequency bands so as to be used by consumers as the basis for carrying out product improvement.
4. ITU-T Testing
ITU-T, or International Telecommunication Union, Telecommunication Standardization Sector of ITU, is an organization set up by the United Nations for establishing telecommunication standards. The two standards, P1100 and P1110, are standard criteria for hands-free speakers in cars. Allion has established complete testing standards to ensure the dashboard head unit is able to operate normally and maintain a certain level of quality under hands-free conditions.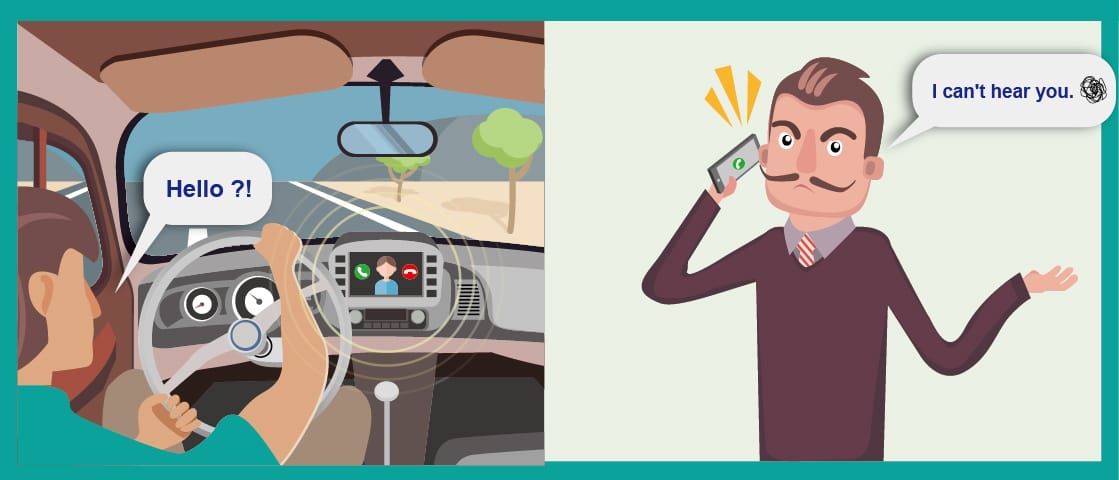 5. Simulation Test—User scenarios
Even if the product has passed the basic validation in user scenario testing, there may be many issues in actual complex usage scenarios, resulting in a significant decrease in customer satisfaction. Allion provides user scenario-based testing, where voice validation is carried out by simulating user behaviors through different scenarios and field conditions.

6. AI Robotic Testing
Allion's AI Robotic Testing is a combination of deep learning, visual recognition, automation, and data collection and analysis, and is able to automate massive and repetitive validation steps, such as pairing Bluetooth® speakers with cell phones to check whether they are interoperable with each other, thus providing consumers reliable and accurate test results qualitatively and quantitatively.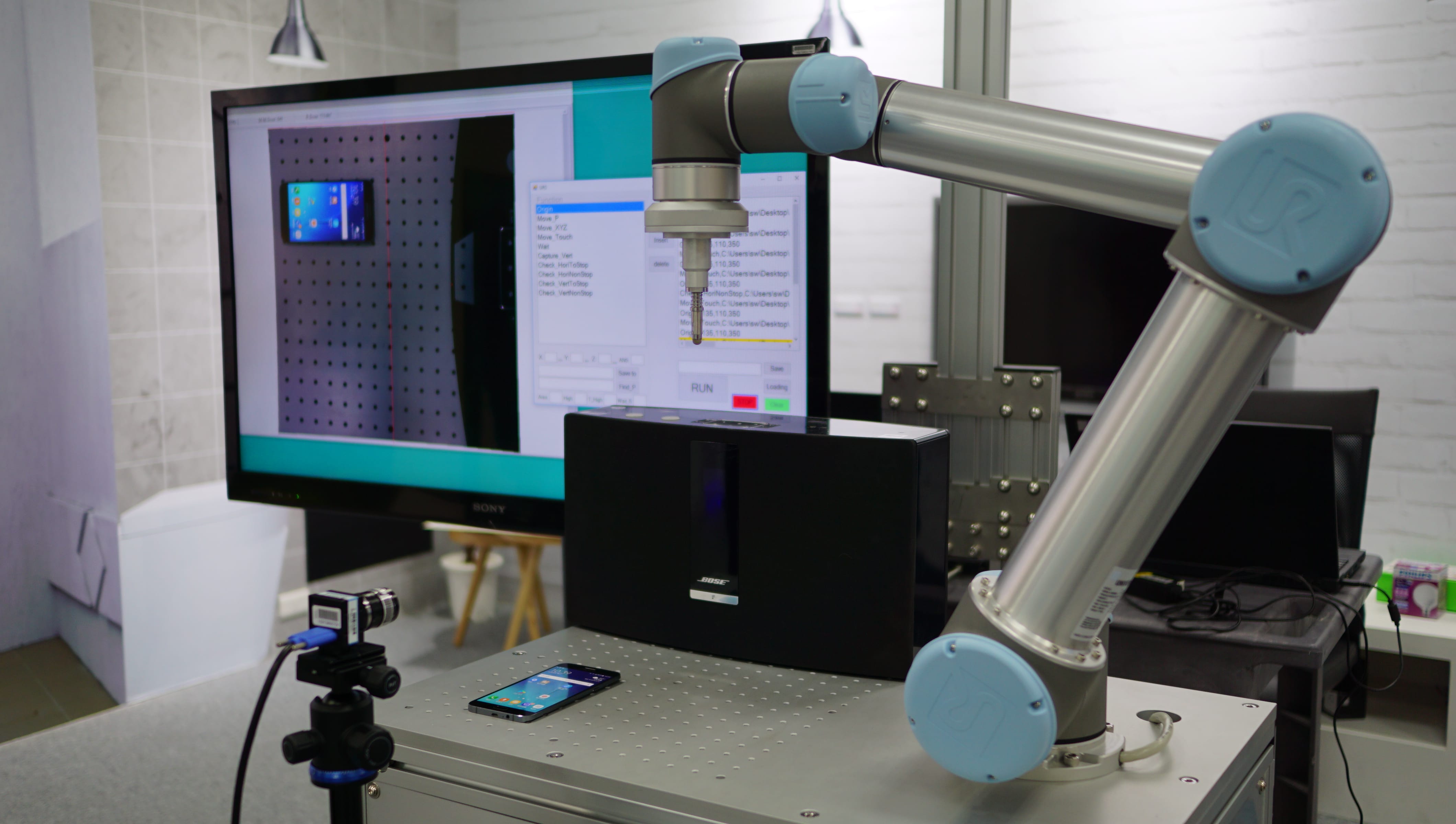 7.Alexa Self-Test Lab Establishment New Launch
Alexa is booming as Amazon announced that it has sold 0.1 billion Alexa-enabled devices and the number of suppliers has also reached 4500. Up to now, Alexa devices include voice assistants, smart air conditioners, smart kitchen hoods, smart wine cabinets, smart microwaves, smart plugs, and other devices that are under development.
Allion foresees the thriving market in Alexa so launches an efficient and cost-effective solution for AVS (Alexa Voice Service) developers who are planning to build their own testing capability of Alexa Self-test. Our newly launched solution will help customers to ensure every Alexa device's performance by building test facilities (an environment and equipment) with full education training.
Service Scope for Alexa Self-test Lab

8.Alexa For PCs Certification New Launch
"Alexa For PCs" is a qualification for Windows 10 PC devices to adopt Alexa voice services. Users are able to give commands to other smart devices via their computers, including desktops, laptops, AiO, and tablets.
Allion Labs is authorized by Amazon to offer "Alexa For PCs" Certification. Vendors can engage in self-test and certification tests, including stability tests and acoustics tests at Allion to accelerate the launch time of your products to the market.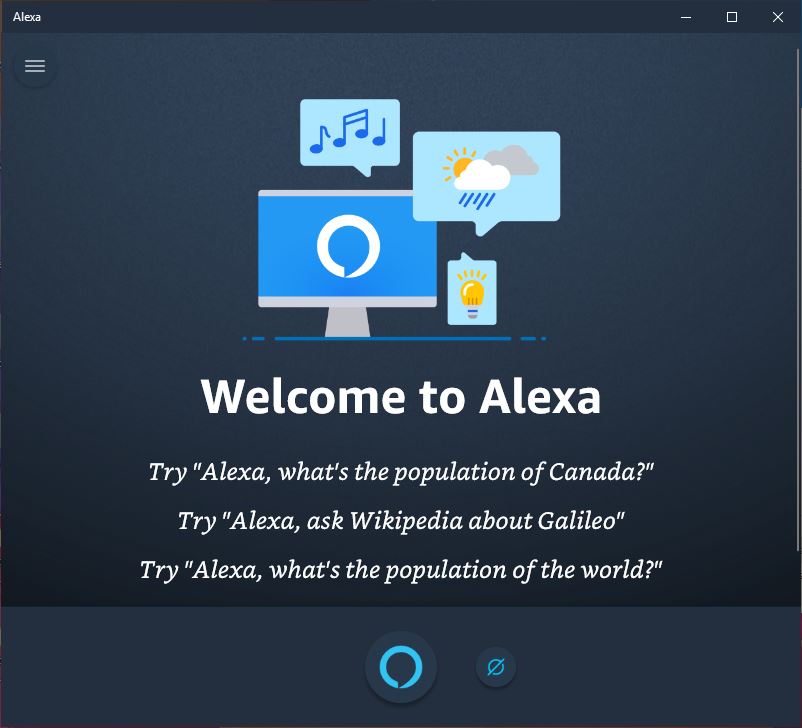 Alexa Built-in
Alexa Self-test and Certification Test at Allion Labs
Allion is an Authorized Test Lab for Alexa. You can work directly with us and utilize our lab to test and submit your product for certification. During the test, we will use test automation and a series of checklists provided by Amazon to ensure that your product meets acoustics, music, functional, and user experience (UX) requirements. We will also generate certification test results in the form of Alexa Qualification Tool (AQT) reports and manual checklists, for submission to Amazon.
Testing environment
As the noise from the surrounding environment can easily interfere with the product's audio function, Allion has invested a huge amount in building various types of the low-noise testing environment, including an Anechoic Test Chamber and Acoustic Test Chamber, which are able to control noise interference to simulate user scenarios, and effectively identify the source of interference affecting the product through validation methods.
Audio Testing Equipment
1.ITU-T ACQUA
Allion has adopted testing equipment to carry out the test criteria by the ITU-T. This equipment provides a full loop, as all DUTS will send their signals back to the main system, namely the ACQUA, and conduct further analysis of the call qualities.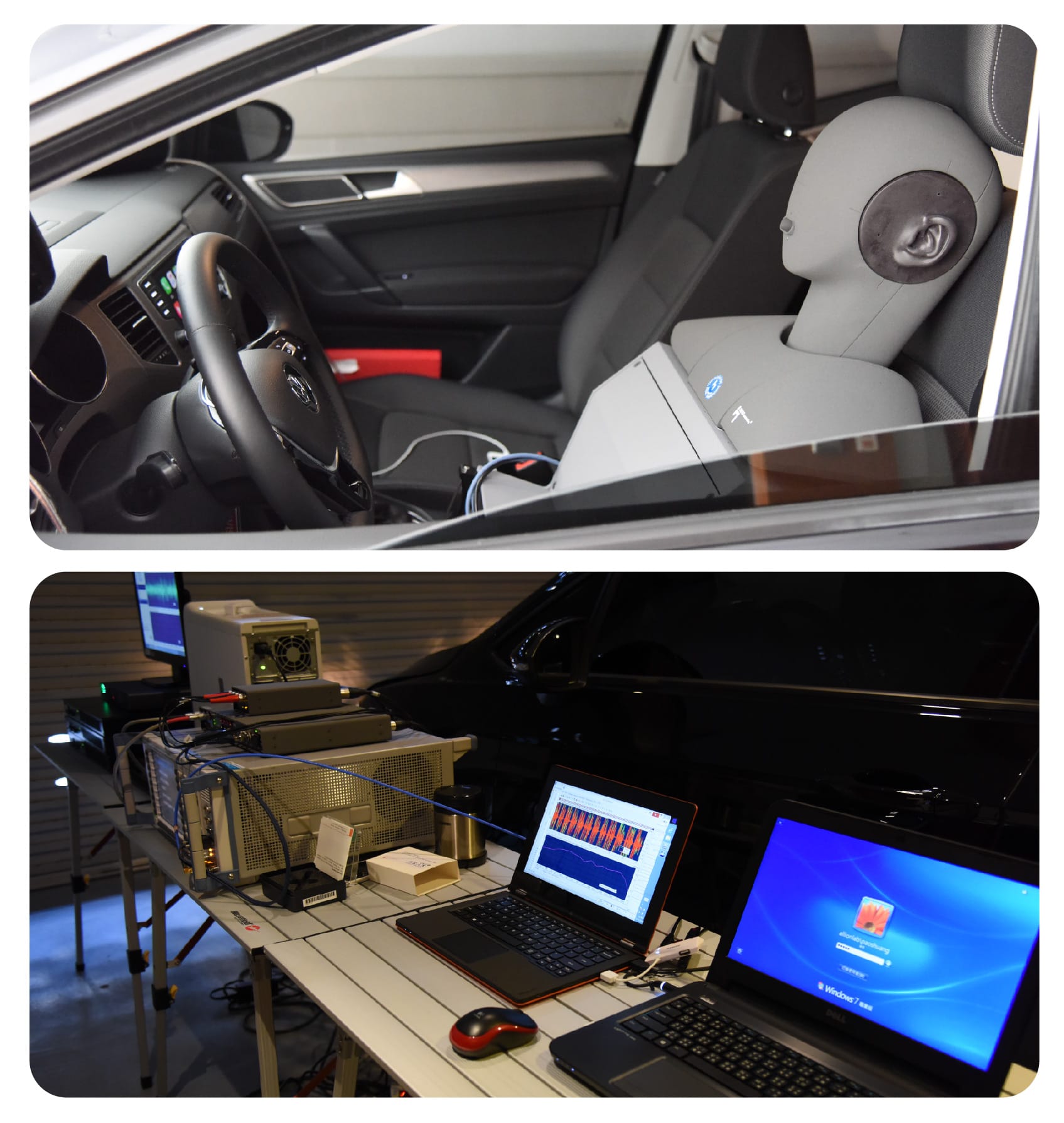 2.Audio Precision
The audio precision is designed to measure the quality of Electro-acoustic while making sure that the signals are not distorted.