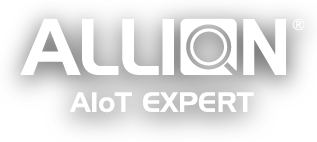 About Allion
We are Allion Labs.
The global leader in engineering consultancy. We were founded in Taiwan in 1991, and we have accumulated over 30 years of testing experience.
With the evolution of the times, Allion continues to make breakthroughs in testing and inspection, and maintain the highest efficiency with greatest quality. Through our team of engineering experts, we provide consulting services and high-quality solutions throughout different product stages, including Design Consulting, AI/Automation Solutions, User Scenario Validation, Logo Certification and Product Quality Testing.
Our goal is to assist clients in enhancing their product quality and production efficiency.