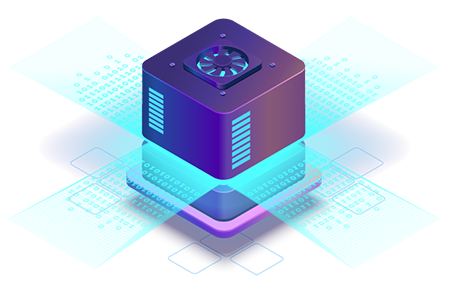 Did you know that wind tunnels
need to go through 3,000 hours of testing?
Once activated, servers must run 24/7 round the clock. Even a tiny piece of component, such as wind tunnel, is required to deliver optimal performance in harsh environmental conditions.
Every piece of components on the servers should go through validations to meet the high performance requirements.


Our goal has always been the same- providing high-quality services for our clients and partners. We know what our clients need, from product roadmap to the landscape of the industry ecosystem, we offer testing services and technical support to better the products.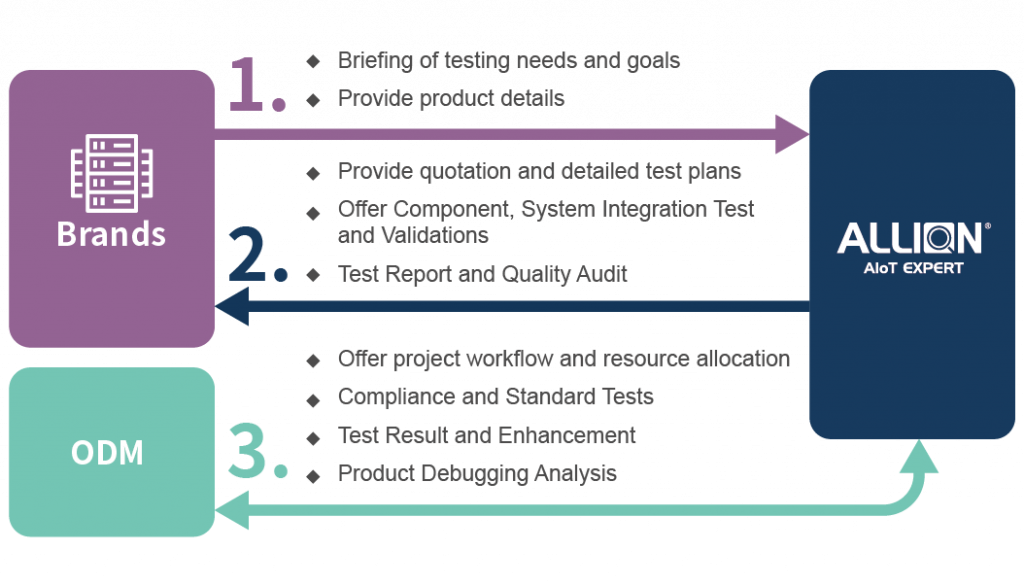 Trusted by World-leading Brands
Facilities
● Typhoon-8 HALT (Only at Allion Labs)
● AMCA210-07 Wind Tunnel
● Oscillioscope/Network Analyzer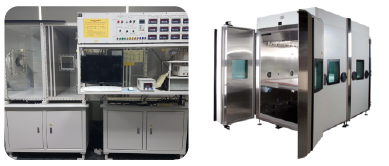 Environment
● Independent Circuit
● Active Convection Cooling
● Authorized Entries Only
Professionals
● Over a hundred testing engineers
● Engineering Consulting Services
● Senior Technical Managers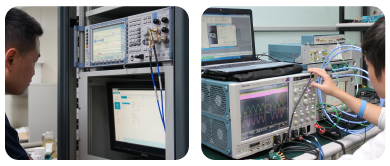 99%

Accuracy and consistency
Customization
Platform Reference Design

Signal Integrity Test (SATA, SAS, PCIe, Memory, Ethernet)

Component Test (PSU, Fan, Airflow)

Compliance Test (OCP, NVMe, SNIA, JEDEC, TCG Storage, IPMI…)
Compatibility Test
Operating System (Windows, Ubuntu, RHEL, SLES, CentOS…)

Virtualization Platform (VMWare, Hyper-V, Xen…)

Pluggable Components (HDD, SSD, RAID, PCIe Cards, CPU, DIMM)

External Ecosystem (SAN, Fibre Network, Brand Specific Hardware)
Reliability and Performance Test
High Reliability (24×7, SLA Uptime)

Thermal & Voltage Resilience

Fault Tolerance, HW Redundancy

System Performance

Enterprise Application Performance (Web, OLTP, Virtualization, NoSQL…)

Over
$150 million

investment on test facilities


Model:
HALT System Model Typhoon 4

HALT System Model Typhoon 8
Features:
HALT (Highly Accelerated Life Testing)
HASS (Highly Accelerated Stress Screening)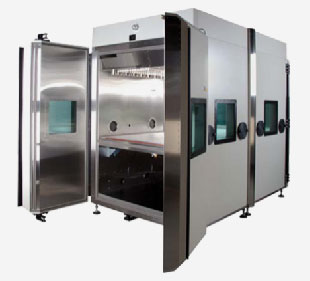 Model:
LW-9185 AMCA 210 Wind Tunnel
Features:
This model follows the AMCA 210 standard Fig.12 & 15 two-in-one structures.
PQ Measurement
SRC Measurement
RQ Measurement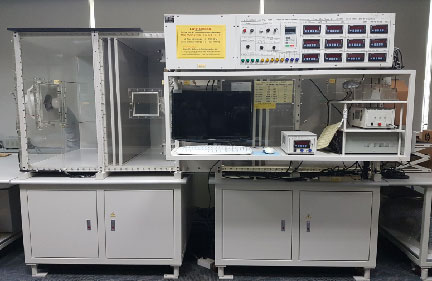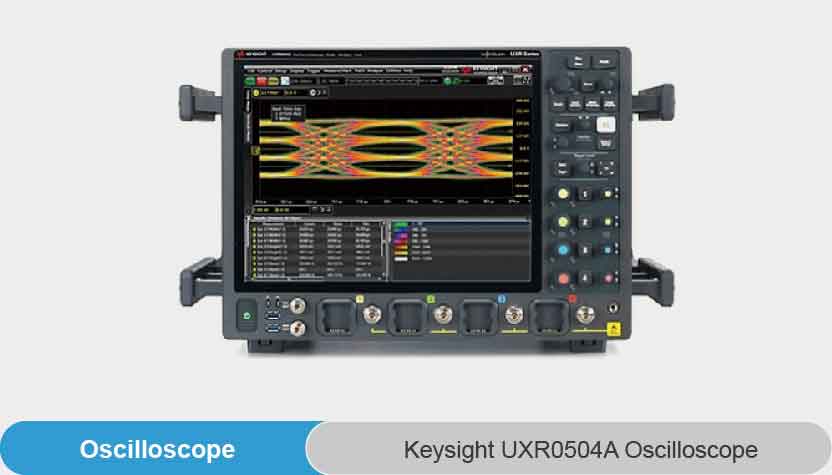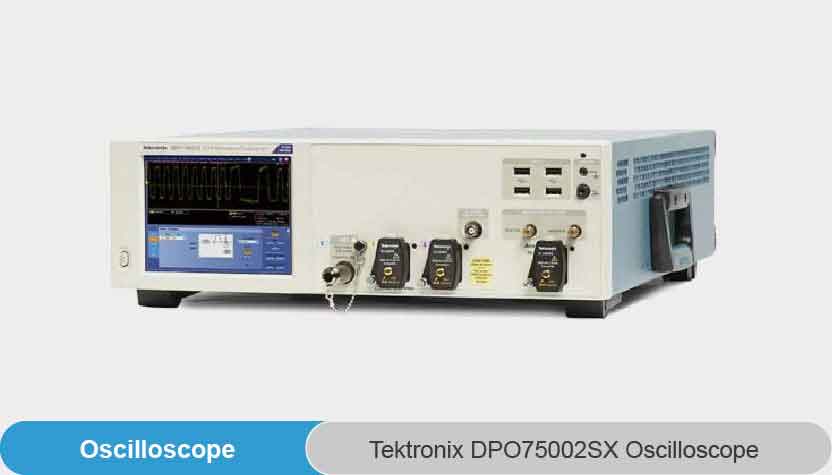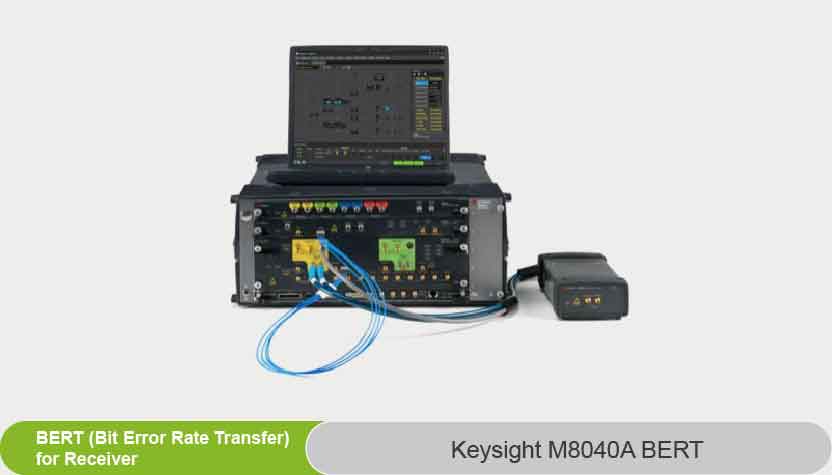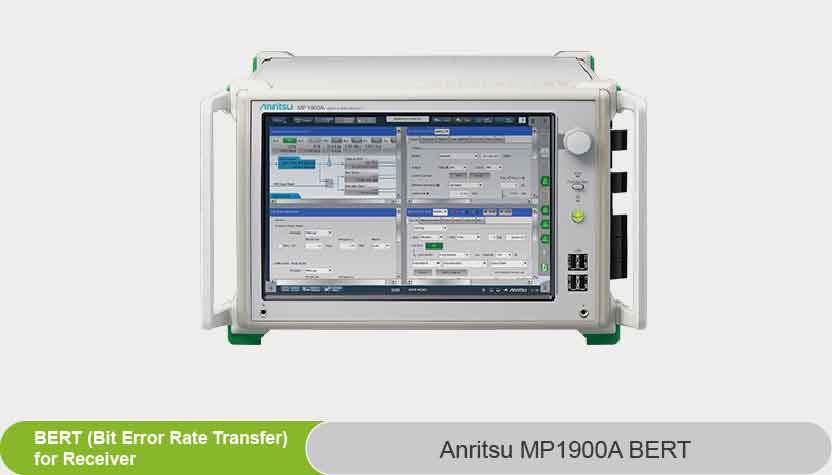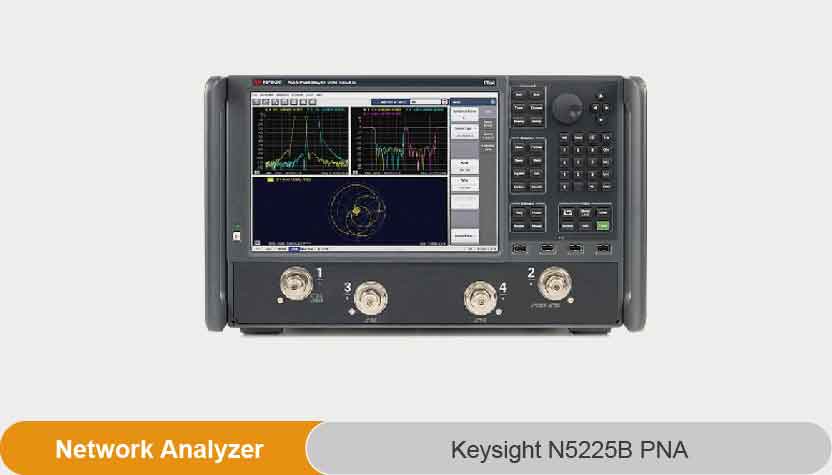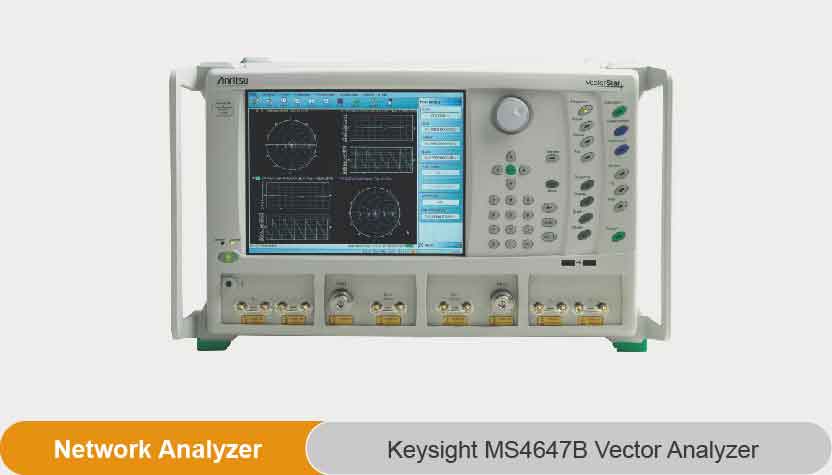 The stability of servers relies on the quality of components. Allion delivers testing services through the product development cycle, from the early stages of hardware designs all the way to debugging analysis, and quality checks at assembly line, to ensure your component quality.


Component validations are not enough to guarantee high-performing servers. Allion takes a step further to validate the interoperability between hardware components and system integration.