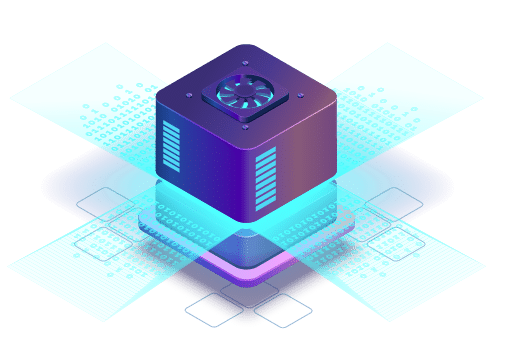 Did you know that wind tunnels need to go through 

3,000 hours of testing?
Once activated, servers must run all year round. Even a tiny piece of component, such as a wind tunnel, requires the best performance in harsh environmental conditions.
Every piece of components on the servers should go through validations to meet the high-performance requirements.