Assisting in obtaining the latest certifications for products across various ecosystems.


With over 30+ years of industry experience, we provide support for Design SPEC Confirmation.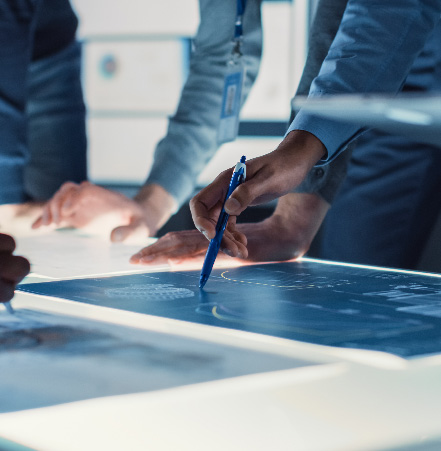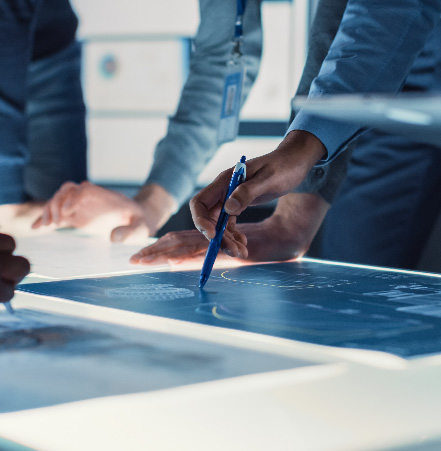 Our experts at Allion analyze case studies of potential industry risks based on extensive experience and technical background.
Explore More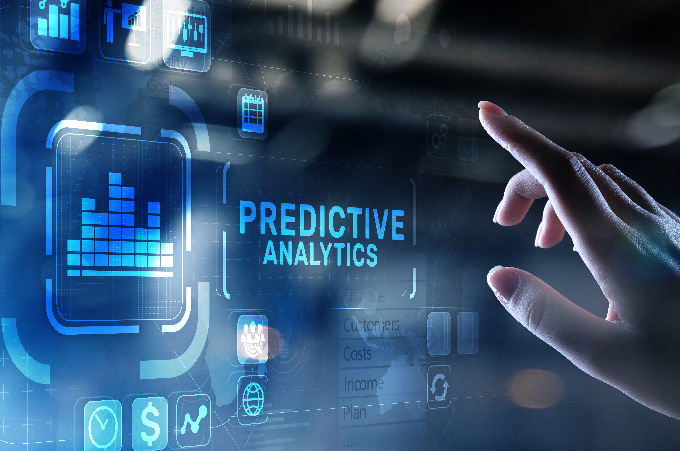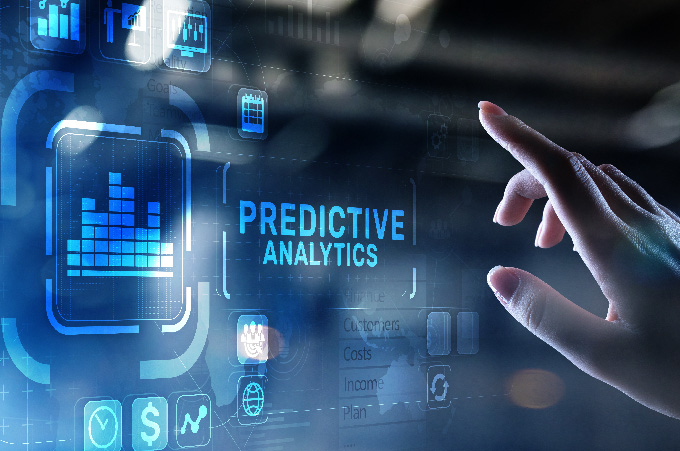 Allion conducts evaluations of board layouts and circuit diagrams to ensure that signal and power integrity meet specifications, thus optimizing product performance to high standards.
Design Review

Test Fixture/Solution Design

User Scenario Validation

High Frequency Fixtures
Test Laboratories

Quality Control Programs

High Speed Wireless Network Platform