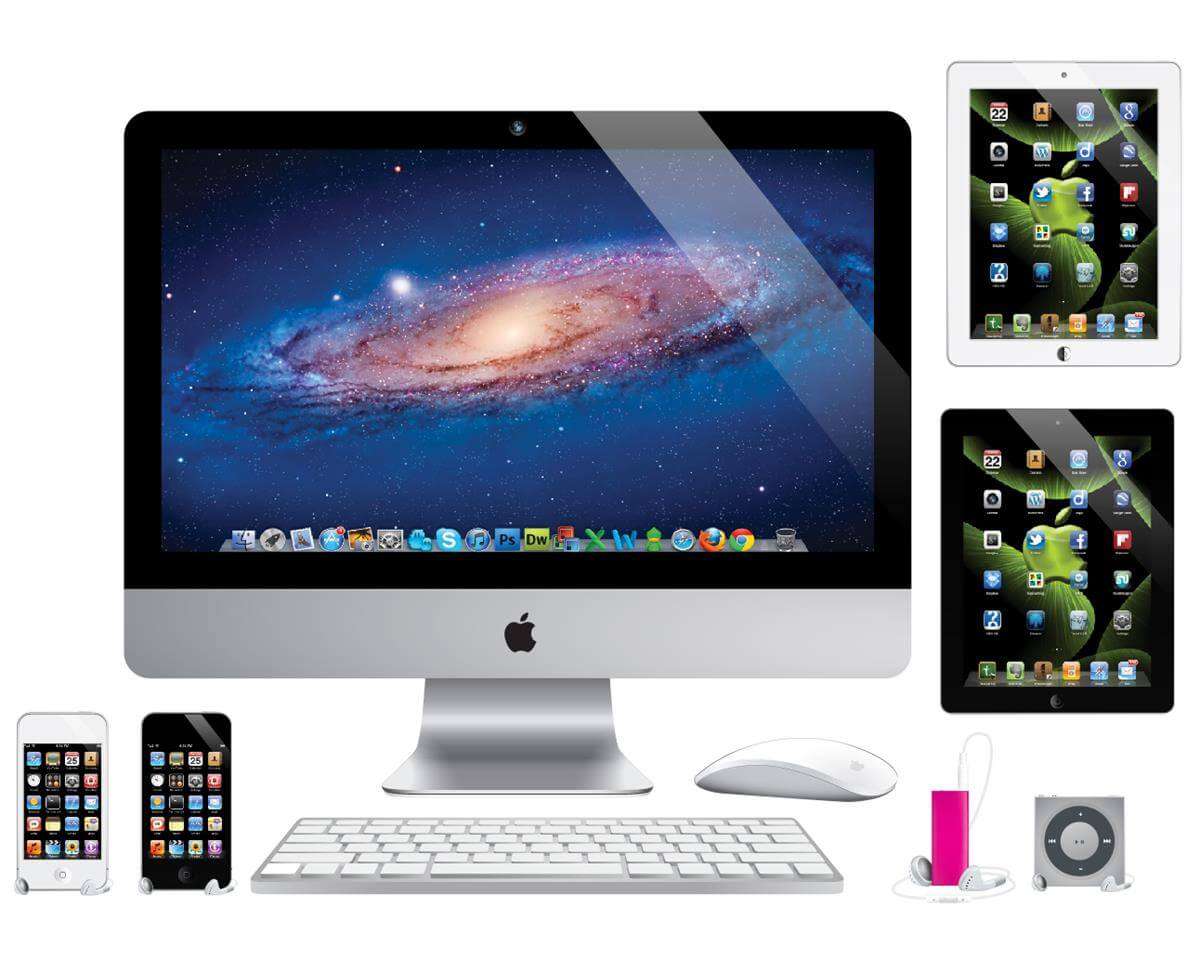 Apple Mac Test Lab
Apple Mac's market share has increased recently, leading to high demand for Mac peripherals. As the Apple Store QA Third-party Peripheral Test Lab, our Mac Accessories QA Program will ensure vendors are provided with Mac accessories that have good connectivity, are stable, and have functionality that works perfectly with Mac systems. This avoids leaving consumers with negative impressions of products, should any issues arise.
A Test Lab with the Biggest Mac Collection
The market for Apple accessories is expected to grow quickly. Vendors need to provide high-quality Mac accessories (e.g. docking, adapter, power bank, etc.) that have good connectivity, stability, and functionality that work harmoniously within the macOS ecosystem.
In order to satisfy and fulfill our consumers' diverse needs and different levels of test requirements, Allion USA-SGS has been purchasing newly launched Mac models every year since 2010. This includes the Mac series, Mac Mini, Mac Pro, all-in-one iMac series, and a portable MacBook.
For the past three years, the Test Lab's testing device pool has been in line with Apple's yearly upgrade, leading the industry by covering up to 100% of the models in every Mac series.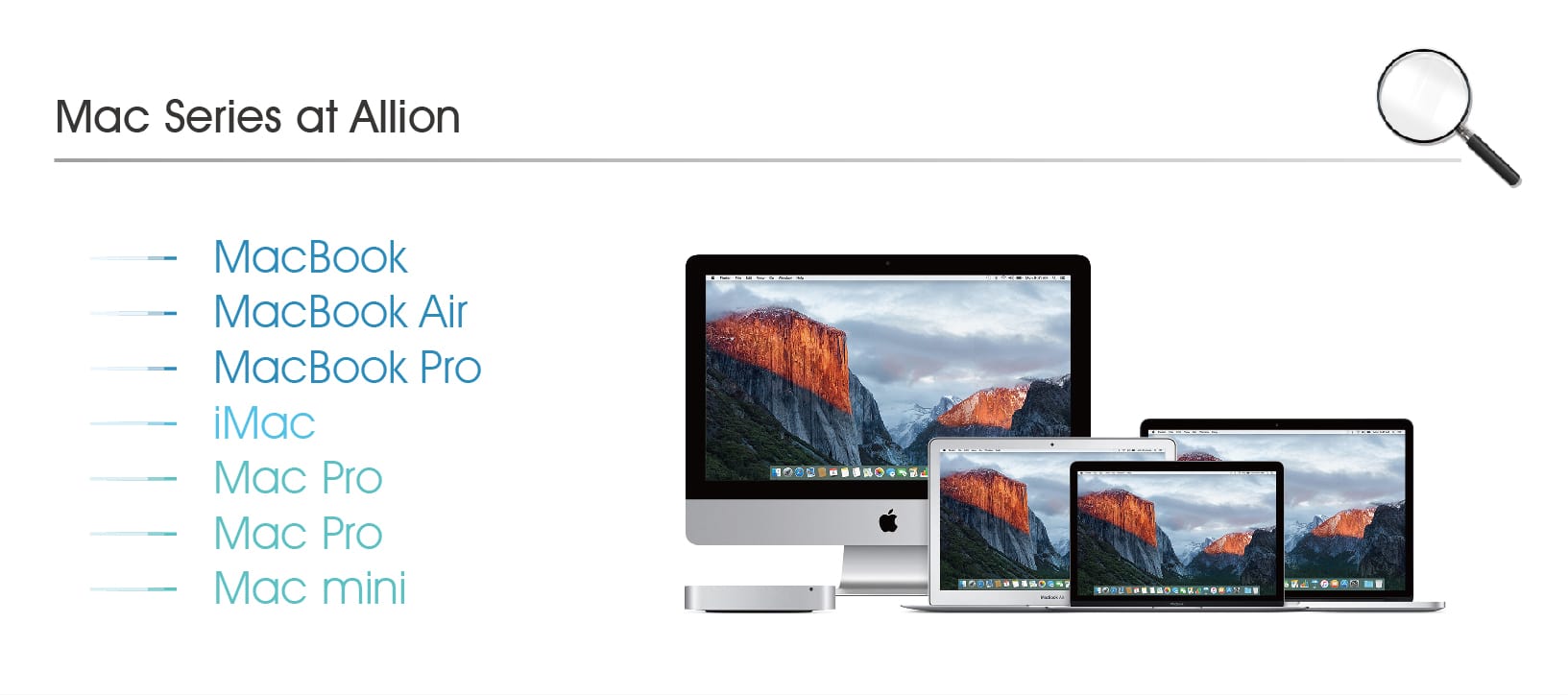 Every year, Apple launches a new version of the macOS, and the updated content includes firmware, driver, and various OS core services, function corrections, and default apps. When the latest macOS is launched, Allion USA-SGS is able to promptly carry out interoperability tests pertaining to software and hardware, covering USB, Thunderbolt, and AV devices.
Comprehensive Testing Services to Pinpoint Potential Risk
Starting in 2015, Apple changed the MacBook from the Lightning port to the USB-C port, following Thunderbolt 3 via USB-C ports in 2016. USB-C is no longer a novelty but a connectivity standard for Apple products. USB Type-C® technology, compared with legacy, is not only more sophisticated but also superior in flexibility. The arising issues have become more complicated than ever.
Based on our years of testing experience, it knows that displays, USB/Thunderbolt 3 devices, and different types of software are most prone to interoperability issues within Mac systems.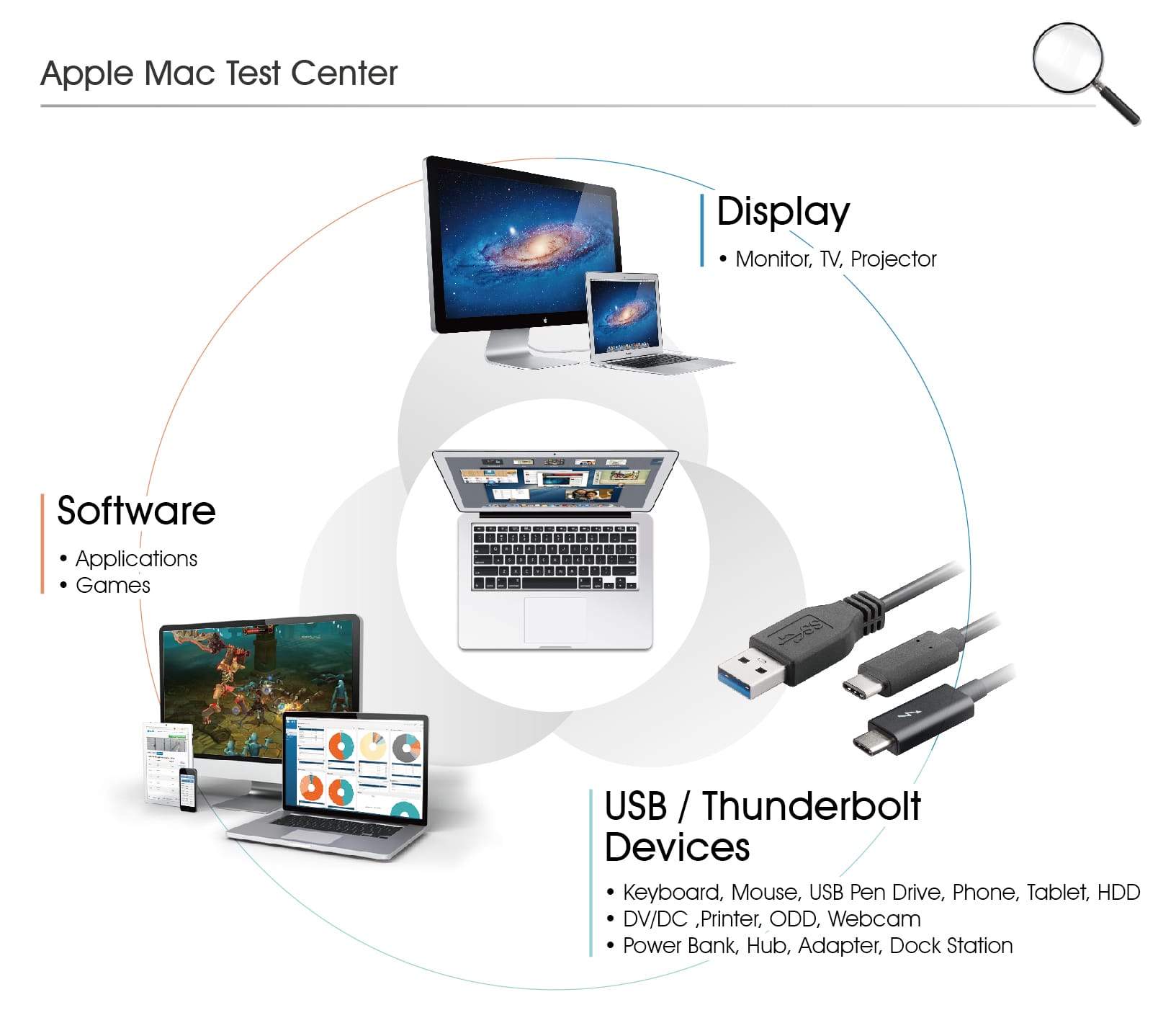 Display
Nowadays, while users are pursuing more vivid and realistic audio-visual experiences, software and hardware specifications are getting more diverse. When connected to Mac systems, AV devices that support USB-C and Thunderbolt, or HDMI/DP interfaces connected through an adapter, often encounter issues such as black screens, unsupported resolution, noises coming from the screen, and untransmitted audio, which significantly downgrade the user experience.
USB/Thunderbolt Device
As notebooks are gearing towards lighter and thinner designs, various types of hubs/adapters and docks have become necessary extension devices for the Ultrabooks that adopt the high-speed and the new specifications of USB-C/Thunderbolt interfaces. When these common peripherals are connected to the Mac system, issues such as being unable to identify low transmission speeds, improper power management operation, or abnormal power supply may occur. Vendors need to be very cautious with such interoperability issues.
USB/Application software
With the upgrade of the macOS every year, ensuring your own application services and software are compatible with the latest version is an important topic for vendors. From our past testing experience, third-party applications are more easily affected after a system upgrade. The most common problem found is that older versions of applications are incompatible with the new macOS, resulting in flawed software executions.
Diverse 

Apple Mac 

Solutions at Allion USA-SGS
The Apple Mac Test Lab is complete with a variety of testing equipment and the latest macOS operating system. It is able to simulate real user scenarios and find out vendors' pain points through repeated testing while focusing on connectivity, functionality, and stability of software and hardware. Our one-stop solution includes Thunderbolt, USB Type-C®, DisplayPort, and HDMI standard programs, which will accelerate certifications for your Mac accessories.
To deliver quality and confidence in the Apple macOS ecosystem, Allion USA-SGS has launched the Mac accessories QA program. The program defines the test specifications, aiming to ensure your Mac accessory products meet the performance standards in terms of connectivity, stability, functionality, and interoperability.
Mac accessories passing the QA program will receive an official test certificate, one of Apple's pre-requests to get into Mac Stores. The certificate can also be customized into different languages based on vendors' requests.

Test Category
USB-C Product Category
 Bluetooth® Product Category

USB-C Docking/Hub
USB-C Peripheral Device: External Storage, HID
USB-C Dongle/Adapter
USB External Monitor

Bluetooth® Earphone
Bluetooth® Wearable Device
Bluetooth® HID
Bluetooth® Health Device
Click here to learn more about Mac Accessories QA Program.