Allion Networking & Wireless Product Validations
In April 2020, the U.S. Federal Communications Commission (FCC) announced the opening of the 6GHz frequency. Since then, industry-leading brands have subsequently launched products that support Wi-Fi 6E, leading the world into the next chapter of wireless network and the Internet of Things.
Concurrently, manufacturers and developers are faced with new challenges on product designs. As the 6GHz frequency band is opened for higher-speed transmission, the TRP of devices need to be adjusted and meet higher requirements to avoid mutual coexistence issues.  A new testing approach is needed to validate the products.
Allion now provides testing services for Wi-Fi 6, Wi-Fi 6E certifications, and key wireless technologies that play a crucial role in today's IoT ecosystem, including BBF.398, Bluetooth, LoRa, Wi-SUN, etc. Our services further extend to performance testing, ensuring that your wireless devices such as APs, routers, mobile phones, and smart devices meet the requirements of your users.


The use of composite wireless technologies poses a great challenge for developers. Abundant factors need to be taken into consideration to avoid wireless signal interferences.
Allion offers a series of validation services for various components, such as antennas, chips, and modules. With our Signal Integrity Testing Center and RF Test Labs, we ensure that these components deliver consistent quality and stable wireless transmissions as they work in different environments and scenarios.
Signal Integrity
Radiofrequency (RF) Test Lab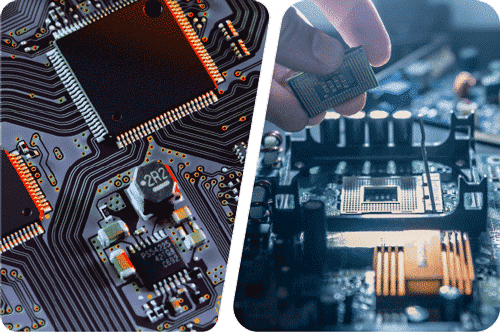 Allion helps you define good user experience with our performance tests.  A wide spectrum of test cases, from interoperability test, benchmark test to real-house simulations, developers can comprehensively understand the performance of their products here at Allion Labs.
Interoperability Test
Benchmark Test
Real-House Simulations