Network Communication
Product Consulting & Validations
In April 2020, the U.S. Federal Communications Commission (FCC) announced the opening of the 6GHz frequency. Since then, industry-leading brands have subsequently launched products that support Wi-Fi 6E, leading the world into the next chapter of wireless network and Internet of Things.
Manufacturers and developers currently face new challenges in product design. As the 6GHz frequency band is opened for higher-speed transmission, the TRP of devices must be adjusted to meet higher requirements in order to avoid mutual coexistence issues.  A new test approach is needed to validate products.
Allion now provides RFP consulting and certification test services for key wireless compliance & certification technologies such as Wi-Fi 6/6E, BBF.398, Bluetooth®, LoRa, Wi-SUN, and more. Our test services include interoperability, QoE, and security testing, ensuring that your wireless devices such as APs, routers, mobile phones, and smart devices meet the requirements of your users.

Many networking brands are looking to create their own products lines, yet brands don't always have the proper R&D resources or certification test setup to create the best product.
Allion's RFP consultancy service helps brands filter and supervise ODMs/OEMs, simplifying the RFP process for brands. The Lab-as-a-Service can designate a dedicated engineering team, PM team, lab space, as well as test equipment to a brand, removing in-house operational and equipment expenses.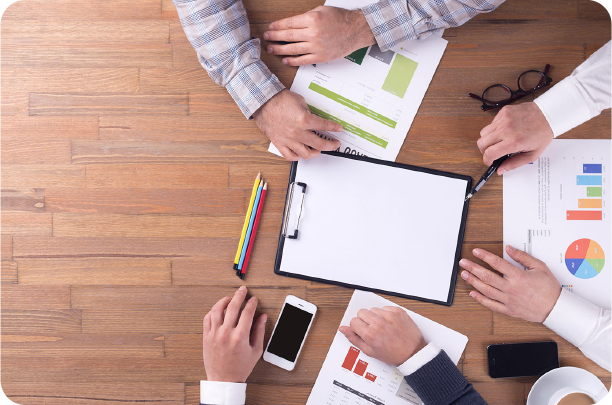 Due to differences in global requirements, tests for conformance, performance, and reliability are essential to the success of wireless network deployment. To achieve these tests, Allion has designed and built the AWE TR-398. It is designed for Wireless Access Point/Router ODMs and telecom service providers to validate their products with wireless performance test cases.
Wi-Fi 6E Performance Testing
32 real clients for Wi-Fi 6 OFDMA testing
TR-398 issue 2 corrigendum 1 ready
TR-398 issue 3 capable (Wi-Fi 6E, Mesh, etc.)
All-purpose wireless testing (Wi-Fi, Bluetooth, etc.)
Upgradable to Wi-Fi 7 (802.11be)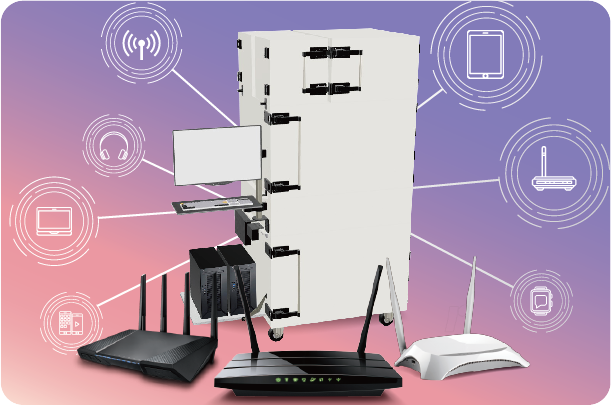 Due to the complexity of smart home connectivity, building a smart home ecosystem has been a costly and convoluted task for smart ecosystem manufacturers, adopters, and implementers.
With over years of research, product design, and certification experience, Allion understands the pain points of vendors and can help to overcome these IoT challenges.

In recent years, people have become aware of the importance of health and fitness. Be it at home or at the gym, health and fitness devices should be easy to use, reliable, and secure. In the past, Allion has assisted some of the top health and fitness equipment vendors in the US to ensure product quality. We offer the following solutions: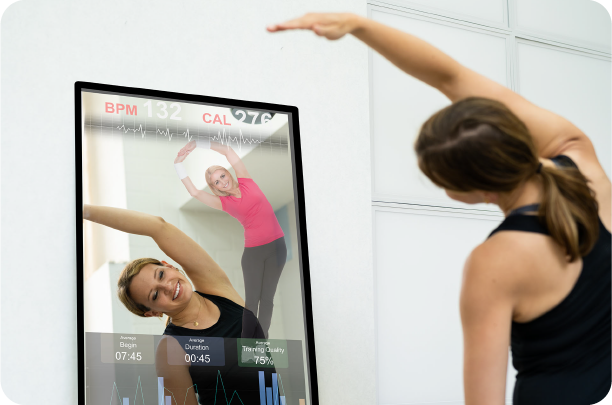 The use of composite wireless technologies poses a great challenge for developers. Abundant factors need to be taken into consideration to avoid wireless signal interferences.
Allion offers a series of validation services for various components, such as antennas, chips, and modules. With our Signal Integrity Testing Center and RF Test Labs, we ensure that these components deliver consistent quality and stable wireless transmissions as they work in different environments and scenarios.
Wireless Test Equipment
Wireless test environments with respective test equipment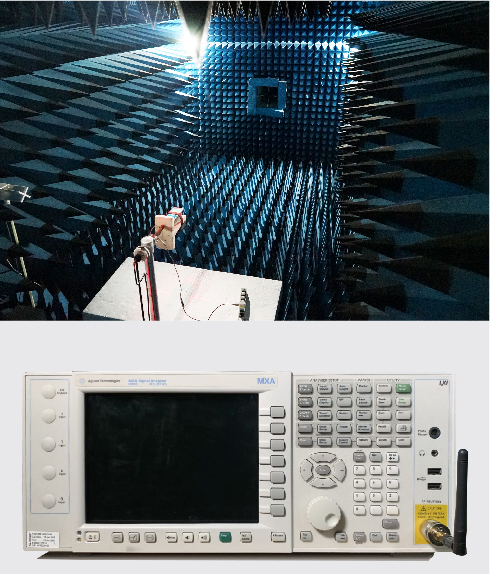 843 Chamber
with Spectrum Analyzer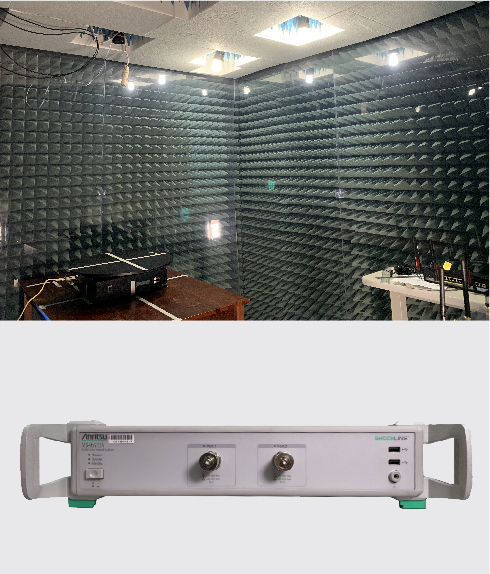 333 Chamber
with Network Analyzer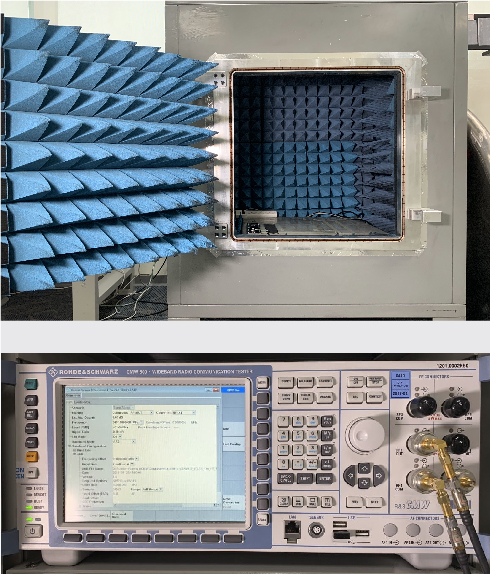 Shielding Box
with Base Station Simulator
Signal Measurement Equipment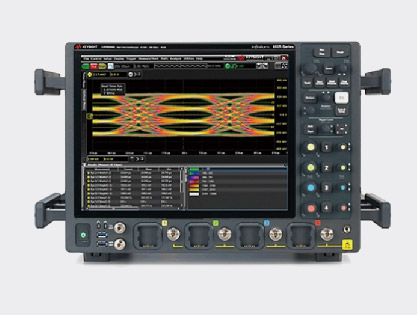 Keysight UXR0504A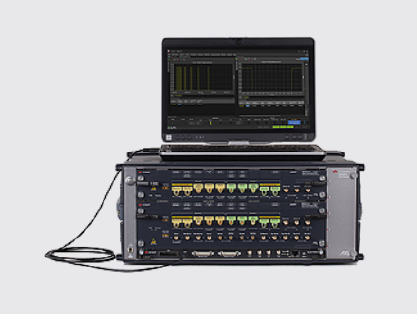 Keysight M8040A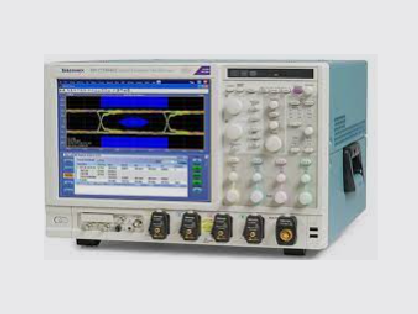 Tektronix DPO72304DX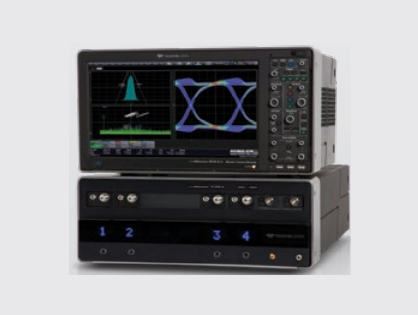 LeCroy LabMaster 10 Zi-A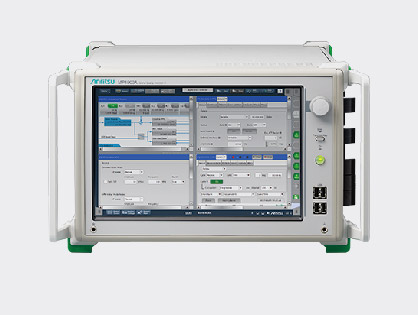 Anritsu MP1900A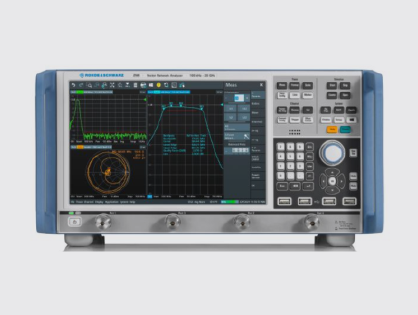 R&S ZBN VNA