Secrets of PCIe Technology: The Functionality Failure of the Add-in Card
Introduction
As technology evolves, so do high-frequency and high-speed transmission devices like PCIe products, which are widely used in modern servers. Modern products that support PCIe 5.0 have reached 16GHz frequency and 32GT/s transmission speed. However, there the greater challenge to be faced is that high-frequency PCB boards will have higher signal attenuation. To effectively solve this issue, cables are used in the PCB board, which allows for the application of high-speed connectors and cables to have more diversification.

Hidden Potential Risks beneath Compatibility Issues
In addition to the negative effects of high frequencies, mechanical accuracy is also a crucial factor that cannot be ignored when mass-producing high-speed connectors. When the accuracy is unstable, there will likely be other compatibility issues with boards and cables made by other manufacturers.
Let's take a simple example, when there are three different suppliers for high-speed connectors and three different boards or cables, it produces nine different arrangements during the production process. If there's an issue with compatibility with one specific arrangement, the server could potentially have one or more of the following problems:
Misalignment: When both suppliers' products are at the upper and lower limits of the tolerance, misalignment issues would occur. If the accuracy of the connectors cannot be stably controlled, it could potentially lead to malfunctions after the board or cable is connected.
Limited Contact Area: When the contact area of the pin is too small or limited, signal reflection and attenuation could occur even if the board and cable are functioning properly, ultimately affecting data transmission rate and overall stability.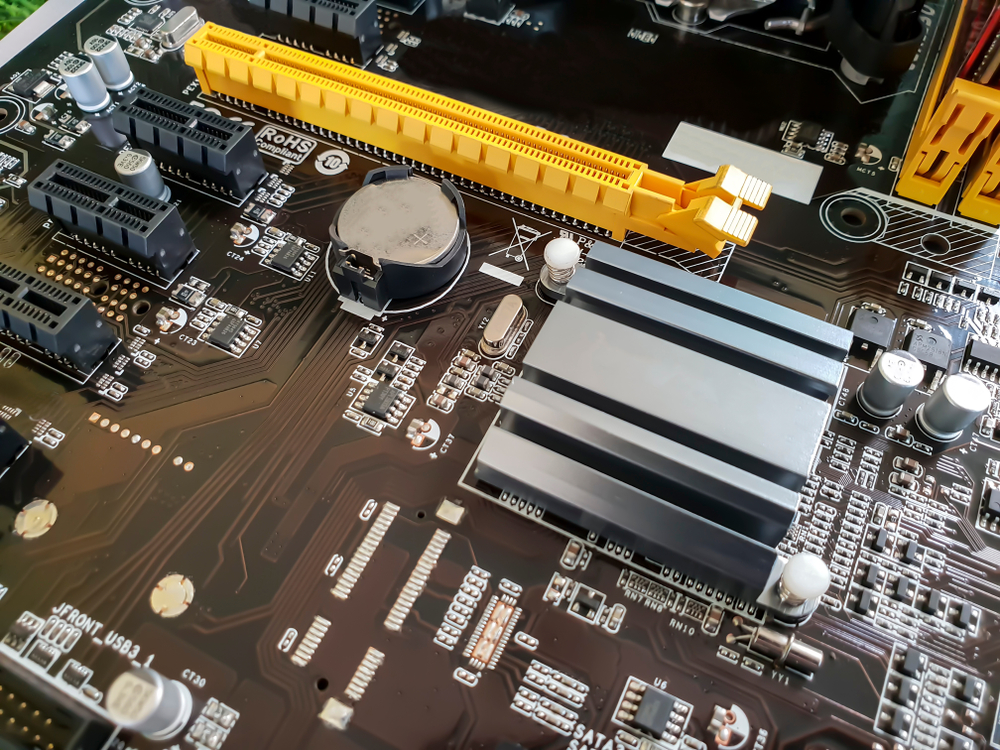 There have been cases in the past where the board would malfunction due to the misalignment of the pins on both ends. The reason for this is there were compatibility issues between different suppliers. If the potential risks are found after a large number of shipments and customers start complaining, the manufacturer that is responsible can only recall the shipments and replace them. This entire process will not only delay the customer's schedule but the manufacturer themselves are bound to take on negative reviews that can damage their company reputation, brand image, and revenue.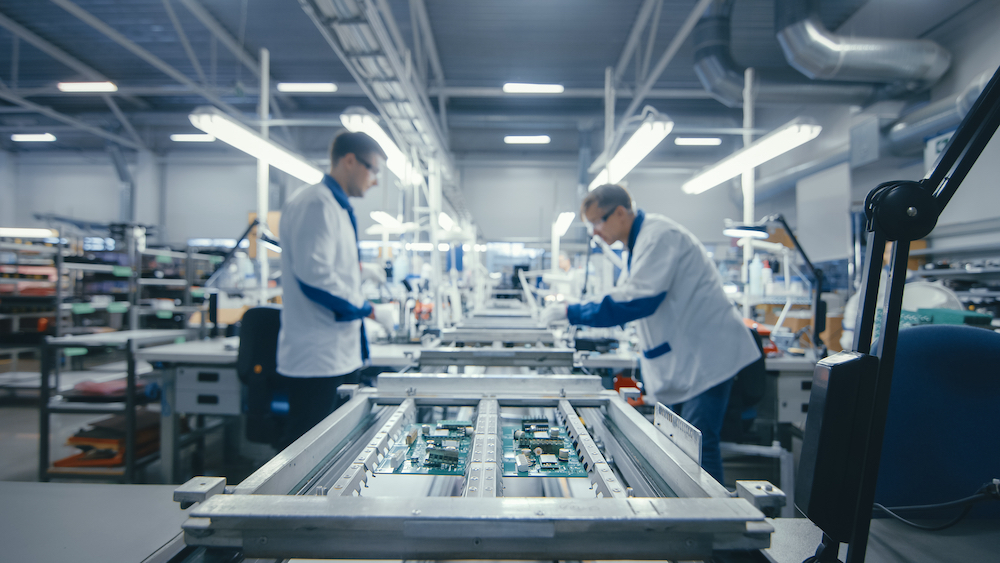 Faster, Easier, Better: Your Trusted Product Testing Consultant
Allion is deeply rooted in the IT industry and we have accumulated over 30 years of testing and certification experience. We've established a large database of millions of verification data. Through comprehensive intelligent testing suggestions and analysis, Allion can bring high-frequency and high-speed cable & connector related clients with a full range of automobile testing solutions, assisting them to achieve strict product quality control, and provide a faster, easier and better integrated consulting services and solutions.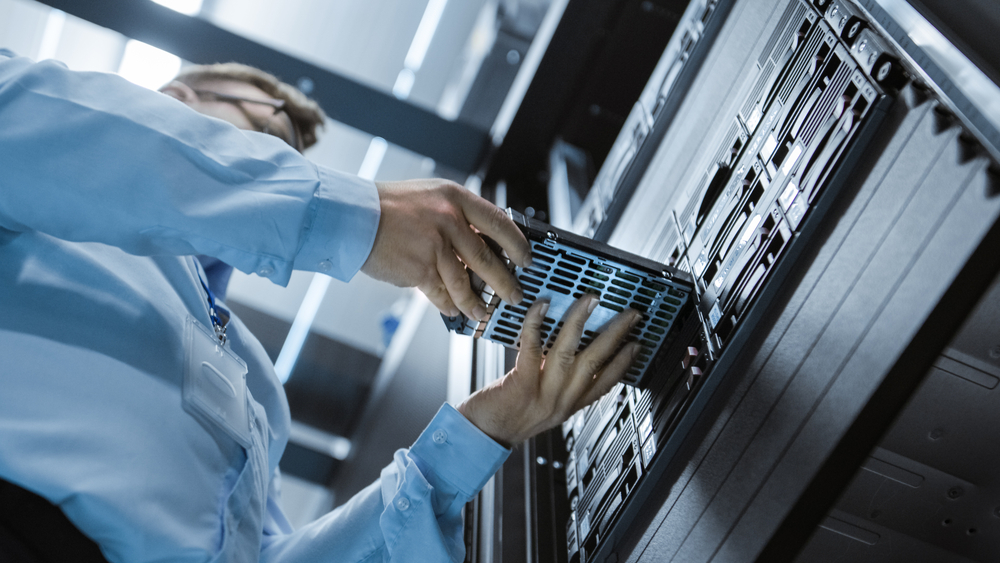 Faster
With industry-leading high-frequency and high-speed measuring capabilities, no matter what the product stage is, Allion is able to help our clients to further accelerate the product testing cycle for various standard or special specifications.
Easier
For quality control during mass production like these, Allion can assist you to evaluate the quality of your production line and help you carry out sample inspections. This way you can ensure quality consistency with mass production for your customers or clients. In addition, Allion can also help you with product compatibility testing for suppliers, establishing a tolerance database to prevent compatibility issues between your suppliers.
Better
With more than 30 years of expertise, specialized technical team, and comprehensive testing environments and equipment, Allion is committed to catching potential problems and providing clients with debugging support and testing solutions to facilitate decision-making and problem-solving.

If you have any questions regarding this article or consulting, please feel free to explore the following services online or click the here to contact Allion easily!