Welcome to Allion Innovation Center
Allion Innovation Center, located at our Nantou Branch, is established to showcase our newest AI solutions for different products and applications. Our goal is to help you increase test efficiency, complete listed goals in time and secure the quality of deliverables.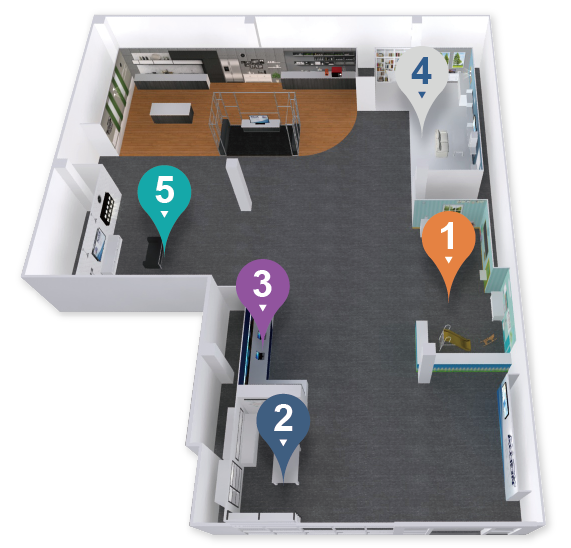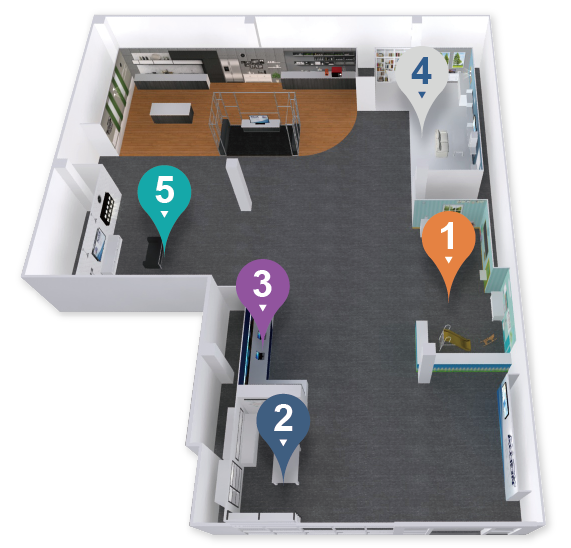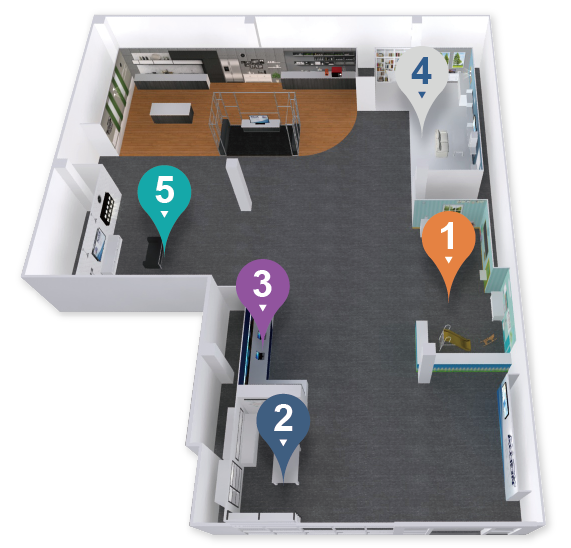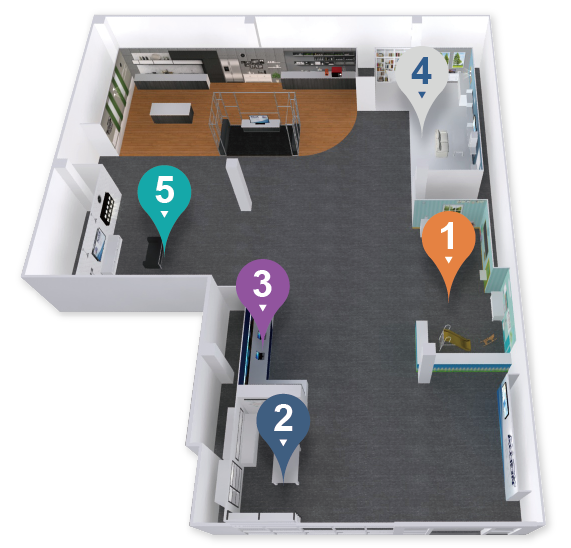 AI Solution for Operation System (OS)
To ensure your product quality and identify critical problems faster, Allion provides the comprehensive AI Validation Solutions. Our solutions have four major advantages:
1.  Facilitate High Scalability
2.  Maintain High Consistency
3.  Accelerate the Test Schedule
4.  Full Customization



Sensor Test
Allion's Sensor Reliability Test Solution uses two types of essential test equipment:
1. Rotary Table
2. Helmholtz Coil.
With Allion Solutions, your sensor products can always work as expected when they are used in pedometers, Pokémon game or GPS navigation!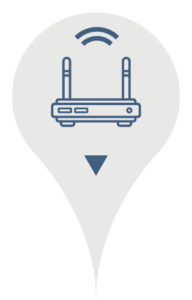 RF Validation (Mouse and Keyboard)
Allion RF Validation enhances your products so they can give the best experience to users even under external interferences.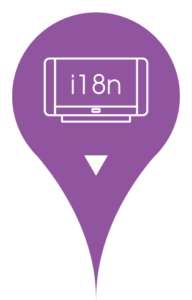 TV SQA & Multi-Language
To fulfill the multi-language validation needs, Allion provides AI-powered internationalization (i18n) solutions, which can be applied to i18n multi-language testing across different product types.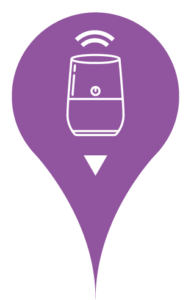 Voice Recognition & Voice Assistant
Allion AI solutions provide comprehensive testing matrices to validate all kinds of voice-activated applications, including Alexa, Google Assistant, Siri, and Cortana into their voice-based applications!
Display overall Test
Allion offers AI-driven solutions to tackle the interoperability issues within the ecosystem. We validate your product in terms of panel performance, standard protocols, and compatibility between devices.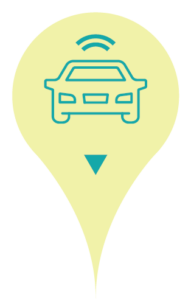 Allion AI Robot Testing Platform
Allion AI Robot Testing Platform achieve higher test accuracy and efficiency by using sensors, robotic arm, visual and audio recognition system.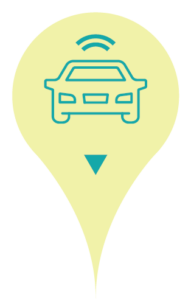 Bus Interface Test
Allion provides customized testing for the communication control units on your car to ensure they are functional in any driving-scenarios.