J.D Power is a global survey company established in 1968 in the US, with its main scope of business focusing on consumer satisfactory, product quality, and after-sales satisfactory. J.D Power is initially known for its car-related businesses, which is internationally-renowned for its credible market surveys. Before buying a car, many consumers would refer to the Initial Quality Study by J.D Power.
In an official report released by J.D Power, the IQS is most frequently used as a purchasing index for car owners. The IQS is collected from buyers' feedback for new cars at 90 days, and the items of research are categorized as follows:
Interior/Exterior
Car seats
Dashboard and display
Heating, Ventilation, and Air Conditioning (HVAC)
Driving experience
Engine and Transmission
Audio/Communication/Entertainment/Navigation (ACEN)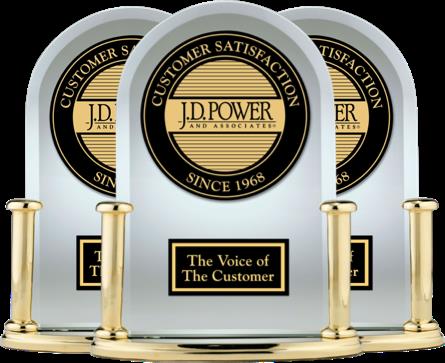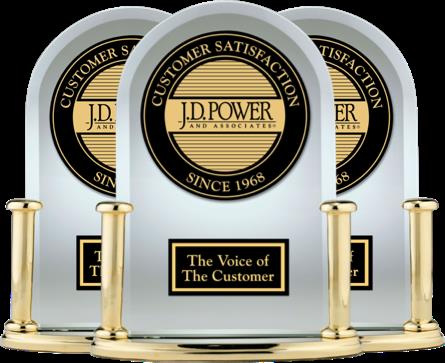 Picture taken from J.D Power official website
By comparing our past testing experience with J.D Power's IQS, Allion has discovered the most frequently encountered issue in the internet of Vehicles, the application of the in-vehicle infotainment system for car owners. Through Allion's professional consultation targeting various potential issues, we hope to help manufacturers find complete solutions for the common car issues..
For a brand to stand out in the IQS and successfully win over the hearts of poten
tial buyers, prevention is far more effective than handling customer complaints afterward.
IoV connects cars to the Cloud using the internet to integrate the In-vehicle Infotainment (IVI), mobile communications, mobile e-business, traffic safety, and information technologies.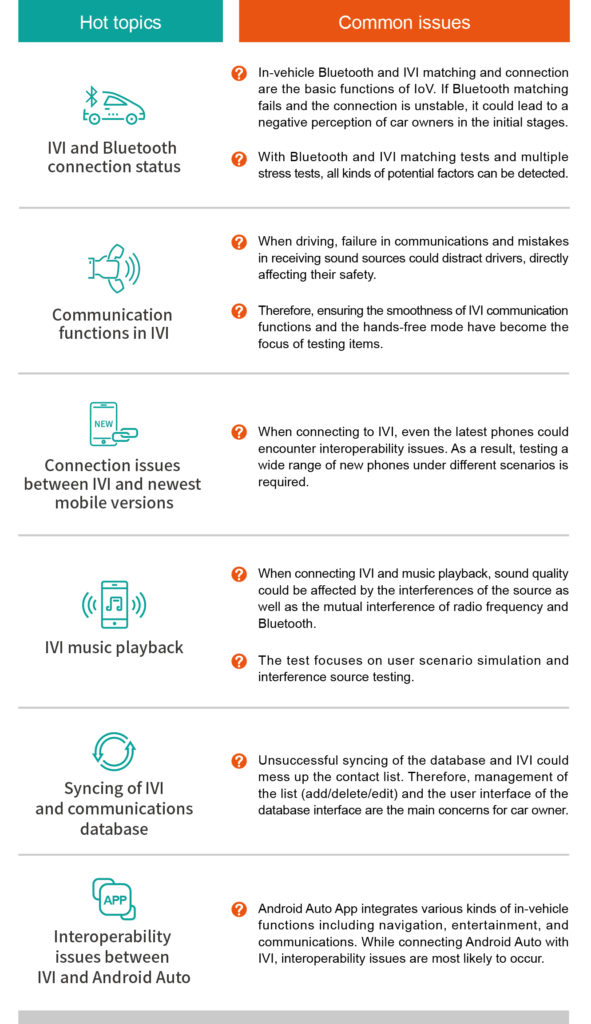 Allion's brings you quality IoV so as to increase consumer brand preference
Our Automotive Electronics Test Lab provides comprehensive IoV-related certification services that make it possible to spot potential risks in your products and improve their quality. Allion will help vendors in getting advantages in IQS by delivering solutions to enhance consumer experience and satisfaction.
For any inquiries, please contact Allion.