Cloud Security Camera – Keep an Eye on What You Love
Allion Labs
For the sake of life and families, the "workplace" is where the majority of people believe they spend most of time and effort, but that's not all there is to life. There are many other things in life to enjoy, such as pets, children, friends or family. All of these wonderful things should be more important in our life.
Thanks to the advances of wireless network, IoT technology and smart home automation, people can take care of their elders, babies, children and pets via "cloud camera" remotely anytime and anywhere. Even Through the long working hours take up most of the time in our lives, we can still care for our favorites all the time.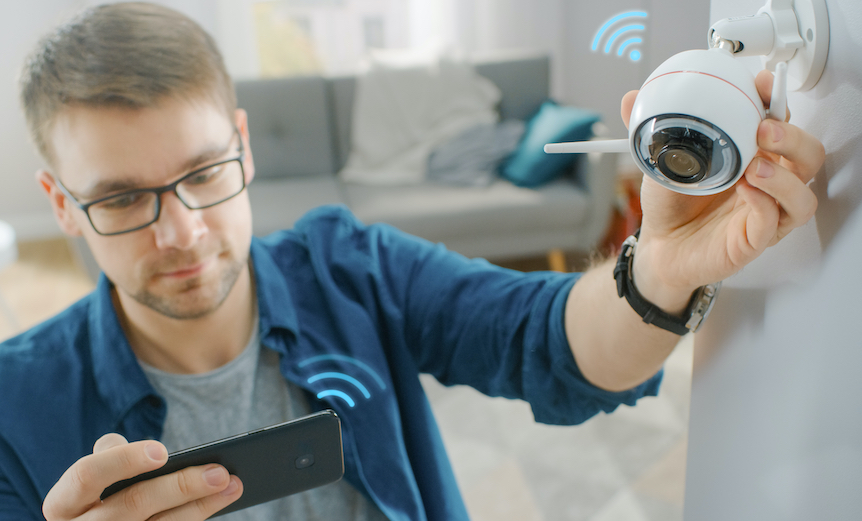 The Evolution of Cloud Security Cameras

Through smartphone apps or a web browser, cloud security cameras utilize an Internet connection to monitor your home remotely. Compared to traditional security cameras, the biggest difference is that a cloud security camera can wirelessly operate and record footage. Some functions may include real-time notifications, motion detection, two-way calls, alarms, and more. Cloud security cameras can also work with other applications or products and support various voice assistants, improving your smart home ecosystem and the safety of your residence. However, these convenient features may also cause other issues to rise.
Customer Feedback
A cloud security camera doesn't just simply record video, there are lots of different functions. Therefore, simple-to-use settings, convenience, and safety become very important. When buying a cloud security camera, it's necessary to evaluate what functions you need, the convenience of the app, and the stability of your wireless network. Below is a list of some customer reviews.
Difficult to set up with tedious and unclear instructions
The cloud security camera's app is not compatible with my phone's operating system and cannot function normally
Issues with controlling the device remotely and the daily log doesn't show up
Unstable network results in the device disconnecting
Real-time notifications don't pop up immediately
The device is not durable and the camera will often freeze
Cloud Security Camera Testing
We selected three cloud security cameras available on the market today to evaluate each of their functions.

Setup
Brand B
Enter the SSID and password of the connected router and the app will automatically generate a QR code for the security camera to identify. Wait around 2 minutes for it to complete setting up. After completion, a monthly subscription package pops up and asks users to try it out.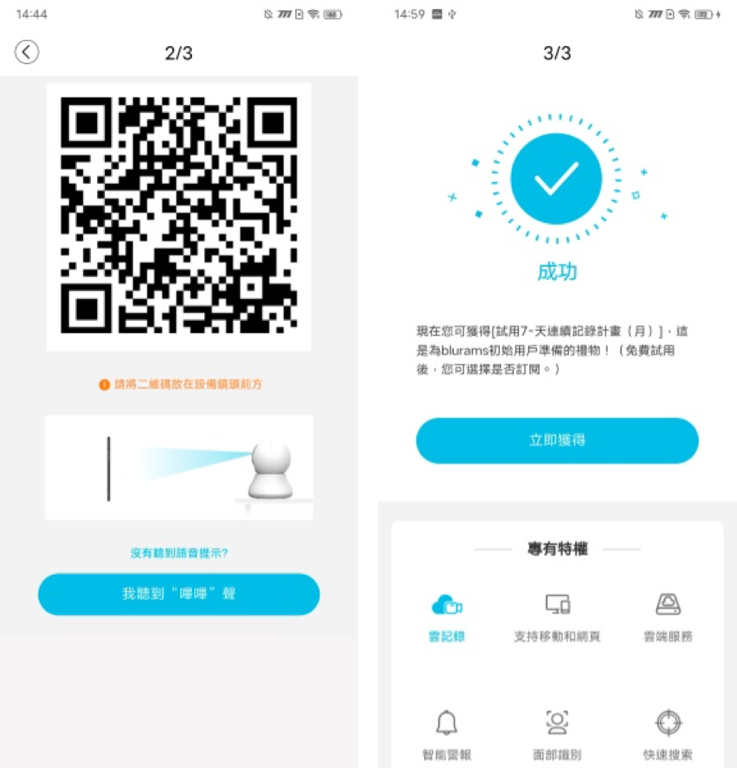 Brand T
Follow their instructions and switch to the SSID of the camera's virtual router, then manually set the camera to connect with your router. Wait for around 2 minutes for it to complete setting up. After completion, a monthly subscription plan pops up and asks users to try it out.
Brand D
Scan the QR code on the instruction manual and use Bluetooth to connect to the camera, then manually connect the camera to your router. (The Bluetooth used here is only for setup.) Wait for around 2 minutes for it to complete setting up. After completion, a monthly subscription plan pops up and asks users to try it out.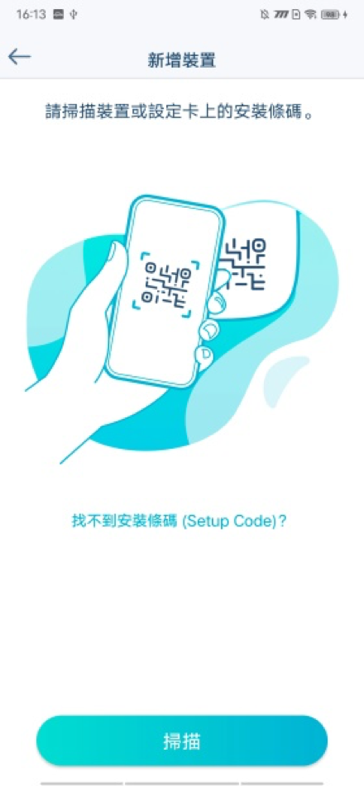 The setup of these three cameras can be completed by following their instructions, but for Brand D, the QR code on the instruction manual could still be of use if you need to reset it in the future. Otherwise, you have to manually select the model in the app and enter a PIN code.
Functions
All three cameras have basic functionalities, and the interfaces are also very similar. Special functions are marked with an orange background and are located in the upper right corner of the settings menu. Each camera has its own unique functions for users to choose from. In the table below, if the device has this function, it will be marked with a "V".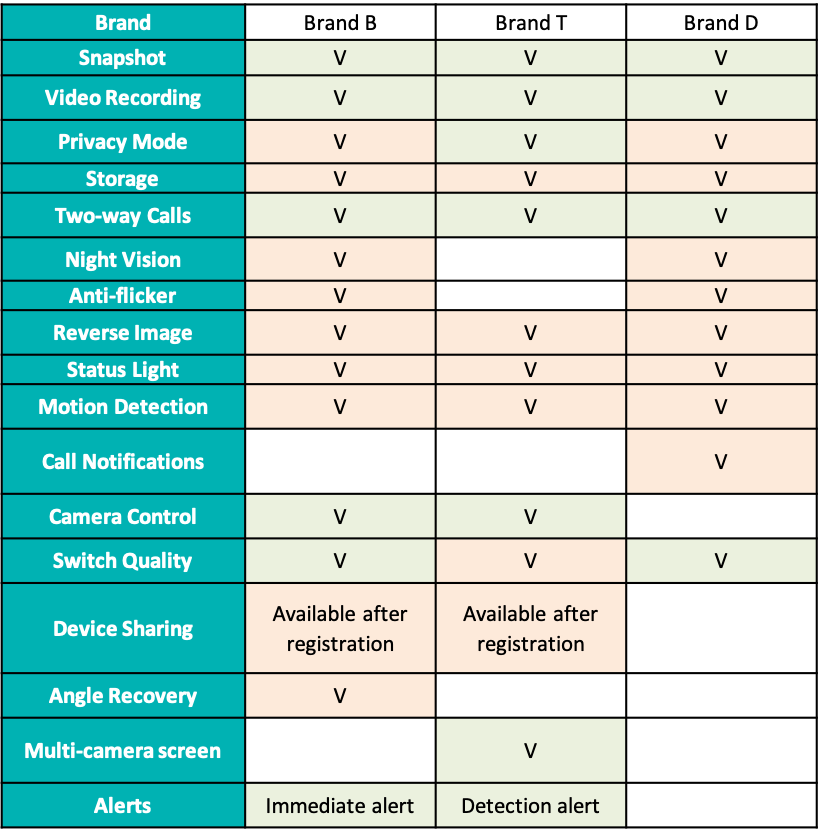 Here are some observations after usage.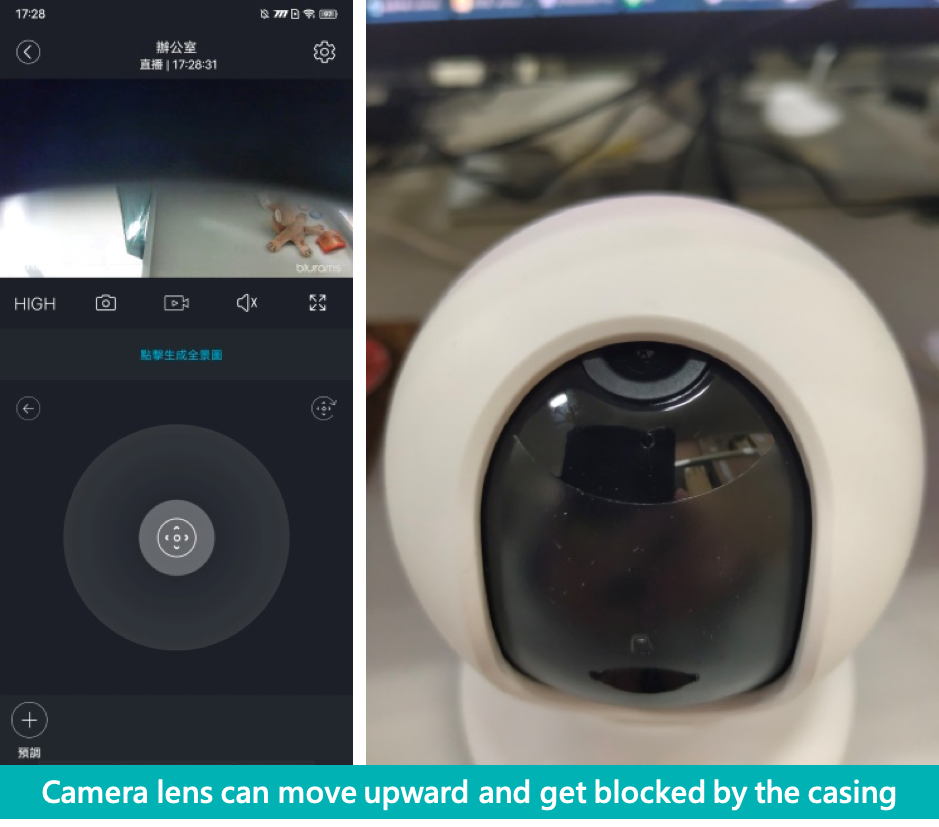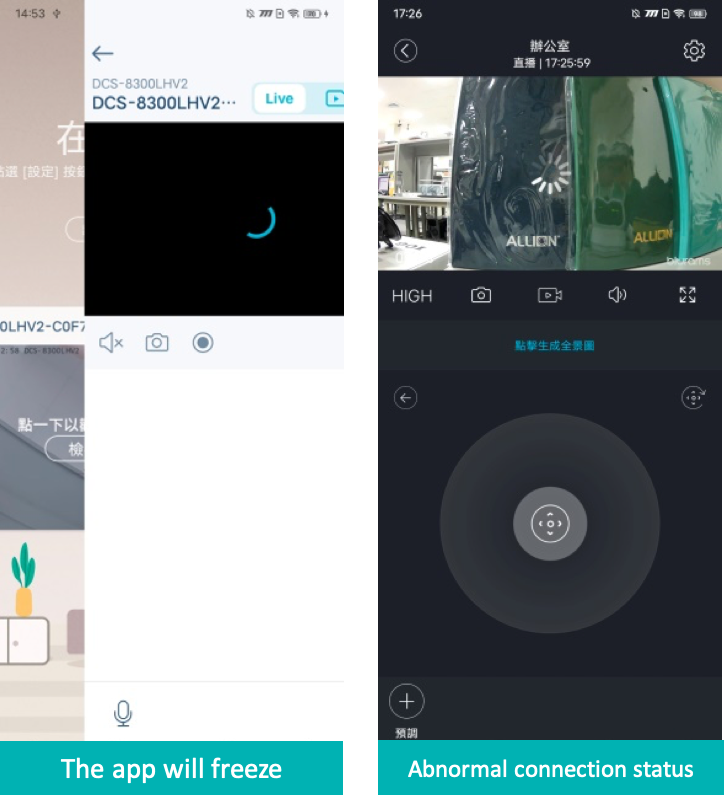 Delay
Real-time video feed is very important when something occurs. The delay times of these three devices are 0.39s, 0.93s, and 0.85s.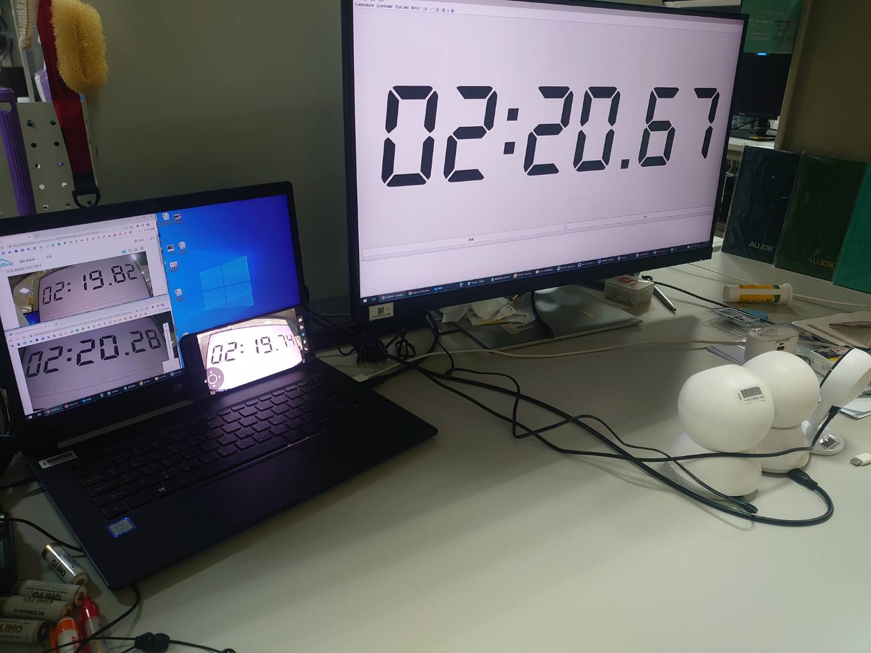 When the testing time was longer, delay times were quite different. There were some pauses and jumps in the middle.
Allion Labs – Cloud Security Camera Testing Services
From the observations above and customer reviews, Allion Labs can provide in-depth testing in response to these issues. We have various professional testing equipment, instruments, radio wave isolation boxes, and isolation rooms, giving you the best service we can provide.
Compatibility Test
Cloud security cameras are connected to Wi-Fi, allowing them to connect to network devices, voice assistants, and other IoT devices. This type of application is becoming more and more popular and diverse. In addition to storing footage on the cloud, there are also SD slows to store files. For compatibility issues, Allion Labs provides various brands and equipment for testing in different scenarios.
Wireless device: Wi-Fi router
Memory card: microSDXC
Device: Mobile phones, tablets, and computers
Ecosystem: Voice assistants
Environment: Operating systems and browsers
Functionality Test
The functions of modern cloud security cameras are very diverse and the design of their corresponding apps have their own special characteristics, so it would be better to look into user habits and find out the inconveniences or problems of the designs in advance.
Testing: Settings, functions, online updates, and multilingual verifications.
Durability Test
These devices are on standby for long periods of time, but in emergencies, they must be able to sound an alarm or alert immediately in real time. Due to this, the durability and stability of the device are very important.
Testing: Long-term monitoring, motion detection notifications, and SD loop recording.
Real-time Image Test
Live video is a crucial function of these devices. They must be able to monitor your home or store when necessary. The delay of the live feed may cause the user to miss important events that happened.
Testing: Live monitoring
While the device is on standby for long periods of time, log in every hour to confirm whether it's functioning properly.
Monitoring the feed for long periods of time to observe delay
Wireless Performance Test
Homes will have different layouts and different placements can also affect network performance.
Testing: Network status strength and distance between device and router
Example: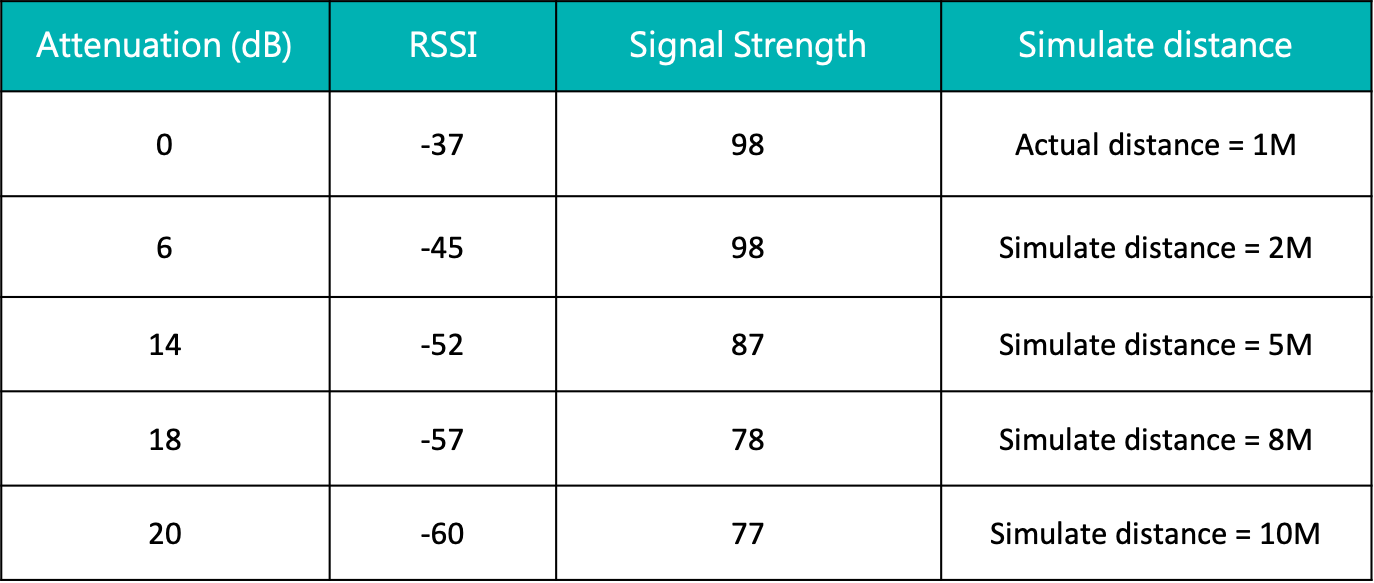 Interference Test
Devices that are used in the same area use the same wireless channel. For example, microwave ovens and Wi-Fi devices that use 2.4GHz Channel 6 will interfere with each other and affect performance.
Testing: Increase the congestion rate of different ratios on the same channels and check whether the live feed is working smoothly.
Example: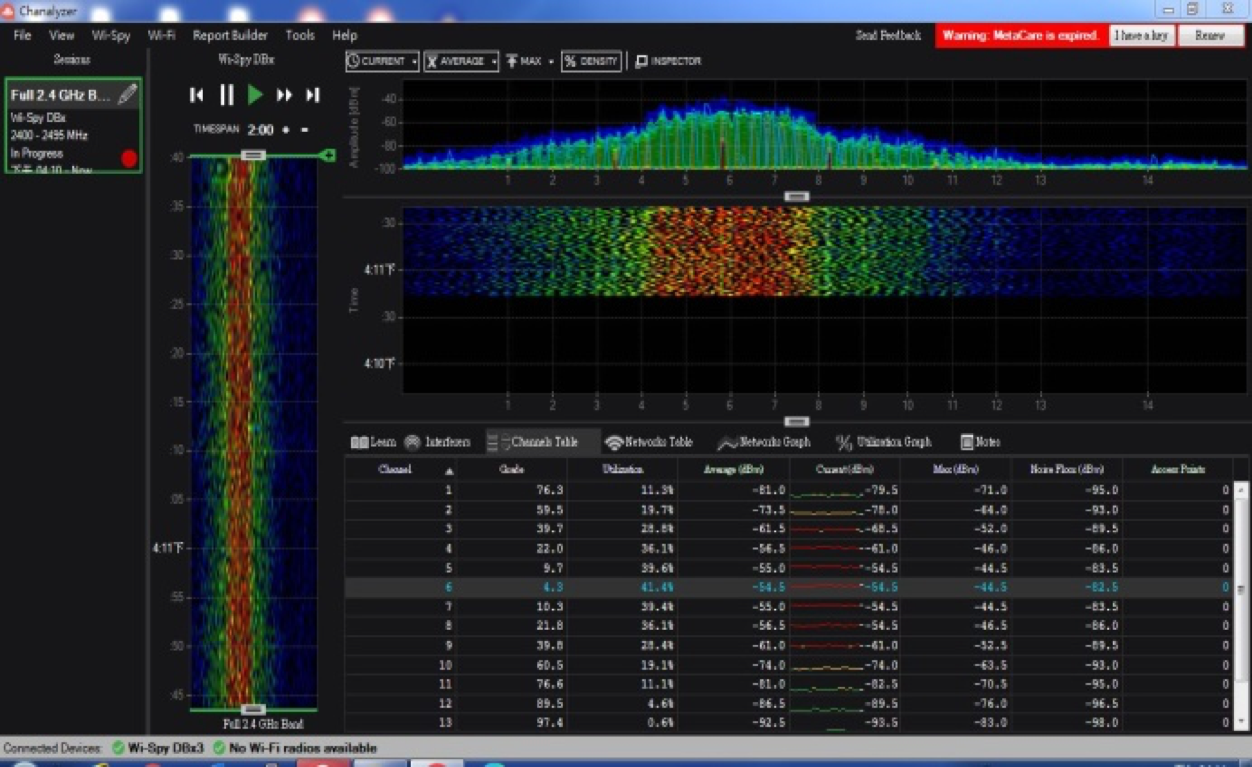 Internet Speed Test
Test the operation of the device under different network speed configurations.
Example: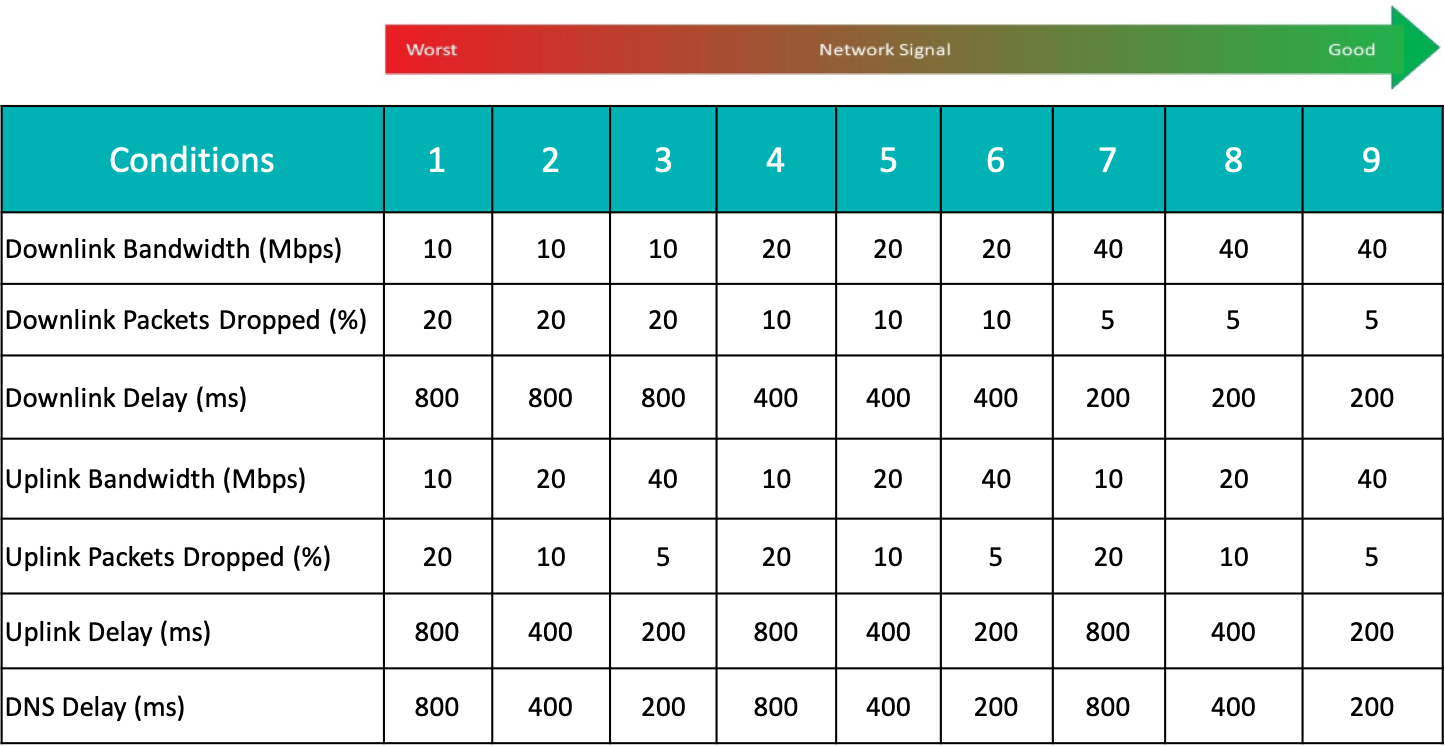 Wireless Stability Test
Check the stability of the wireless network connection.
Testing: Pinging the device, delay time, packet error rate, audio and video synchronization, and quality stability.
Image Quality Test
Check photography-related functions. Please refer to this article.
Example: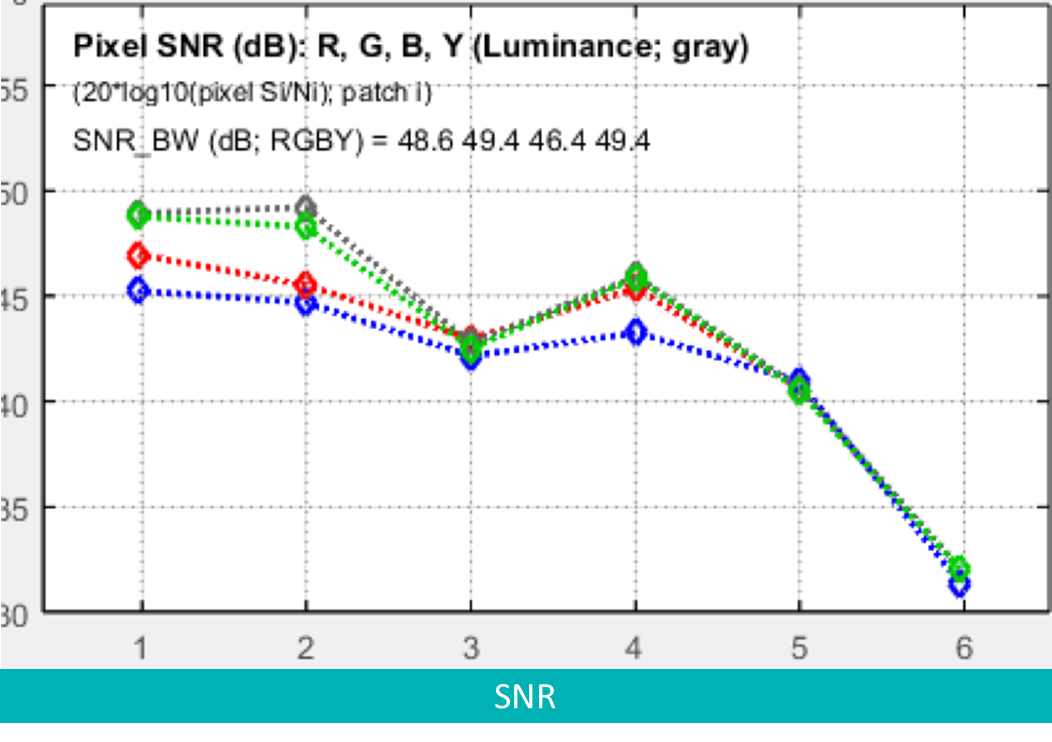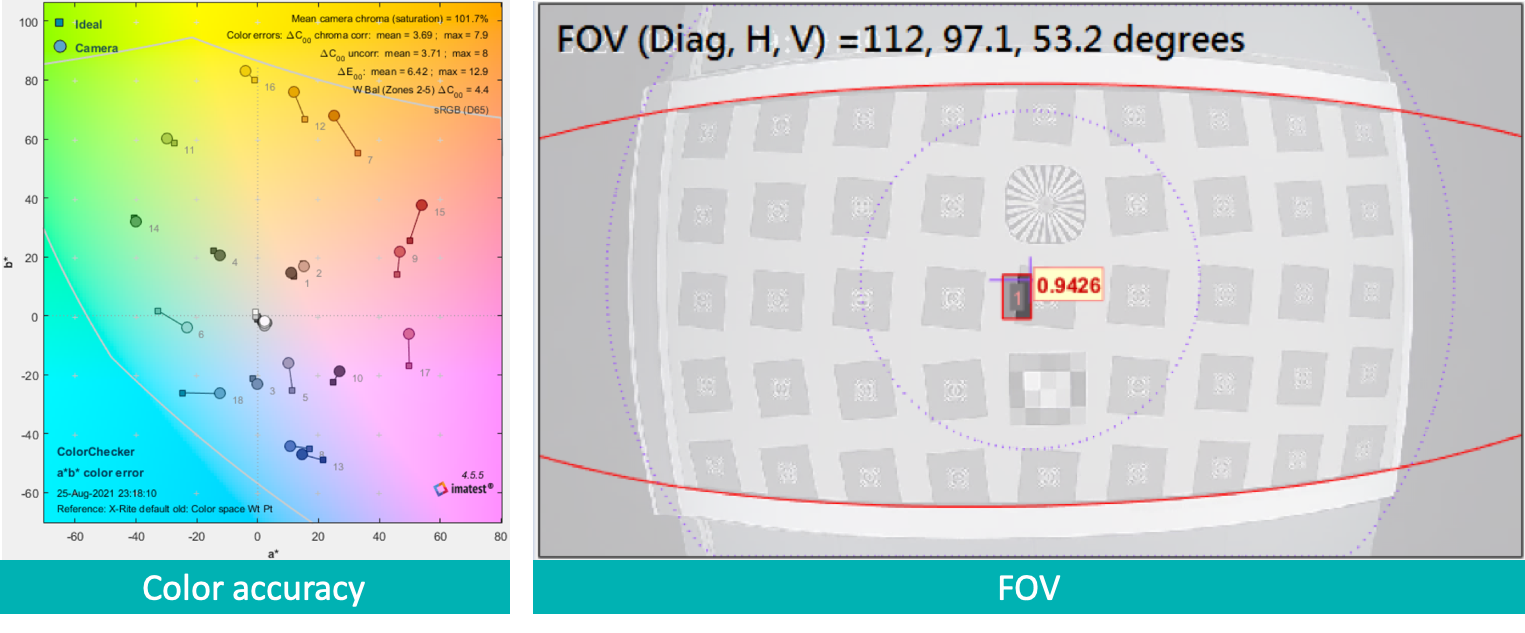 Being in the IoT era, Allion also has a professional lab that handles RF testing. We can also design customized tests just for your products. Let us make your products better for you.