Struggling with Wi-Fi Connection on Fitness Device?
What Are the Potential Risks in Your Fitness Electronics Ecosystem?
Have you exercised recently? How many kilometers have you run? Have you been to the gym lately? These questions might be familiar to you daily. As we live in modern times, irregular schedules, busy work calendars, and the rise of health awareness have led people to pay more attention to exercise, fitness and health care. They also expect to use AIoT tech or smart wearables to measure and record their fitness data to understand their fitness habits utilizing big data analysis.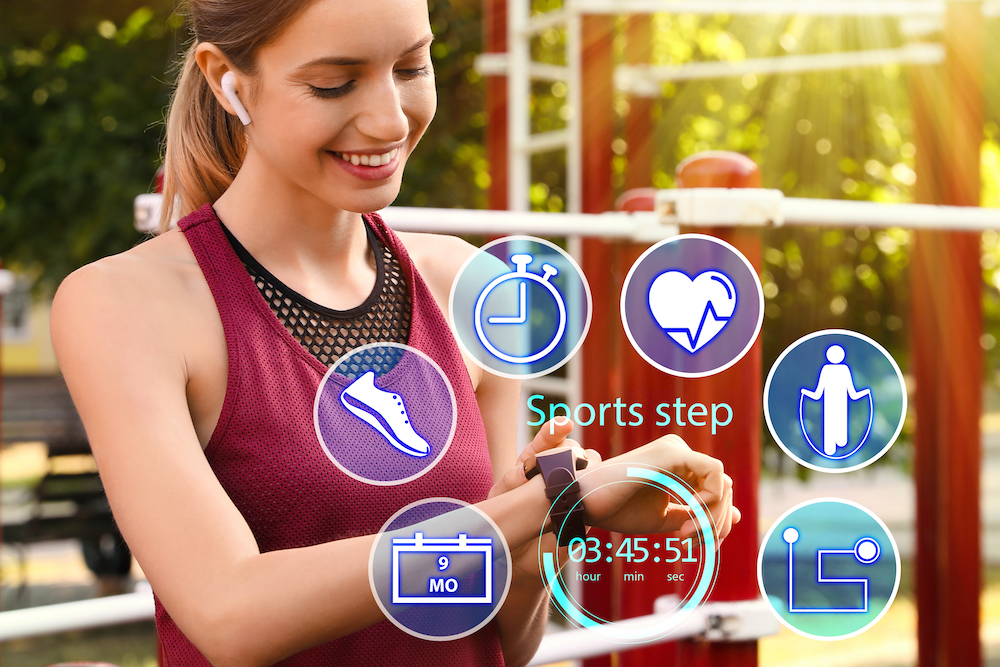 Limitless Prospects in the Sports and Fitness Market
According to an analysis report released by Research Dive, the global online/virtual fitness market has grown to 10.71 billion USD, and is expected to have a 34.6% annual growth rate. In 2031, the market size for this market will be a staggering 204.35 billion USD.

Judging from the size of this market, it's not hard to imagine that fitness equipment manufacturers will gradually introduce AIoT technology into their products. This allows consumers to enjoy various entertainment products while engaging in sports, adding an element of fun to fitness training. Manufacturers will also collect data, keep the data stored in a cloud server, then use an app to analyze the data to help users understand their health conditions and fitness habits.
There are lots of different fitness products that range from sports bracelets and watches to treadmills and flywheel bikes. The stability of the exercise data signal transmission can vary greatly depending on the environment or usage scenario, such as participating in online fitness courses or checking whether the student's movements and postures are correct through a camera. If manufacturers fail to effectively ensure product quality before launch, consumers may encounter issues when using the product after it is delivered to their hands.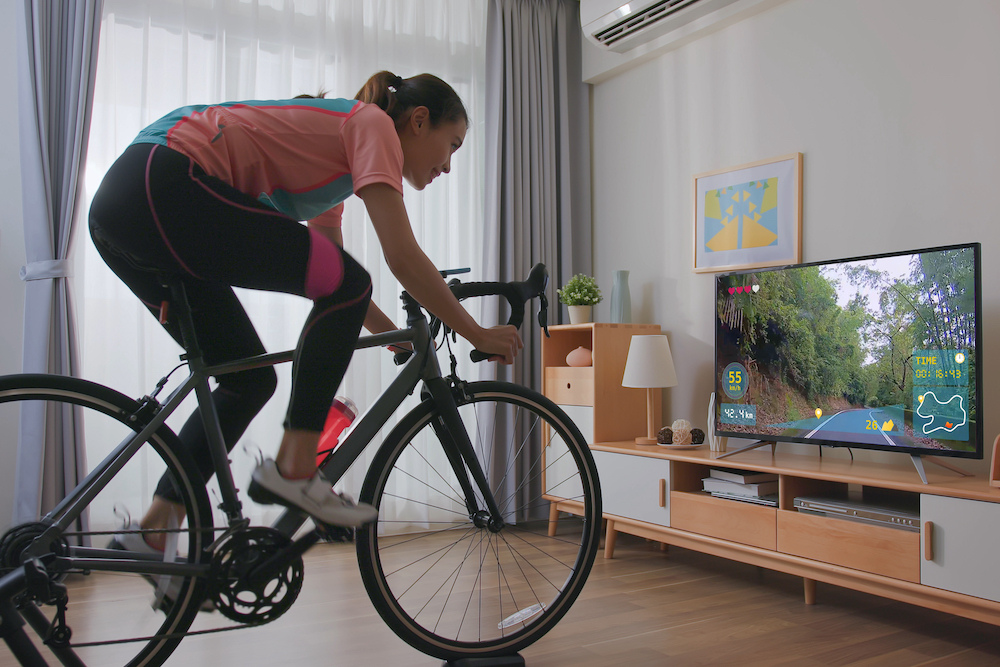 Common Issues for Fitness Product
Allion has been paying attention to the fitness industry for a long time. After analyzing customer feedback, we listed the most common problems below.
Cannot connect to hotspot via Wi-Fi
Wi-Fi 2.4G and 5G switching issue
Audio is delayed when connected to an online video course
Poor audio quality when connected via Bluetooth
Fitness data is unstable when uploaded and prone to disconnection
Unfriendly user interface in the app
Account data loss or lack of synchronization after app updates
Let's look at a popular fitness-tracking product as an example. This product has accumulated more than 24,260 comments.
There are 179 comments related to the keywords "critical" and "connection"
One-star reviews account for about 10% of the total, within those reviews, there are 91 reviews related to the keyword "connection"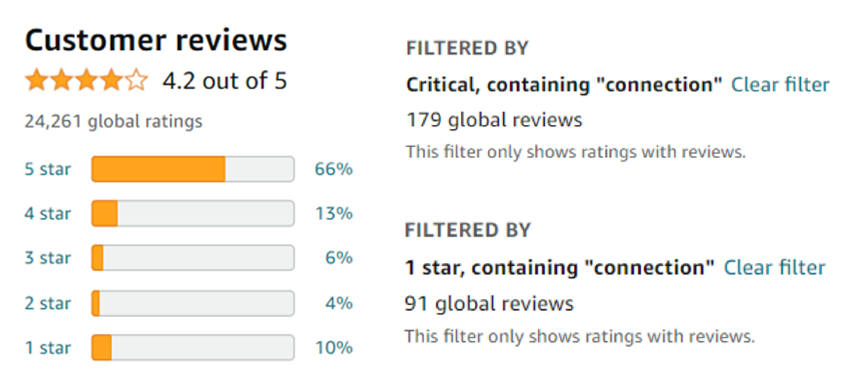 Next, we will share another case of connectivity issues with a fitness device. The current scenario is as follows: "Users use their phone's app to set up the fitness device and connect it to their home Wi-Fi."
Step 1: Power on the device
Step 2: Launch the app and create an account
Step 3: Use your phone to set up the fitness device to connect to your home Wi-Fi
Step 4: Follow the instructions and scan the QR code
In the fourth step, the connection fails after the scanning is completed.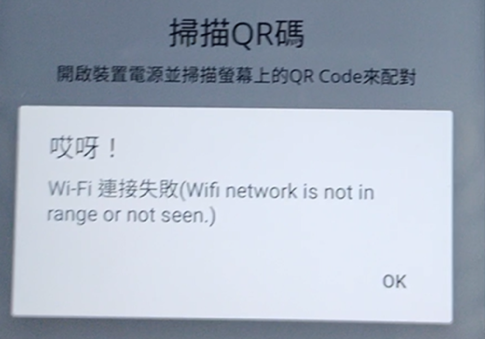 This kind of Wi-Fi/Bluetooth connection problem is a very bad experience for consumers and can severely damage brand trust among your audience. Some consumers might even return the product right away. If this product had a complete development and verification plan that was designed in advance or sought out professional technical support from Allion's consulting team, the issues above could have been weeded out early in the product design stage.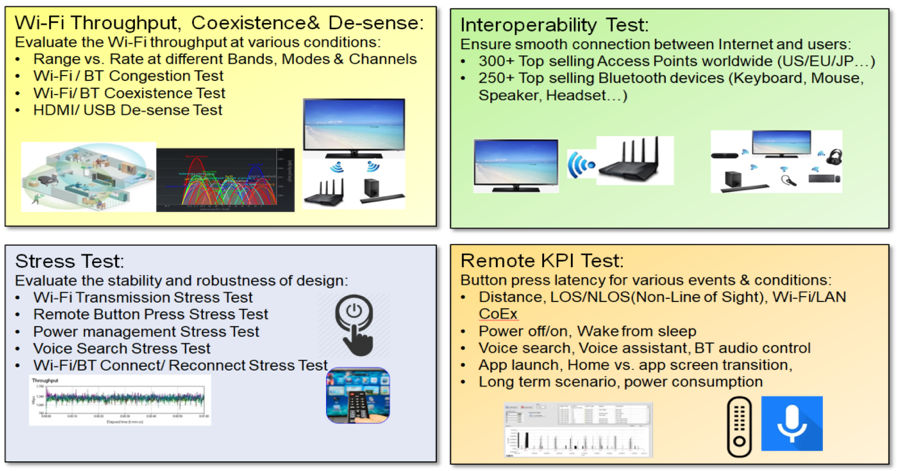 After verification and analysis by Allion's consulting team, we discovered that the fitness device's Wi-Fi module had compatibility issues with certain wireless chipsets, and the occurrence rate was as high as 20%! Eventually, through interactive debugging with the client, Allion provided modification suggestions that helped the client successfully and quickly resolve the issue!
In today's innovative fitness products, consumers can monitor their data in real-time while exercising with the help of AIoT technology. This allows them to adjust their posture, speed, or rhythm according to the results. The data is then uploaded to the cloud through a Wi-Fi or Bluetooth connection and synchronized onto your device with an app to manage all of the personal fitness data.
As a pioneer of technology verifications and standards, Allion can simulate the diversity of different consumer usage scenarios based on the latest industry specifications. Whether you're a newly established start-up company or a factory owner with lots of experience in design and development, Allion can tailor its services according to meet your specific needs, providing comprehensive and customized consulting solutions.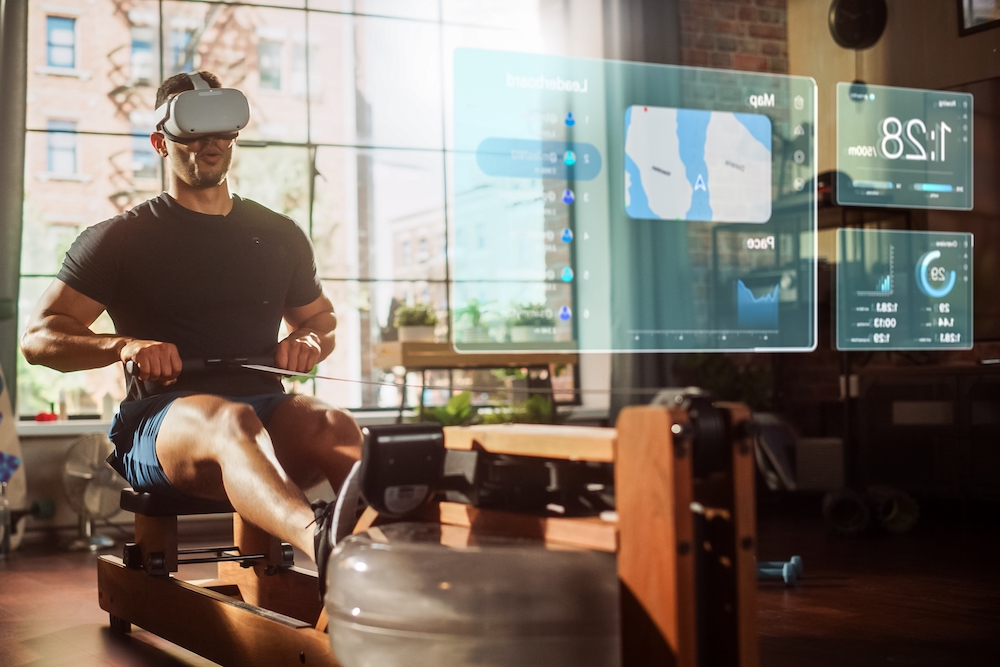 Allion's digital fitness product industry consulting service covers the following categories:
Industrial Standard Training

Application Risk Assessment

Tender/RFQ Requirement Consulting

Product Spec. Review

Design Review

Supplier Qualification

Key Component/Module Qualification

Pretesting Consultation

Test Plan Creation

Testing & Reporting

Debug & Solution Suggestions

Competitive Analysis

User Experience Consulting

Test Fixture & Test Automation Consulting

Faster, Easier, Better!Your Reliable Validation Cousultant
Through these professional services, Allion is committed to providing our clients with faster, easier, and better high-quality service experience. In addition to assisting clients to launch their products on schedule, Allion can also give you confidence and peace of mind when handing your products over to your consumers. Please feel free to contact us through the online form. Allion will be sincerely at your service!
Faster: With industry-leading high-frequency and high-speed measuring capabilities, no matter what the product stage is, Allion is able to help our clients to further accelerate the product testing cycle for various standard or special specifications.
Easier: By implementing AI and automation solutions, Allion ensures that every test is "qualitative, quantitative, and reproducible", helping our clients to improve product performance in a more efficient manner.
Better: With more than 30 years of expertise, specialized technical team, and comprehensive testing environments and equipment, Allion is committed to providing clients with more improved quality of service based on extensive experience of User Scenario Testing.