Printers have been a staple in our lives since computers were invented. As technology has developed, printers have evolved from dot matrix to inkjet and laser printing. Printing specifications have also gone from monochrome (black) to color in recent years. As times change and user needs change, printer functions are constantly updated. Nowadays, the printer is more than just a printing device; it can also scan, photocopy, fax, as well as store and transfer files using a flash card (storage card or pen drive) – making it the multi-purpose, functional business machine known as Multifunction Printer (MFP) today.
Printing technology has made it easier and faster to produce beautiful output, but there are some small issues that have plagued users. Based on our user experience test, Allion can identify in this article the following issues that users are most concerned about.
1.  Paper jam:
The specifications and weights of printing paper vary. A printer with a higher specification also has the capability of printing on both sides. So what can we do to ensure that long-term printing is smooth, jam-free, and error-free for end users? The answer: user experience testing. Prior to leaving the factory, the printer must be tested for user experience, and repeated testing is necessary to ensure optimal quality.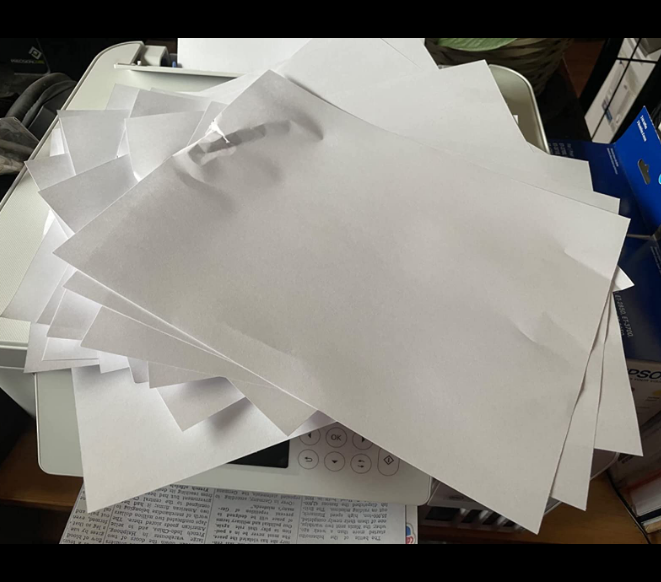 2. Network connectivity issue:
In the past, it was only possible to connect a single computer to the printer. Thanks to the Internet, multi-computer connections are now possible. In recent years, wireless networks have enabled printers to access the Internet wirelessly, eliminating the need for wires. Wireless networks improve the usability of the printer, but they also increase problems in use, such as printer network settings, interference from the surroundings, etc.
Most users cannot solve these derived problems themselves and must contact customer service for help, which affects the trust that users place in the manufacturer.
In designing the printer interface, therefore, manufacturers should focus on designing a simple and practical network setting interface. Further, printers should display sufficient information so that users can assess problems more easily when they occur.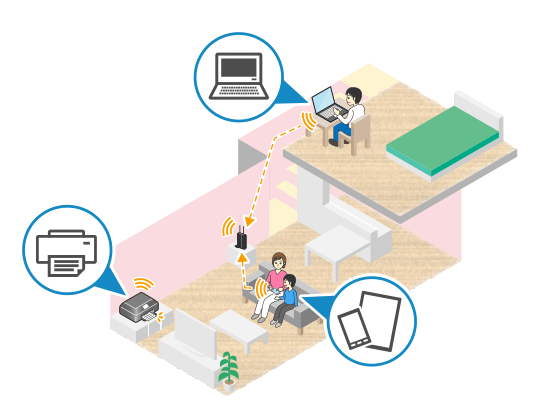 3. Sleep Mode-related issue:
Save energy and you save money. While this is a general trend, if an energy-saving feature is not designed well, it can negatively impact the user experience. A common issue is that printers do not wake up from Sleep Mode, or some functions do not work properly after waking up from Sleep Mode.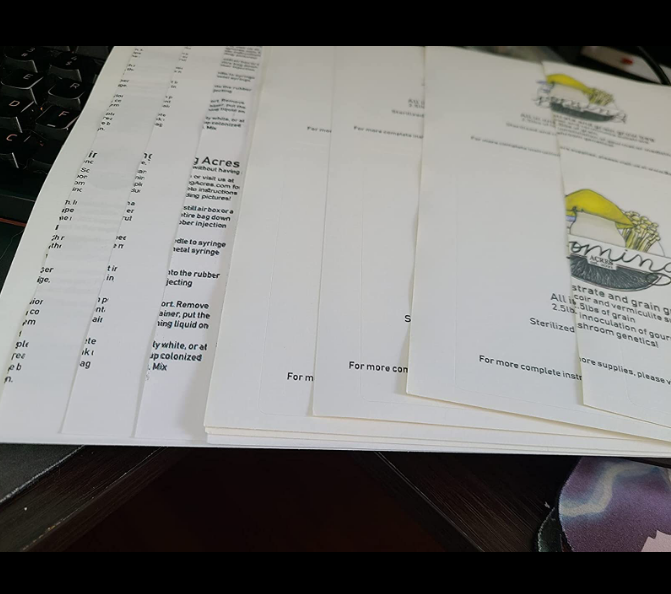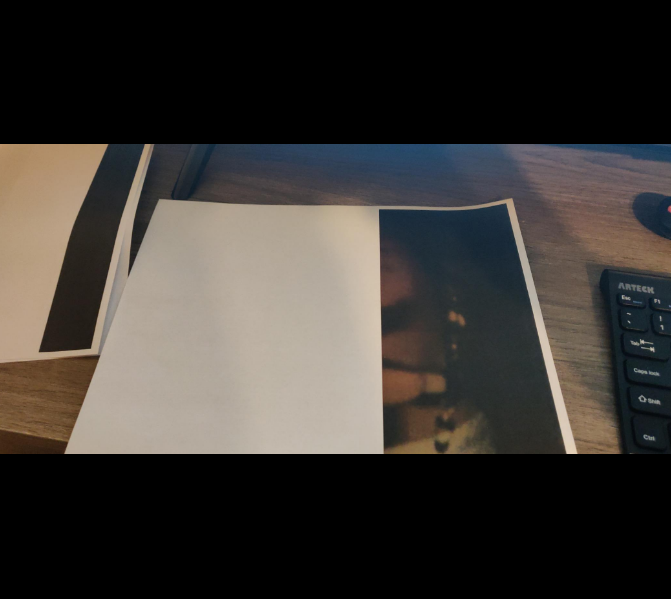 4. Software issue:
There are many computer and electronic-related products available today. Most people are used to connecting their printers to their familiar platforms and printing out the information they need. Mobile phones and computers can run a variety of operating systems, such as Android, iOS, Windows, Mac, Linux, Chrome OS, etc. A printer's ability to be installed and used on different platforms is therefore crucial. The purpose of user experience testing is to assist manufacturers in developing more user-friendly and convenient operating systems by providing reference suggestions after the test.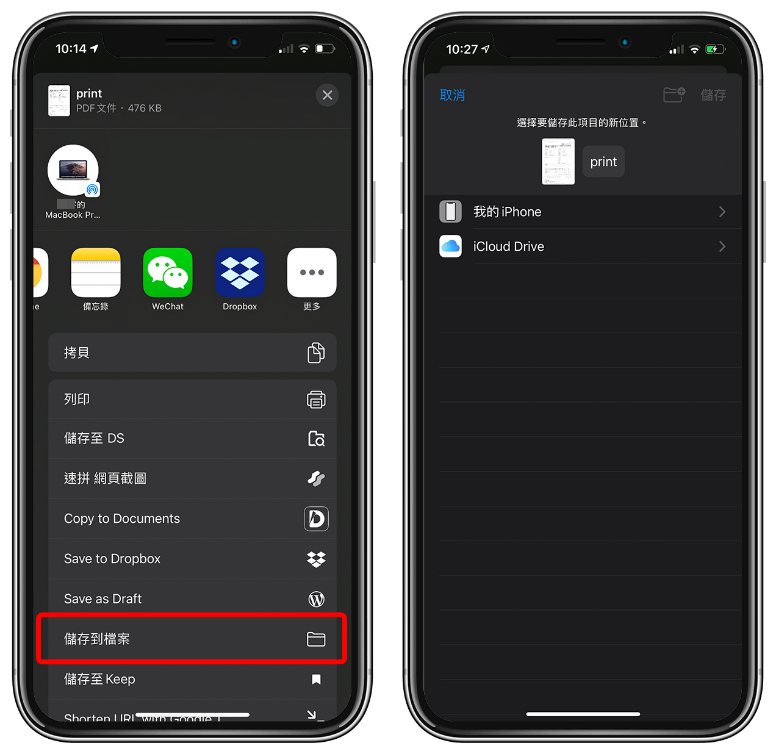 5. External storage device compatibility issue:
Since MFPs now include more and more features, data can also be input from external storage devices, such as USB pen drives or SD cards. However, due to differences in brand, capacity, chips, file formats, etc., file reading errors often occur, and external storage devices may not be recognized. In this regard, it is extremely important to test the MFP's compatibility with external storage devices.
Allion has compiled the occurrence rates of each of these issues based on our extensive testing experience.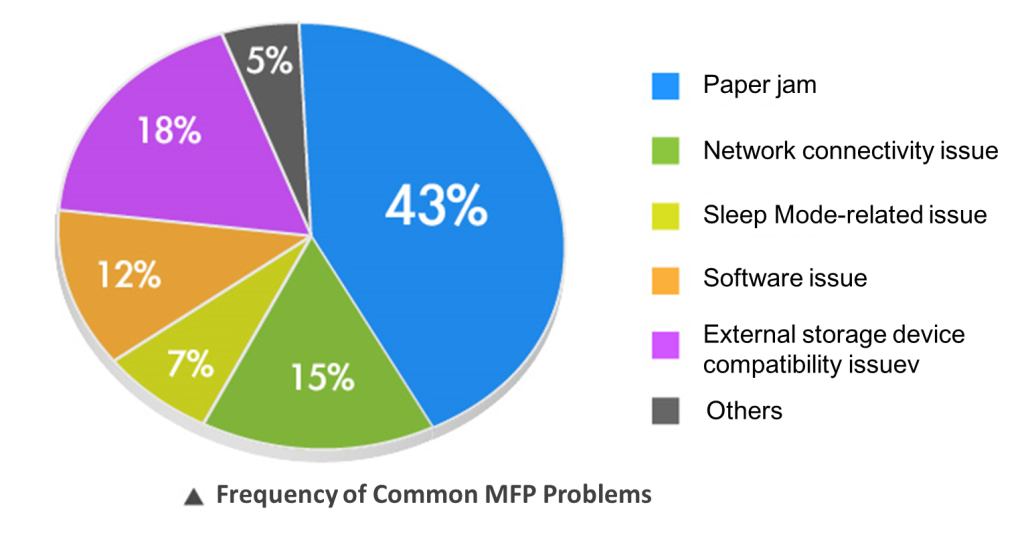 Allion's user experience test is ideal for finding all problems in these scenarios. Through our years of experience, we can help customers improve their products, reduce end-user complaints, improve product quality, and enhance brand image. For more information on related testing services, please get in touch.