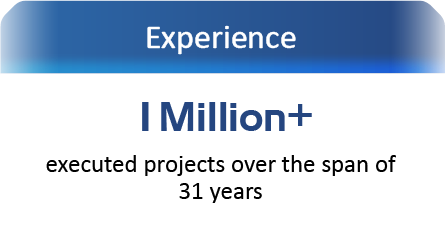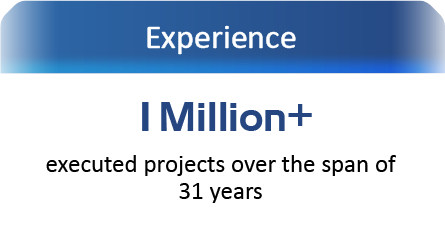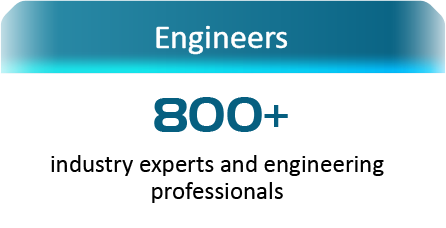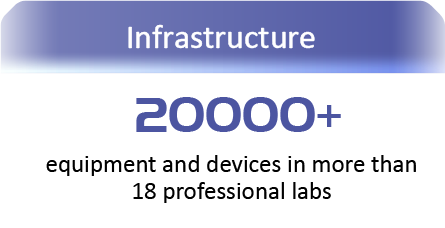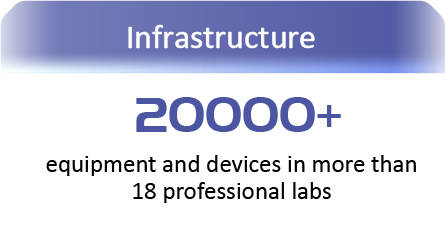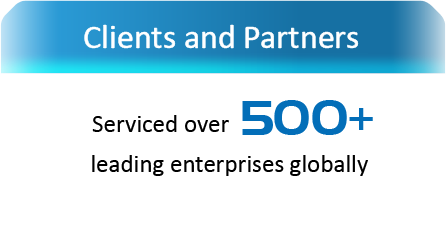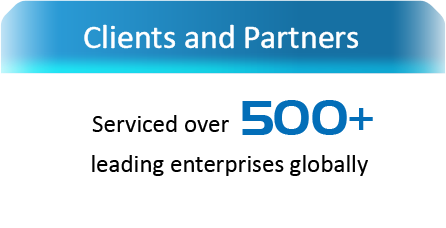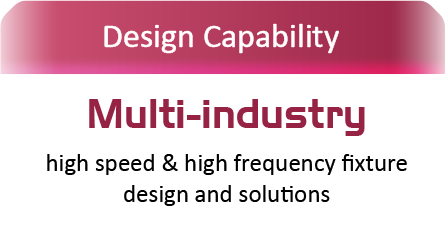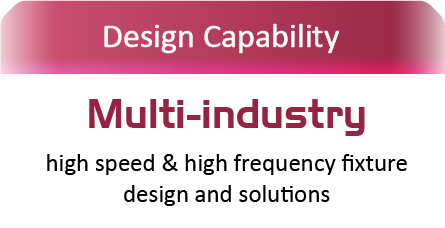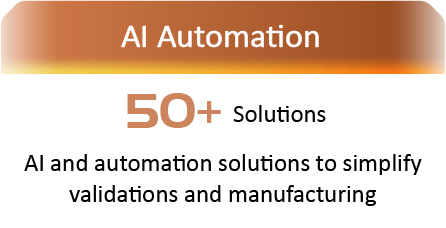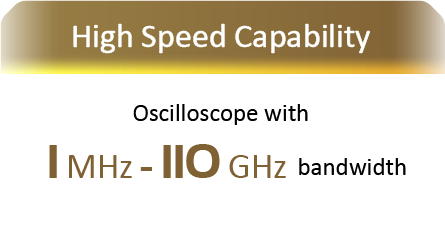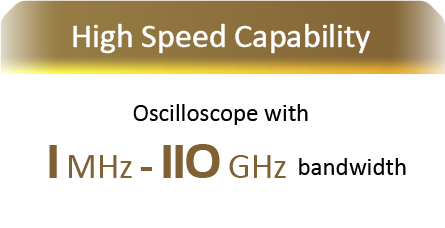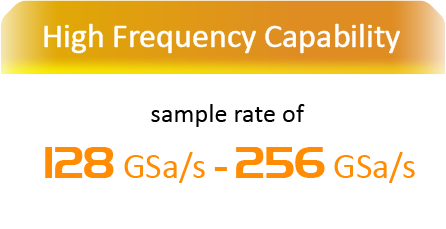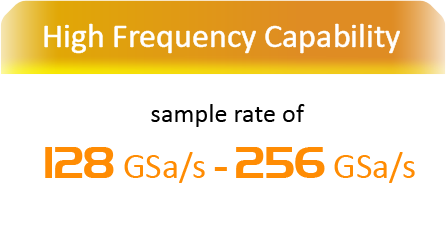 Founded in Taiwan in 1991, Allion has accumulated over 30 years of testing experience. With our team of engineering experts, we are committed to providing consultancy services and quality solutions throughout different product stages, helping clients enhance their product quality and production efficiency.
One-Stop Consulting Service
One-Stop Consulting Service

Design Review
By providing comprehensive product design review services, Allion assists you in evaluating layouts and circuit diagrams to ensure that signal and power integrity meet design specifications , and optimize your product's performance to meet high standards.


Test Fixture/Solution Design
Accurate test fixtures designed to meet different standards and specifications,
Allion's Innovative test fixture design solutions to ensure product quality and performance.
User Scenario Validation
Make user satisfaction a priority. Allion's user scenario validation helps you create products that meet their needs and exceed their expectations.


Test
Laboratories
Based on the unique features of your product, we design testing services and integration of technology, platforms, real-life scenarios and user experience that better your product.


Allion defines application testing scenarios to ensure the product's usability and reliability. For example, they assess the impact of varying current magnitudes and temperature on the product to identify potential risks.


Video Quality & Performance





Audio & Acoustic Performance





Voice Quality over Communication








Equipment/ Environment for User Reliability Simulation
Product Life Cycle Validation
- Typhoon 8 & 4 HALT System
Only test lab in Asia to provide highly accelerated life test (HALT) services with Typhoon 8.0. By exposing DUT to different levels of stress conditions, we support you to find out product defects and flaws in a short time.

Authorized Third-Party Test Lab of 30+ Standard Alliances
With many years of experience in standard certifications, Allion is your reliable verification expert. From wireless, I/O, to audio and video specifications, our cross-disciplinary certifications will ensure your product meets the industry standards.