Allion Labs / Ryan Huang
Computers, smart phones, and IoT devices are an indispensable part of our lives. But in order for the devices to deliver their fullest performance, stable Wi-Fi connections are needed. TR-398 is launched specifically to test the performance of Wi-Fi routers. In this article we are going to test some of the notable brands in the market and see how well they perform when being tested with the TR-398 approach.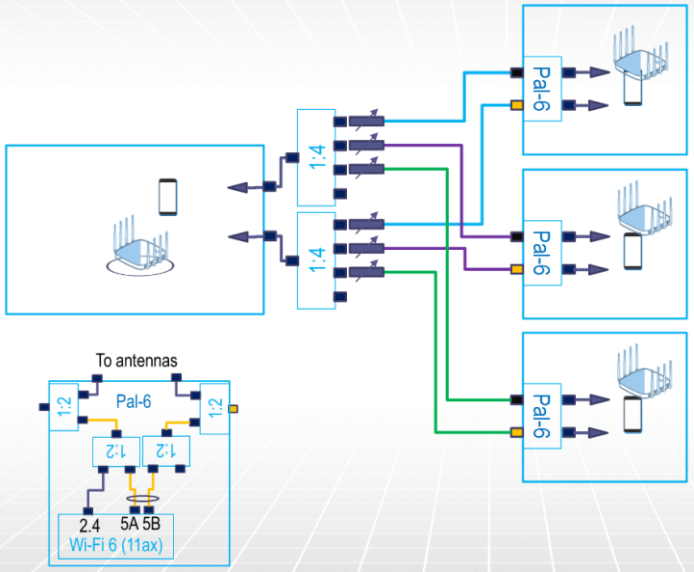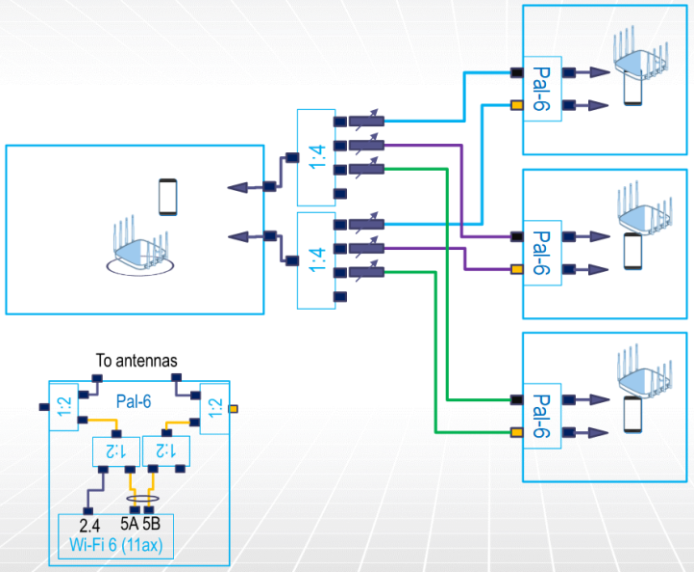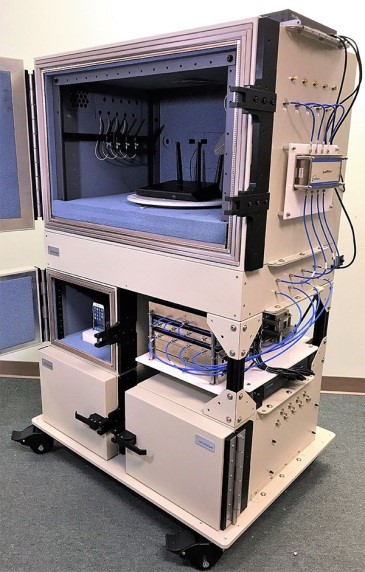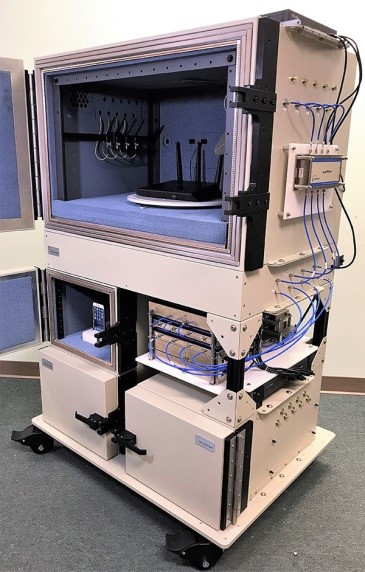 Testing Instrument & Setup
Routers on the market, which one is the best?TR-398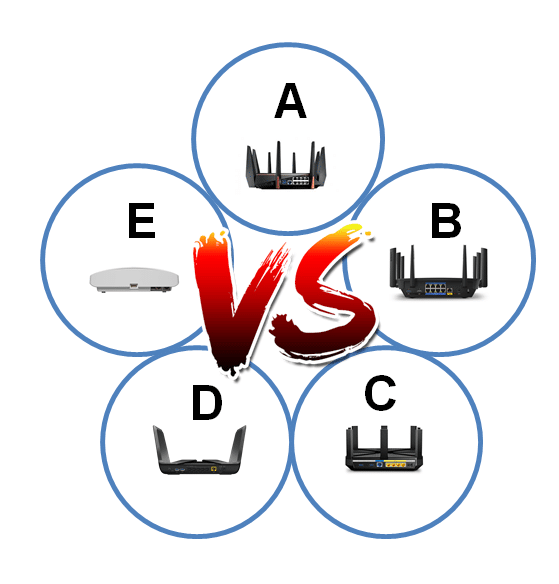 Allion Performance Test of 5 Notable Routers
AP Coexistence Test Result
Summary:
Final Results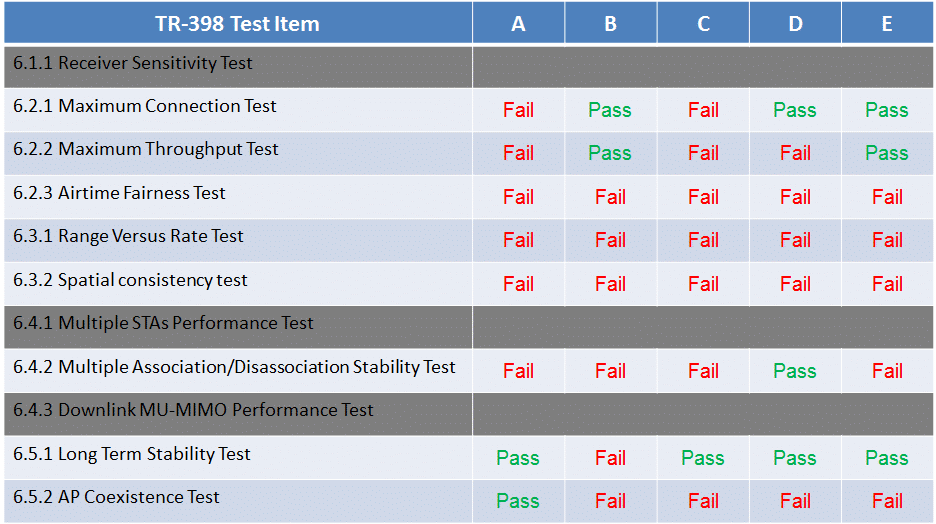 The Performance of Each Router (Test cases 6.1.1, 6.4.1, 6.4.3 are not tested in this experiment)
We can derive from the test results that the 5 routers scored below average for each performance test. Since TR-398 is a relatively new standard, routers on the market may not have been designed or calibrated based on the TR-398 standard yet. But with the release of TR-398, we believe more vendors and manufacturers will start to strive for better performance and mitigate potential issues.
Allion knows the key to exceptional performance!
As the Authorized Test Lab of Wi-Fi Alliance, Allion is the only test lab in Asia to offer complete testing solutions for Wi-Fi certifications. We are extending our capabilities of Wi-Fi certification testing to TR-398 services. Our goal is to help vendors test the performance of their devices and enhance the overall user experience. Contact us now to learn more.