Allion Labs | Vivi Huang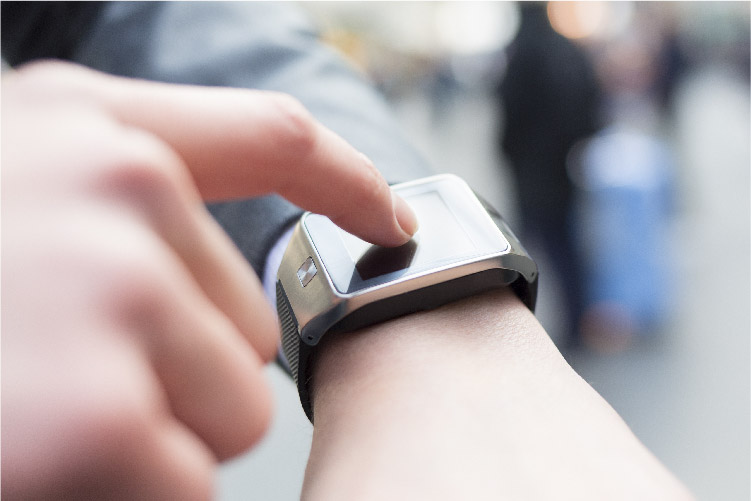 Technological advances often improve our quality of life nowadays, but alongside modern society's conveniences come new mental and physical health concerns. These new dangers are also threatening to weaken our overall health.
To combat this, the use of smart gadgets—including smart watches, smart bands, and devices for diabetic or cardiovascular care—can help users understand their physical well-being at any time, becoming important gadgets safeguarding our health.
The rapid growth of the global smart wearable market has brought to light many health related issues, in particular the potential dangers of the elderly living alone. The market began with a predominantly younger target audience to now also seeing on the needs of older age groups. Smart watch brands are incorporating more functions for monitoring the health of the elderly, offering more than just basic health tracking. Smart watches take the data tracked and incorporate it into giving exercise recommendations through mobile devices to reduce functional status decline and other risks related to old age.
From the blood vessels and neurons on the wrist, the sensors of the smart watch can easily obtain a large amount of accurate data, which is something that other smart devices are not capable of.
The most important thing is to transform the idea of health into a quantifiable measurement for users. Through uploaded user records, users are able to obtain records and AI analyses of their physical activities, providing a complete personalized diet and exercise plan.
A smart watch plays the role of a personal digital assistant. Through the use of a variety of built-in sensors, cellular technology, Bluetooth®, and Wi-Fi (for connection to other devices), the user not only achieves smart living but also monitors the user's health more accurately.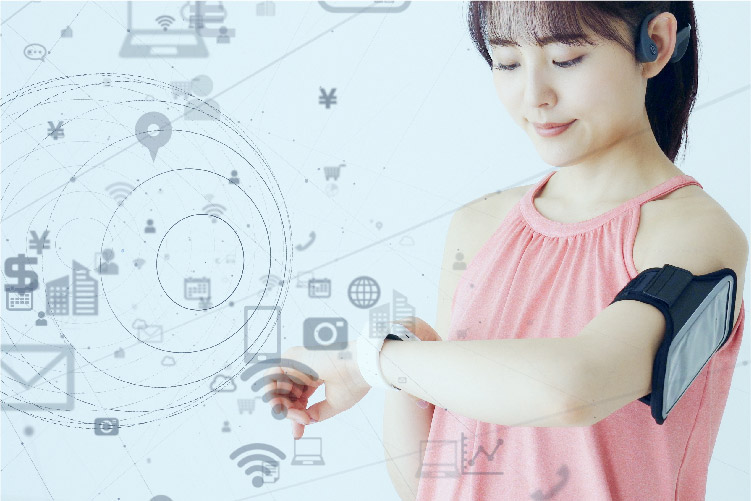 In addition to basic smart functions, smart watches also provide comprehensive health management functions:
Records physical status through heart rate monitor
Calculates burnt calories through basic formulas and algorithms
Records physical activity data through motion sensor, providing personal data analyses
Records location history through GPS tracking
Displays notification messages on smart watch, especially useful when inconvenient to use smart phone
Records sleep activity, sleep quality, and other health statistics
Music Storage and playback for leisure and entertainment
For smart watches to accurately and quickly provide the functions mentioned above, the following transmission technologies are needed:
LTE, 5G Cellular Wireless Networks
Wi-Fi Wireless Internet Technology
Bluetooth® Technology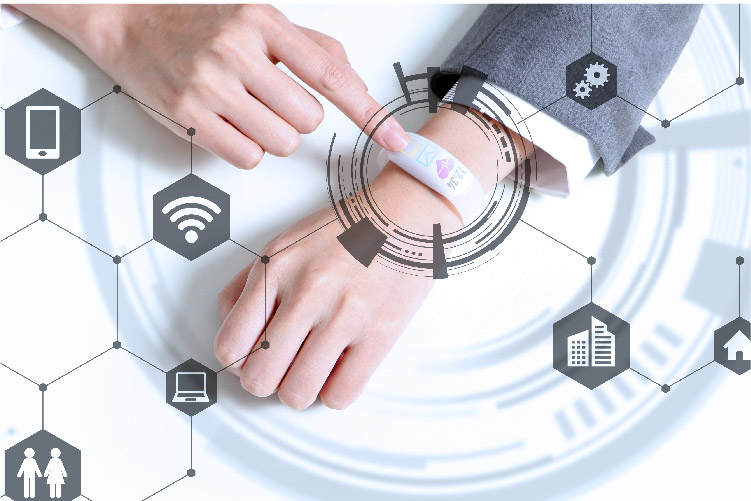 Allion has many years of network transmission test experience. Especially catered to smart watches, we have designed different test items to minimize possible issues and risks associated with smart watch transmission. The categories are as follows:
Bluetooth® Certification Test
Bluetooth® Interoperability Test
Bluetooth® interoperability between smart watch and other mobile device, such as smart phones and Bluetooth® earphones
Wi-Fi Certification Test
Wi-Fi Interoperability Test
Wi-Fi interoperability between smart watch and different routers or APs
Wi-Fi Anti-interference Test
For more on smart watch testing, please contact us at: service@allion.com