Allion Labs | Cache Her
With the advancement of IoT technologies and smart products, the smart lock is a product that is growing in the market. Many know the inconvenience of unlocking the door when leaving your keys at home or carrying bags of groceries, hindering you from entering your house. Smart locks can help simplify the process of unlocking your door while maintaining optimum security.
Smart locks offer many methods to unlock doors, such as through smartphones, NFC Cards, passcodes, fingerprints, or keys. Some smart locks can store unlocking records and notify the homeowner when someone unlocks the door. Other smart locks can lock the door automatically, so you have one less thing to remember while still keeping your home safe from intruders. These smart lock features are all integrated into the smart home ecosystem nowadays.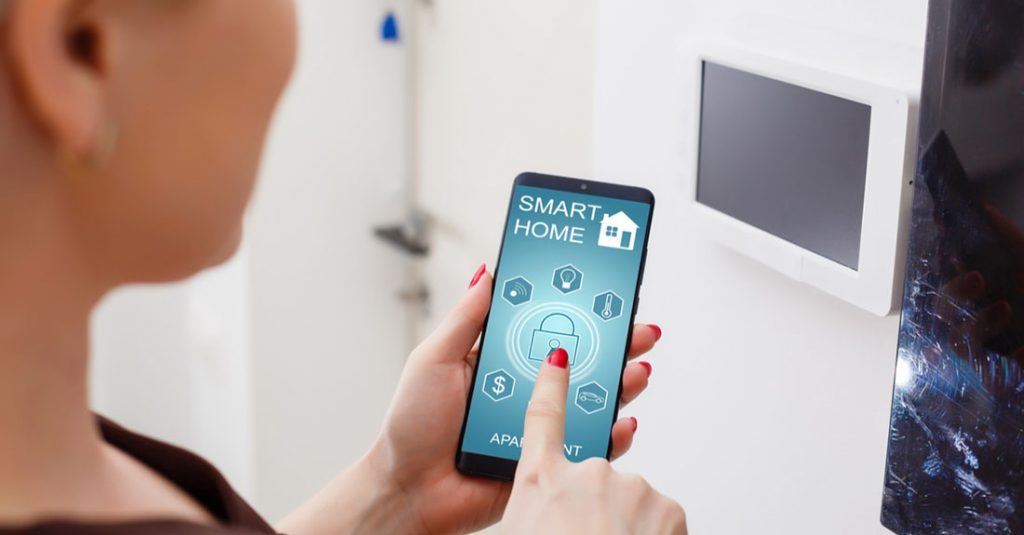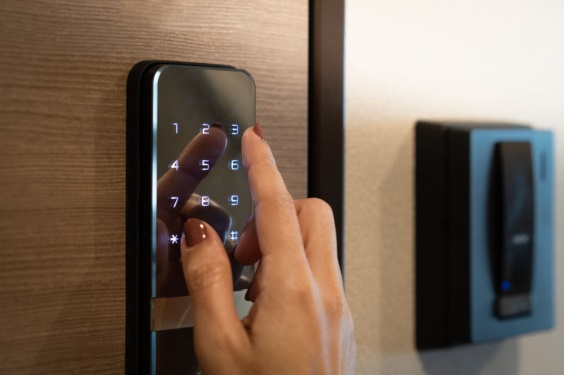 The 5 Main Complaints about Smart Lock Transmission
Of course, the conveniences of smart locks do not come without issues. When the user unlocks the smart lock, is the accuracy and speed enough for the user? Will wireless interference cause connection problems or even delay warning notifications to the user? The smart lock differs from traditional locks in its connection to the internet, inevitably causing vendors to have to focus on connection reliability, stability, and functionality of smart locks. According to market surveys and customer reports, the most common smart lock glitches are as follows:
Failure to install or open the app on mobile devices
Failure to control remotely or receive notification/warning messages
Incorrect information or no response on the screen
Frequent disconnection or no connection
Smart lock unlocks slowly or takes a long time to respond to unlock command
Allion Labs understands the potential risks in smart lock products, and we have designed several types of validations to decrease the likelihood of said risks. Our validations can be categorized into five types: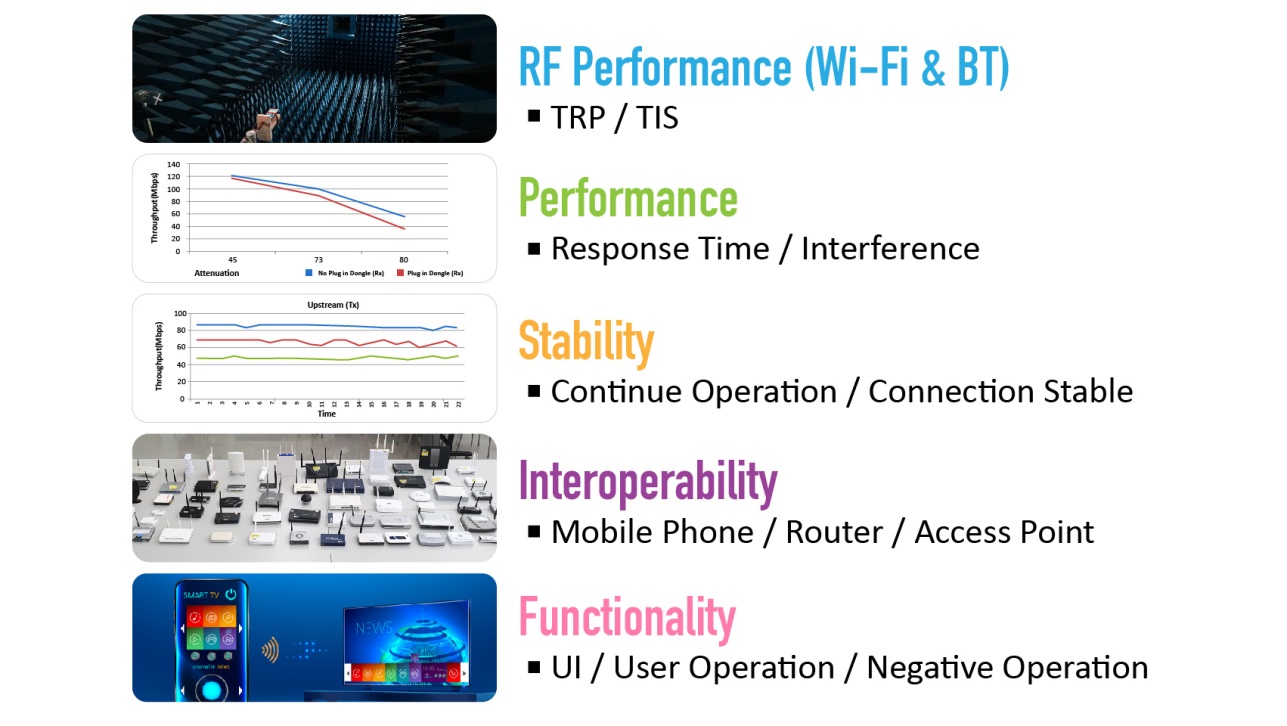 Because we integrate user complaints into our different test categories, Allion provides effective test solutions that help manufacturers discover and avoid potential risks, decreasing customer complaints and raising customer satisfaction down the line.
For related validation services and solutions, please feel free to contact us at: service@allion.com