We are honored to announce that Executive Advisor of Allion Japan, Mr. Ohara received "Distinguished Service Award" from SD Association during its 2018 Summer Board/Committee Interim Meeting in Sapporo, Japan. The award recognizes both Ohara's and Allion's long-term contributions to the SD specification development and SD technology promotion.
SD Association has established four Award categories, which are "Leadership," "Technology and Innovation," "Service," and "Lifetime Achievement." The awards are given to those members with great contributions and achievements to further SD technology for the benefit of the memory card industry.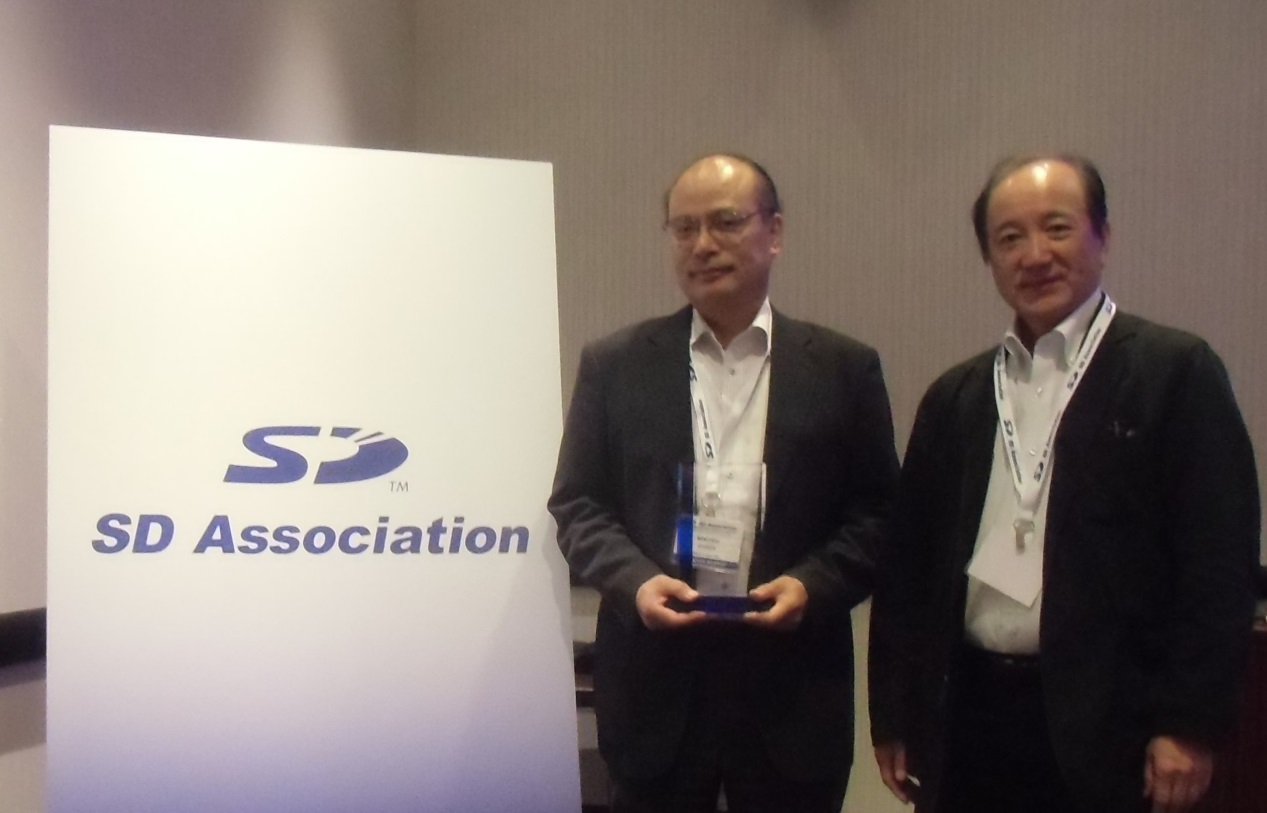 As the Designated Test Lab (DTL) accredited by SDA and on behalf of SDA Certification Committee Chair, Allion is not only able to assist our partners in ensuring the quality of their products, but also able to provide one-stop solutions, include but not limited to certifications, interoperability tests, and technical consultation.
For further information please contact us directly at: service@allion.com