The Hynetek HUSB332B PD3.1 eMarker (TID 6773) has recently obtained the USB Power Delivery 3.1 eMarker Silicon Certification at Allion Labs and become the world's first USB-IF certified USB PD 3.1 chip. HUSB332B supports USB PD3.1 EPR 240W power transmission, USB4 Gen3 40Gbps data transmission, and Thunderbolt 3, making it highly suitable for 240W USB-C to USB-C cables. HUSB332B is also backward compatible with Hynetek's HUSB332 and HUSB332A eMarkers.
This USB PD 3.1 certification testing was conducted by Allion Labs. Allion has been participating in the development of USB specifications and therefore able to provide detailed insights about the latest specification changes. With the comprehensive testing and consulting services, Allion not only ensures the product quality but also assists our clients in bringing new products to market faster.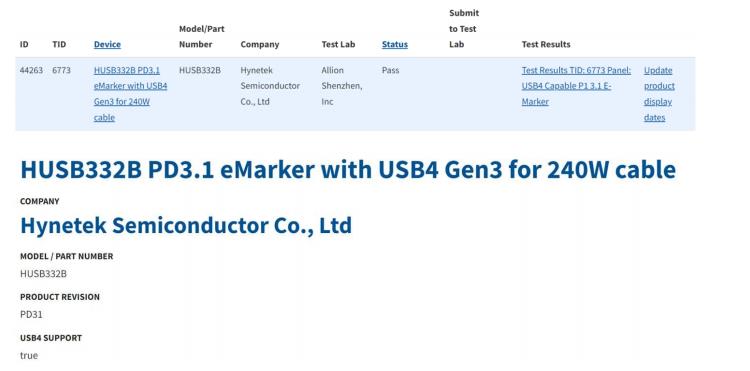 Figure 1. HUSB332B obtained the USB PD3.1 certification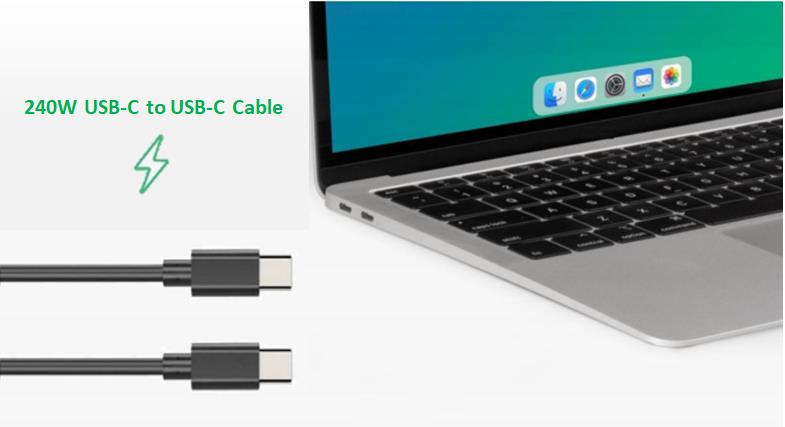 Figure 2. HUSB332B is suitable for 240W USB-C to USB-C cables
USB PD3.1 expands the range of USB PD applications. In addition to hand-held devices such as cell phones, tablets, and laptops, now the optimal fast-charging function is available to IoT devices, smart home gadgets, security systems, automotive, and medical products.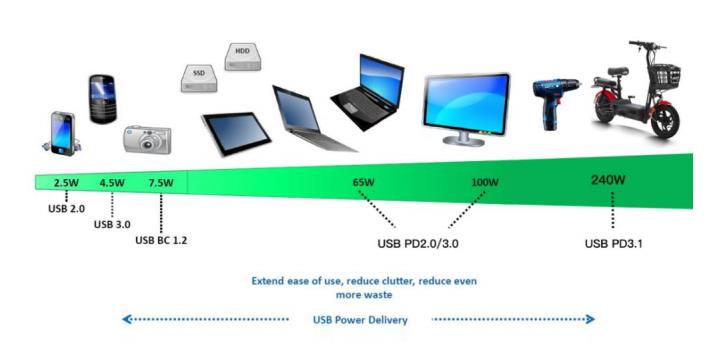 Figure 3. USB Power Delivery applications
Allion's pretest and certification services help reduce the product's time to market and facilitate the implementation of USB PD technologies. For more about the USB PD3.1 certification, please contact Allion at: service@allion.com.
USB4™, USB Type-C®, and USB-C® are registered trademarks of USB Implementers Forum
New Certified USB Logo Program unifies consumer branding for solutions based upon the USB4™, USB Type-C®, and USB Power Delivery Specifications