Spec Timeline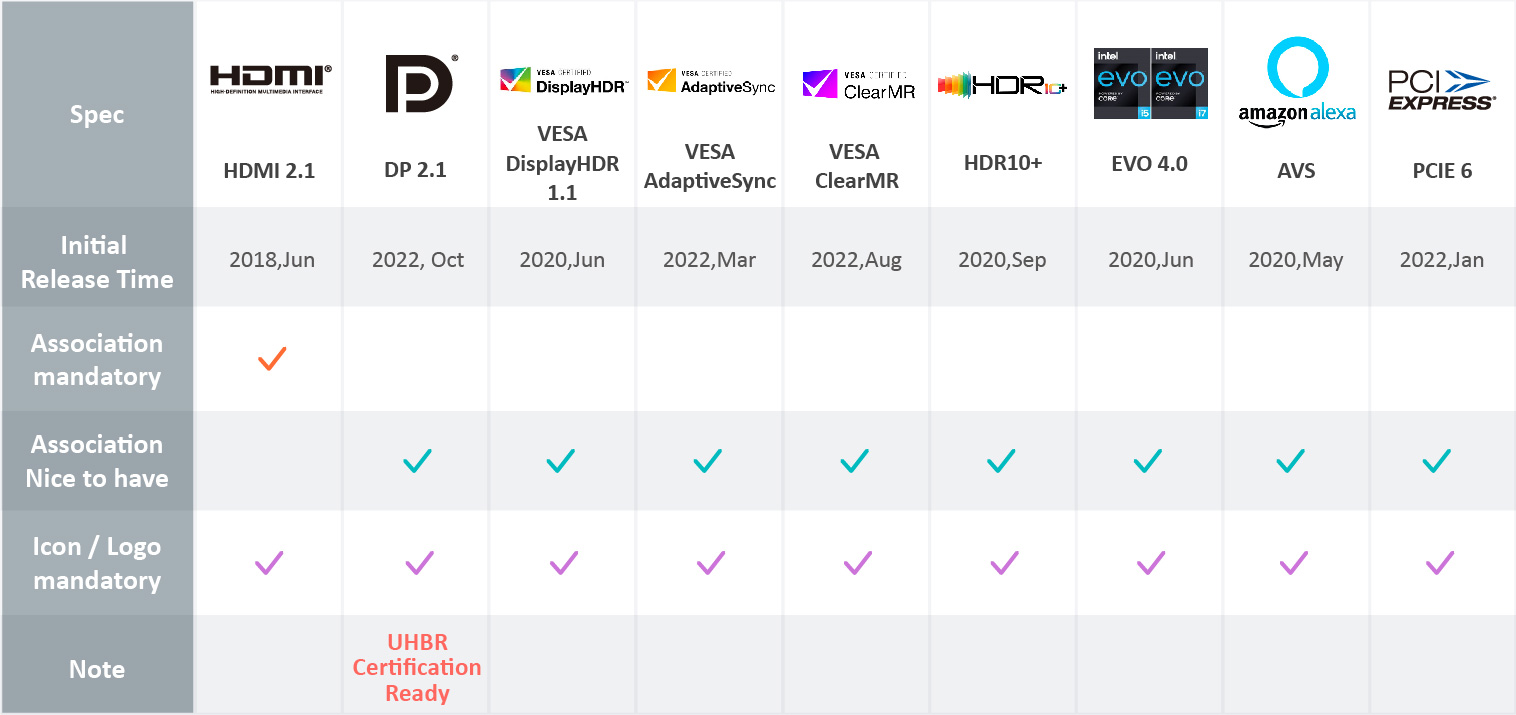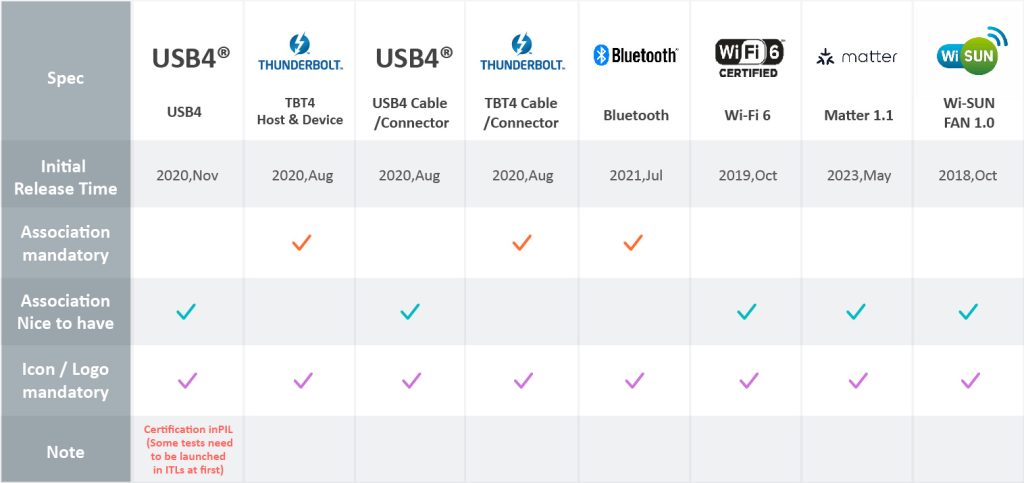 Allion Compliance Update
Bluetooth |Nov.


● Notice: Upcoming Change to Bluetooth SIG Membership Fees on 1 January 2024
Matter |Nov.

● Matter 1.2 Specification released on October
PCI Express |Nov.

● PCI-SIG Developers Conference India 2023
November 16 , 2023
The Ritz-Carlton, Bengaluru, India
● PCI-SIG Compliance Workshop #127
December 4- December 8, 2023
Embassy Suites Burlingame, CA
Thunderbolt |Nov.

● Allion Taiwan has been authorized by Intel for Thunderbolt 5 Host certification.
● Thunderbolt 5 host certification policy:
1. Intel will only provide subsidy for 20 ports of each brand, but this limitation is only for TBT5 laptop, for TBT5 desktop, there is no limitation.
2. The same policy as TBT3/4 host, Intel only provides subsidy for Standard Certification Process(SCP) projects.
3. TBT5 Host EV subsidy includes both TBT4 and TBT5 EV
● Allion has been exclusively authorized by Intel for Thunderbolt 5 cable certification.
USB |Nov.

● USB-IF relax the performance requirements for USB Type-C to Legacy USB Cable Assemblies to allow USB 3.1 Gen1 maximum performance on a legacy cable. Define AC3G1-3 and CμB3G1-3, 5Gbps (Gen1) capable legacy cable variants of USB-A to USB-C and USB-C to USB Micro-B respectively.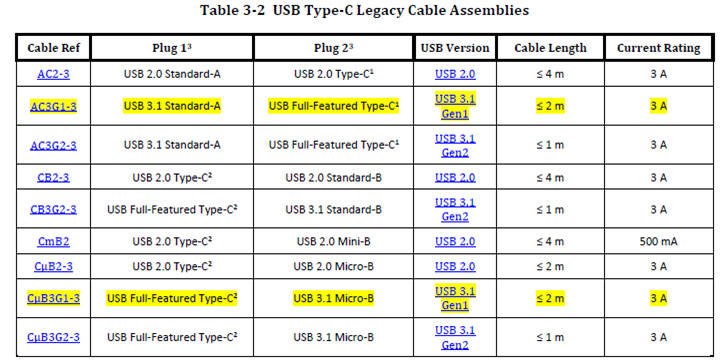 ● Allion Taiwan has been approved to launch the USB4 DP Tunneling LL test.

Wi-Fi |Nov.

● Wi-Fi 7 program start ATL Qualification
Program launched date : TBD