TAIPEI, March 6, 2023 — The PCI-SIG® Developers Conference and Compliance Workshop at the Taipei Marriott Hotel concluded on February 24, bringing together participants, speakers, and brands across the IT industry. With booths and presentations showcasing the newest advancements in technology, the event ended in great success.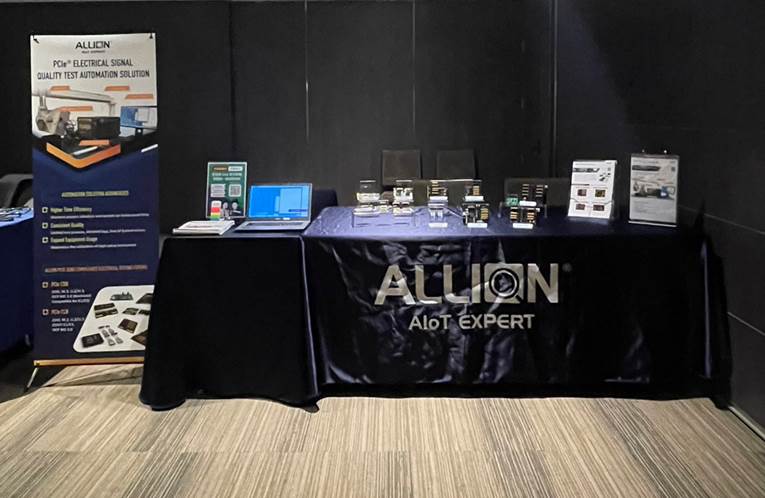 The Allion Booth at the PCI-SIG Developers Conference
As a pioneer in IT testing, Allion Labs was a sponsor of the PCI-SIG Developers Conference this year, bringing not only the company's newest PCIe Gen 5 test fixtures but also the chance for visitors to experience cutting-edge PCIe automation solutions. Visitors of the Allion booth showed immense interest in the company's services, with 17 visitors testing their products at the event. During the test process, Allion provided one-to-one consultations, advising manufacturers on the key issues and potential risks in the products.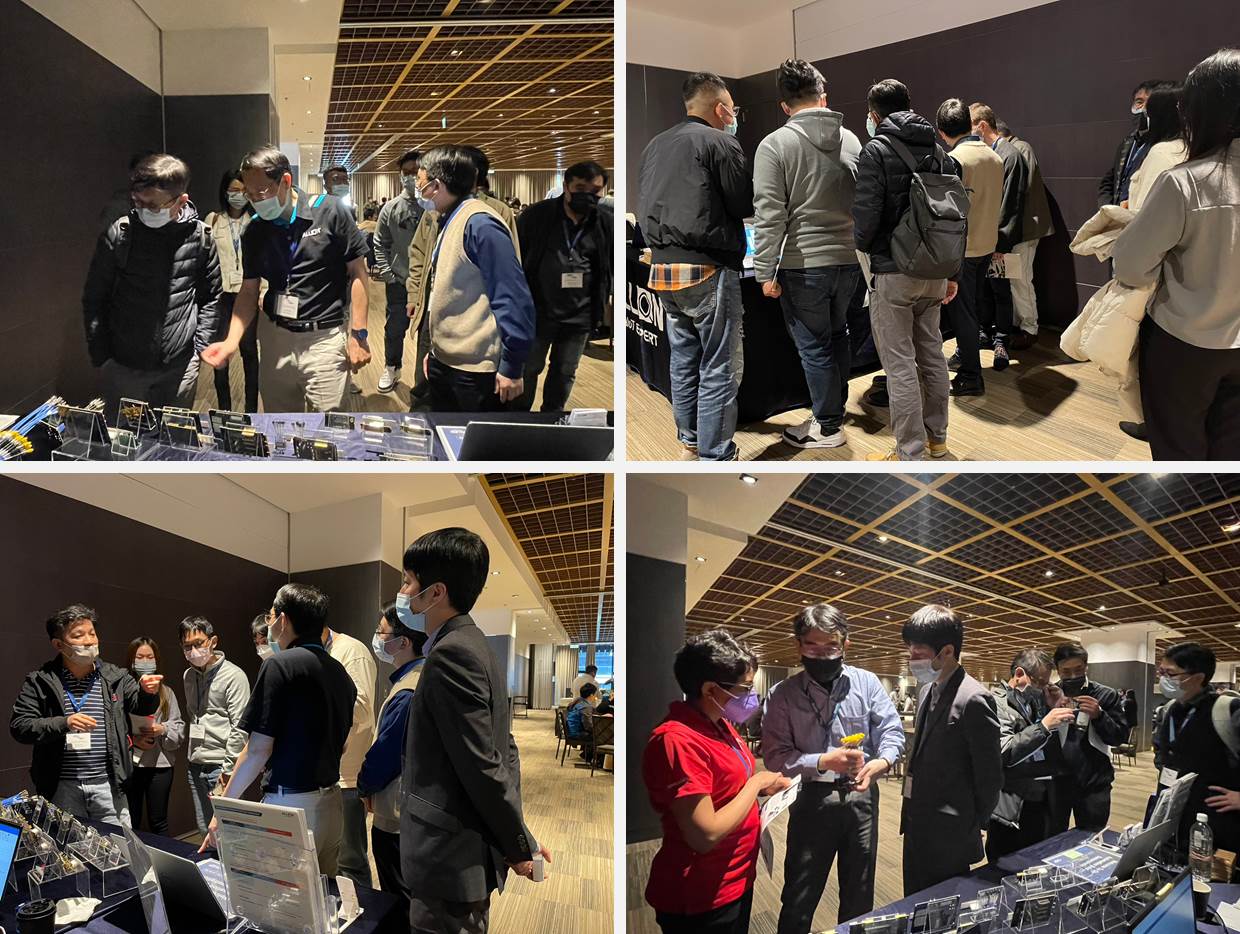 Visitors explore the newest PCIe Gen 5 test fixtures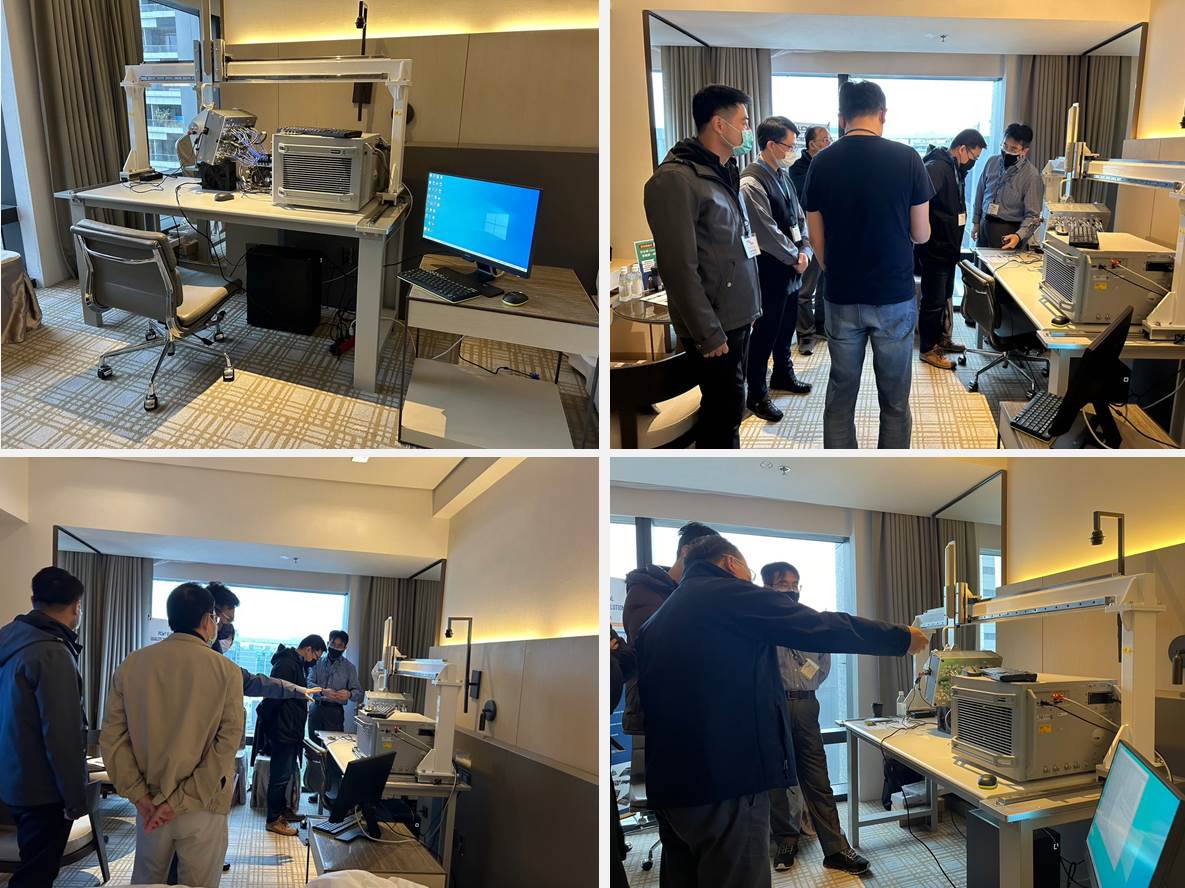 Visitors brought products for testing at the Allion PCIe SI automation demonstration
Anyone who has PCIe SI automation needs can contact Allion Labs at: https://www.allion.com/contact/#2
Learn more about the PCIe SI automation solution: https://www.youtube.com/watch?v=8HW_hvLjjcA
Learn more about fixtures: https://www.allion.com.tw/fixtures/