It's been a while since the SD Association Conference Week returned to Taipei in 2023. The latest evolution of SD Express memory cards has doubled the speed. With the introduction of the new SD 9.1 specification, cutting-edge speed levels are now a reality, complete with Multi-stream access support for guaranteed high performance.
As the SDA designated test lab, Allion is honored to support the Interoperability Event and Global Workshop. We've been engaging with numerous manufacturers and experts, dissecting the most recent SD market developments during these two insightful days.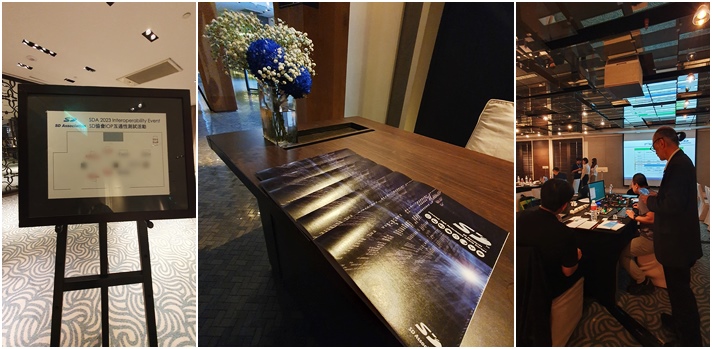 SDA 2023 Interoperability Event (2023/10/19)
The Global Workshop on 20th began with an introduction by Ken Tsai(Associate Vice President of Hardware Technical Operation, Allion). The opening speech was presented by Mr. Hiroyuki Sakamoto(President of SDA) and Mr. TH Kuang(APAC Chair & Board Member of SDA/Phison). In the first half of the event, we featured presentations by Mr. Kazunori Nakano(SDA/KIOXIA), Mr. Henry Sun(Phison), and Mr. Sean Chen(Genesys Logic), focusing on SD cards specifications, applications and reader devices.
The second half continued with presentations by Mr. Jerry Lin(Micro-Star International), Dr. Tzong-Ming Lee(ITRI) and Mr. Minoru Ohara(SDA/Allion). Following these informative sessions where the experts shared insights into professional technical aspects and related services, a remarkable panel discussion brought the insightful Workshop to a close.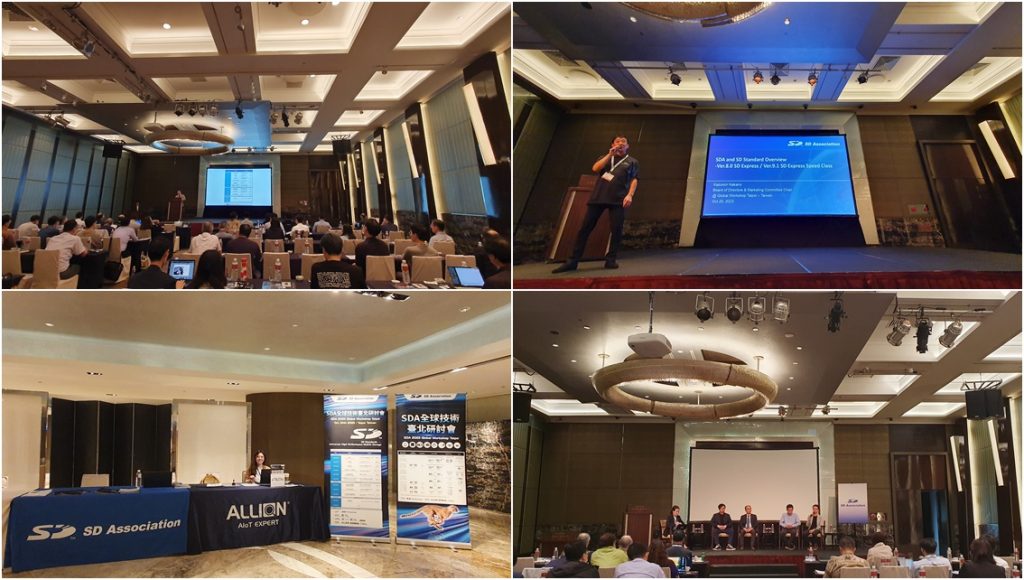 SDA 2023 Global Workshop Taipei (2023/10/20)
Allion remains dedicated to offering technical expertise and supporting our clients in meeting quality standard specifications. We stay updated with the latest information and provide a comprehensive one-stop solution to meet your certification requirements. If you are interested in learning more, please visit our service page or feel free to contact us.