With AI and HPC computing driving an abundant need for data transmission, the demand for high-speed transmission constantly expands. When the speed of the transmission interface becomes faster, it also leads to numerous challenges in the design phase, such as long design cycles, manpower shortage, signal distortion, crosstalk interference, transmission loss, and more. Therefore, server verification and cable and connector design requirements are increasingly demanding.
With Allion's top-notch R&D and design capability, the company launches four new solutions in 2023:
✱ PCIe5.0 Multiport System (APMS)
✱ Software for USB4® Electrical Test Automation (ASUE)
✱ Cable-Connector Multiport System (ACMS & ACMS4)
✱ Exclusively Developed PCIe/USB Test Fixtures (Test Fixtures)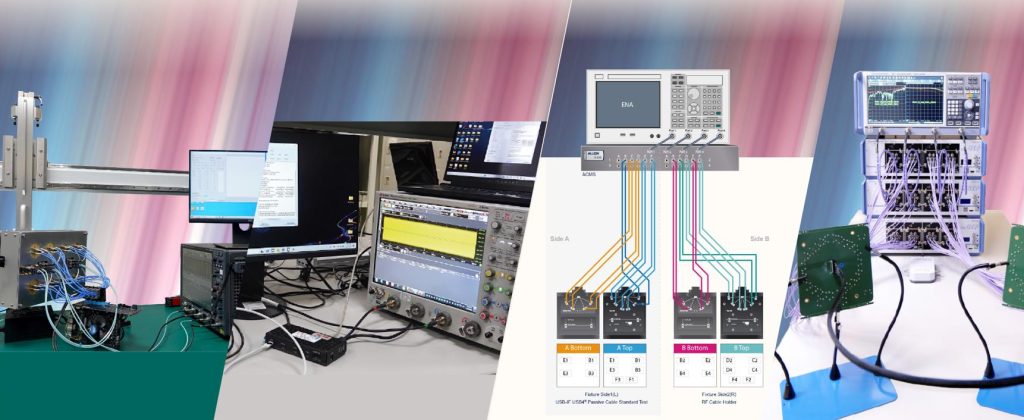 Allion has extensive experience across diverse field, providing faster, easier, and more accurate solutions to accomplish the desired product quality for clients.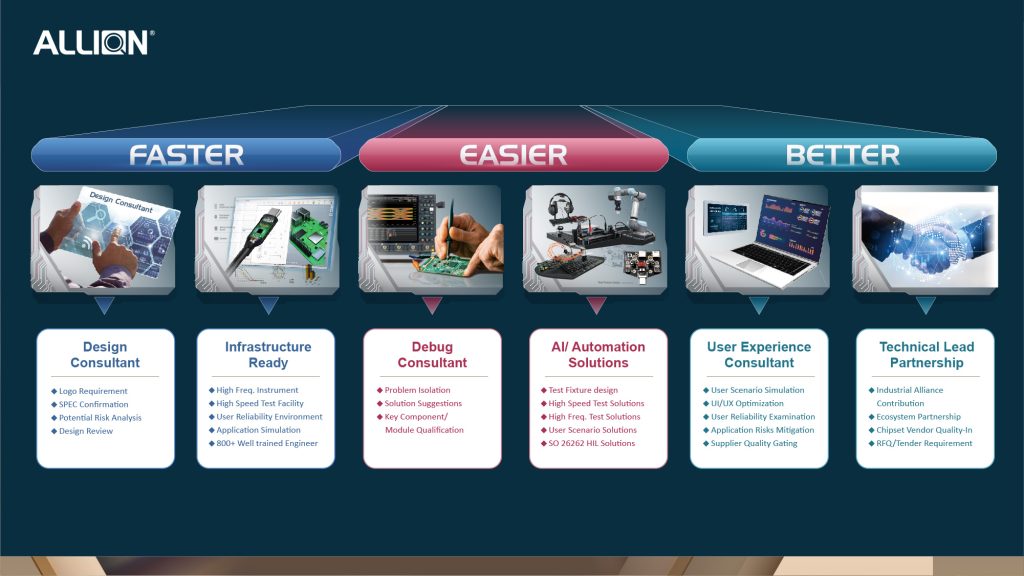 The APMS and ACMS new product launch event held on August 10th , 2023 attracted many leading brands of Server and Cable Connector in the industry.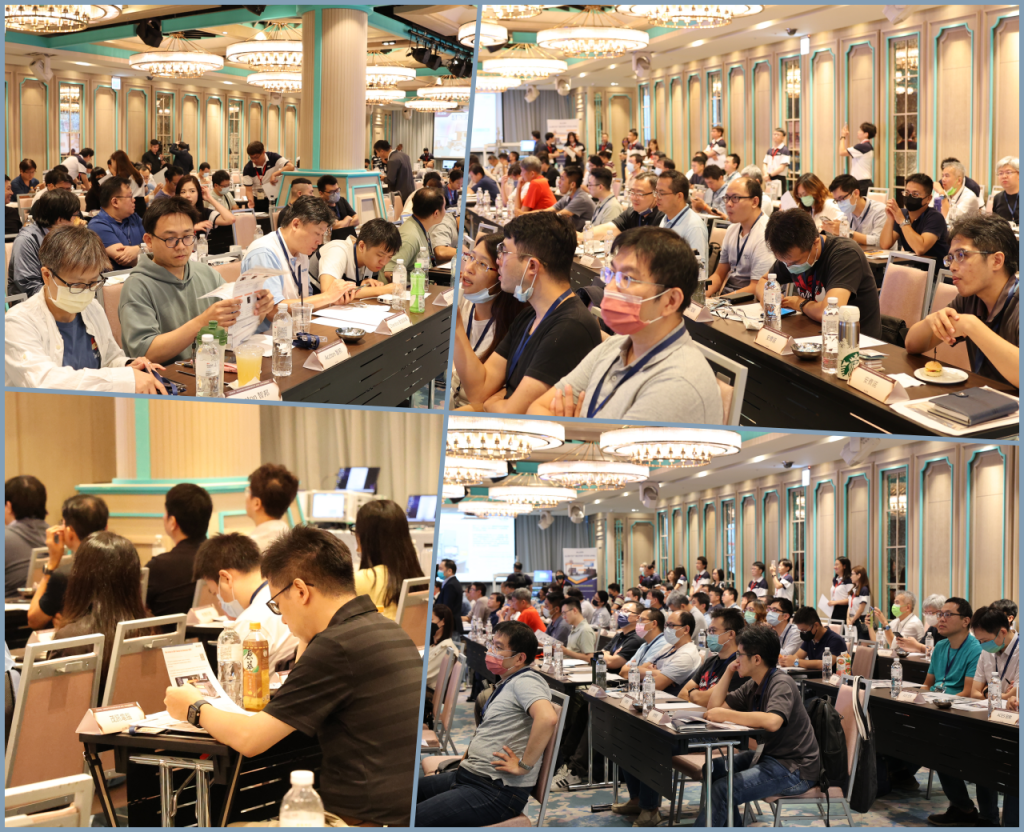 In addition to exciting content, the event also featured product demonstrations, including APMS, ASUE, ACMS, ACMS4, and Allion's exclusively developed text fixtures, attracting many guests to the exhibition area for in-depth consultations with Allion's experienced engineering experts.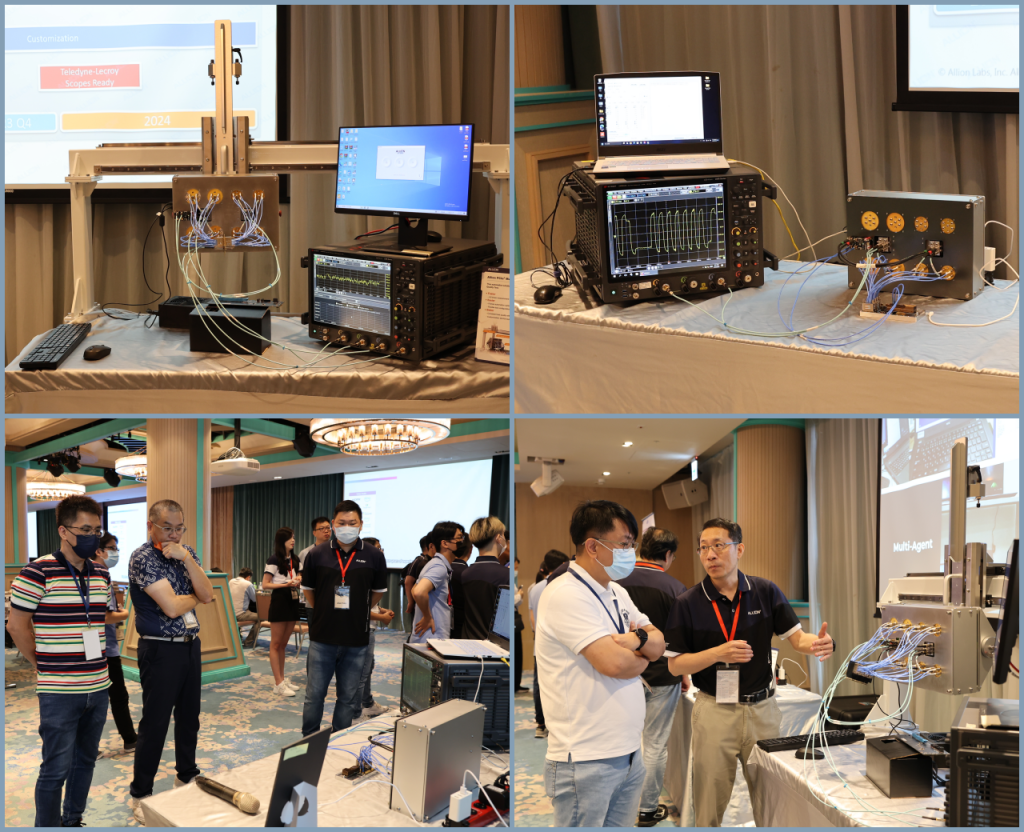 (APMS Exhibition Area)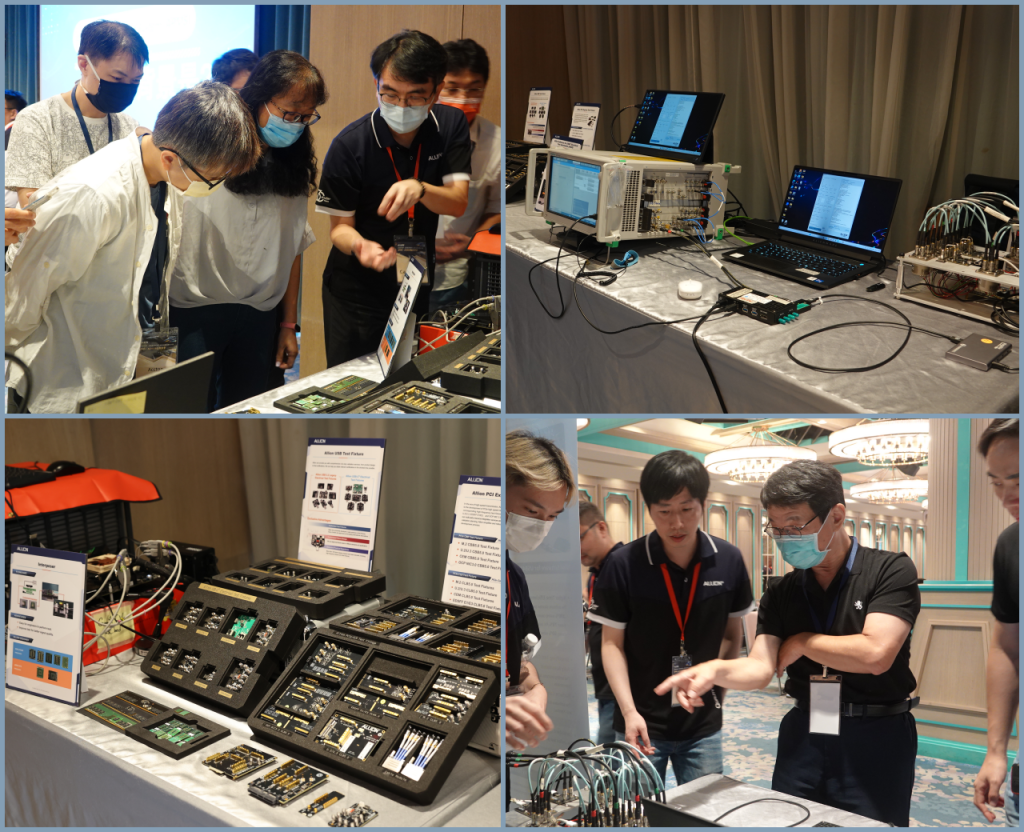 (ASUE/Text Fixture Exhibition Area)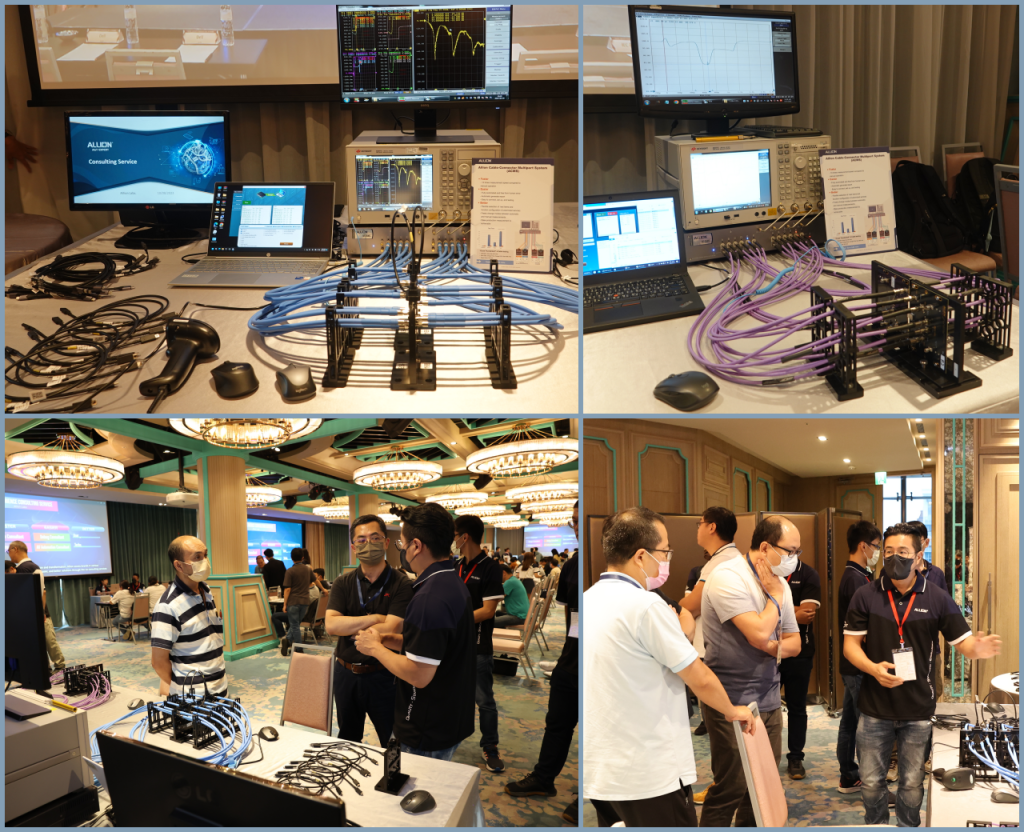 (ACMS Exhibition Area)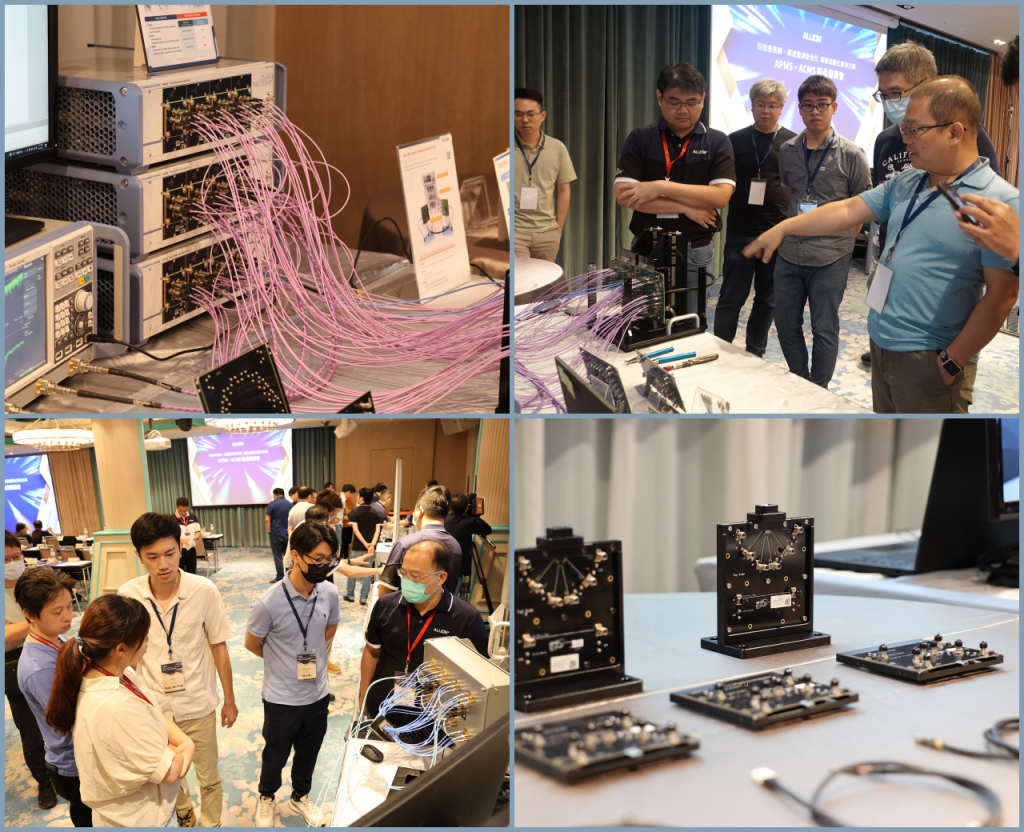 (ACMS4 Exhibition Area)
Through the high-frequency, high-speed solutions and market trends shared in the event, Allion gives brand leaders a grasp of the business opportunities the server and cable connector ecosystem will bring.
Again, Allion appreciated all the industry leaders joining the event and looks forward to seeing you next time!