USB Type-C® is known for its exceptional functionality and is advocated by many vendors and manufacturers. As USB Type-C® gets increasingly popular, issues regarding its certification process and test eligibility also arise. To clarify the confusions, USB-IF has recently made an announcement to all ITL regarding the eligibility of USB Type-C® configurations.
Allion has organized a checklist for vendors who intend to send their products, cables, and connectors for USB Type-C® Receptacle Connector certification. Before sending your products to test labs, make sure to conduct a pre-check on the configurations of your products to avoid extra cost and time.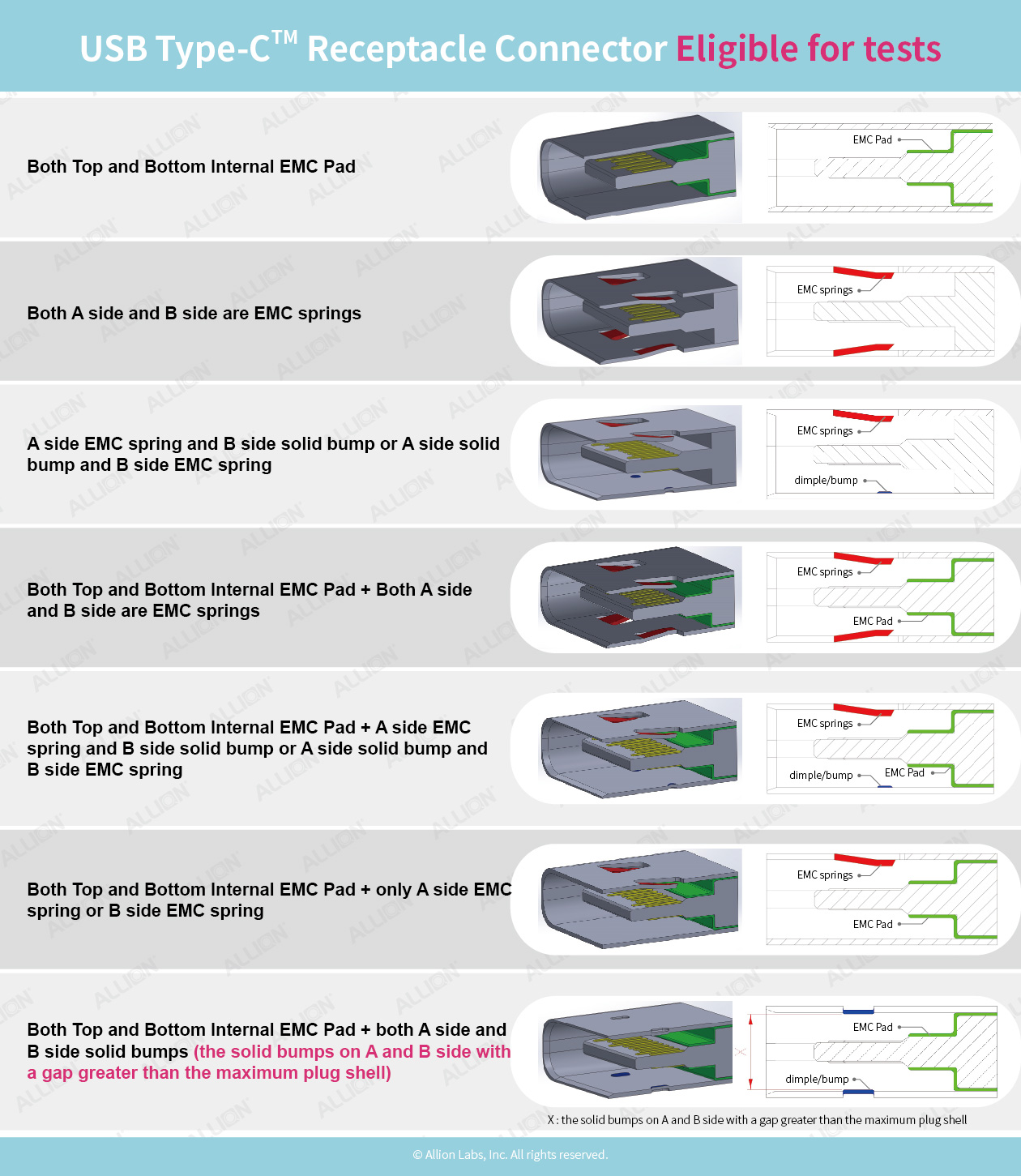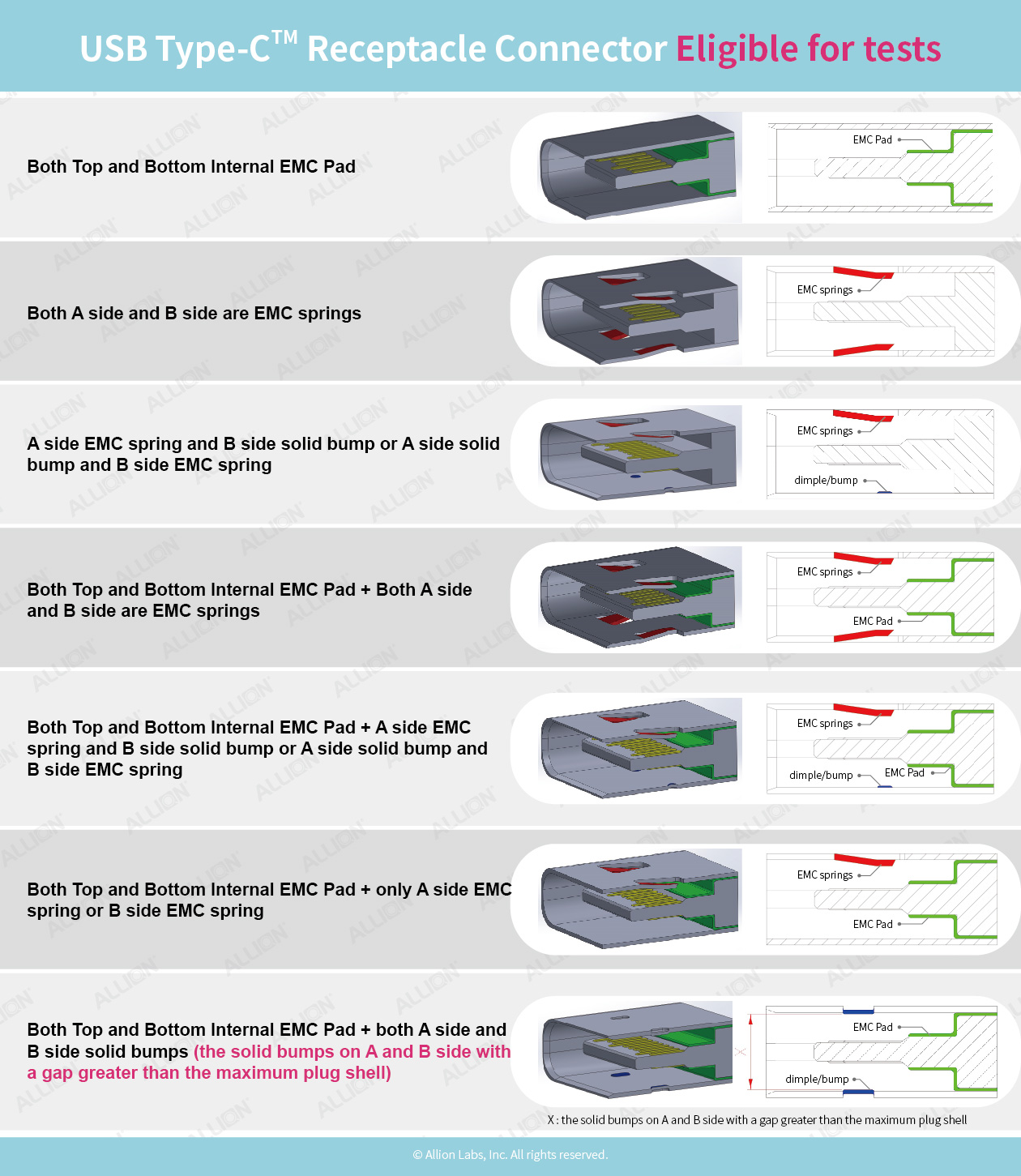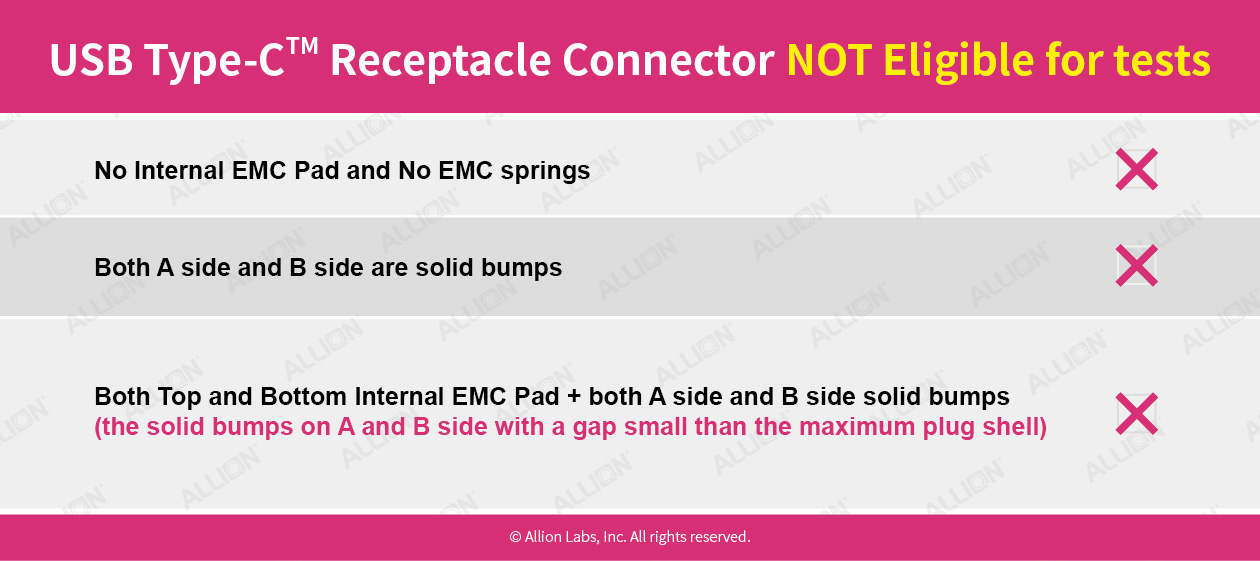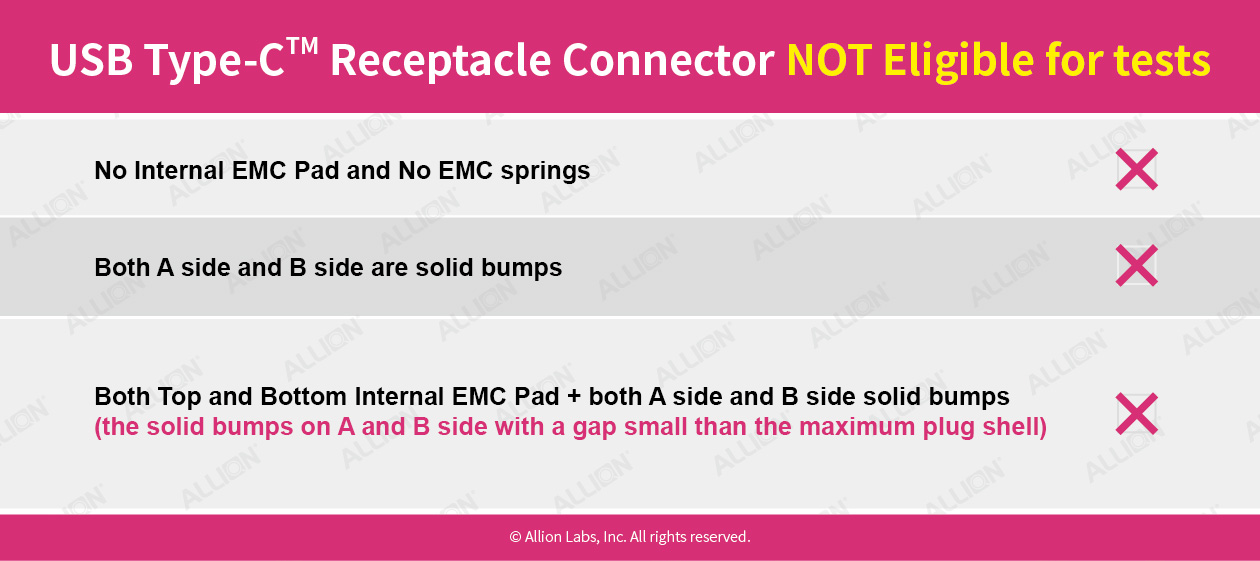 Figure 1 & 2: Checklist for vendors who wish to send their products for USB Type-C® certification
As the ITL of USB-IF, Allion provides validation and verification for USB Type-C® Receptacle Connectors and we also provide comprehensive tests for your USB Type-C® products.
For more details regarding USB Type-C® Receptacle Connector certification, please contact us at service@allion.com