Since the USB-IF announced the certification of USB-C® Receptacle 40Gbps (USB4™ Gen3) in December 2020, more and more manufacturers have acquired the certification of the USB Type-C Connectors and Cable Assemblies Compliance Document Revision 2.0 at Allion Labs, Inc.
Allion has assisted the following 12 manufacturers to obtain the certification: Luxshare-ICT, JAE, BizLink, Amphenol, Singatron, Lotes, Argosy, Aces, Drapho, Foxconn, ACON, and Goldenconn. A total of 23 products certified at Allion are the first USB Type-C receptacles (USB4™) given the Global Pass issued by the USB-IF and their TIDs are now listed on the Integrator List.
As a trusted partner, Allion works closely with the USB-IF to draft USB4™ specifications and testing requirements, while offering first-hand updates to vendors. Allion currently provides all USB product certifications, including host, device, peripherals, cable assemblies, connectors, and power delivery.
The information below is arranged in ascending order of TID. The list of USB4™ Gen3 certified manufacturers will continue to be updated.
Foxconn/ Hon Hai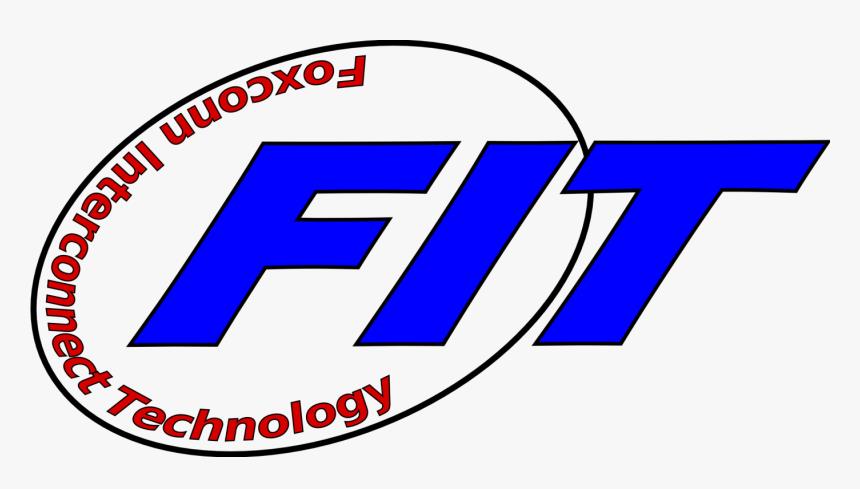 TID: 4758
Model Number: UT12113-1160H-7H

Acon, Advanced-Connectek
TID: 4798
Model Number: NER2W-AK5V20

TID: 4820
Model Number: NER23-AK5V20

Goldenconn

TID: 4867
Model Number: 1UBC071F24R1R-HF

For more USB compliance and certification details, please contact us at service@allion.com
*USB, USB4™, USB-C®, USB Type-C® and USB-IF are trademarks of the USB Implementers Forum.