Allion Labs urges vendors to get their GPS devices tested and updated upon the arrival of April 6, 2019, the time when GPS week number resets to zero, potentially causing Y2K-like issues that could lead to breakdown and collapse of GPS devices worldwide.
GPS devices such as mobile phones, wearable devices, even aircrafts, and fleet can be affected by the Y2K-like bugs. With Allion's professional testing, old GPS devices or poorly designed, outdated firmware can be modified to ensure functionality when GPS week number resets to zero.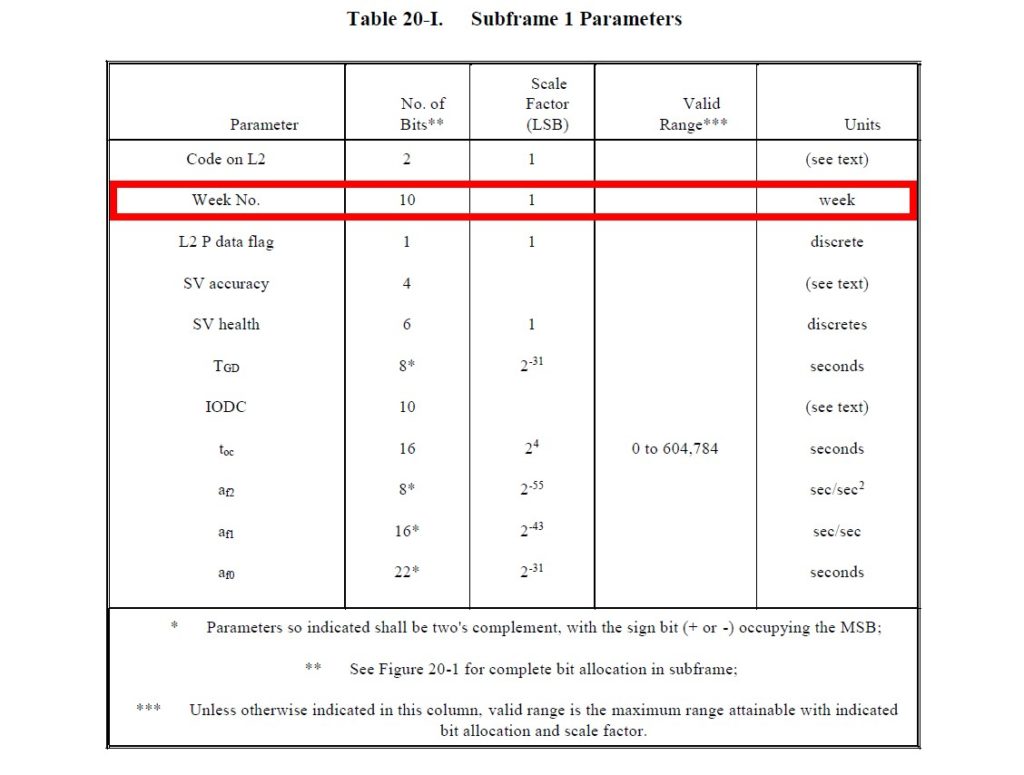 *GPS stores week number in ten binary bits which allows the device to store up to 1024 week (around 19.7 years) before it resets to zero. 
According to Thomas Chang, senior manager and GNSS expert at Allion, the diverse application of GPS could trigger large-scale Y2K-like issues, as for the past decade GPS has been widely used on electronic devices such as mobile phones, IVIs, navigations, wearable devices, and even drones. Cases of Y2K-like bugs have also been found in past testing experiences at Allion Labs.
"It can be quite tough for vendors to test their devices since they don't have the necessary testing equipment to simulate future GPS signals," Thomas stated.
He also stressed the importance of having products tested to avoid Y2K-like issues. Allion has the GPS signal instrument and software to send signals on specific dates and simulate trajectories, allowing vendors to get a whole picture of how well their devices cope with Y2K-like bugs.
Allion Labs has years of testing experience, and as the Authorized Test Lab of many certification organizations, we deliver one-stop solutions including certifications, debugging services and interoperability testing for each developmental stage of vendors' products.
Any inquiries regarding the testing of GPS devices, please contact us at service@allion.com