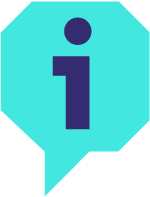 The Ultimate Guide
to Product Procurement
In a sea of rapidly advancing products, how do you choose products which best service your consumers and represent your brand?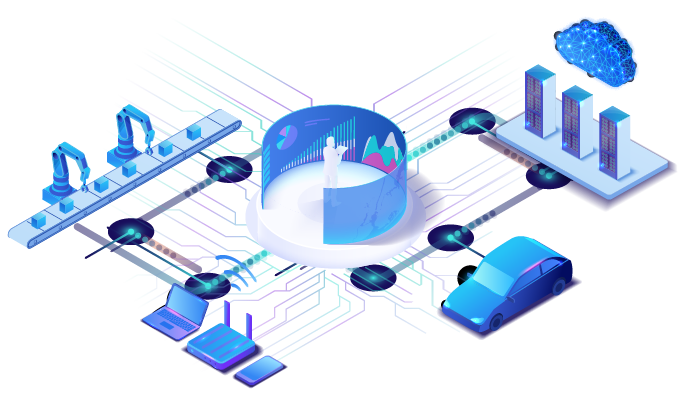 Making the correct purchase involves UX and scenario testing expertise testing products in a variety of real-life user scenarios, informing you of exactly what your end consumer will experience. Through performance data from realistic product scenario testing, we understand what your customer base values in a product. When you make important buying decisions, Allion offers the most comprehensive product procurement insights, helping you to maximize your procurement results.