Allion Labs | Franck Chen
Smart TVs have changed the way users use their TVs. Through voice control, a smart TV offers more convenience than keyboard input. Users can interact with the TV by issuing commands such as "open Netflix", "increase the sound", or "play music". Depending on the product and region, some voice assistants can assist users with advanced requests, such as: comparing product prices when making a purchase decision; controlling smart home products; or even searching for the clothes worn by the actor currently on the TV screen.
The smart TV with a voice assistant offers more than the typical voice assistant due to the capability of the TV to display information or visuals on-screen, which is why Juniper Research expects the smart TV to be the fastest-growing voice device in the next few years, with a forecasted growth rate of 121.3%. Closely following are smart speakers at a growth rate of 41.3% and wearable devices at 40.2%.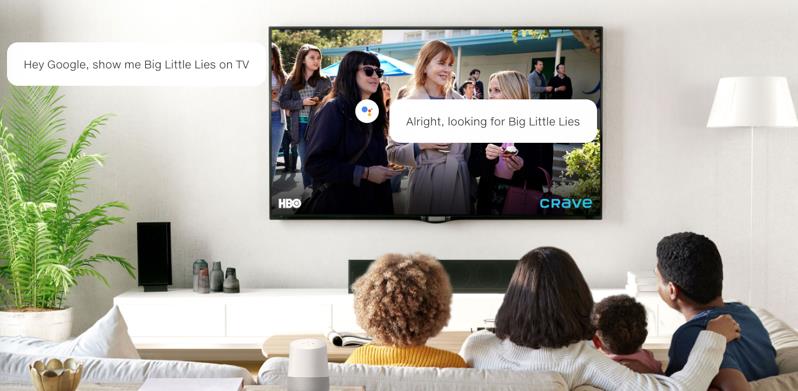 Source: IPhone in Canada
With smart TV manufacturers integrating voice assistants into their products, we see a variety of voice assistants built into mainstream TV systems, with major players[1] like Amazon Alexa, Google Assistant, Samsung Bixby, and LG AI ThinQ. To improve the voice assistant experience in the smart TV product ecosystem, many TV operating systems now allow for the installation and use of multiple voice assistants to maximize user efficiency and convenience.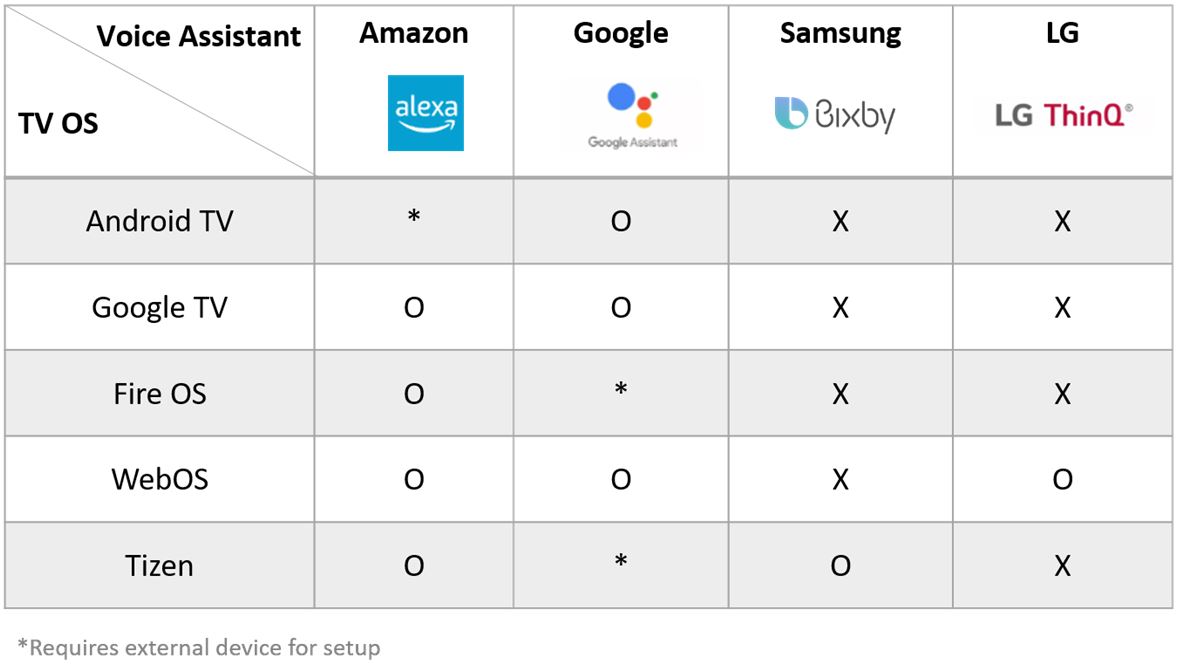 However, smart TVs are complex products. While sending voice commands through Bluetooth, the TV usually runs multiple programs simultaneously, such as watching TV and online streaming. In addition to accepting voice commands, it also needs to display appropriate results. Although the smart TV has a more comprehensive set of functions, the probability of malfunctions also increases due to problems with system load, resource management, internal and external interference, microphone design, and may even affect user experience and brand impression.
Market Research and Consumer Needs
Allion surveyed consumers on mainstream smart TV voice assistants and categorized consumer feedback as follows: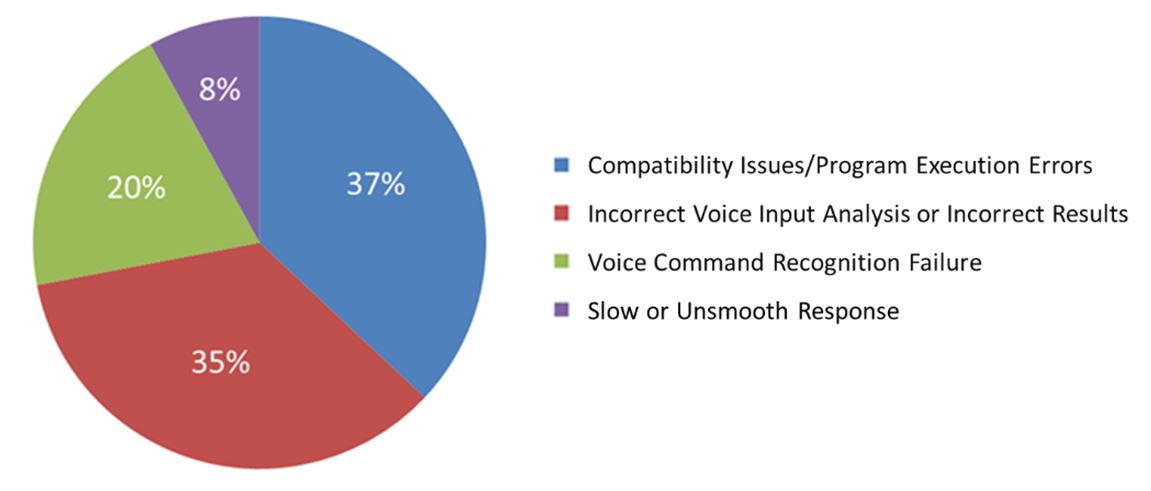 From the data above, we can see that the main needs of consumers are:
Reliable, Relevant Responses to Voice Input
Quick, Efficient Interactions
We now convert the above needs into quantifiable measures:
Voice Assistant Operation and Result Accuracy
Considering industry standards, Allion recommends the result accuracy to be above 95%–97%.
Source: Gadgets360
Response Time
For a voice assistant to respond smoothly and sensitively upon activation through the voice assistant button, manufacturers can refer to the Human Perception Ability report. Allion recommends the response time to be preferably under 1 second but at most 1.5 seconds.

Source: Steve Henty and Nielsen Norman Group
Manual test methods make it difficult to obtain accurate time measurements and ensure test consistency due to variables like the speaker's accent and volume in addition to the distance and angle towards the microphone.
Allion Test Services
To overcome the shortcomings above, Allion created the ACSTS test kit, capable of conducting functional validations and reaction time measurements under various scenarios. The ACSTS can work across different platforms and complete repetitive functional verification and reaction time measurements for over thousands of times.
Allion has invested heavily in professional acoustic test chambers to reduce unnecessary environmental interference during tests.

Aside from professional equipment and tools, another important factor is test environment design. Having years of testing and analysis experience, Allion provides customized and automation solutions for key scenarios, achieving more in a shorter amount of time.
Take the Next Step
With over 30 years of IT testing experience, Allion Labs provides certification services, customized test services, professional market evaluations, and competitive product analysis reports for customers to improve product performance and user experience. Our company helps major manufacturers build brand reputations and take advantage of market opportunities in fierce product competition.
If you have any questions regarding this article or consulting, please feel free to contact us: service@allion.com, or click the here to contact Allion easily!