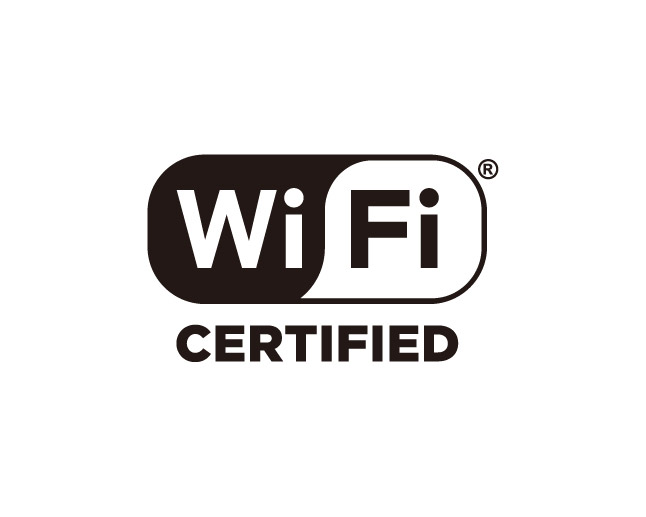 Wi-Fi
As the main institute that regulates standards for Wi-Fi®. The Wi-Fi alliance ensures Wi-Fi®. technologies are compliant and interoperable with continuing technologies based on the IEEE 802.11 standard.
Inquiry
Get Comfortable: It's Fast And Easy With Allion's Wi-Fi Test Certification
The Wi-Fi alliance defines standards of Wi-Fi technologies and performance necessities. These standards are carefully designed to facilitate extensive connectivity among people and things for everyday living and business applications.
Wi-Fi testing at Allion is fully compliant with Wi-Fi alliances' documented standards and practices for promoting wireless connectivity, interoperability and quality performance.
At Allion, our state-of-the-art test facility allows application of advanced test tools and equipment for wireless performance test, wireless range performance test, access point test and other test items required by WFA. We not only test your products for wireless compliance, we also work with our customer to debug detected issues and provide additional consulting services where required.
Since we also work directly with the Wi-Fi Alliance, to contributing our technical insight on Wi-Fi testing innovations at Allion, our connections in the industry will be helpful in getting our customers up to speed with useful information and trends.
See the illustration below for a full list of our Wi-Fi testing services at Allion. You can also contact us here for details or additional service not listed below.