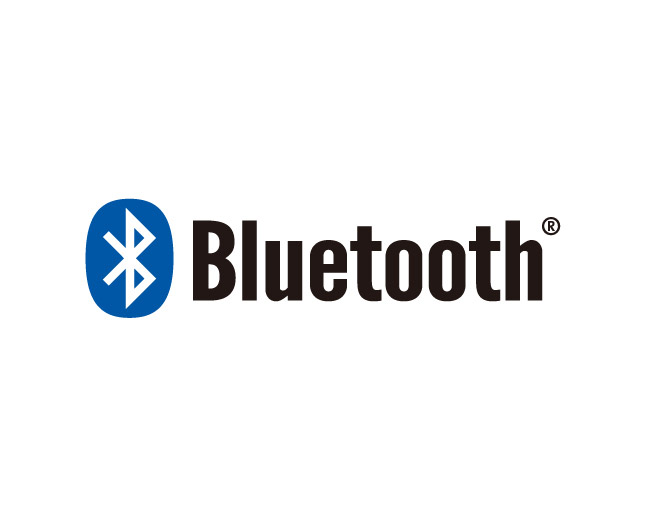 Bluetooth
Bluetooth wireless technology is a global short-range wireless standard that enables connectivity for a broad spectrum of electronic devices. The technology continues to evolve, building on its inherent strengths–small-form factor radio, low power, low cost, built-in security, robustness, ease-of-use and networking abilities.
Inquiry
Testing and Consulting Services for Bluetooth Qualification
As a BQTF (Bluetooth Qualification Test Facility) accredited by Bluetooth SIG, Allion provides Bluetooth Qualification services to ensure product compliance with Bluetooth technical standards. Besides compliance testing, Allion also employs skilled BQC (Bluetooth Qualification Consultant) who can offer practical advice to improve the performance and quality of Bluetooth compatible products.
Bluetooth Qualification Testing
Allion offers Bluetooth Qualification testing to ensure devices comply with Bluetooth standards. At Allion, we provide:
RF & RF-PHY Conformance Test

Profile Conformance Test

Profile Interoperability Test
Bluetooth Test Equipment
Allion developed the combined ABRTS and ABTS test system for accurate and efficient Bluetooth qualification testing. ABRTS is certified by the Bluetooth SIG as an official accredited test system for Bluetooth technology. ABRTS can test and validate analog/vector signals, digital modulated signals, and RF signals. The ABRTS standalone system works in isolation from outside network connections to prevent any disclosure or abuse of confidential client information. Also, with our customized ABTS equipment, Allion test engineers can develop and track customized test configurations to meet specific customer requirements.
Furthermore, with the support of our BQC, we provide practical assistance to improve the performance and quality of Bluetooth compatible products through:
Test Plan Generation

Test Report Inspection

Document Examination

DID Listing Support

Product Registration (including new products, industrial designs, or other models)
For enquiries on other testing requirements and support, you can also contact us here. You can also find the latest information on standards and methodologies developed for Bluetooth testing at Bluetooth website.