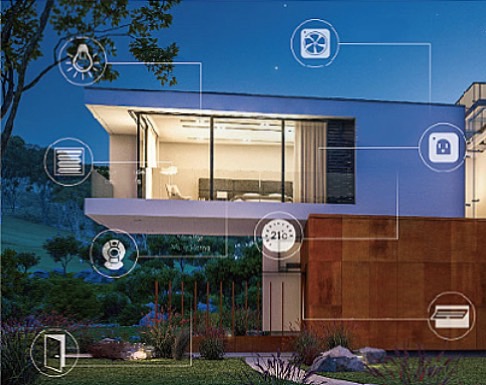 Smart Home &
IoT Ecosystem Consultancy Service
In the smart home and IoT ecosystem, the complexity of smart home connectivity can be overwhelming. Allion can assist vendors to ensure their products operate at maximum functionality without interference, interoperability, or software/hardware integration problems.
Contact Us
Problems When Everything is Connected
In the new era of IoT, users can control connected products like smart air conditioners and smart lighting via mobile Apps or smart speakers. Tech giants such as Amazon, Apple, Google, Xiaomi, and Huawei are also expanding their ecosystems to provide convenient, energy-saving, and intelligent connected home services.
However, there can be connectivity issues in different stages of data transfer: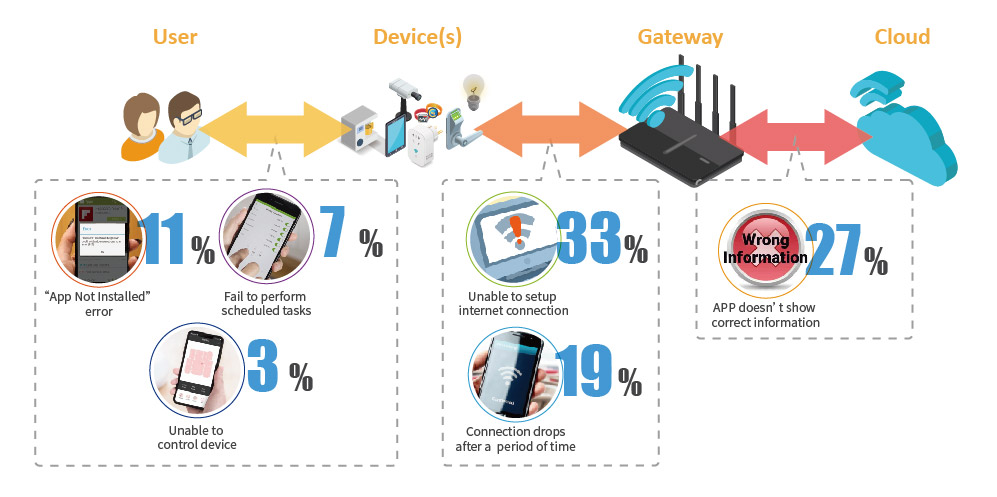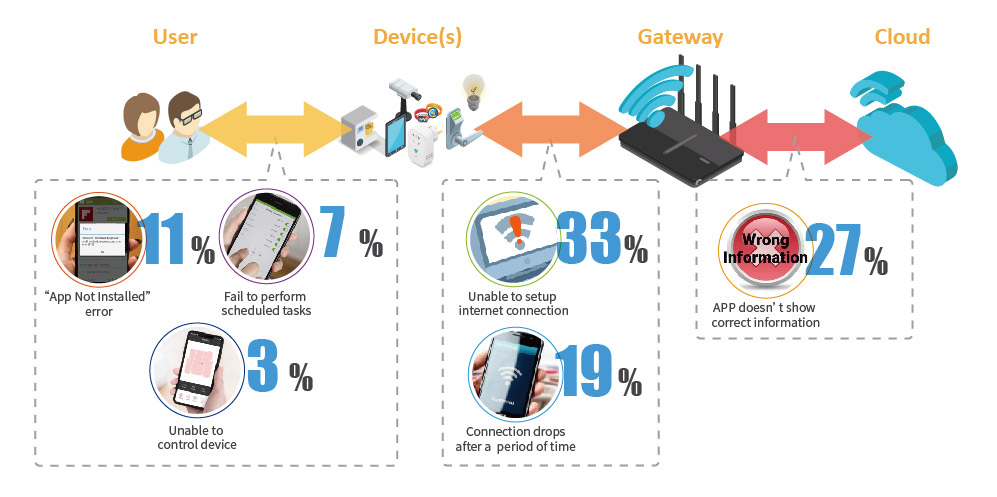 The above-mentioned issues can be solved through the following services.
Create Your Advantage—Allion's One-Stop Consultancy Service
If you have Smart Home and IoT consultancy service needs, please feel free to fill out the contact form here or write directly to our consultancy team at service@allion.com.