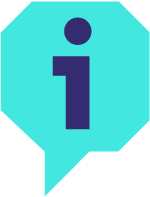 Analysis of Potential Risks in the Industry Ecosystems
In an era of rapid industry changes, how do you ensure that

potential product risks

are avoided from becoming a critical point of business collapse?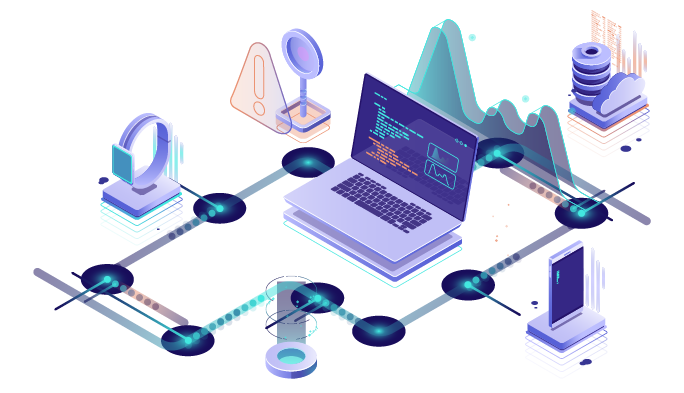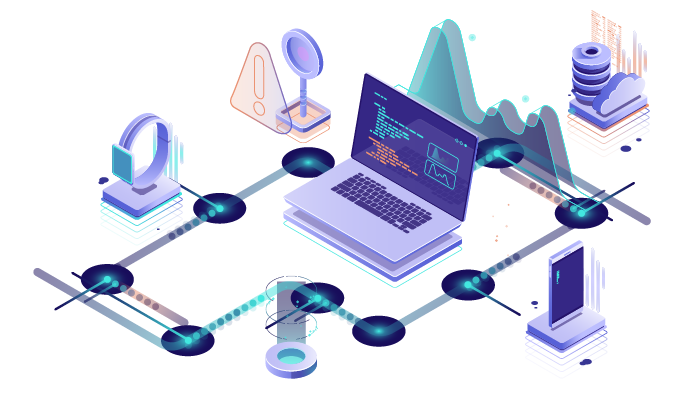 With vast expertise in industry simulation testing, Allion has collected a substantial case database. We understand potential product risks at different stages, assess scenario impacts on quality, and meet post-launch expectations. Our analyses and validations ensure user experiences are optimal and risks minimized.