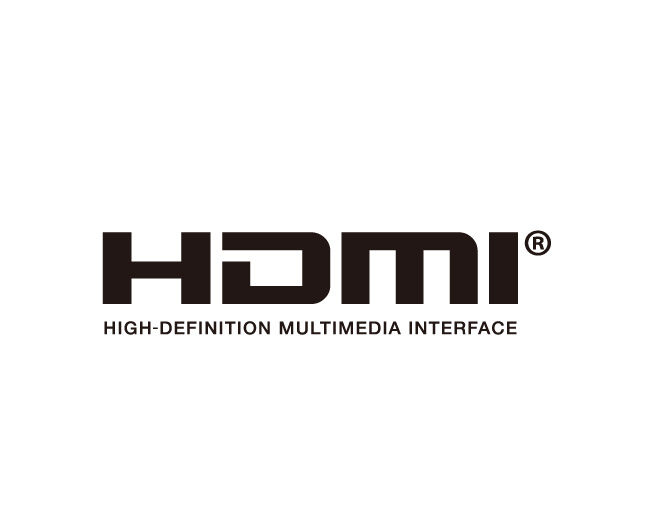 HDMI
HDMI™ (High Definition Multimedia Interface) is the leading multimedia interface standard for the transmission of audio and video data on consumer electronics such as Blu-ray™ players, set-top box, TV monitors and digital video.
Inquiry
HDMI Testing: At Allion, we help our customers stand out
Allion Labs, Inc. has conducted HDMI compliance test for various products since 2010 as a subcontractor of Sony HDMI Authorized Test Center (ATC).
The HDMI certification program enables manufacturers to test and validate the reliability and performance of HDMI cables used for 4K/UltraHD according to the HDMI specification. In addition, HDMI certification logo provides a mark of anti-counterfeit and assurance to users that the HDMI product complies with the authentication requirement by HDMI. More information on HDMI website here
Allion's HDMI comprehensive compliance program covers different product applications including source, sink, repeater, or cable to ensure the HDMI cables support the bandwidth specification. We are with you on every step along the way to making sure your HDMI product is verified and validated according to leading industry standard. From now on, Allion offers 'HDMI 2.1 testing' aiming to ensure your product quality is compliant to the newly updated testing specification. 
Certification Process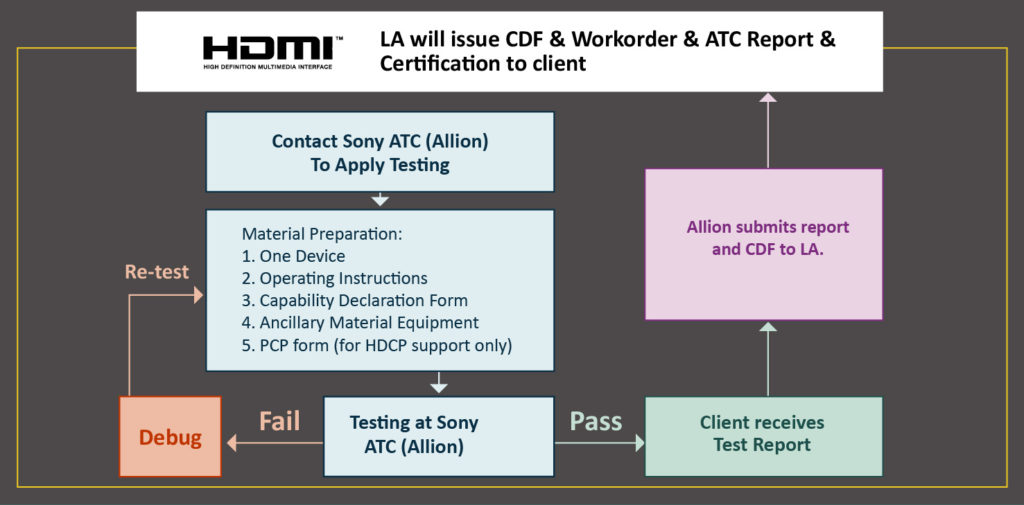 Regardless of the point in the production stage, Allion supports customers with:
Premium HDMI Cable Certification Program Services (only appropriate for certifications obtained after the HDMI cable certification is complete)

HDMI Compliance Program (HDMI)

HDMI Pre-Compliance Testing

HDMI Compatibility Testing
Any of these compliance programs is customer-centered to make sure that the HDMI products are tested within the specification allowed for bandwidth and signal interference. With over 25 years of testing service experience in other fields, Allion's support is able to provide comprehensive testing, customized testing solutions with advanced technologies and unbiased consulting service to our customers.
To access our testing service, please contact us for details