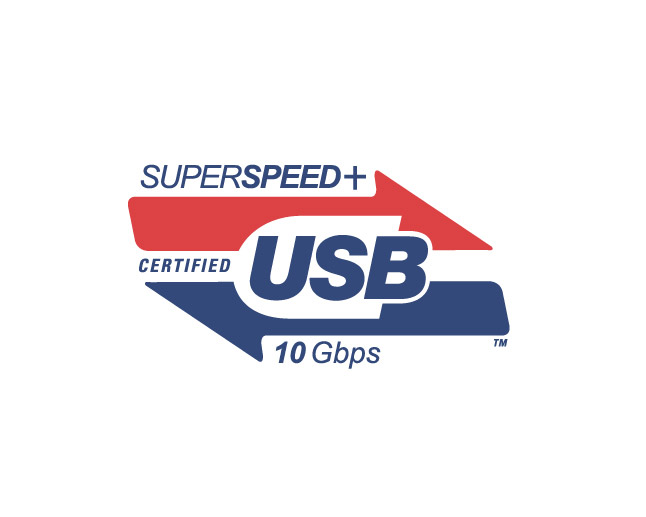 USB
USB
The USB Implementers Forum (USB-IF) facilitates the development of high-quality compatible USB peripherals (devices) and USB compliance test development.
Inquiry

At Last! A guaranteed test for USB interoperability
Whether or not we like it, improvements in electronics technology is here to stay. For some newly released devices (or models) we often have to either replace our existing systems to accept the latest innovations or purchase additional gadgets that aid compatibility such as a dongle, etc.
How these products reduce the difficulties that consumer face is our main desire at Allion. We are committed to promoting the mission of USB-IF, in guaranteeing USB devices meet the minimum expected standards through verification and validation before declaration of performance capability.  For latest information on ways USB-IF is helping to promote high quality standards for USB and USB interoperability, please visit USB website.
Allion is the only USB-IF accredited test laboratory to provide comprehensive USB compliance testing with full-coverage for every product category, connector type, data rate, and specification (including USB-C™/USB 3.0). For over 25 years, Allion has been performing related interoperability test. We know the industry better than anyone and our innovative advantage ensures we can test your USB and device compatibility with a wide range of devices flawlessly. Allion is able to support at either the early or late stage of product development depending on the requirements of the customer. Our goal is to make sure that your products comply with the industry standards.
A list of our test coverage is shown below.
That is not all that we do, at Allion, our test engineers also provide customized testing support services and we are able to provide recommendations and competitive analysis. We support you all the way with professional advice and debugging services to ensure that your product reaches the required passing requirements before it is released for production. And guess what? That your customers are content with the products obtained.
Beyond compliance testing, Allion also offers issue analysis, product validation, and related engineering services.
For more ways we can support your testing needs, please contact us.