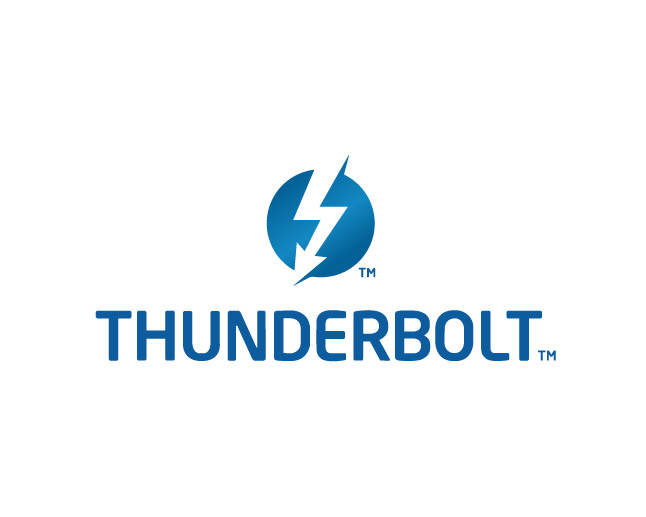 Thunderbolt
Thunderbolt
The Thunderbolt™ technology provides a fast interface solution for data transmission and peripheral connection. Thunderbolt™ is simple, faster and multifunctional.
Inquiry
Allion Lets Speed Do The Talking
Cable and connection technology is evolving at a fast rate. The advances relate with leaps of technological movement in other areas of consumer electronics. Modern technological development makes the need for cable technology further than ordinary transfer of data to elevating user experiences through speed, security, power, display and others.
Thunderbolt™ 3 technology provides all the benefits with many more. Compared with other cable technology such as USB 3.0, Thunderbolt™ provides faster speed of 8x faster and over 4x more the video bandwidth of HDMI. Efficient for faster transfer, storage, display, charging and 4K UHD display with data transfer speed up to 40Gbps. You can see many more here on what Thunderbolt™ 3 technology has to offer.
To implement these improvements, Thunderbolt™ allows manufacturers to combine PCIe (Peripheral Component Interconnect Express) and DisplayPort signals onto a single serial cable to deliver broadband data. Merging these technologies does not always mean compatibility with the Thunderbolt™ specification.
With Allion's Thunderbolt™ 3 certification program and consulting service, we verify and validate cable devices against interoperability and compliance requirements of Thunderbolt™ 3 for:
Thunderbolt™ Certification: Through validation according to necessary compliance specifications.

Thunderbolt™ Pre-compliance Test: We help our customers perform pre-compliance test which is a type of informal (sample) test before the actual certification test to identify potential issues or risk during certification.

Interoperability Test: For full compatibility with

Thunderbolt and other devices

.
Allion performs Thunderbolt™ testing services to verify and certify the device is compatible with a variety of Thunderbolt devices. Our test covers appliances, devices and hosts with variety of test categories on platform EQ, electrical validation and functional validation.
Appliances 
Host
Motherboard

Laptop

Add-In Card

All In One system
Device
Storage-Based Device

Laptop

Windows Device
Connector
Test Coverage
Platform EQ
Electrical Validation
Thunderbolt

DisplayPort

DP++

Power related
Functional Validation
For more enquiries about Thunderbolt™ testing service, please contact us.