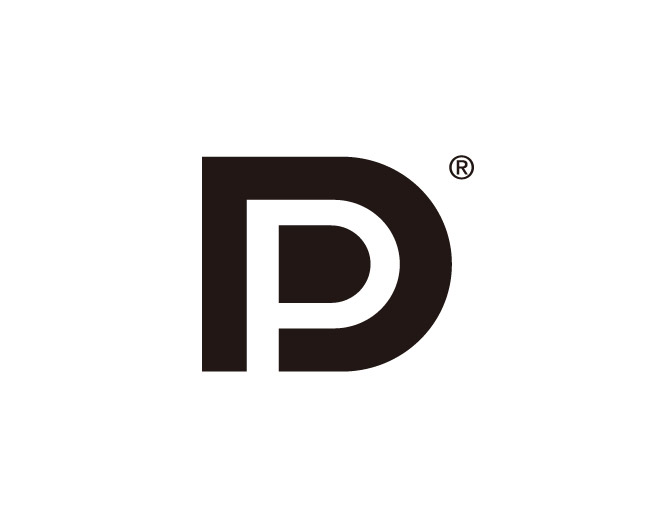 DisplayPort
DisplayPort is a digital display interface technology introduced to reduce display complexity and accelerate the adoption of secure signals technology for HD video display and transfer with optional digital content protection capability.
Inquiry
Since replacing other display technologies such as DVI, LVDS and VGA, DisplayPort has become more popular with manufacturers as a leading digital display technology. DisplayPort can also be used in applications where connector space is limited for better performance and high resolution than the standard cables.
Best of all, the flexibility of DisplayPort allows compatibility with older application models through dongle of adaptor connection. You are not required to replace your old applications; you simply need to validate DisplayPort related technologies for interoperability performance. For more information, please refer DisplayPort website.
Allion is the best partner for such testing support. An authorized VESA (Video Electronics Standard Association) member, Allion performs DisplayPort Compliance Testing that ensures products have implemented the specification requirements and features necessary for standards compliance.
Allion is the first VESA accredited test lab in Taiwan and has deep expertise in DisplayPort testing and technical support.
VESA DisplayPort Compliance 1.4 Program
The DisplayPort Compliance 1.4 Program ensures certified products to deliver highest resolutions, the fastest refresh rates and deepest color depths over standard cables.

Product Category
The most versatile high-performance solutions:
Monitors

Projectors

Mobile Devices


Cable Adapters/Adapters

DisplayPort Alt Mode Over USB Type-C:


※ USB Type-C to USB Type-C Adapters or Cable Adapters


※ USB Type-C to DVI/HDMI/VGA Adapters or Cable Adapters
 Test Appliances
Computers

Monitors

Panels

Projectors

HD content applications
Test Coverage 
Device Category
Sink

Source (Dual Mode)

Media

Dongle/Cable Adapter
 Test Category
Physical Layer Test

Link Layer Test

HDCP Test ( not mandatory for DisplayPort logo)

Interoperability Test (CTS 1.0)

EDID Test

MST (Multi-Stream Transport) Protocol and Interoperability Test​

HDCP2.2 Test(Mandatory if a DP Device supports HDCP2.2)
To find out more or request test service assistance, please contact us here.