In-Car Display Color & Brightness Consulting

In recent years, displays are becoming an indispensable feature of cars, head unit, dashboard, rear mirror, and side mirrors are all turning into displays or touchscreens to enhance driving experiences.
Allion has years of validation experience in automotive electronics, and currently provides comprehensive solutions for in-car displays. Our engineering team will guide you through the product cycle and provide technical services at different stages, ensuring your products meet the performance requirements.
Inquiry
As technology advances, the standards for in-car displays are also rising. There is a great variety of in-car displays, such as head unit, dashboard, rear mirror, though different in features and sizes, they all need to satisfy the high-performing requirements of color and brightness for displays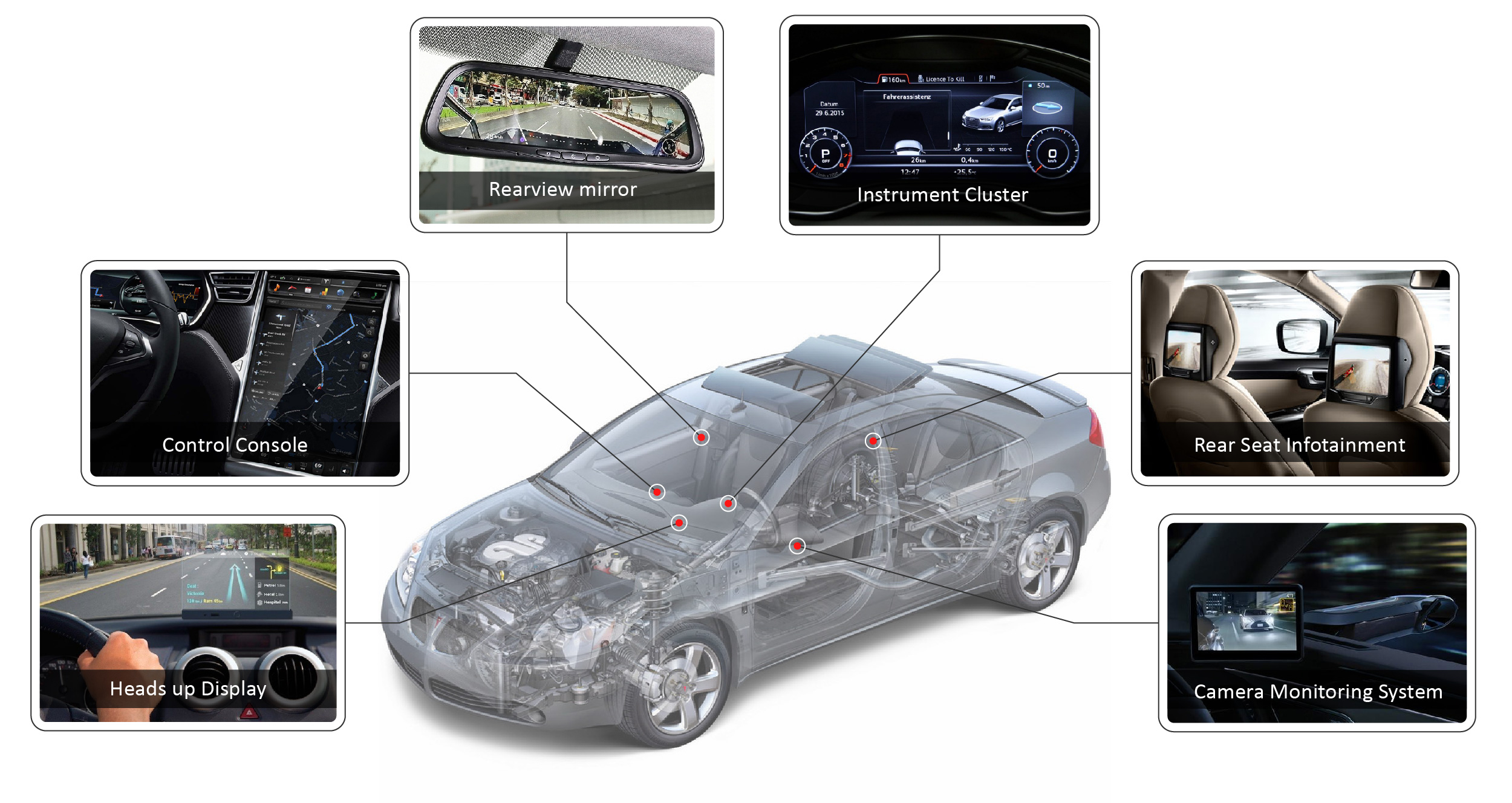 Color & Brightness Indicators of In-car Displays
1.  Luminance / Brightness
For measuring the luminance and brightness of displays, we follow the standards released by the American National Standards Institute (ANSI).
Luminance: Maximum Brightness, Minimum Brightness, Average Brightness
Measuring Point: ANSI-9 / ANSI-13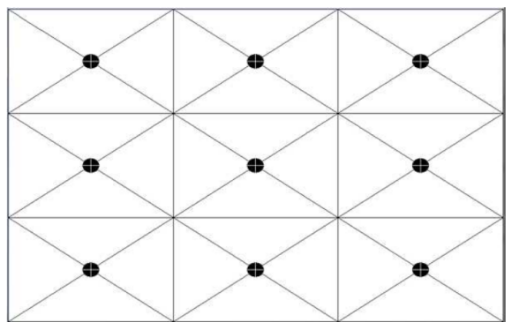 ANSI-9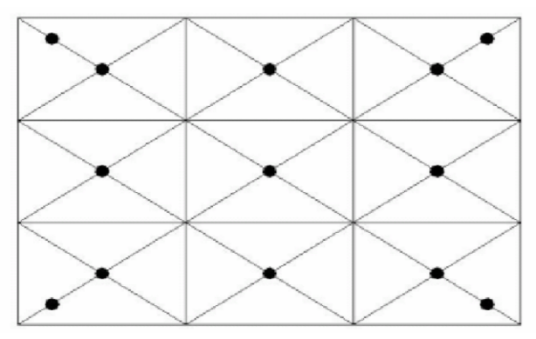 ANSI-13
Test Results
2.  Brightness Uniformity
Higher uniformity brings better watching experiences. Uneven brightness on displays will cause issues such as patches on the screens.
Brightness Uniformity: Minimum Brightness / Maximum Brightness = Average Brightness
Measuring Point: ANSI-9 / ANSI-13

Test Results
3.  Color Uniformity
Color uniformity is also one of the factors to determine display uniformity. The higher the measurement values, the better uniformity the display has.
Color Uniformity: Minimum uniformity / Maximum Uniformity = Average Uniformity
Measuring Point: ANSI-9 / ANSI-13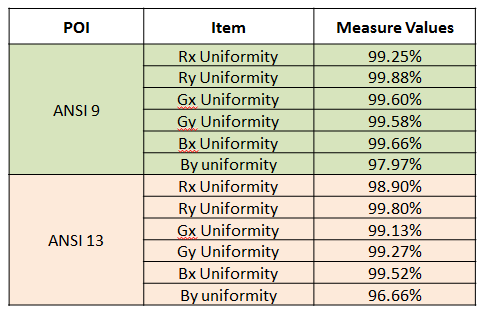 Test Results
4. Chromaticity
Chromaticity refers to the quality and properties of colors. It is consists of two independent parameters – hue and saturation. The results of chromaticity are presented in the diagram as defined by the CIE 1931 or CIE1976 of the International Commission on Illumination.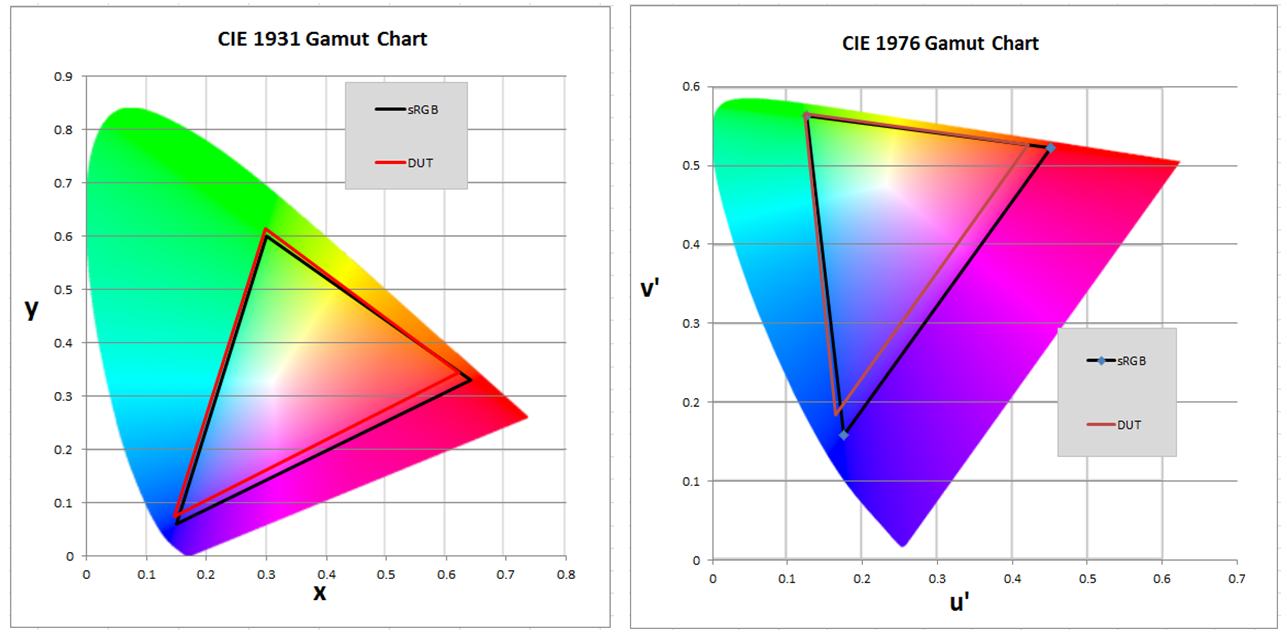 Test Results
5. Contrast Ratio
When measuring the contrast ratio, the contrasts between black and white are also taken into account. The higher the contrast ratio, the more vibrant colors are.
Contrast Ratio: White Brightness / Black Brightness = Contrast
6. Flickering
Flickering is caused by fluctuations in lightness and darkness. There are two standards to determine flickering – FMA by VESA and FLVL by JEITA, the units of measurement are % and dB, respectively.
Generally, when FMA and FLVL are greater than 10% or -30dB, users will notice the jittering or flickering on the screen.
Test Results
7. Response Time
Response times refer to the time that it takes to transfer from black to white screen and vice versa. Lengthy response time will cause issues such as tailing and blurring of screens. The requirement for response time differs for activities, lengthier when users are reading static data, and shorter when engaging in movie streaming or gaming.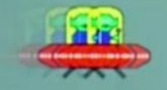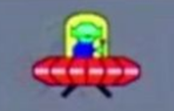 Tailing Phenomenon
Test Results
8.  Reflection Rate
Having trouble reading your phone in the bright sun? When measuring the brightness of the displays, the reflection rate is also one of the key factors in knowing display quality. Generally, the lower the reflection rate is, the less likely that there will be light-reflections.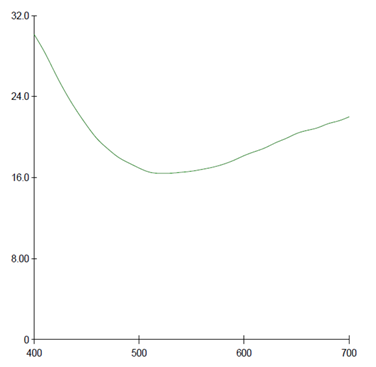 Test Results

Consulting Services and Test Facilities for Building High-Quality Displays
Allion offers tests to ensure the quality of your displays. As for the ecosystem of displays and other peripherals, we also provide relevant consulting services to give you a more comprehensive understanding of how to build perfect in-car displays for users.
With these indicators, Allion can detect the issues and provide analysis to enhance your products. Meanwhile, we also offer consulting services on display validation and solutions. For more information regarding in-car display, please contact us at service@allion.com

Allion Consulting Services