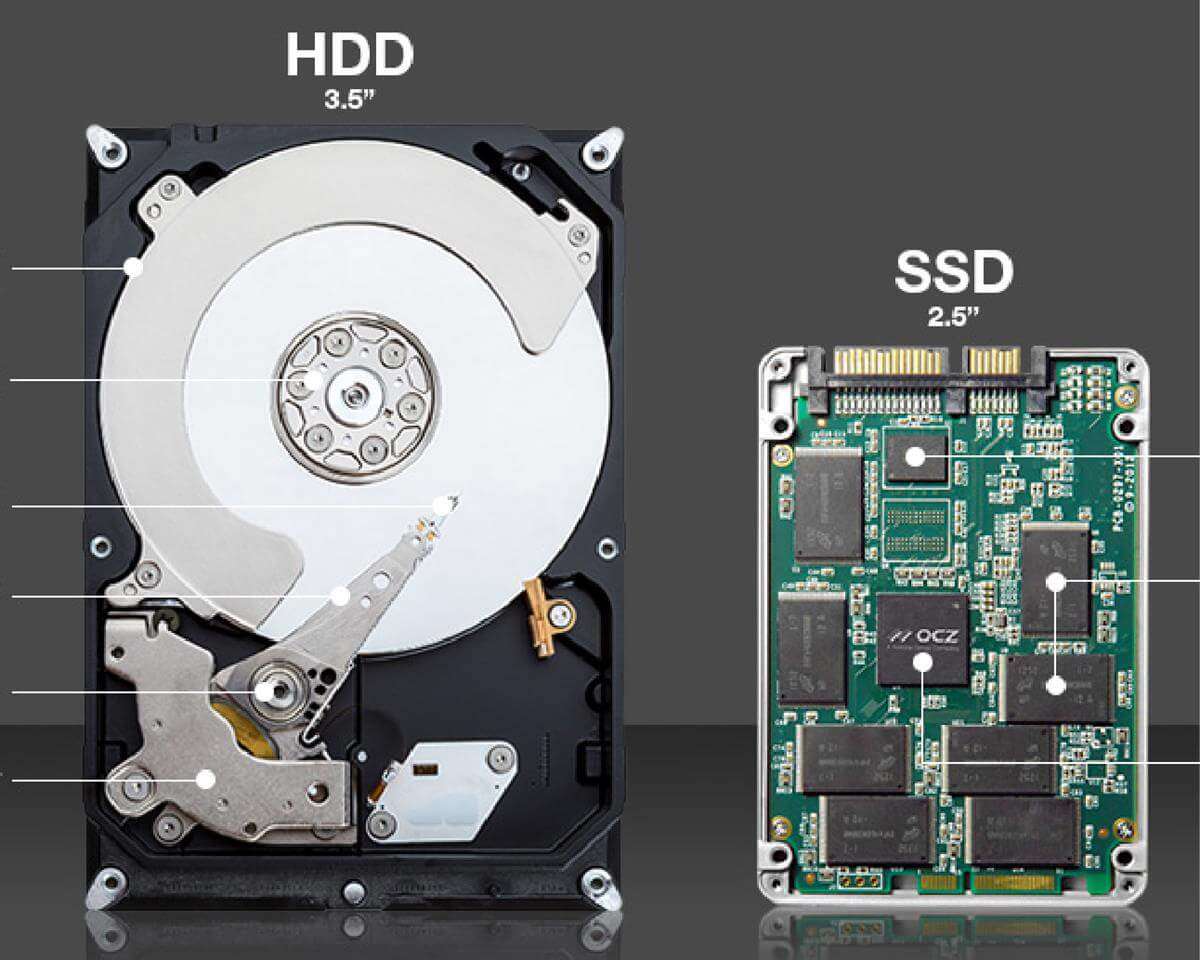 Storage
Since the prevailing trend of thin and light design has been more and more popular, Solid State Drive (SSD) will definitely replace traditional Hard Disk Drives in the near future.
Inquiry
Allion's SSD Total Test Solution
Since the prevailing trend of thin and light design has been more and more popular, Solid State Drive (SSD) will definitely replace traditional Hard Disk Drives in the near future. As we enjoy the advantages of SSDs such as high speed, light-weight and high endurance, there are still many possible factors that may affect SSD's performance. Data Integrity, Functionality, Interoperability and so on may be the stumbling blocks to success. No matter during the stages of development & design or the appearance on market, with Allion's SSD Total Test Solution, we are able to pinpoint potential problems. Choose Allion's multi-angle customized test solution, we are confident to level up your product's quality and improve market competitiveness.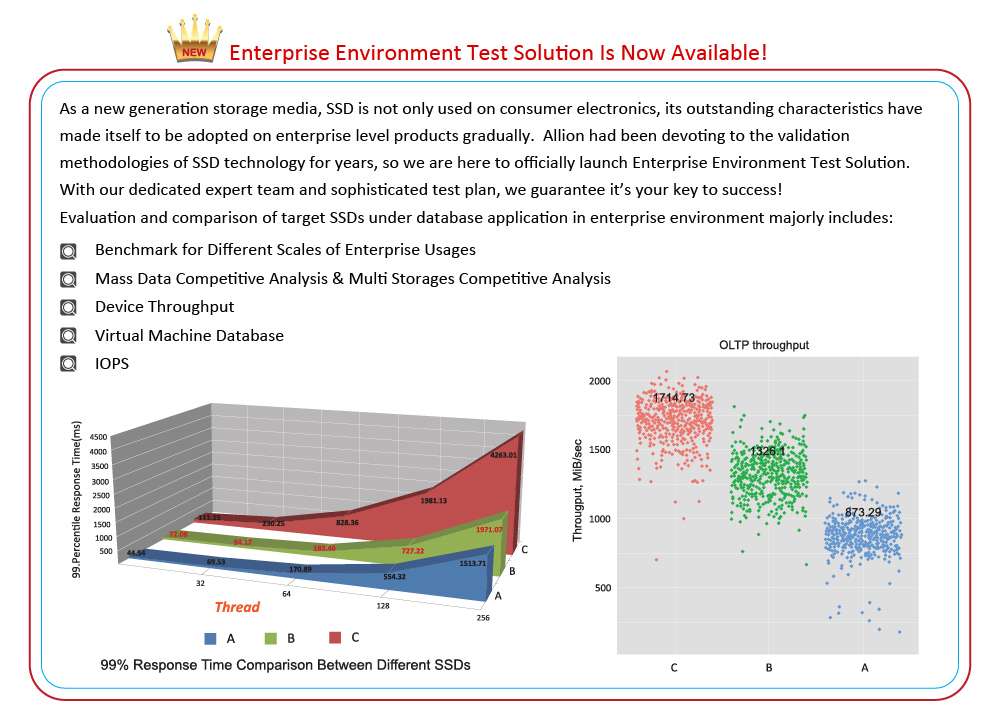 Hardware Test
Compliance Check of Standard Specifications

Signal Integrity Measurement

Interface Conformance: Thunderbolt/NGFF/NVMe

Compatibility Test
Test with a wide range of test matrices including different:
Product Type: PC, NB, Tablet …

OS: Windows, Mac OS, Linux, Android

Chipset

RAID
– A variety of list of equipment for various test requirements
Performance Test
Long term, full range, dynamic performance evaluation

Diverse and widely-adopted benchmark testing tools

Allion's self-designed benchmark tool for delicate test case execution

Pre-defined test workloads for user scenarios simulation

Detailed graph analysis of the test results
Data Integrity Test
Long term stress test to validate SSD's self-trim function and flush implementation

Data conformance test to ensure no data is compromised due to possible defect/bug
Reliability Test
Endurance Test
No data corruption after certain length of using time

Follow JEDEC Client Class (Common User Scenario): 40℃, 8hrs/day use, power off at 30℃
Power Cycle Test
Ensure SSD can sustain thousands of power cycles

Device Detection Test

Data I/O Test

Unexpected power off

System Cold Boot

OOB Detection

Unexpected Power Failure

Power Interruption (Flush)
Thermal Test
Extreme Working Temperature Test

Thermal Change Test with different temperature/humidity conditions
Power Consumption Test
Monitor SSD's power consumption status under various power schemes

Low power status measurement for Partial, Slumber and DEVSLP

Battery time/life observation

Different scenarios of test cases are available

Long term power analysis
Noise Interference
Make sure noise interference between SSD and other high frequency interfaces does not affect both performances

Near Field EMI

Platform Noise & De Sense Validation

Integrated Noise Scan
Scan
Several of hosts from different companies for interoperability test for NAND/Flash memories products
Competitive Analysis & Benchmark Test
With our customized one-stop solution, your SSD will have a series of test, including numerous pre-defined workloads, NCQ depth, flush disable/enable and more. Furthermore, we are able to compare your SSD with other companies' SSDs through transparent charts and accurate data, which would pinpoint the advantages and differences between your product and others. If any performance instability or degradation occurred, our expert team will help to trace back to the problem root cause. Through Allion's entire services and technical consultation, we are able to satisfy with your various needs for SSDs, effectively saving your budget and cost of time.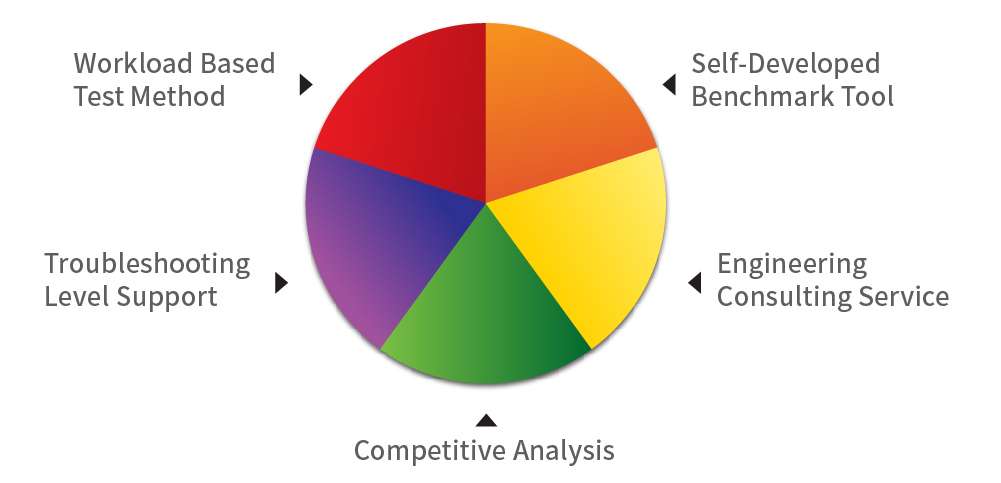 Workload Based Test Method
Collect massive test data from different user behaviors. Analyze collected test data to design its corresponding workload

Each workload reflects its user scenario accordingly

Workloads are customizable based on individual test requirement
Examples of PC Workload Item:
Power Management

Internet Browsing

System Backup/Recovery

Office Software Suite

Antivirus Scan

Image Editing

Gaming

File Copy/Delete

BitTorrent

Media Playback

Compression/Decompression

Windows Update
Self-Developed Benchmark Tool
Use Allion's unique test methodology which contains abundant research data from various SSD test results

Evaluate SSD's performance under different circumstances

Flexible test configuration settings

Intact test data/ log recording for further analysis



Engineering Consulting Service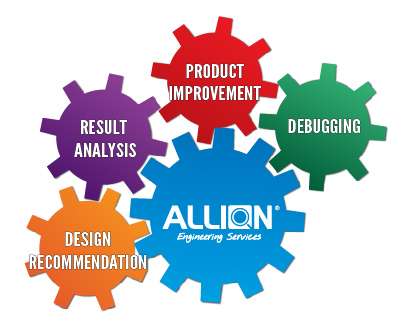 Debugging support, issue verification, root cause identification and failure analysis

Product quality improvement suggestions

In-depth test result analysis

Future new product design recommendations
Troubleshooting Level Support
Understanding the complexity of SSD products, Allion's Benchmark Test Solution provides you more than just a regular "benchmark test result". Our support not only lets you know if your product can live up to its claims, but also can help you to root cause defects. Our precise test analysis will help you to realize how far your product can go. Our solution will give you proper and accurate advice on all potential risks to your product reducing possible errors.
Help to avoid your product having these issues:
Performance Degradation

Data Corruption/Lost

Endurance Issue

System/RAID Compatibility

High Speed Interface Signal Integrity

Performance Instability

Performance Tuning & OS Boot Optimization