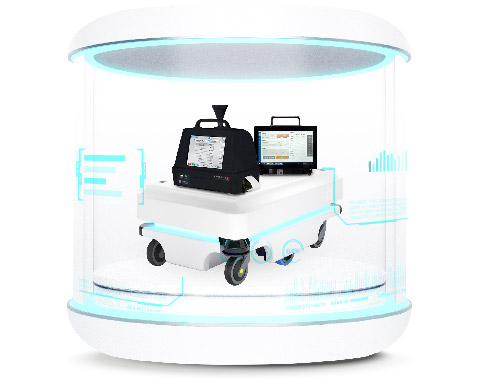 Easy Detect
Allion Easy Detect enables you to simplify dust measurement process, create powerful SOPs, and generate accurate reports in any application area and in an infinite variety of environments.
Inquiry

In the past, environmental monitoring could be labor-intensive and dangerous, as admins often had to be on sites in order to conduct inspections and data collection. But now, businesses can benefit from Allion Easy Detect to effortlessly measure dust particles in various types of sensitive manufacturing sites, including test laboratories, operating rooms, and dust-free rooms.
5 Features of Allion Easy Detect—A Safer, Faster, and Smarter Dust Measuring System
Real-Time Data Upload and Remote Monitoring
Customizable Dashboard and Report
Alert Detection and Automatic Response
Environmental Performance and Operational Efficiency
Flexible Scanning Range Setting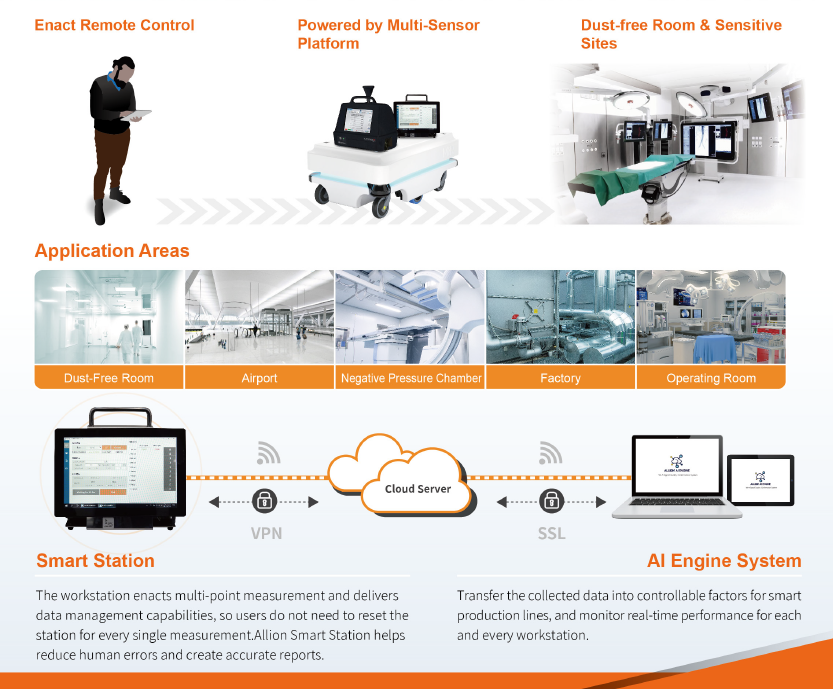 Ideal for any use case, Allion Easy Detect is your best partner in collecting real-time data in a rich variety of environments
Powered by Smart Station and AI Engine System, Allion Easy Detect can collect data and send the information back to cloud-based platforms, allowing admins to harness the collected data and make the right decisions for the next steps.
Smart Station
The workstation enacts multi-point measurement and delivers data management capabilities, so users do not need to reset the station for every single measurement. Allion Smart Station helps reduce human errors and create accurate reports.
AI Engine System
Adopting AI/IoT platforms, Allion AI Engine System is able to collect and analyze massive amounts of data. The system can transfer the collected data into controllable factors, visualize the on-site information, and monitor real-time performance for each and every workstation.
To secure and optimize the use of data, Allion AI Engine System allows Administrators to have access to the following features:
Remote Data Management

AI-driven Big Data Analysis

Authority Levels Customization
By implementing AI, Allion AI Engine System can save you time, money, and manpower.
Why Allion Easy Detect?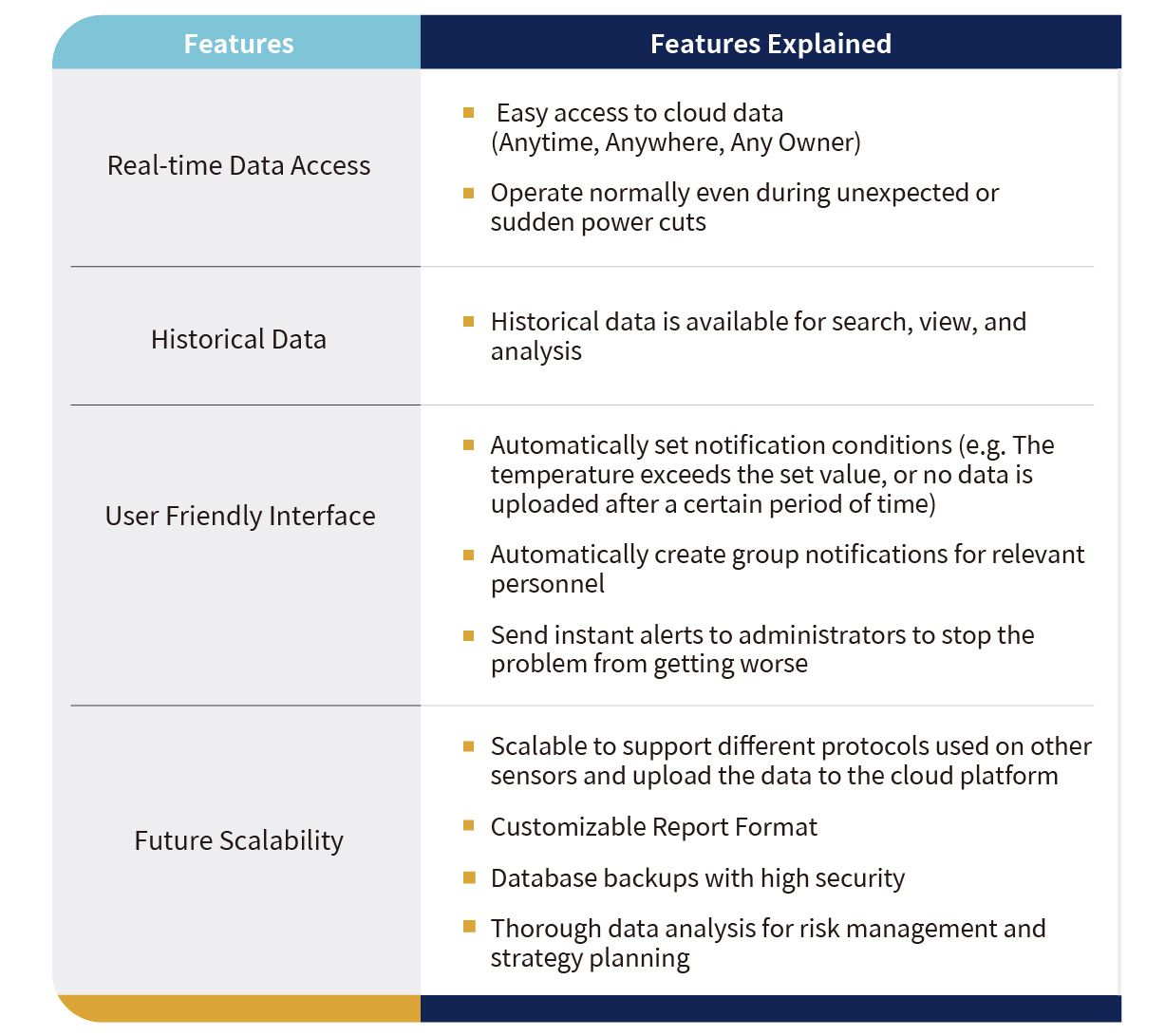 For more information on Easy Detect, please contact us at service@allion.com