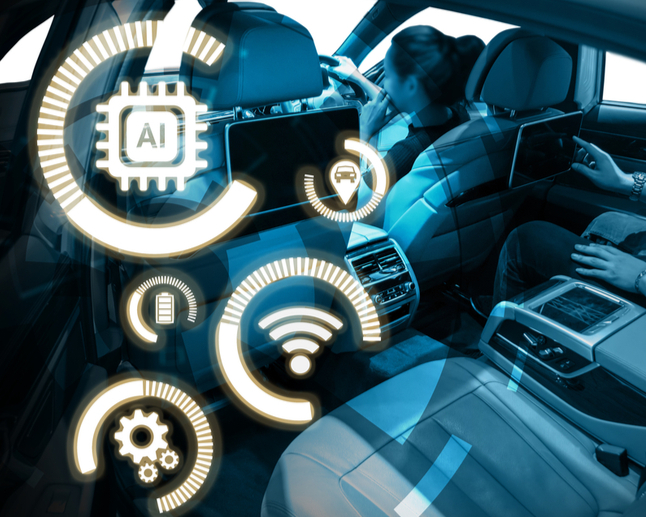 In-Vehicle Wi-Fi Performance Solution
In-vehicle Wi-Fi enables drivers and passengers to share a fast internet connection without being limited by the mobile data usage. However, if in-vehicle Wi-Fi fails to perform stably, it will severely impact driving experiences and safety. For in-vehicle Wi-Fi and mobile hotspot devices, Allion offers an AI-driven test solution supported by Wi-Fi performance evaluation standards.
Inquiry
With the help of in-vehicle Wi-Fi, drivers and passengers can make phone calls, use the navigation, stream videos, and play online games without being limited by the mobile data usage on their phones. However, if the in-vehicle Wi-Fi device does not work as expected, it will cause more problems than it solves.
Allion AI Test Solution Takes C.A.R.E. of In-Vehicle Wi-Fi
Allion integrates the experience in AIoT with the TR-398 Standard, which is launched by the Broadband Forum to evaluate and optimize the in-premise Wi-Fi performance. Many TR-398 test requirements involve synchronized operations of Wi-Fi devices, smartphones, and interferences. Moreover, repetitively connecting and disconnecting Wi-Fi for hours are required in TR-398 testing.
All of these requirements are way beyond manual testing capabilities: There is always time discrepancy in manual configuration, and the quality of manual testing is hard to control.
Responding to in-vehicle Wi-Fi product testing problems, Allion In-Vehicle Wi-Fi Performance Solution provides four benefits—Consistency, Accuracy, Reliability, and Efficiency (CARE).
1. Consistency: Smart Automation for Test Set-ups and Configurations
Similar to in-premise Wi-Fi scenarios, in-vehicle Wi-Fi signals vary in different corners of the car cabin. We mark 9 spots in the cabin space, and connect a device via the in-vehicle Wi-Fi at each spot. Our AI-driven solution can automatically operate the mobile devices and other test equipment in a synchronized manner while following test set-up requirements, such as angles.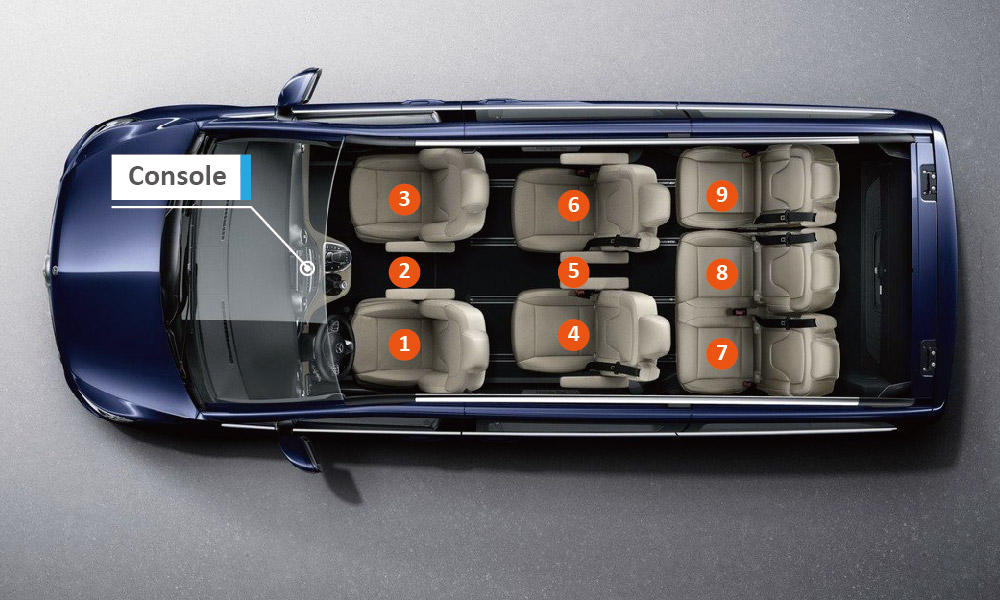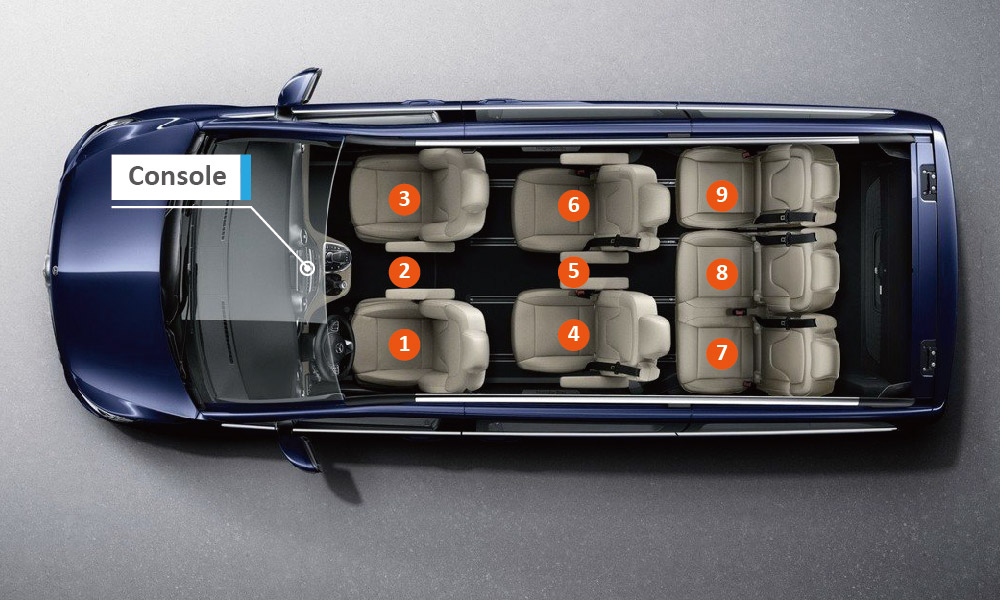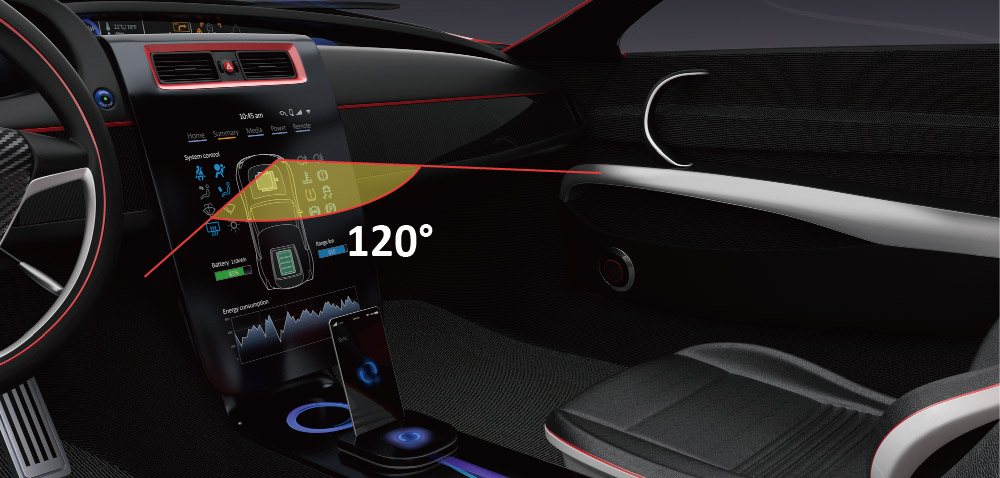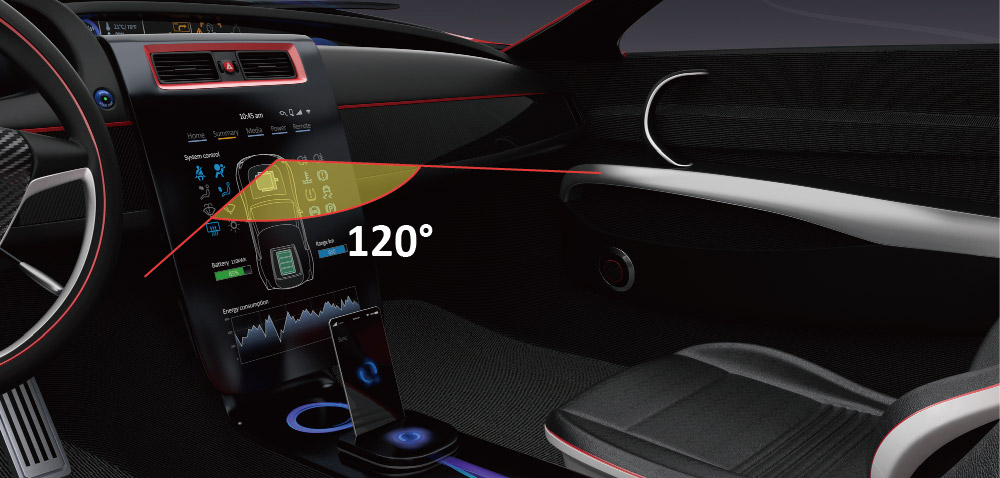 2. Accuracy and Reliability: Seamless Integration of Test Cases
Human intervention is minimized in this AI test solution. All test cases, ranging from pre-check to long term stability test, are seamlessly and perfectly integrated. Since our AI testing control platform minimizes manual interventions, human errors can be reduced. Higher test accuracy and reliability will also be achieved.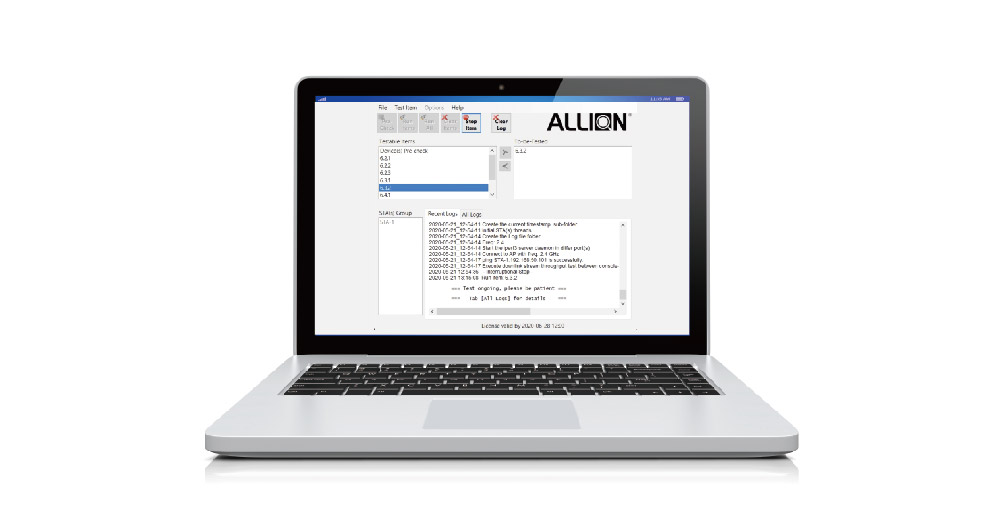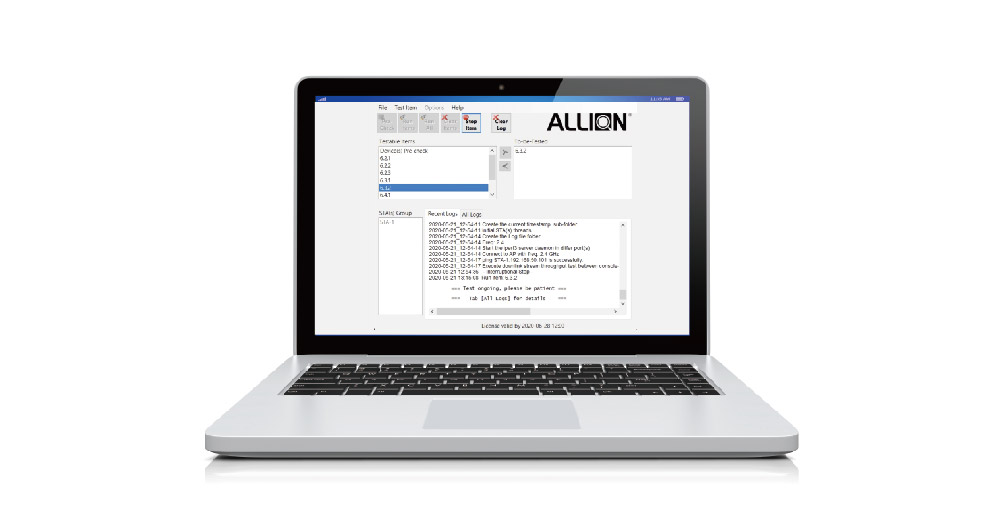 3. Efficiency: Automatic Result Processing
After all tests are completed, the AI testing control platform will automatically export and analyze the data of the test result. There is no need to check or collect the test results one by one. This is why we can speed up the test schedule and save much more time for automotive suppliers.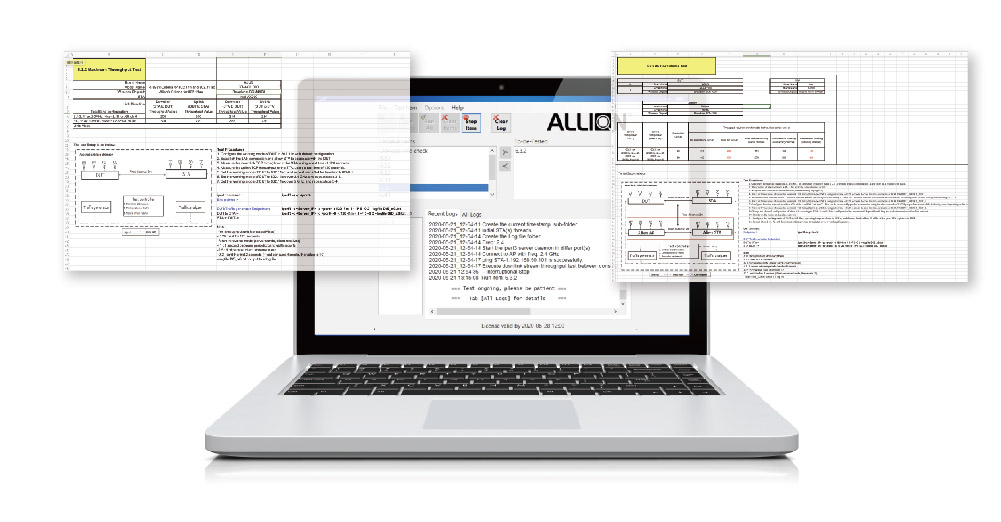 More details about our in-vehicle Wi-Fi performance validation can be found here. If you have any testing or consulting need related to the automotive ecosystem, please contact us at service@allion.com.