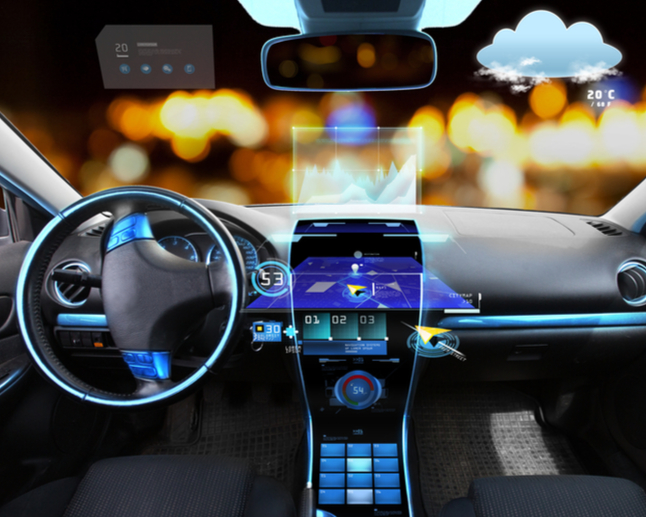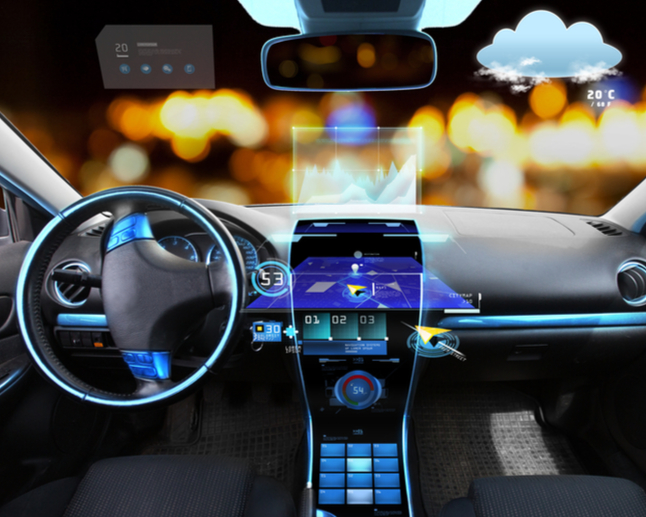 In-Vehicle Wireless Experience AI Solution
Allion tackles in-car connectivity issues by integrating visual recognition, audio recognition, robotic arms, and AI testing control system. For OEMs and Tier 1 suppliers, our customizable In-Vehicle Wireless Experience AI Solution provides the highest level of efficiency, accuracy, and flexibility.
Inquiry
Automakers have upgraded infotainment systems to create a safer and more seamless driving experience. However, connectivity or compatibility problems often frustrate users and negatively impact the driving experiences. Moreover, if these problems distract drivers, serious consequences can occur at any time.
A Revolutionary Test Solution for the Upgraded IVI Products
As IVI features become increasingly complex, manual testing is not efficient enough to identify hidden issues. Therefore, Allion designs AI test solution to improve the overall in-vehicle wireless experience. There are four key elements in this AI solution:
1. Robotic Arm Control System
Robotic arms are used to simulate users' behavior, such as clicking, sliding, scrolling, and other customizable user actions.
Clicking: Robotic arms can single- or double-click any place on a screen. For example, a robotic arm can click to pick up or hang up the phone. It can also click different buttons, such as numbers and App icons, to perform specific tasks.
Sliding: Robotics arms can simulate the way users finger-slide the screen.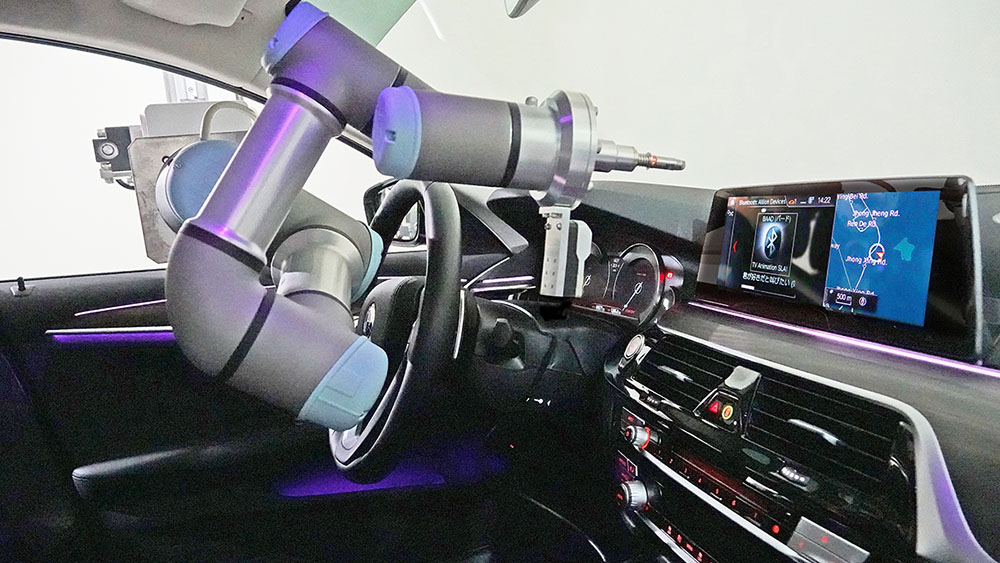 2. Visual Recognition System
Powered by image recognition algorithms, the cameras can automatically identify objects and icons. The visual recognition system can capture fleeting error messages much faster while not being affected by human physical conditions or fatigue after a long period of time.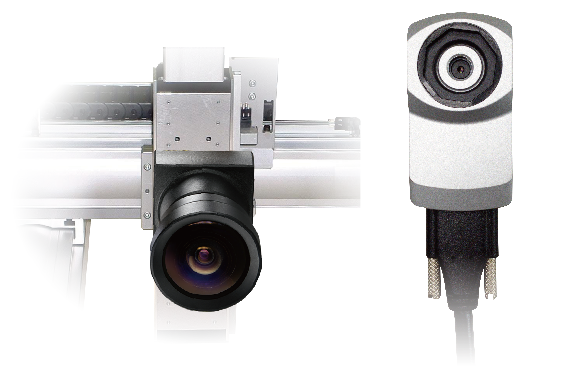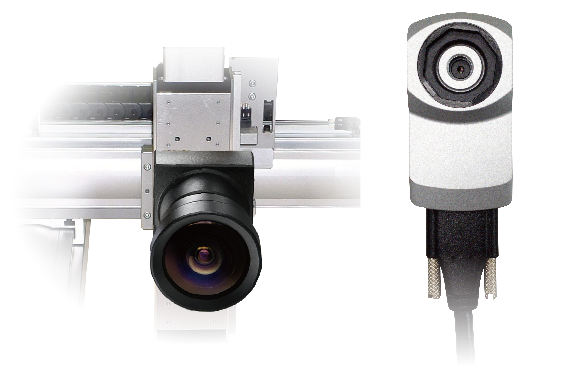 3. Audio Recognition System
By analyzing music waveforms, the audio recognition system can automatically identify sound cuts and distorted signals.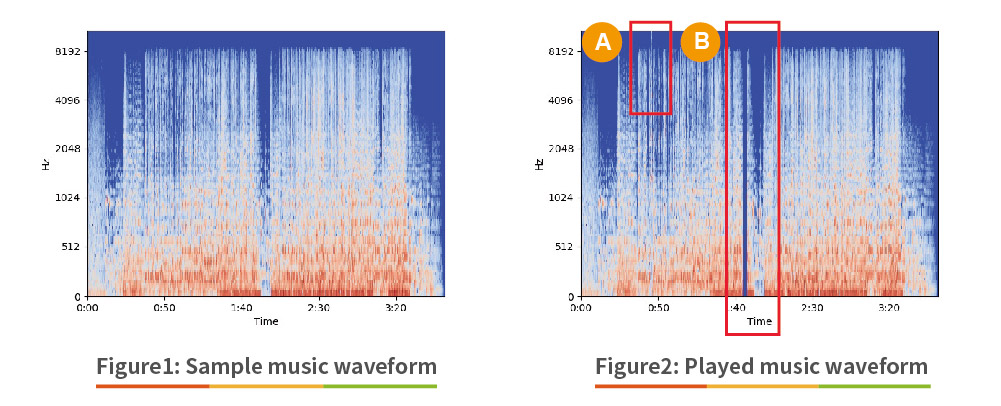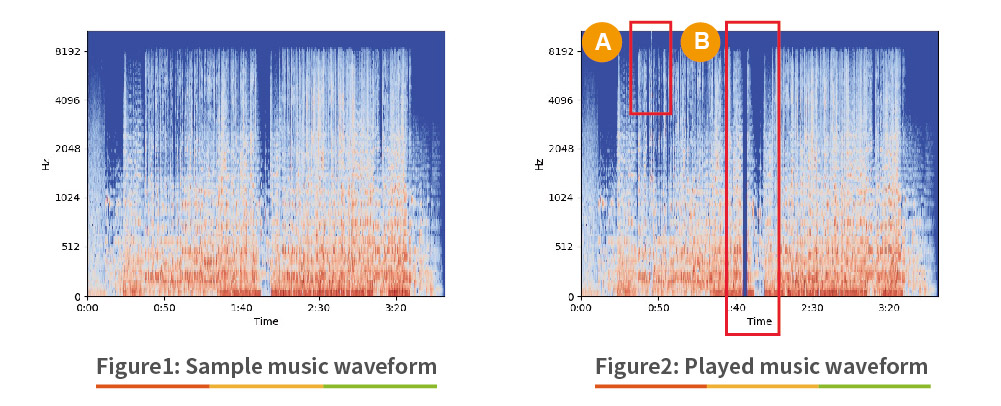 Figure 1 shows the original waveform of a song, while Figure 2 shows the waveform of the song being played on the head unit. In Figure 2, a distorted signal occurs at point A (0:50), and the audio is cut out for about 2-3 seconds at point B (1:50).
4. AI Testing Control System
Allion AI Testing Control System can control both Android OS and iOS devices. It can determine which stage of the test can be carried out with AI-driven automation. Besides, with big data analysis, it can optimize test schedules for vendors.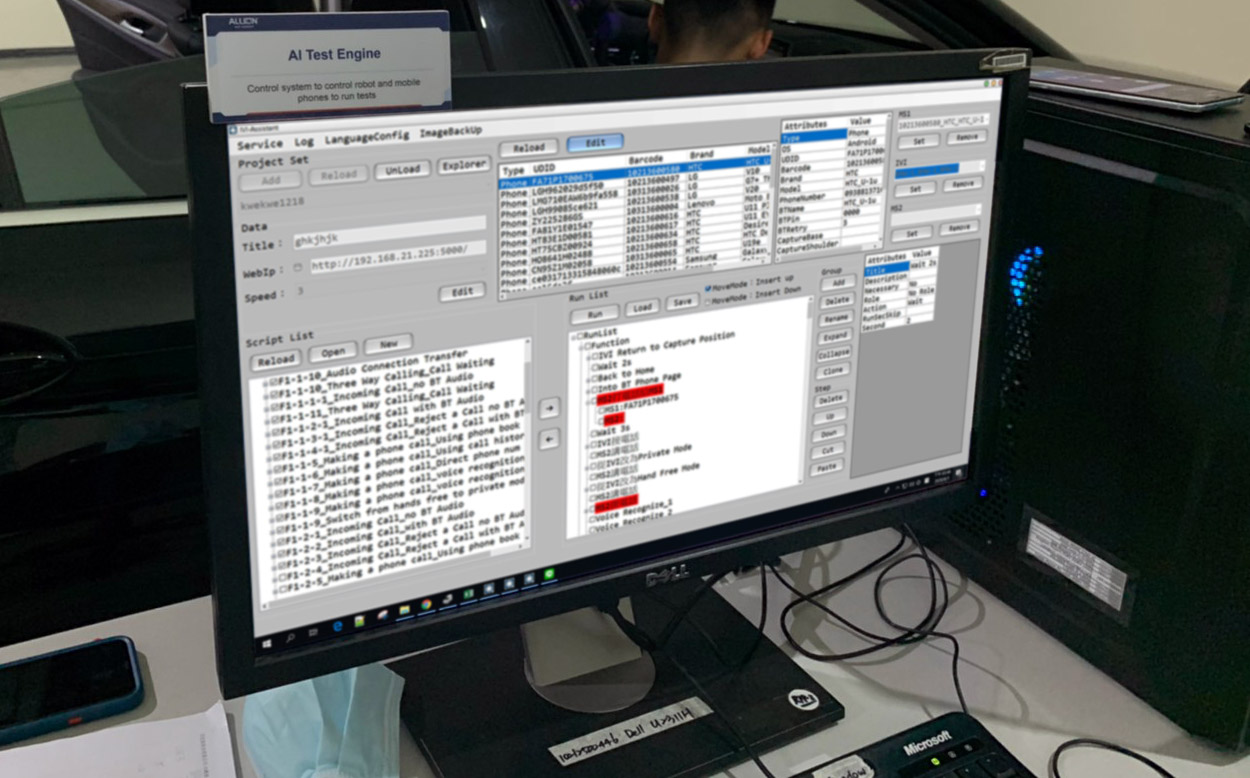 Why Do We Need AI in Head Unit Testing?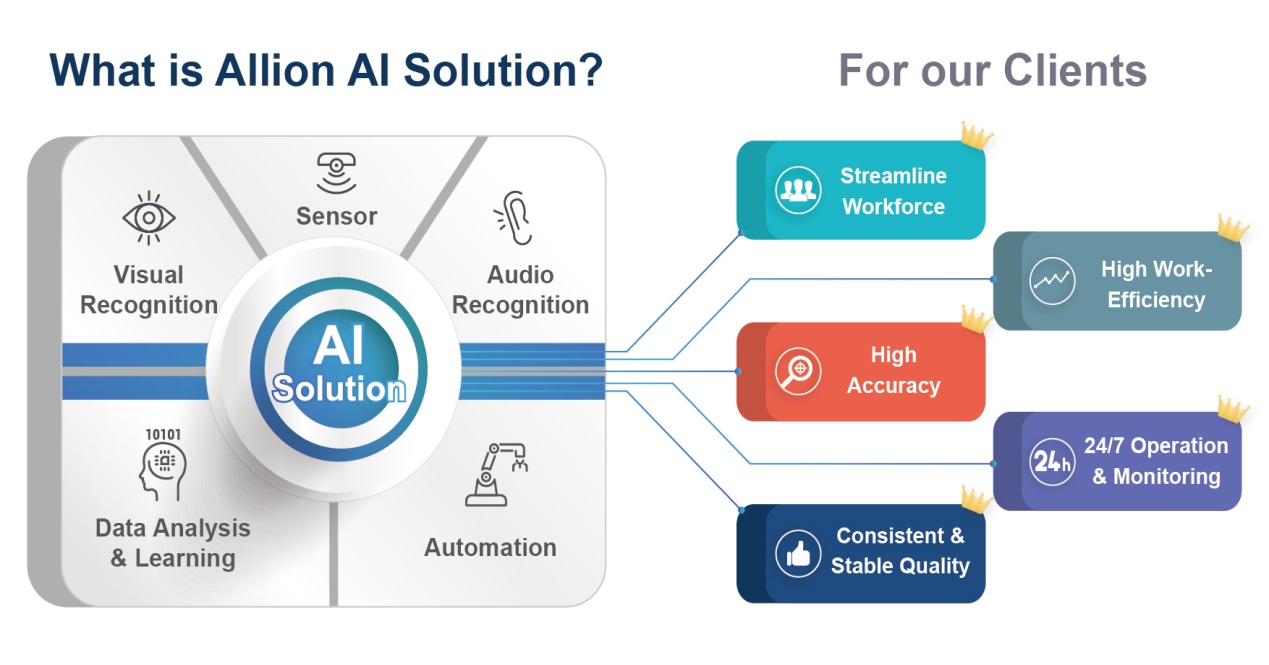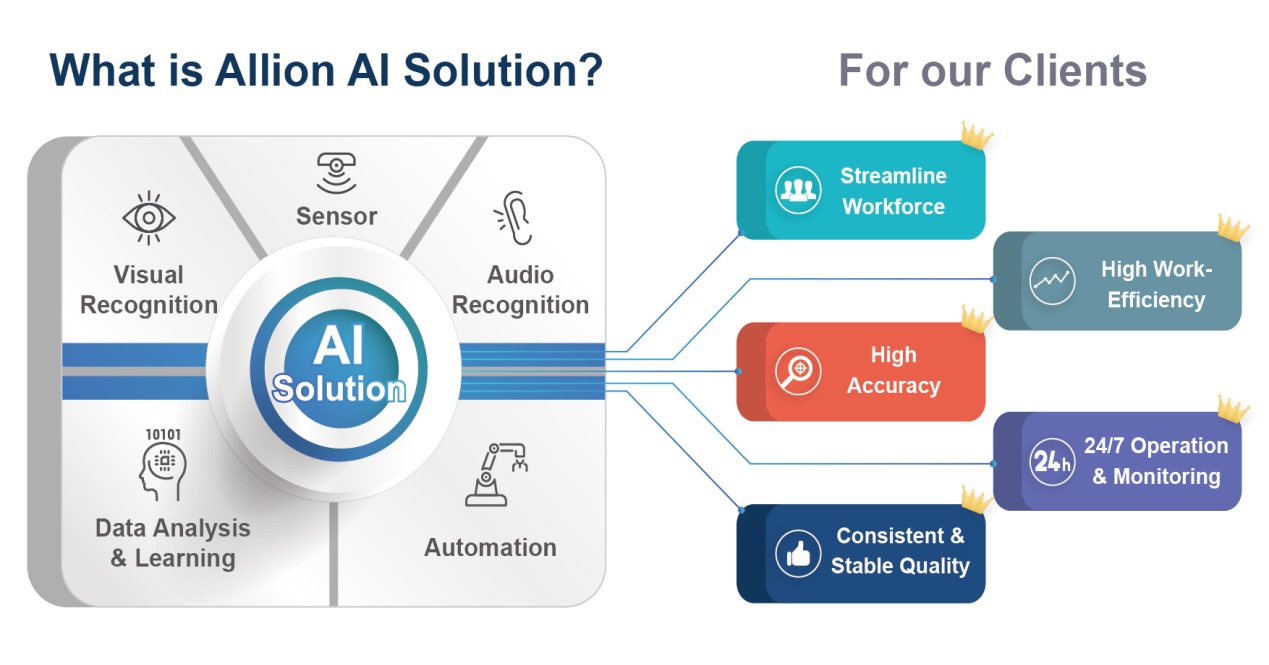 The Customizable AI Solution for OEMs and Tier 1 Suppliers
Allion has designed 7 test items to help OEMs and Tier 1 suppliers identify connectivity issues and improve the quality of hear unit products:
3. User scenario simulation
Identify and solve problems by implementing the corresponding solutions with the test array of more than 100 user scenarios.
Choose What You Need: Whole-Car Testing and Head-Unit-Specific Testing
Based on different needs of automotive manufacturers and suppliers, In-Vehicle Wireless Experience AI Solution is divided into two categories: Whole-Car Testing and Head-Unit-Specific Testing.
For OEMs, the whole-car testing simulates real-world user conditions. By inspecting the embedded head unit as a part of the vehicle, the whole-car testing enables OEMs to find hidden issues that might affect the overall driving experiences.
For Tier 1 suppliers, the head-unit-specific testing saves the trouble and the unnecessary expenses of building a whole lab.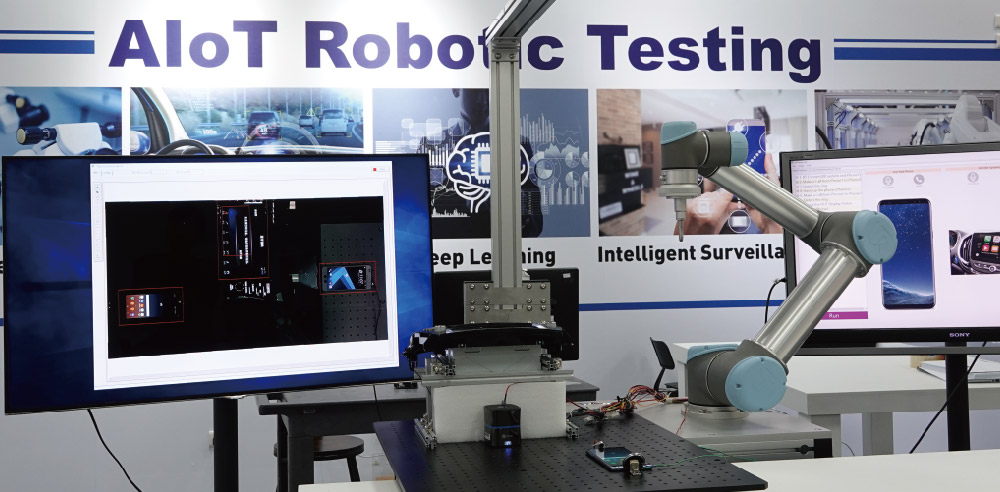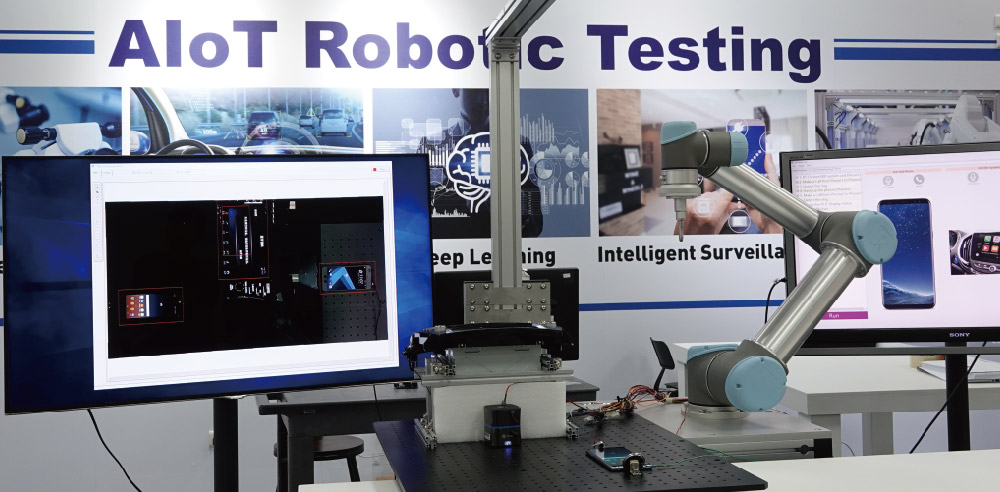 For more details about head unit and Bluetooth connectivity testing, please refer to In-Vehicle Wireless Experience Validation. If you have any validation or consulting need with respect to the automotive ecosystem, please contact our AI engineering team or send an email to service@allion.com.