Looking back to 2019, Allion has been eagerly paving our way into the world of AI and IoT. This year, Allion has joined forces with SGS to launch Automotive Testing for the rising Internet of Vehicles and Smart Cars. We have also teamed up with many international organizations to deliver tests and certifications for vendors who wish to thrive in the world of IoT.
Allion is grateful for all the support and recognition received throughout the year, and here is a look back to our notable milestones from 2019.
 January 

Allion kicked off 2019 with CES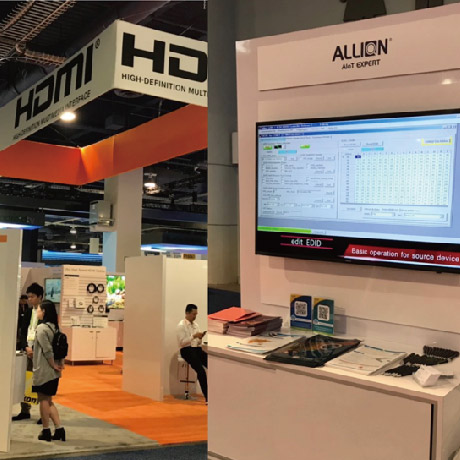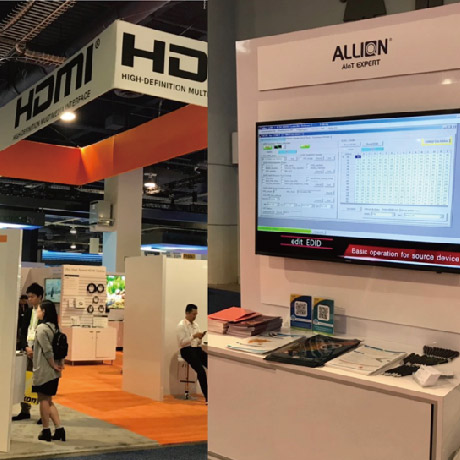 Allion and HDMI Licensing Administrator co-hosted a demonstration at the 2019 CES in Las Vegas, providing HDMI implementers the latest specifications and technical consultancy.
1
Allion joined INTERSEC in Dubai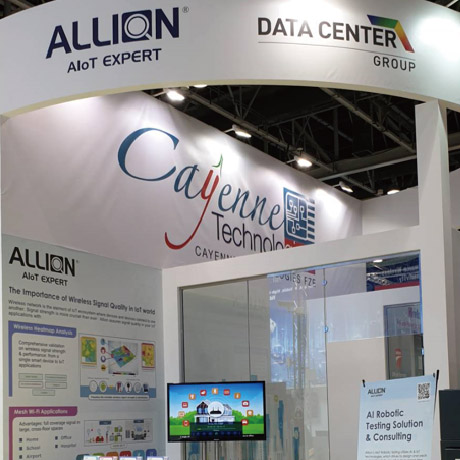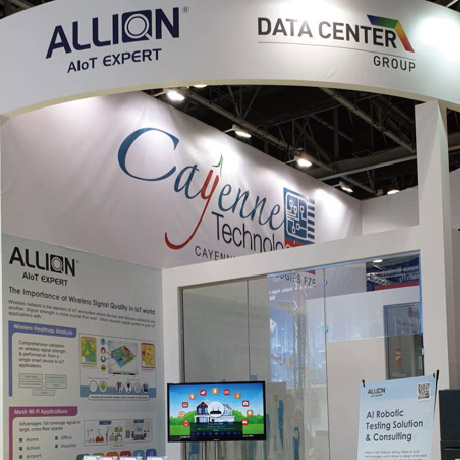 Allion introduced a strong portfolio of AI-driven test solutions at the 2019 INTERSEC. The solutions are designed to enhance the performance of wireless products, as well as their security levels. As for wireless signal quality, we also offer the Heat Map Analysis that can be used for IoT applications or environments installed with Mesh Wi-Fi or Beacon networks.
1
 February 

Allion joined the 2019 Intel Thunderbolt™ 3 Developers Day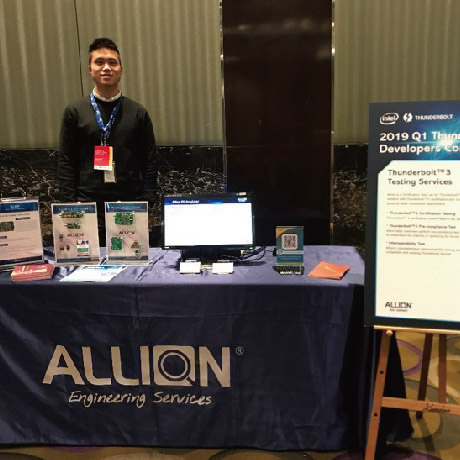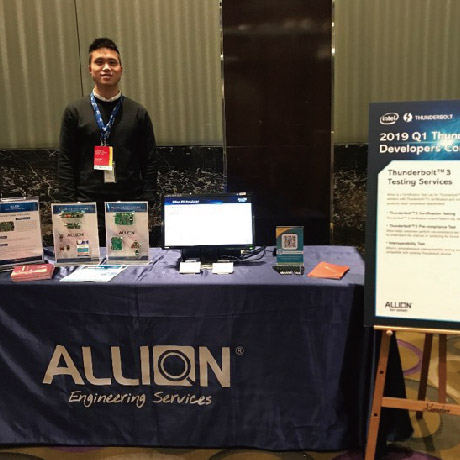 Allion's Thunderbolt™ 3 certification program and consulting service help vendors to validate their cable devices against the interoperability and compliance requirements of Thunderbolt™ 3.
Thunderbolt™ Certification
Thunderbolt™ Pre-compliance Test
Interoperability Test
1
 March  

2019 VESA PlugFest & Workshop in Taipei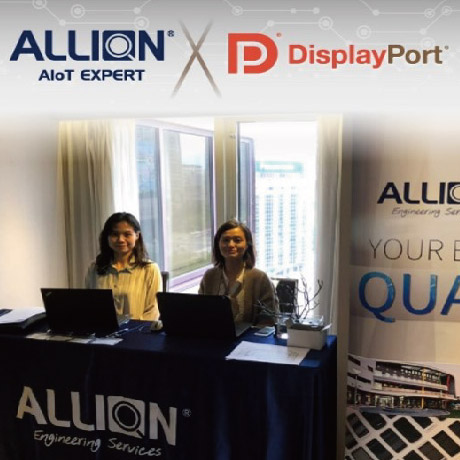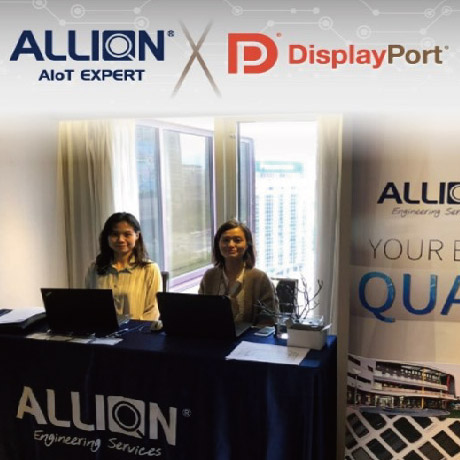 As the Authorized Test Lab of VESA, Allion co-hosted the annual VESA PlugFest and Workshop in Taipei. Our DisplayHDR expert was also invited to speak at the event to share our years of experiences in DisplayHDR validations.
1
1
 May 

Allion now offers testing for TR-398, the first in-premise Wi-Fi Performance Standard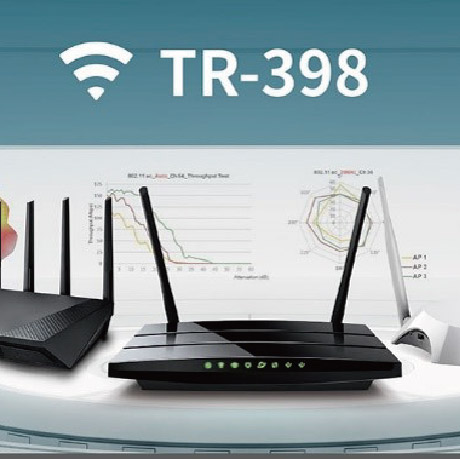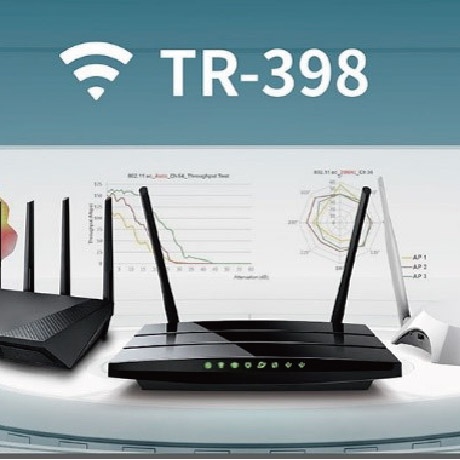 The TR-398 test suite at Allion comprehensively validates your wireless products in terms of 6 aspects: RF capability, throughput performance, spatial consistency, airtime fairness, connection capability, and stability/robustness. The TR-398 test will provide vendors a more in-depth inspection on the performance of their wireless products.
1
 June 

Allion X SGS at 2019 Taipei COMPUTEX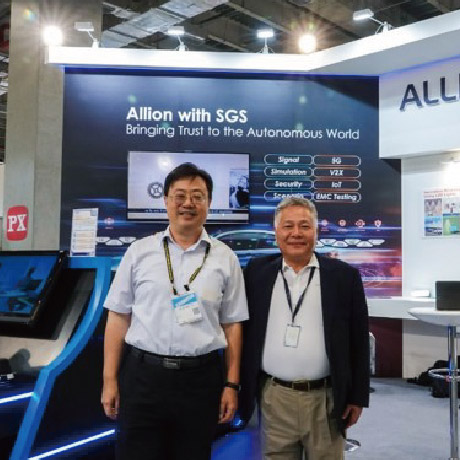 This is the first time Allion joined forces with SGS to demonstrate our testing solutions at the 2019 Computex. We were thrilled to unveil our solutions designed to cope with the challenges in the rapidly-developing world of Connected Cars, Internet of Things, and 5G.
1
Allion X USB-IF at 2019 Taipei COMPUTEX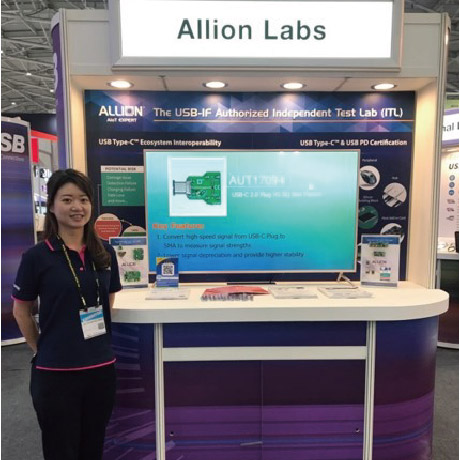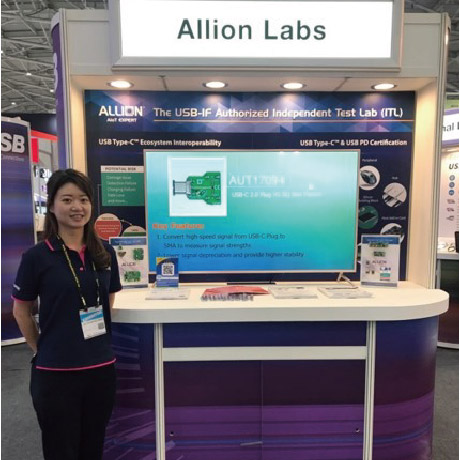 Allion is the first USB-IF Authorized Test Lab in Taiwan. This year, Allion and USB-IF joined again to showcase the test and certification solutions of USB at 2019 Computex in Taipei. The one-stop solution includes USB Type-CTM, USB PD3.0 and USB3.2.
1
 July

HDR10+ Certification Program now available in Taipei and Shengzhen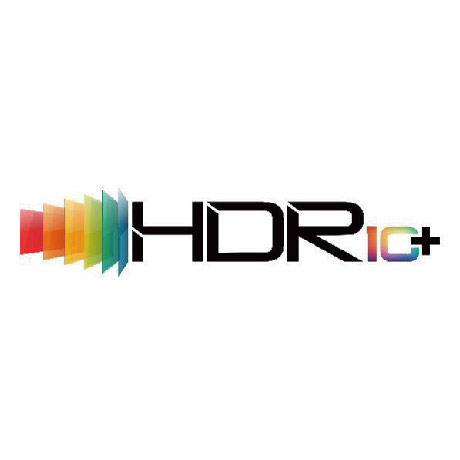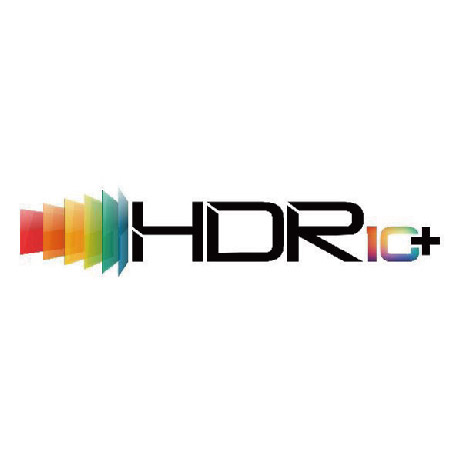 Allion Japan is recently accredited to provide HDR10+ Mobile Display Device Certification Program on mobile devices embedded with HDR. The Certification Program not only includes optical tests such as brightness, contrast, and colors, but also verifies dynamic metadata. Devices that pass this Certification will carry a HDR10+ logo on them.
1
 October 

"Alexa For PCs"Certification now available at Allion Labs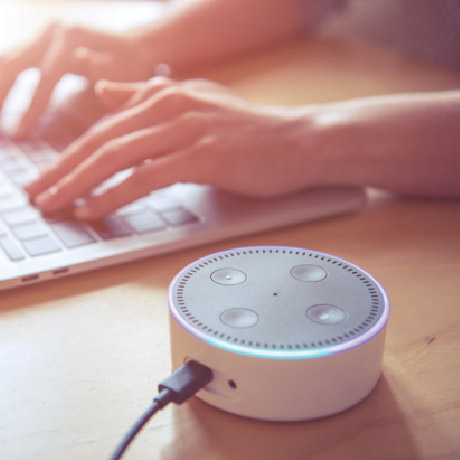 Allion Labs is authorized by Amazon to offer "Alexa For PCs" Certification. Vendors can now engage in Self-Test and validations for certification at Allion to accelerate the launch time of their products to the market.
1
 November 

Allion joins 2019 VESA Press Conference in Taipei to introduce DisplayHDR Certification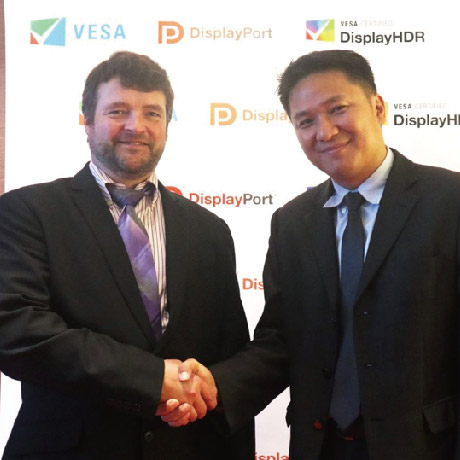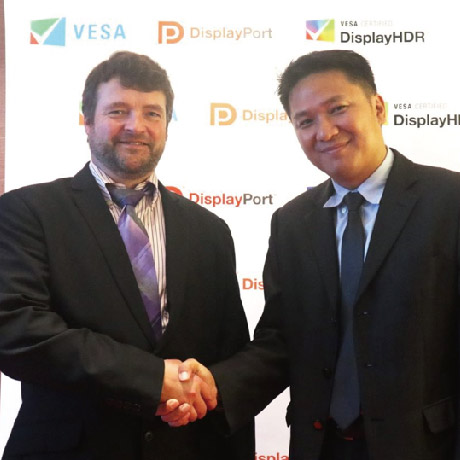 VESA hosted a press conference in Taipei to announce the latest specifications—DisplayPort 2.0, DisplayHDR 1.1 and the new DisplayHDR 1400 performance level. As a long-time partner and Authorized Test Center (ATC) of VESA, Allion as invited to join the press conference and share our experiences in testing and certifying DisplayHDR.
1
 December 

Allion joins Thread Group and now offers Thread Certification for IoT products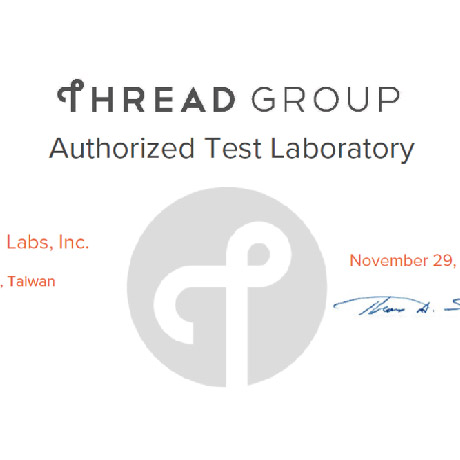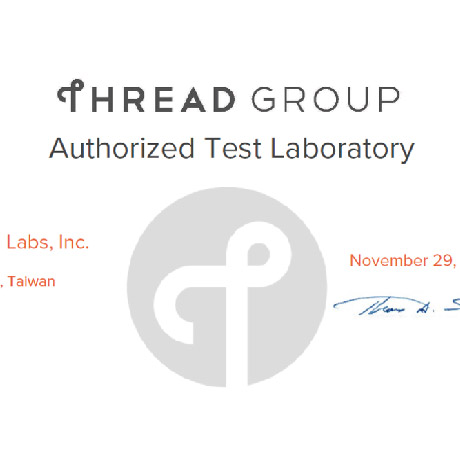 Joined as a member of Thread Group, Allion Labs is recently approved as a Thread Group Authorized Test Laboratory. Thread is an IPv6-based, low-power wireless mesh networking protocol that is designed for the unique connectivity, interoperability, and scalability of the Internet of Things (IoT).
1
2019 has been a year of great collaboration. As a trusted and reliable partner, we will continually put our effort into creating better solutions for our clients.